Fiore steps down as mayor pro tem, says it has nothing to do with racial comments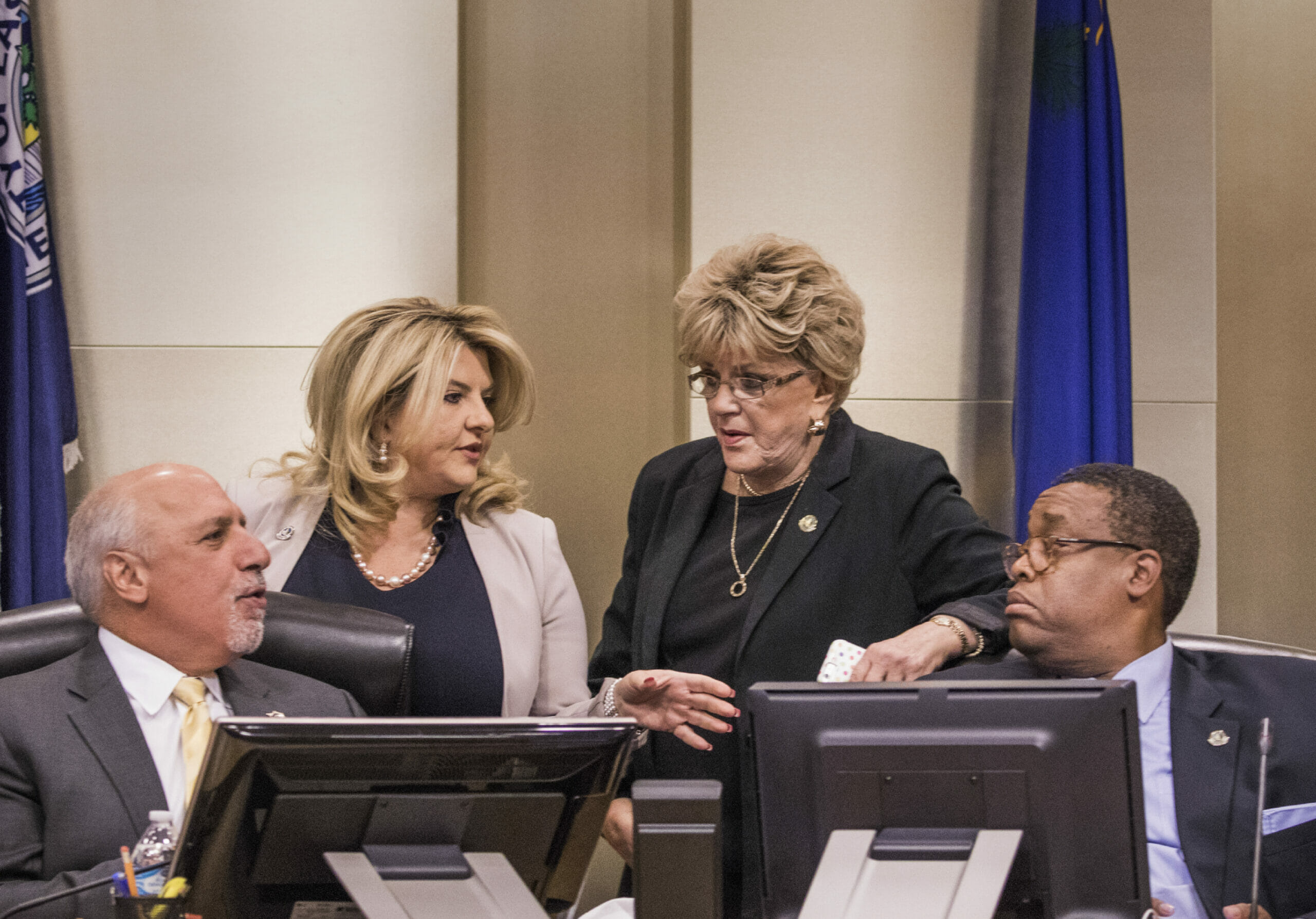 Las Vegas City Councilwoman Michele Fiore has announced that she's stepping down from the position of Mayor Pro Tempore, but said the decision had nothing to do with comments she made regarding Black Lives Matter protests and affirmative action last weekend.
Fiore, joined by Mayor Carolyn Goodman, made the announcement Tuesday afternoon at a press conference at Las Vegas City Hall. The Mayor Pro Tempore position is a largely ceremonial position and the holder takes over the duties of the mayor in his or her absence.
Fiore, who was re-elected as Nevada's Republican national committeewoman over the weekend, said she made the decision to step down to focus on the country's racial divide.
"Right now, my time would be better spent on a course of action that will help repair the many hurting communities who have been affected by this deep divide," she said. "So for the benefit of the City of Las Vegas, those I serve with, and those that I have the pleasure of serving, I am passing the obligations of being mayor pro tem back to our mayor, so that I can freely address these important issues and create real resolve, rather than just listening to the rhetoric."
Fiore insisted that her decision to step down from the position had nothing to do with an outcry over her comments made at the Clark County Republican Party's convention earlier this month.
Niger Innis, a conservative activist who is Black and attended the county convention, said he heard Fiore say "If there's a job opening and my white ass is more qualified than somebody's black ass, then my white ass should get the job." Innis said her comments were "sloppy" but didn't believe they were racist.
Last week, City Councilman Cedric Crear called on Fiore to step down from her position as mayor pro tem. Crear, who is Black, said her comments were "totally repugnant, and spit in the face of all black persons."
In a statement posted to Twitter after the press conference, Crear said he's "more committed than ever to fighting systemic racism in all its forms," and said he expected Goodman to appoint a replacement "who shares that same commitment."
"Today isn't a day for celebration," he wrote. "It's truly unfortunate that it has come to this, but there is no place for divisiveness and bigotry at City Hall."
Goodman said she had learned about Fiore's decision to step down this afternoon, and would appoint Councilman and Clark County Commission candidate Stavros Anthony to the position of mayor pro tempore because of his long time on the board. She thanked Fiore for her "great enthusiasm, fabulous work ethic, and a willingness to roll up her sleeves and just really get in there."
"I can attest to the fact that I believe in no way can Mayor Pro Tem Fiore ever be considered or have been considered a racist or a bigot," Goodman said.
Fiore said that it wasn't a "hard decision" to step down from the position, and that her goal as national committeewoman would be to help with President Donald Trump's re-election effort.
"I stand by what I said at our Republican convention," she said. "I'm going to tell you, what I'm not going to (do) is create more chaos by repeating it."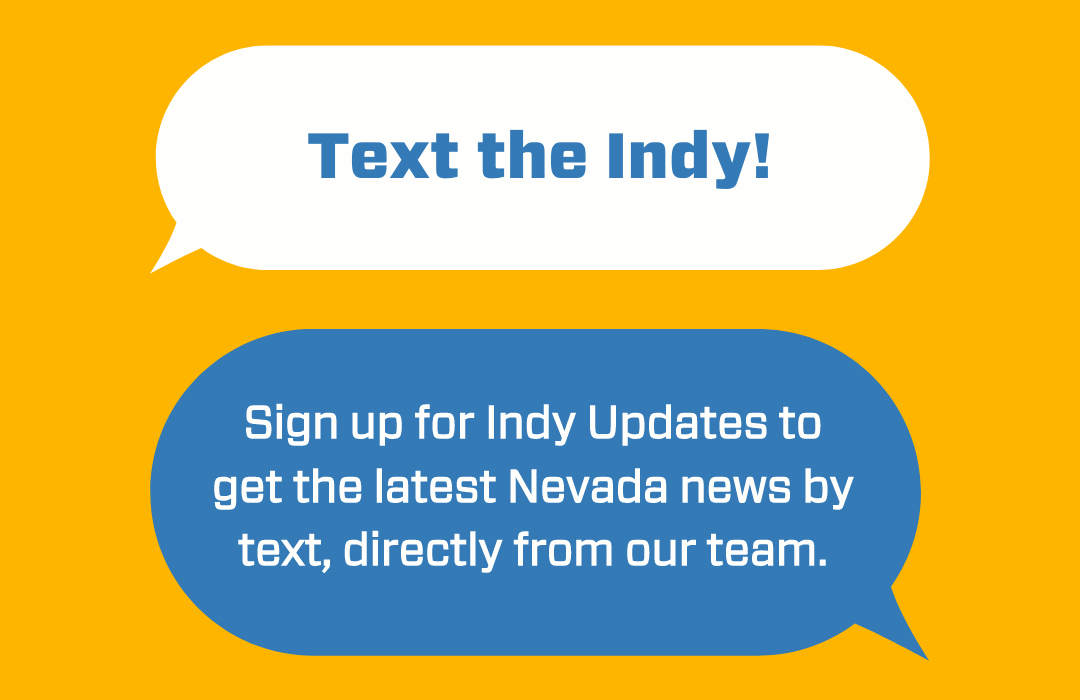 Featured Videos