Following Nasdaq listing, PlayStudios focused on social gaming, not online casinos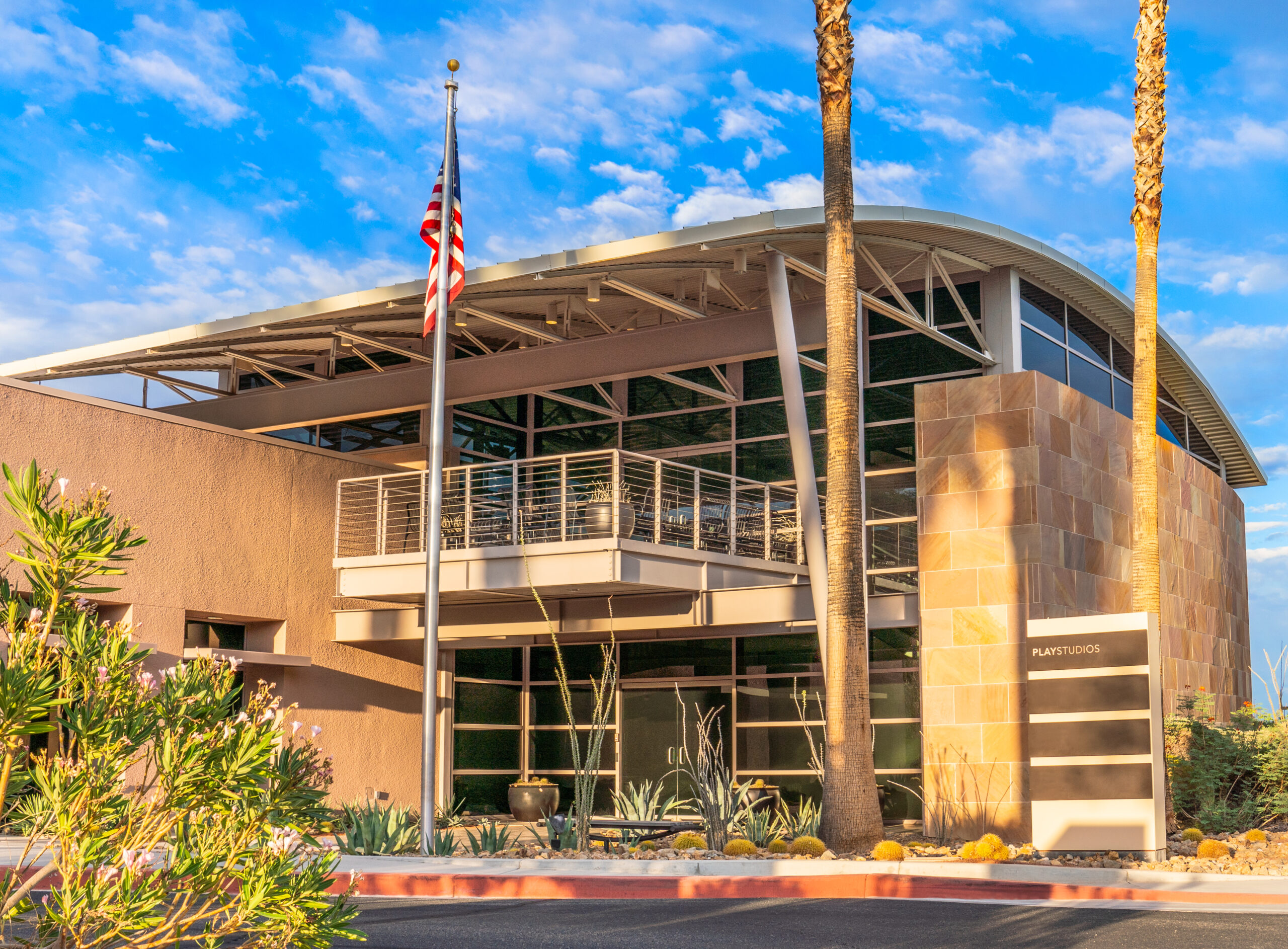 In the 142 days between announcing a deal to go public through a special purpose acquisition company (SPAC) and its initial listing on the Nasdaq, Las Vegas-based social gaming provider PlayStudios kept busy.
The company announced six new partners for its loyalty rewards program – including Intercontinental Hotels and San Diego's Sycuan Indian Casino – and an expansion of the company's relationship with MGM Resorts International.
PlayStudios CEO Andrew Pascal said the listing ended a process that began last October when the company he founded in 2011 began exploring ways to enter the public markets.
"As a private company, we had the resources to compete and grow organically, to self-fund new projects and new initiatives, and reinvest our profits back into the business," Pascal said. "That had been our general approach."
Now, following the SPAC merger that valued PlayStudios at $1.1 billion, Pascal said the company has more access to funds for acquiring small game developers or licensing new products that would add to the company's expanding game library.
"We are now able to find and acquire companies that are a great compliment to us," Pascal said. "It gives us the flexibility to exploit our growth opportunities even more."
PlayStudios announced a planned merger in February with Acies Acquisition Corp., a SPAC created by former MGM Resorts Chairman and CEO Jim Murren and two former Morgan Stanley investment banking executives.
The company took over the Acies listing on the Nasdaq on June 22 but the stock price declined 3 percent by the end of the week. The company's shares are traded under the symbol MYPS.
On Friday, PlayStudios announced a new $75 million revolving credit agreement with its lenders that adds funds for corporate operations and acquisitions.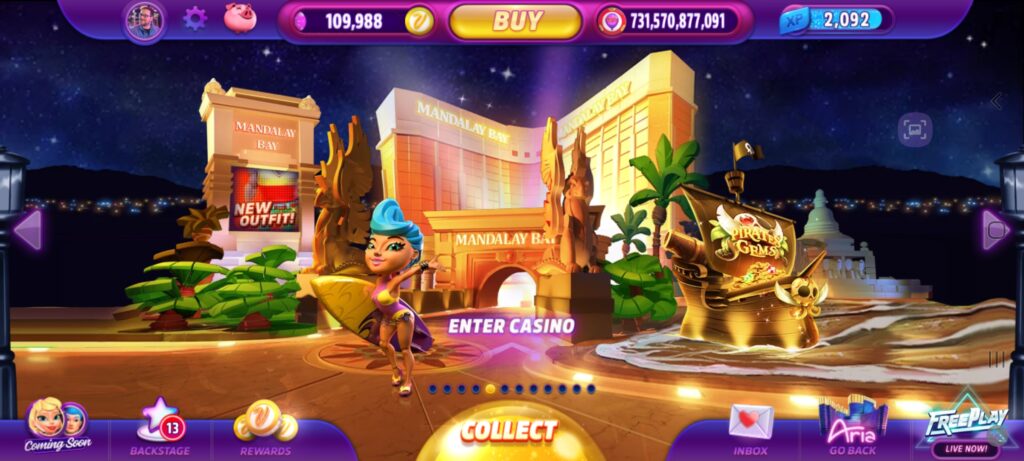 Online gaming not a focus
The social gaming space, which includes companies such as Playtika, Zynga and DoubleU Games, grew in interest and consumer play during the pandemic when casinos were closed for months, and saw operations restricted for much of 2020.
Pascal said the social gaming space is where PlayStudios' future expansion remains.
He doesn't see the company entering the real money online casino gaming market, which is now legal and regulated in five states, including Michigan and Pennsylvania, with legislation pending in other markets.
"We're incredibly well-positioned to take advantage of that opportunity if we want to," Pascal said. "There are a number of ways to approach it, either as a service provider or system operator, either through loyalty tools or game mechanics."
He believes PlayStudios games catalogue "would do well" in the online casino world.
However, "We like the flexibility in the free-play space. We don't have any near-term plans," Pascal said.
New partners add to the loyalty platform
Pascal and his executive team saw the SPAC merger as a way to grow PlayStudios into a larger presence in the social gaming sector, where the platform's more than 4.2 million users can earn real-world rewards for points and game play.
PlayStudios has developed a portfolio of free-to-play casual mobile and social games, including myVEGAS Slots, my KONAMI Slots, myVEGAS Blackjack, POP! Slots, and recently released myVEGAS Bingo.
The company also controls the playRewards loyalty platform, where online and mobile players can earn real-world rewards from more than 95 partners and 290 entertainment, retail, travel, leisure and gaming brands.
PlayStudios used the months between the SPAC agreement and the Nasdaq listing to add new rewards partners, including Intercontinental Hotels parent IHG, live entertainment and winery tour operator City Winery, Las Vegas Ballpark and three casino operators: Peppermill Resorts in Reno and West Wendover, Sycuan and its affiliate Singing Hills Golf Resort in San Diego and MGM Northfield Park near Cleveland.
The inclusion of MGM Northfield Park expanded PlayStudios' partnership with the casino operator and marked the company's 18th property to join the social gaming loyalty platform.
According to PlayStudios, players of the various sites have used in-app loyalty points to purchase over 11 million rewards with a retail value of nearly $500 million.
The deals with casino operators allows customers of the properties to earn rewards for their casinos through the PlayStudios collection of social gaming sites that can be redeemed on their next visit.
"Our team is constantly looking for new, innovative and exciting ways to differentiate ourselves from others in the market and this partnership is another great example of that," Sycuan Senior Vice President of Marketing Tom McMahon said in a statement provided by PlayStudios.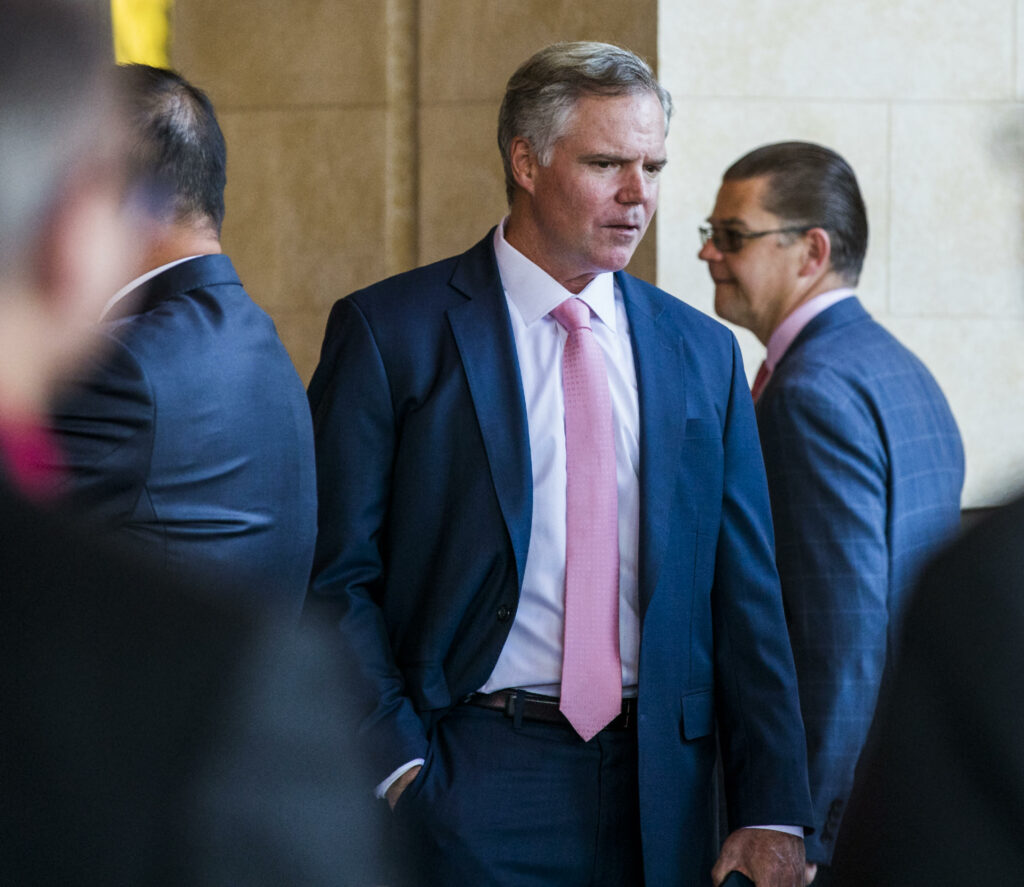 Murren added to PlayStudios board
In February, PlayStudios announced that several institutional investors – including MGM Resorts – would provide $250 million to help fund the SPAC acquisition. Acies contributed 89.1 million shares of its stock and $150 million in cash as part of the merger.
The transaction's $1.1 billion value was based on two-and-a-half-times the company's projected 2022 revenue of $435 million. The company said in March its total 2020 revenues were estimated to be $269.9 million, a 12.7 percent increase from 2019. PlayStudios said it has approximately $220 million in cash available on its balance sheet.
PlayStudios shareholders own 64 percent of the company, and the institutional investors control a combined 18 percent. Murren and the Acies sponsors own 3 percent. PlayStudios put 15 percent of the company on the open market.
Pascal is chairman of the PlayStudios board in addition to his CEO role. Murren joined the board when the company went public along with current MGM Resorts CEO Bill Hornbuckle. The board also includes the heads of two venture capital firms, Joe Horowitz and Jason Krikorian, along with Judy Mencher, whose firm advises private equity funds and hedge funds.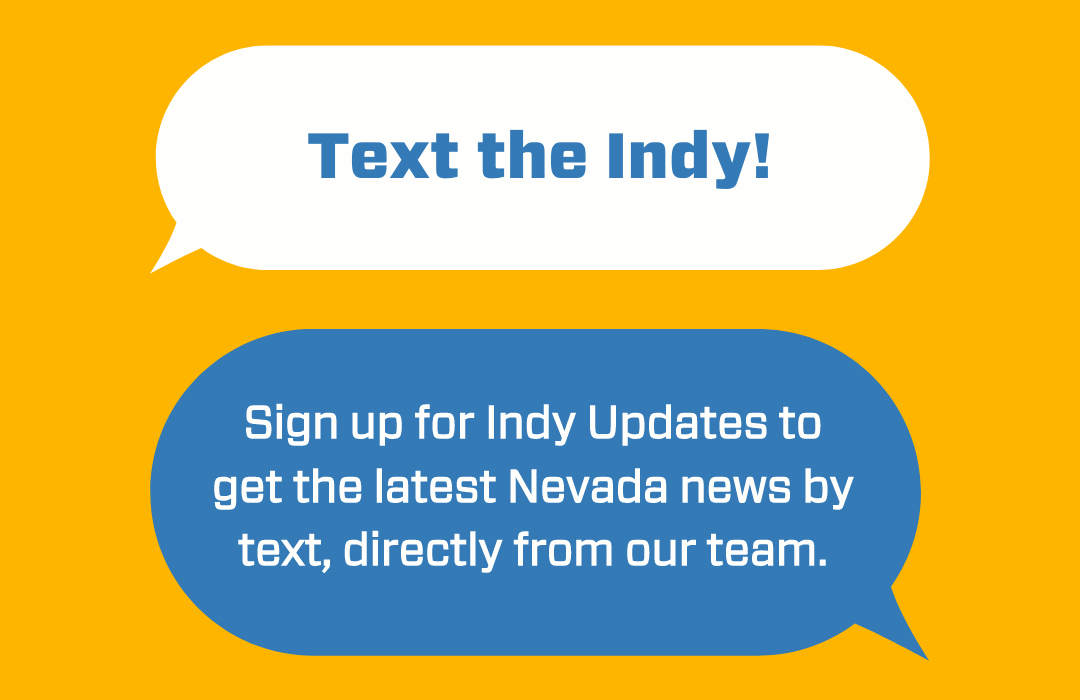 Featured Videos