Former city manager files lawsuit against North Las Vegas mayor over controversial departure, firing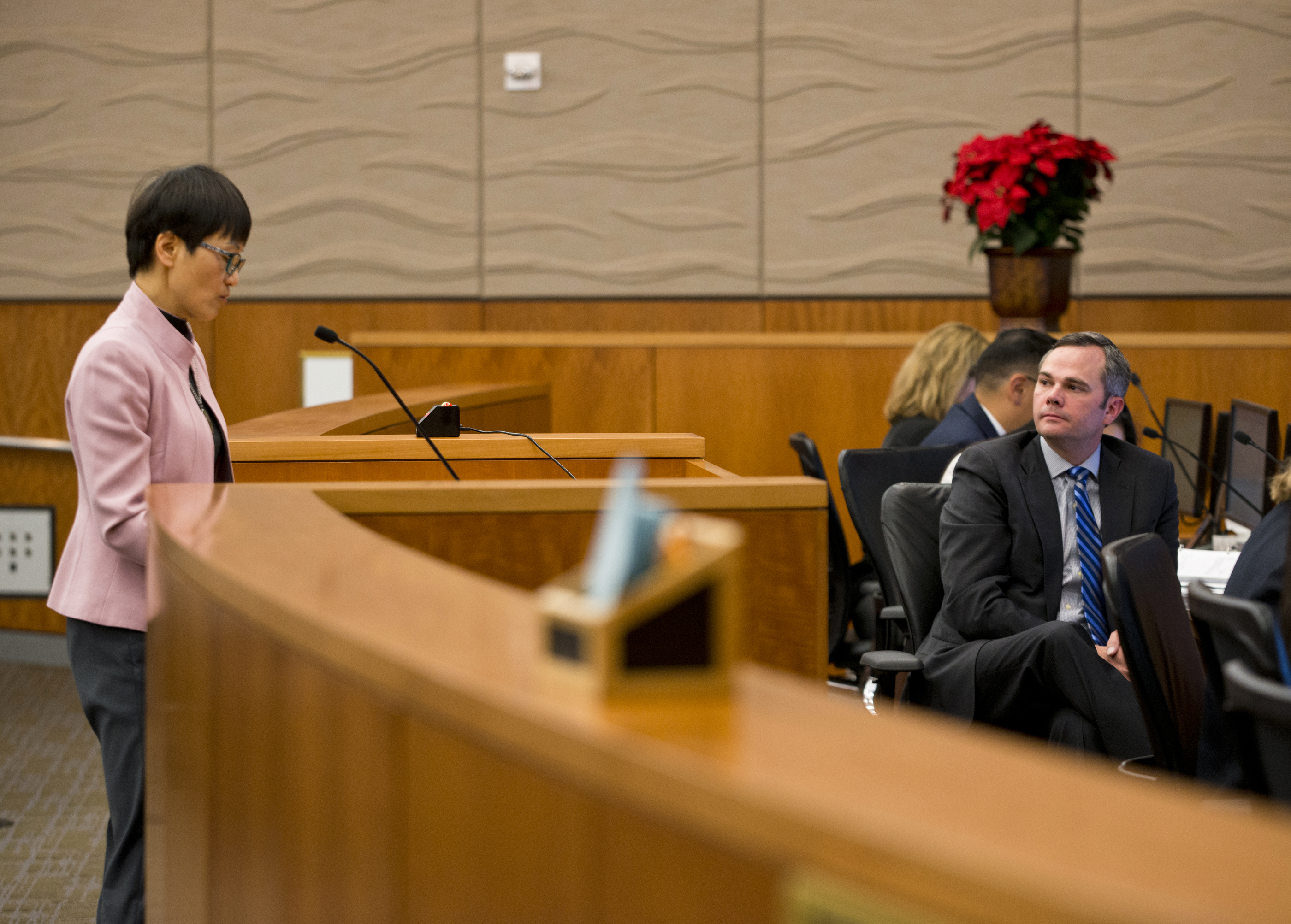 After failed arbitration talks, former North Las Vegas City Manager Qiong Liu has filed a civil lawsuit against North Las Vegas Mayor John Lee and her successor over her tumultuous departure from the city in early 2018.
The lawsuit, filed Friday in Clark County District Court, accuses Lee and City Manager Ryann Juden of working to conspire and "dredge up and make accusations of wrongdoing" against Liu during a chaotic series of events in early 2018 that led to her public firing by the North Las Vegas City Council.
Although the City Council announced it would begin arbitration proceedings with Liu in March 2018, the filing of a civil lawsuit promises to reopen the once simmering conflict between the municipality's former city manager and Lee and Juden, a former campaign staffer who was fired by Liu in January 2018 before permanently taking her former job in April 2018.
The lawsuit contains several charges including tortious interference and civil conspiracy and seeks general and punitive damages. It states that a dispute over retroactive pay cited by Lee and other members of the City Council during a vote to fire her were exaggerated and did not rise to the level of intentional wrongdoing.
"Any mistakes she may have made were de minimus and did not rise to the level on intentionality required for cause, or were judgment calls (with which others could disagree) but were portrayed by Defendant John Lee (and others) as being so serious and malevolent as to convince the City Council to now decline to approve the agreed-upon departure terms and instead move forward to terminate her employment with cause," the lawsuit states.
In a statement, North Las Vegas City Attorney Micaela Moore said the lawsuit was "clearly a ploy" to circumvent an arbitration process that began two years ago between Liu and the city, and she said the claims were without merit.
"Liu abused her position and betrayed the public's trust, most egregiously by giving herself a raise without knowledge or permission from her bosses, the City Council," she said in an emailed statement. "Now, she admits this 'mistake' in her complaint. By filing this complaint, Liu is once again deflecting responsibility for her improper actions and attempting to litigate this case through the press because her claims have no merit."
Allegations in the lawsuit largely recount the documented series of events that led to Liu's ouster as city manager, including rising tensions between her and then-assistant City Manager Juden.
The lawsuit states that Liu believes Juden "seemed to resent" her for efforts to manage or supervise him, including one instance where he allegedly declined to provide a resume or post his credentials on the city's website — something Liu believed because "doing so might reveal his lack of experience and credentials for being hired."
According to the lawsuit, Lee "assured" Liu that he and the council were happy with her job performance throughout late 2017, but that her "discomfort" around managing Juden continued to deteriorate throughout the end of 2017, including "on-going inappropriate involvement" by Lee.
The lawsuit claims Lee asked Liu to step down and allow Juden to replace her as city manager in late December 2017, with Liu alleging that Lee "pressured her to do so but was unable to articulate any legitimate reason for doing so."
Several days later in January, Liu alleged that Lee asked her again to resign from her office, which she again refused, and asked her to meet with Juden. During a meeting between Liu and Juden, he allegedly "threatened" her and demanded she resign, or else she would be fired.
"These assertions and demands made by defendant Ryann Juden were highly inappropriate and insubordinate, but indicative, to Dr. Liu, of the power and authority he believed he had through his association with defendant John Lee," the lawsuit states.
Liu fired Juden on Jan. 9, 2018, but alleges in the lawsuit that he contacted Lee and the city attorney to complain about being fired and to "secure a rescission" of his firing. The lawsuit references public records requests showing phone calls between Juden and Lee on the evening of his firing and the morning after.
Amid additional pressure from Lee, Liu finally agreed to resign, after reaching a handwritten (later formalized) memorandum of understanding around her severance pay and benefits, including a retroactive pay increase, in return for leaving the office and reinstating Juden.
The lawsuit then alleges that Lee and Juden engaged in a series of actions to "make accusations of wrongdoing" by Liu to "improperly evade the political fallout" that might have occurred if the city agreed to the settlement agreement with Liu. It states that they "exaggerated the seriousness of some mistakes or misunderstandings" that Liu may have had when filing paperwork to process a retroactive pay raise.
City officials say that Liu asked subordinate employees to process the retroactive pay raise between November 2015 and September 2016, while drafting a "fraudulent" memo to members of the council around the pay raise, as well as asking city IT staff to refer any requests to view or request copies of her emails to her first.
Liu in the lawsuit states that City Council members were "manipulated (poisoned, so to speak)" by accusations made publicly by Lee, accusing him of "exaggerating" the retroactive pay issue and that she improperly negotiated favorable terms of her departure.
2020.01.31 Complaint by Riley Snyder on Scribd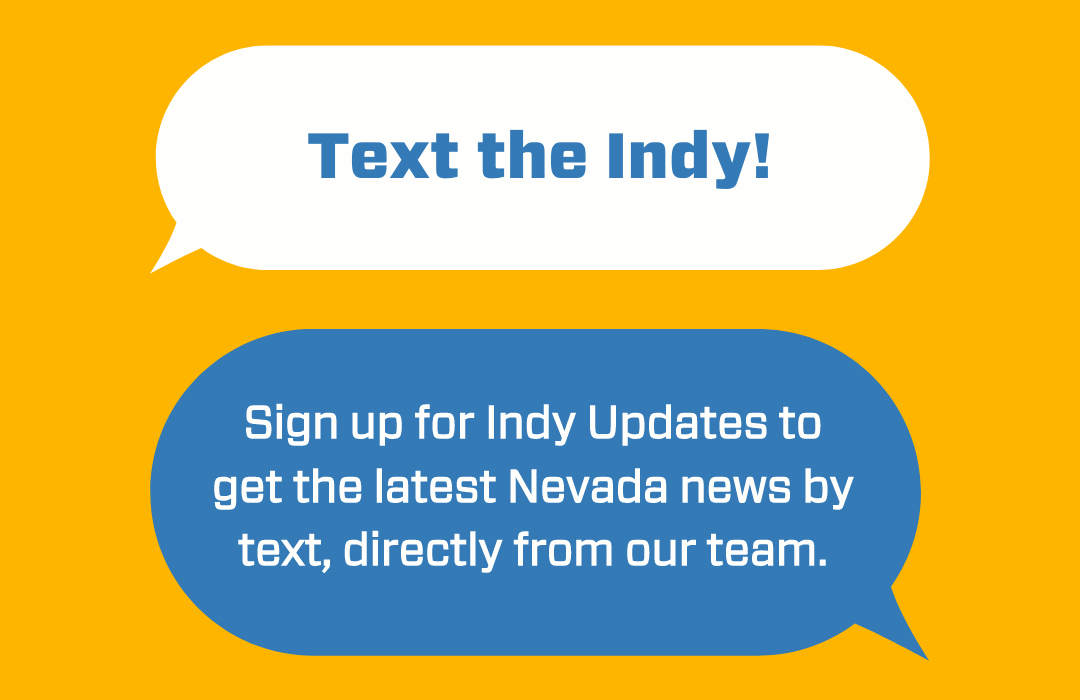 Featured Videos