Former RNC national political director Chris Carr joining Wynn Resorts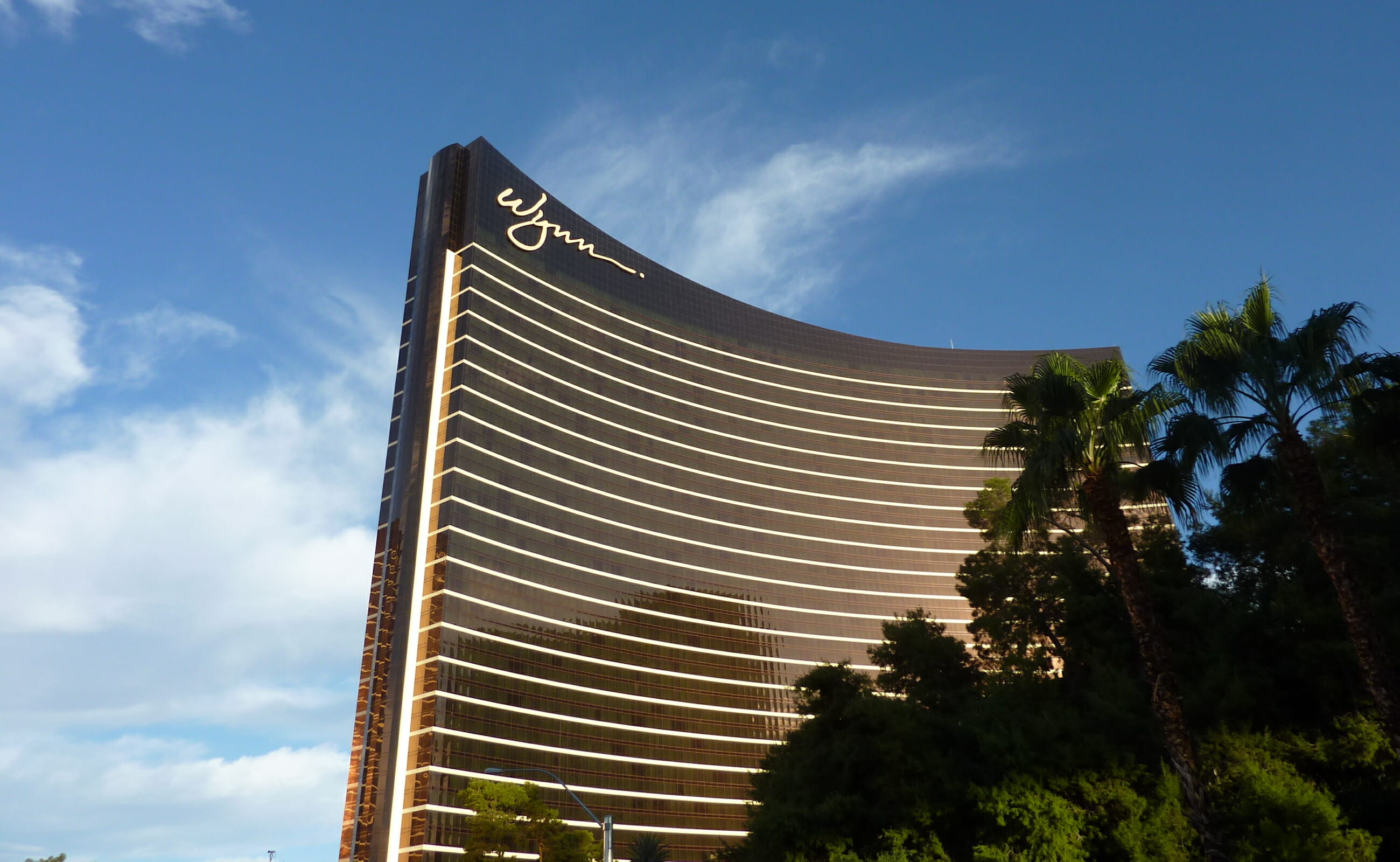 A GOP operative with deep ties to Nevada is leaving the Republican National Committee to join Wynn Resorts, the company announced today.
Chris Carr, former national political director for the Republican National Committee, has been appointed to Wynn Resorts' executive team. He will oversee government relations, charitable giving and community development as the company's senior vice president of government and community affairs.
Carr, co-founder of the nonprofit Engage Nevada, was given significant credit for the red wave in Nevada in 2014, which handed all six statewide offices and control of both houses of the Legislature to Republicans. Engage Nevada and its super PAC registered about 30,000 new voters ahead of the 2014 election.
Carr also served as the victory director and Nevada Republican Party executive director during the 2002 and 2004 election cycles.
During the 2016 cycle, Carr worked under former RNC chair Reince Priebus to develop a program that trained more than 5,000 organizers and oversaw the largest paid field staff in the committee's history.
Steve Wynn was named RNC finance chair earlier this week.
Photo courtesy of Eugene Kim under Creative Commons.
Disclosure: Wynn Resorts has donated to The Nevada Independent. You can see a full list of donors here.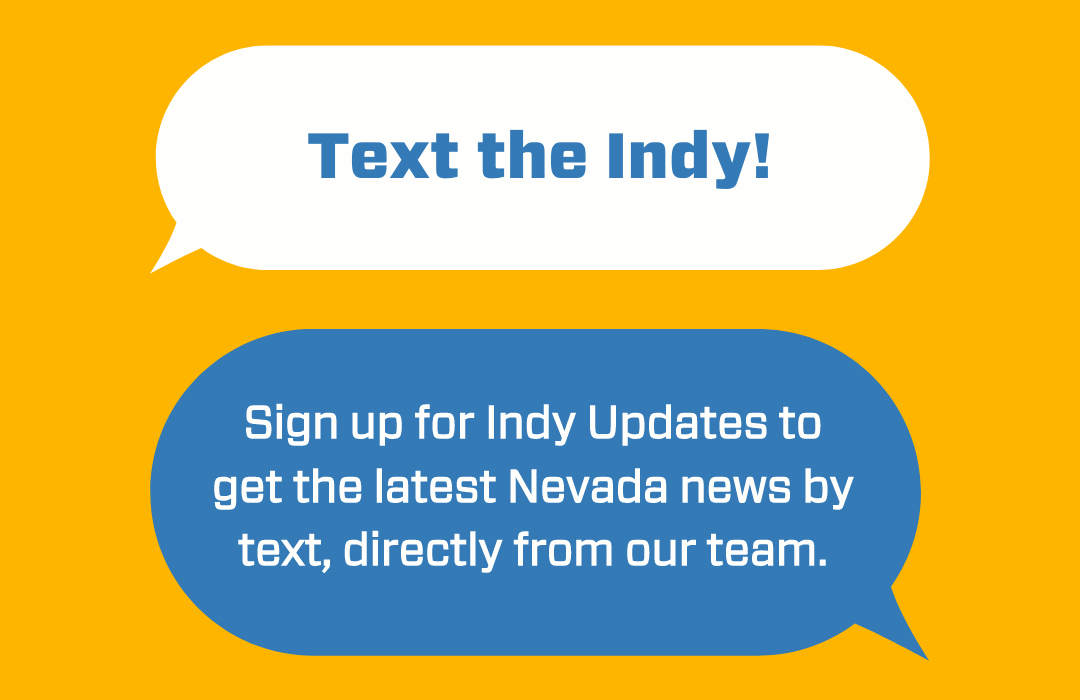 Featured Videos