Former state prisons director requested $1 million from state, threatened lawsuit over removal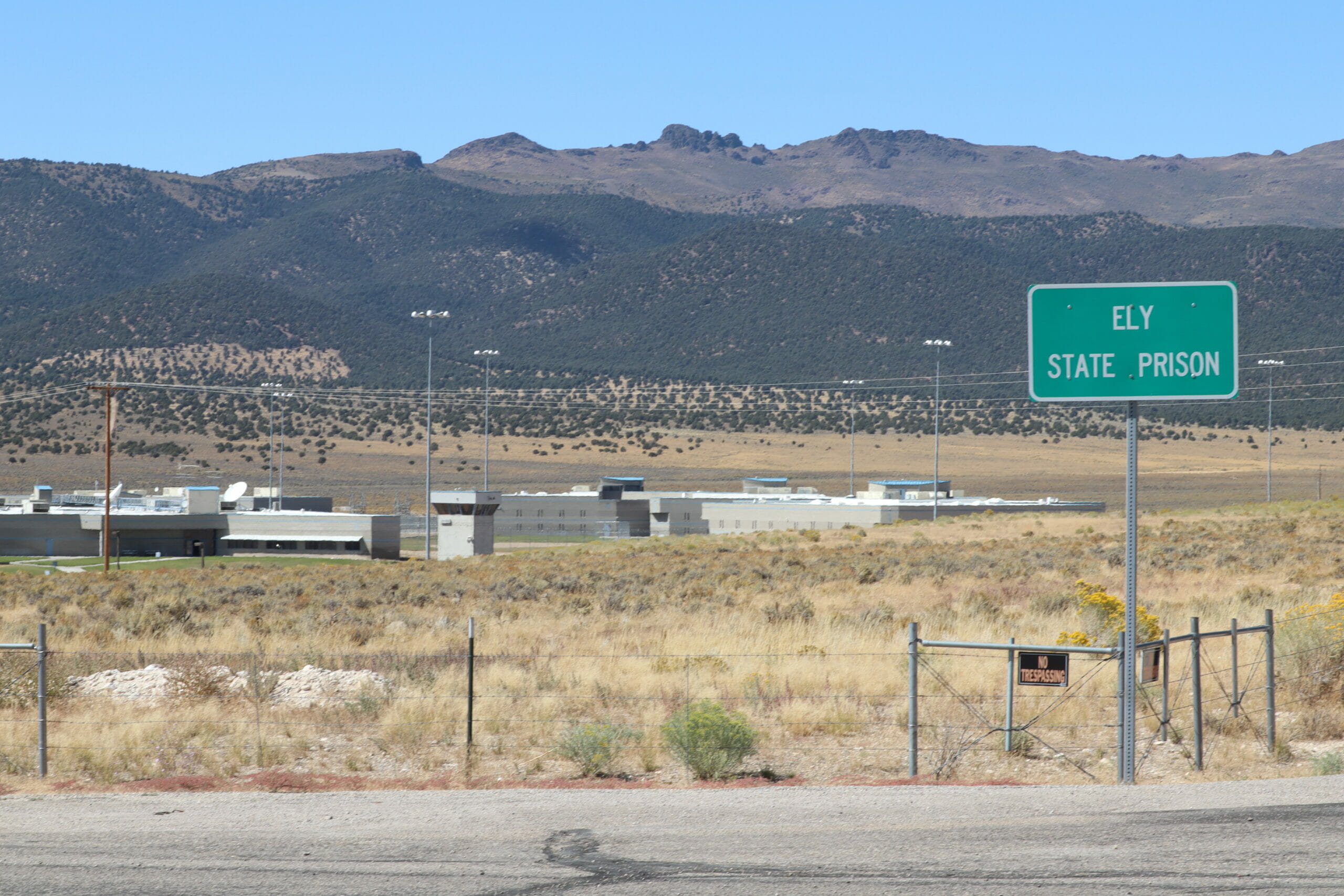 The former head of the Nevada Department of Corrections requested $1 million from the state and is now threatening litigation after Gov. Steve Sisolak asked him to resign following a convicted murderer's escape from prison, the governor's office said in a statement Friday morning.
The governor's chief of staff, Yvanna Cancela, issued a statement describing former prison director Charles Daniels' request as a "demand letter" tied to what "he felt was an unjust ending to his time as Director [of NDOC]."
Daniels resigned at the end of September, about a week after Porfirio Duarte-Herrera fled from Southern Desert Correctional Center. Correctional officers did not realize the inmate — who was convicted of murder after planting a car bomb in the Luxor parking garage that killed a man — was missing until several days after his escape.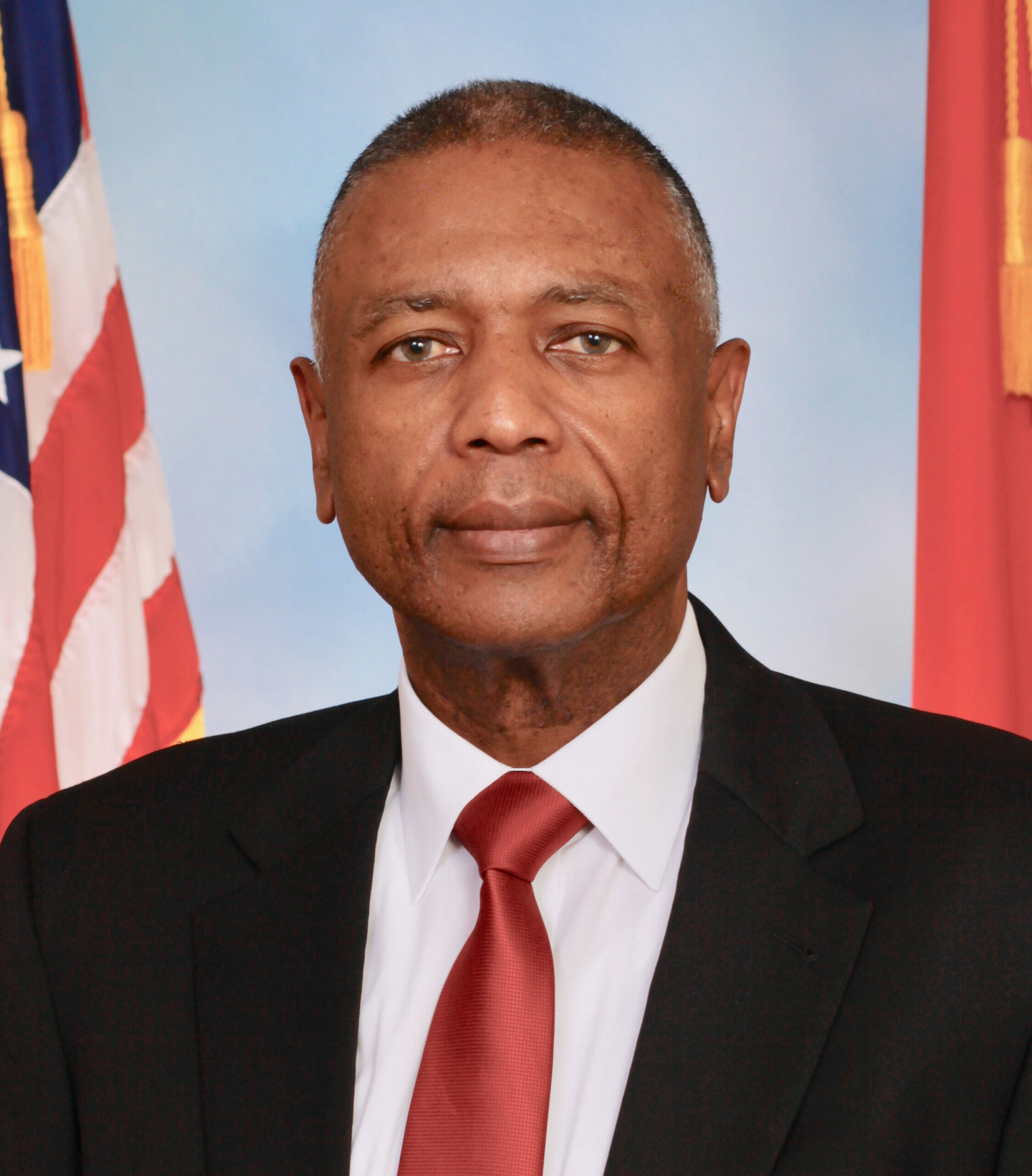 According to KLAS 8 News Now, Daniels claimed in a press conference on Friday morning that the governor's office had asked him to change the timeline regarding Duarte-Herrera's escape, but he refused and filed a whistleblower complaint. Daniels also said he was told he would be fired if he did not resign.
Duarte-Herrera escaped on Sept. 23. The governor put out a statement about the escape on Sept. 27, noting that his office had been notified that morning.
"Unfortunately, a false narrative previously communicated by (the) governor and his staff enabled egregious statements to be published — statements which have defamed me and eviscerated my faithful and distinguished career of public service on both state and national levels," Daniels said during the press conference Friday morning.
A copy of the demand letter, dated Oct. 28, states that Daniels was "humiliated, ridiculed and unnecessarily victimized" by the administration's actions, and demanded $1.05 million (his $150,000 annual salary multiplied by seven, the range at which he planned to retire) from the state to avoid "the need for protracted litigation."
The situation comes just a few days ahead of Election Day, as Sisolak seeks a second term as Nevada's governor. The governor's office framed the move as political, and Cancela defended Sisolak's request for Daniels to resign, saying the inmate's escape revealed a "major failure of basic security and protocols such as conducting inmate counts."
"Despite any attempts by Daniels to distract, shift blame, or rewrite the timeline of events, the truth is under Daniels' leadership, the Governor's Office received conflicting and sometimes incorrect information from different sources and was frustrated by the lack of clear communication regarding the escape of a convicted murderer from NDOC," Cancela said in the statement.
Cancela wrote that Daniels' letter indicated he would go to the media if his request wasn't met within two business days. His attorney then agreed to two more days, according to Cancela, but reiterated that Daniels would go to the media if "an acceptable offer" didn't come to fruition.
"The Governor's Office and the State will not have this matter politicized," Cancela wrote in her statement. "Furthermore, the Office will not be intimidated or extorted for opportunistic financial gain."
Ultimately, a tip led to police officers capturing Duarte-Herrera at a bus stop near downtown Las Vegas. NDOC inmate records show he's now being held in maximum security at the Ely State Prison.
Sisolak issued a strong statement condemning the situation when the inmate's escape became public in September.
"This kind of security lapse cannot be permitted and those responsible will be held accountable," he wrote, while also noting that "severe staffing shortages" have been plaguing correctional institutions across the nation.
State officials said NDOC's vacancy rate was 29 percent as of Sept. 7. Daniels began his tenure as the prisons director in December 2019.
Updated at 5:19 p.m. on 11/4/22 to include details from the demand letter sent by Daniels.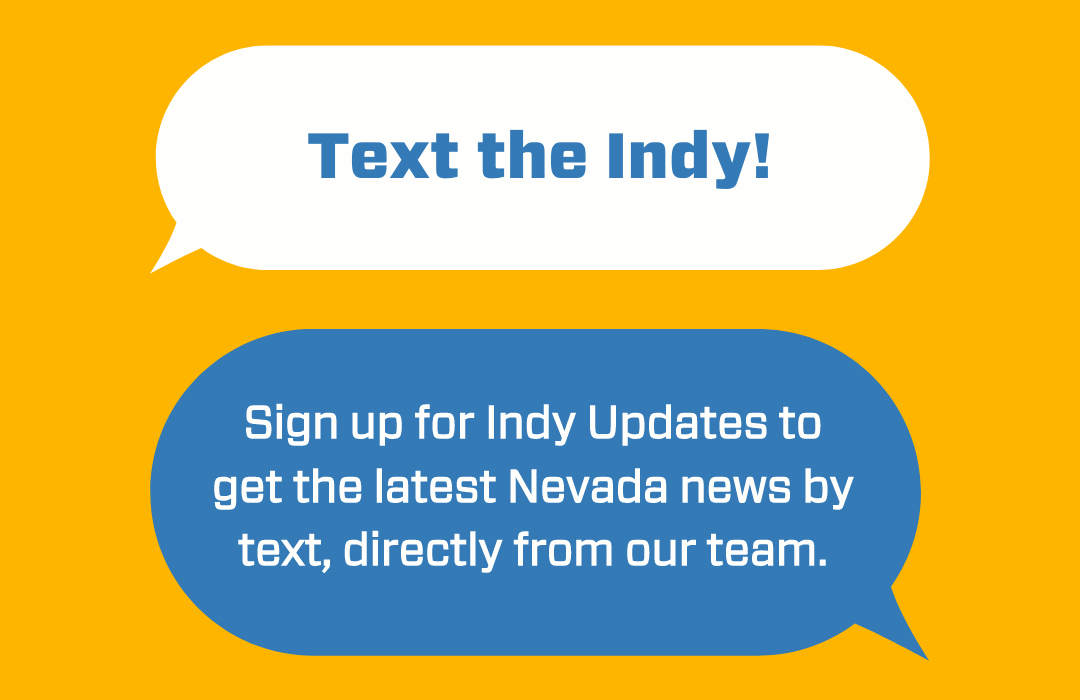 Featured Videos