La asambleísta Teresa Benitez Thompson abraza a su hija el 4 de febrero de 2019. (Foto: David Calvert / The Nevada Independent).
FOTOS: A pesar de la nieve, la Legislatura incursiona en una histórica mayoría femenina
February 5th, 2019 - 12:14pm
Los legisladores pasaron el lunes cargando a sus hijos por los pasillos del edificio legislativo y presentando a sus cónyuges a sus nuevos colegas. Ramos de flores decoraron los escritorios de los senadores y la Policía del Capitolio se puso sus mejores uniformes y realizó una guardia de honor para presentar la bandera estadounidense.
Pero la habitual pompa y circunstancia del día de apertura de la Legislatura fue muy especial este año. Por primera vez en la historia de los Estados Unidos, y a casi un siglo después de que las mujeres obtuvieran el derecho al voto, un estado de la unión americana finalmente ha tenido más mujeres que hombres como legisladores.
Ese logro de Nevada se reflejó en los discursos que dirigieron los miembros del Senado y la Asamblea para pedir la unidad entre sus colegas. Y entre las muchas fotos para las que posaron los legisladores hubo una de esas 32 mujeres que contribuyeron a ese cambio histórico.
Aunque los próximos 119 días estarán llenos de asuntos del estado, al menos este este lunes fue mayormente una celebración, como lo muestra el fotógrafo de The Nevada Independent, David Calvert.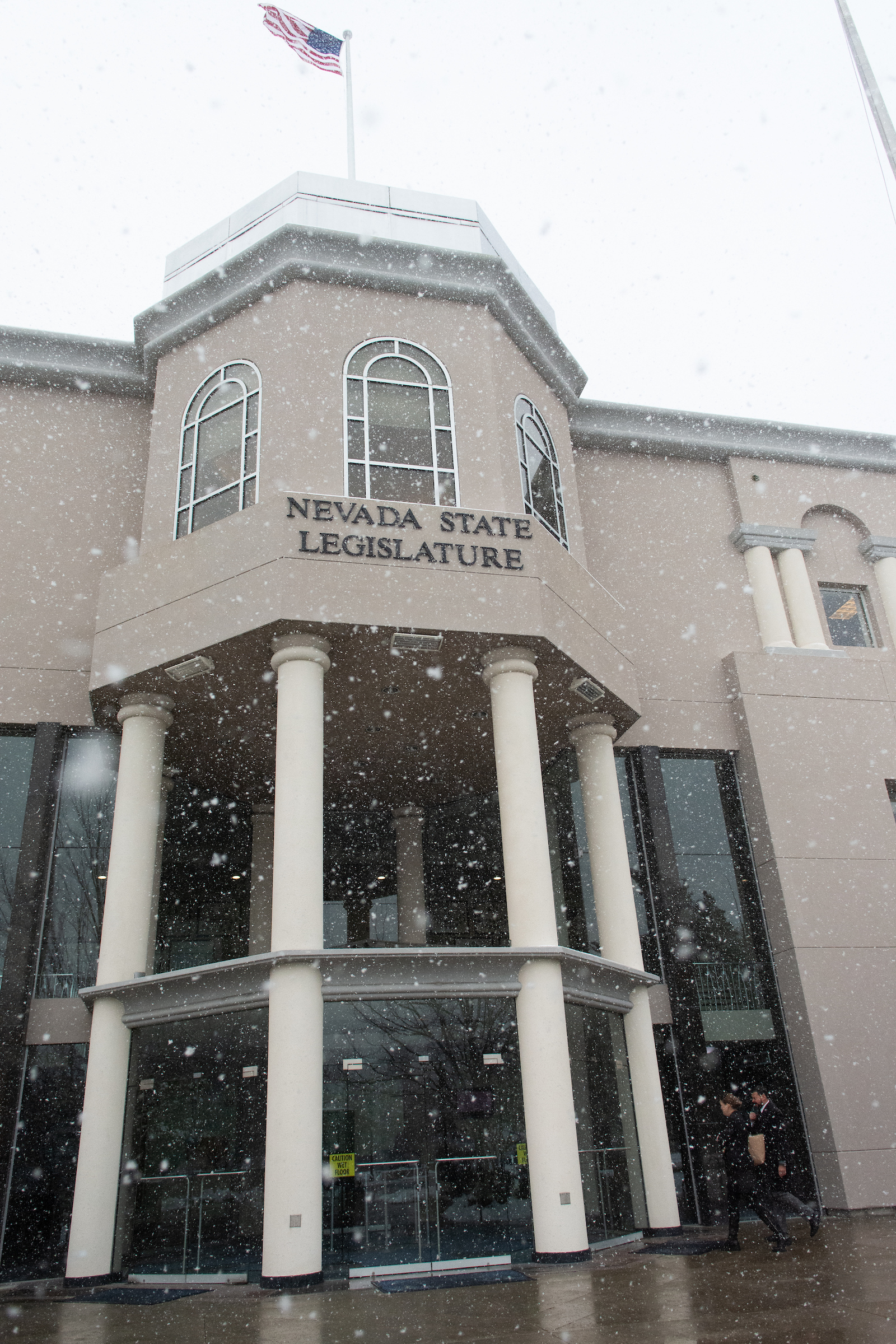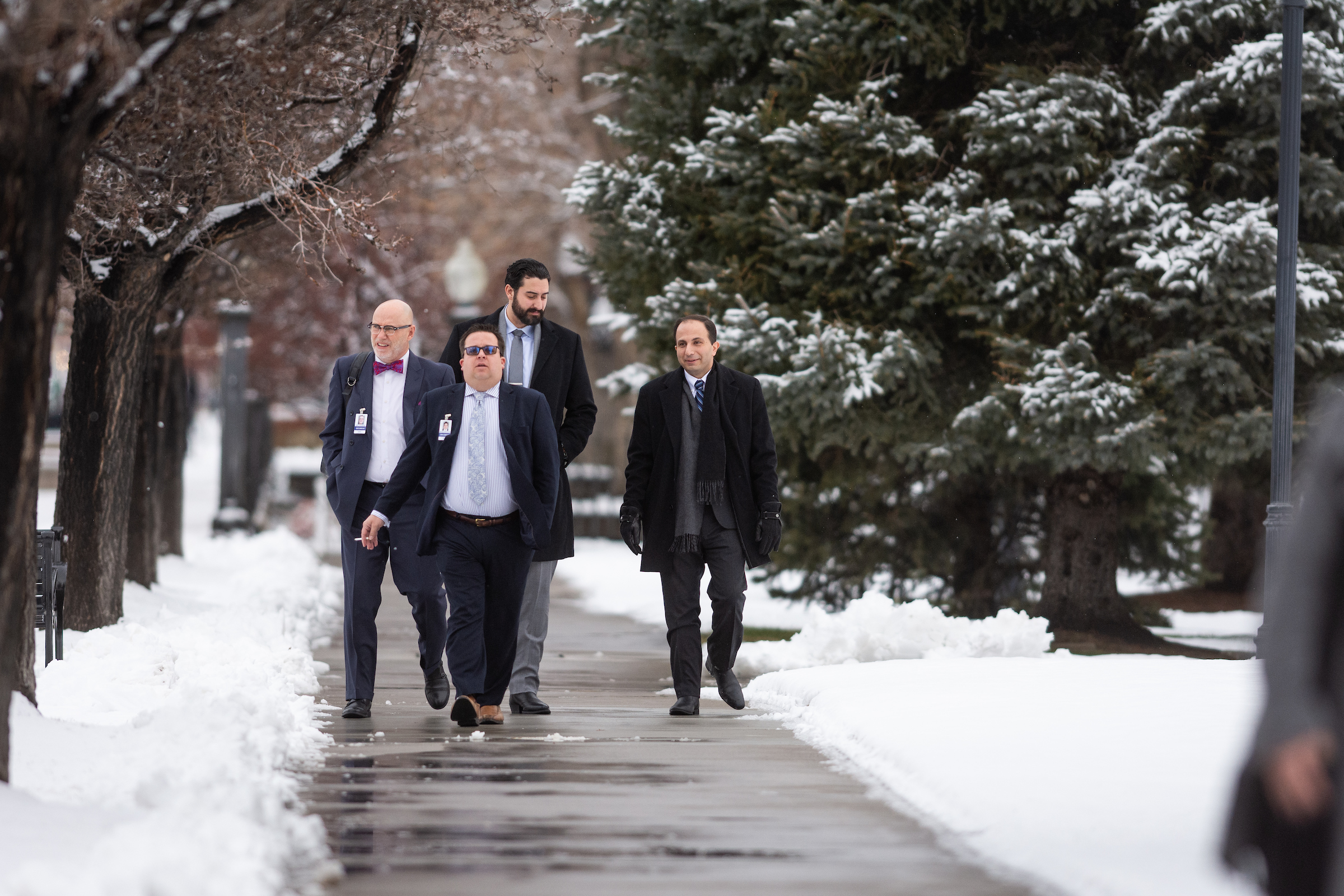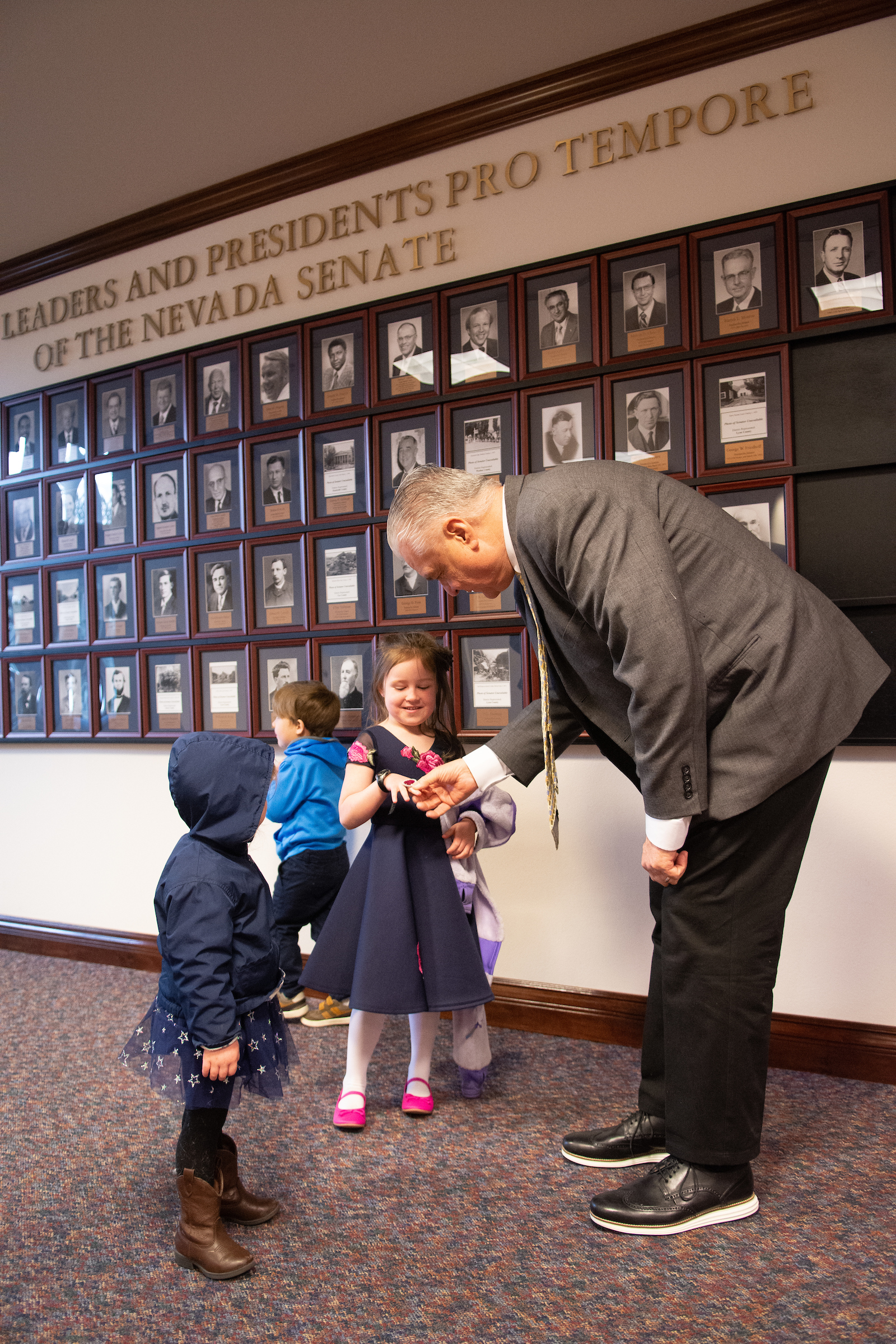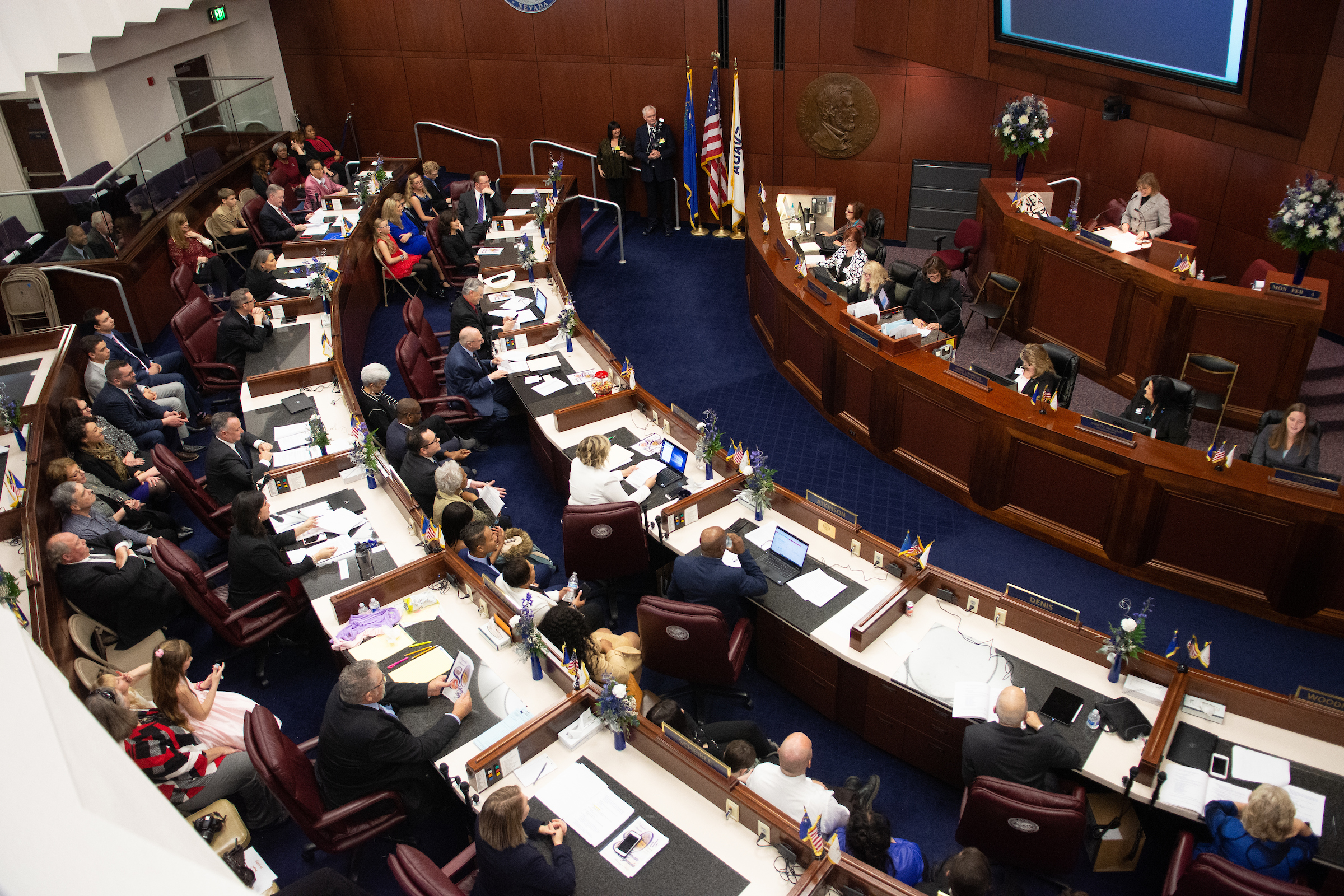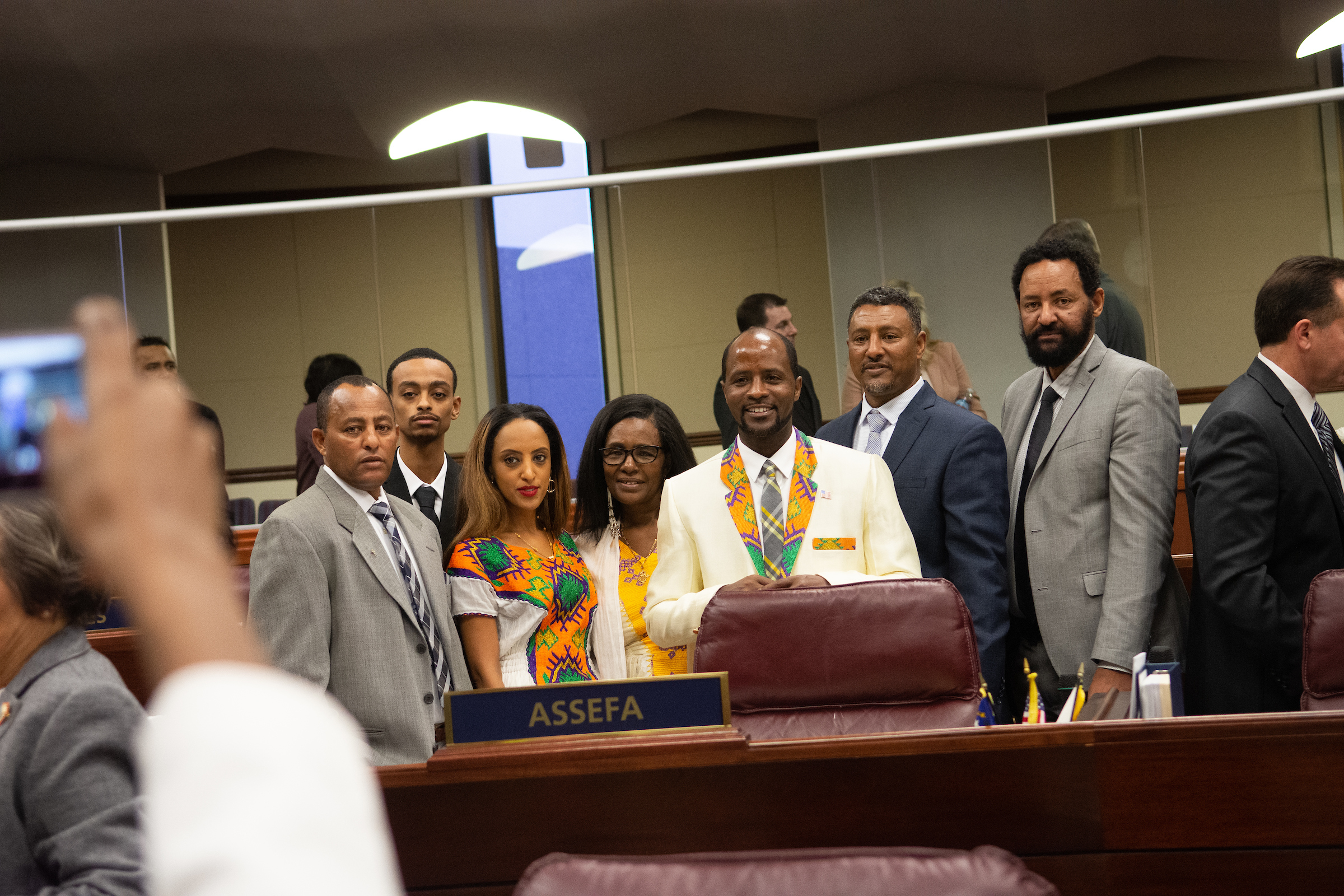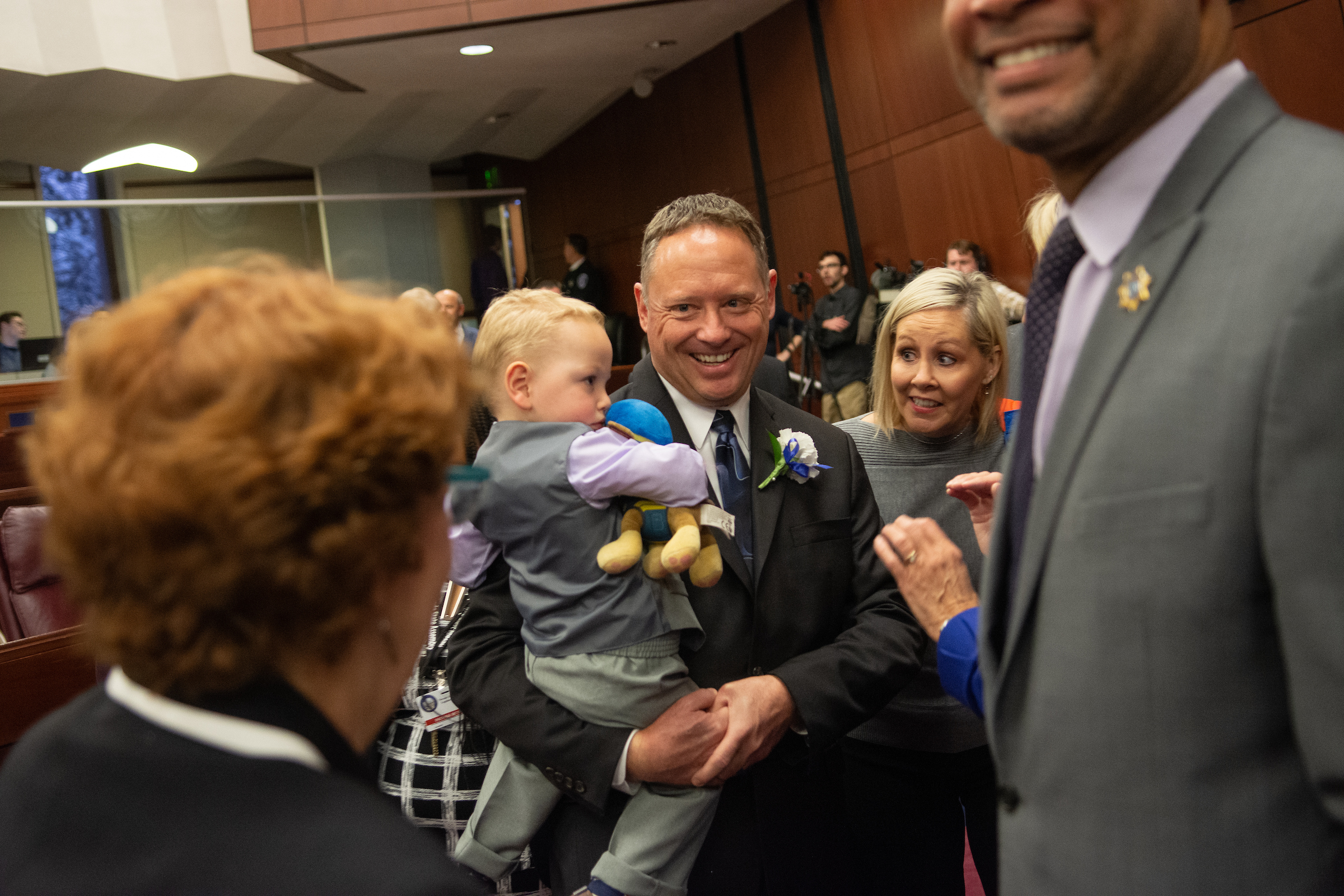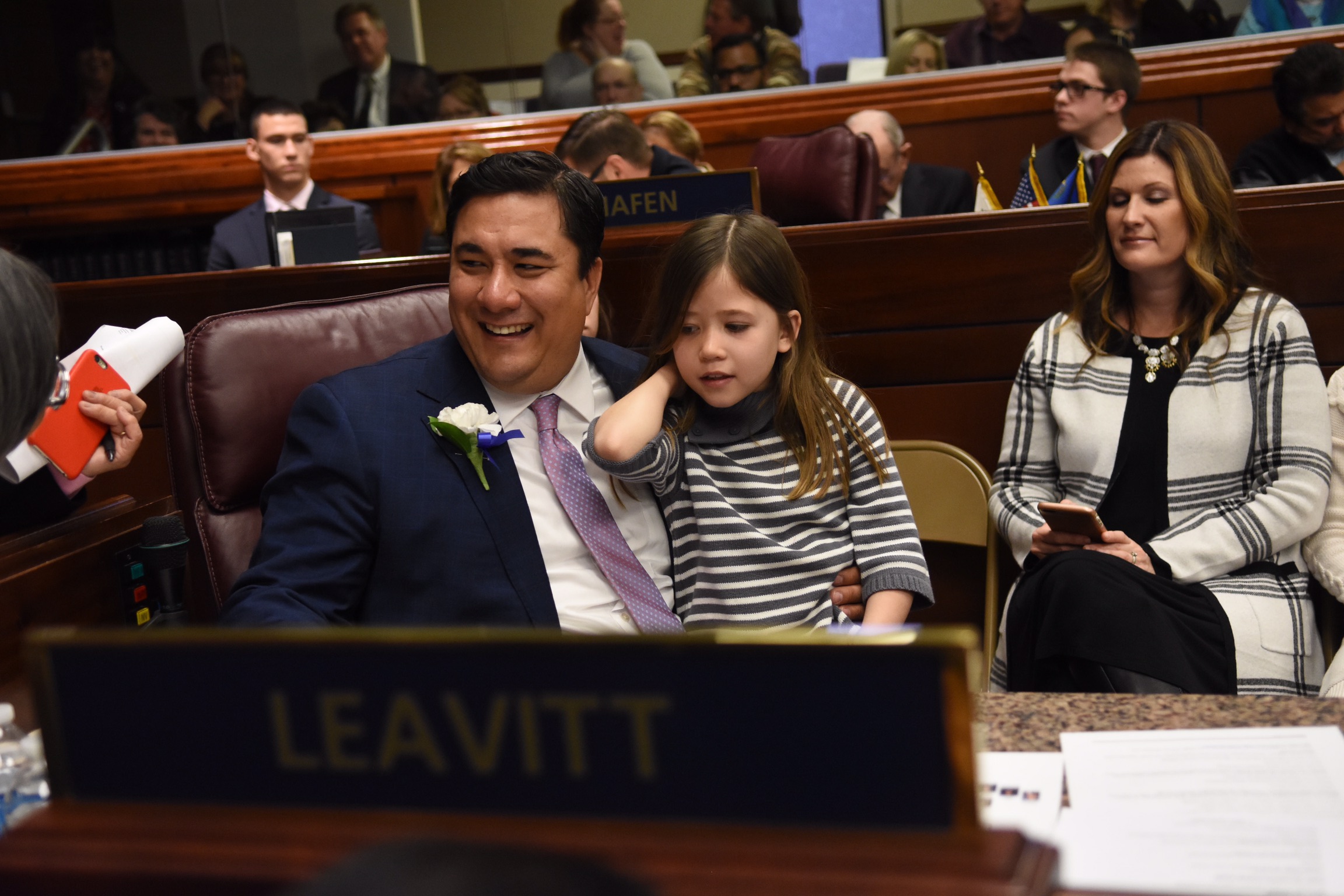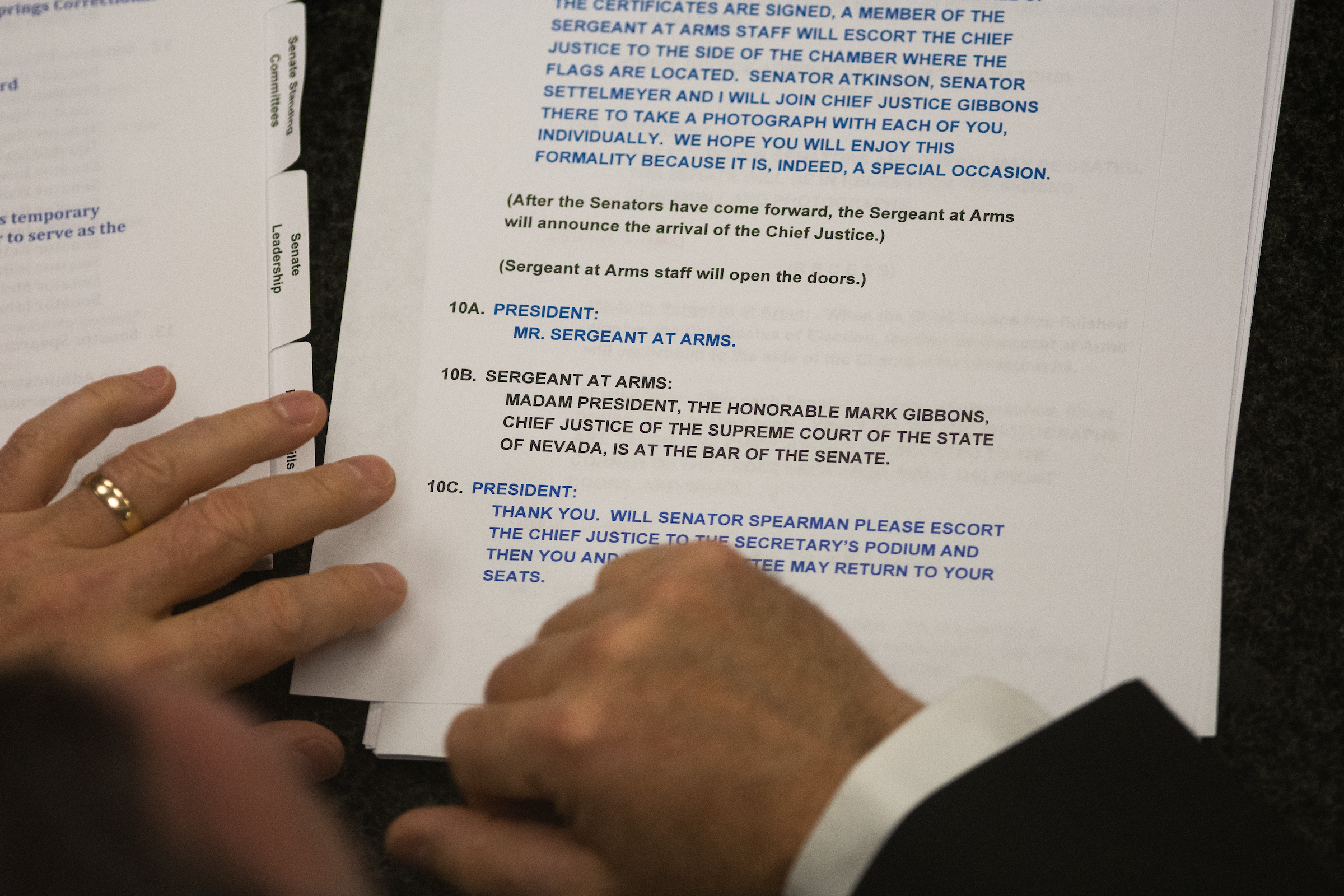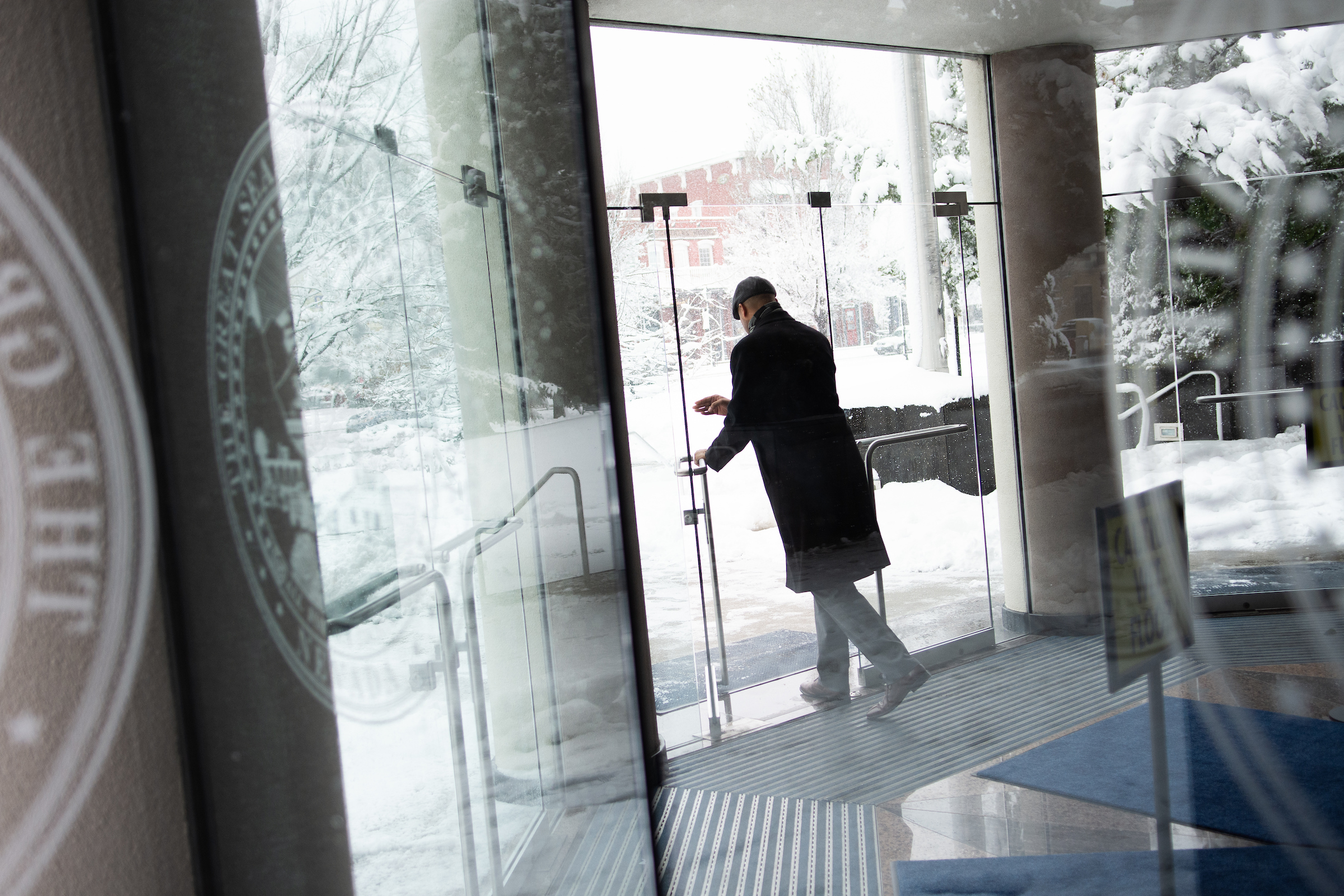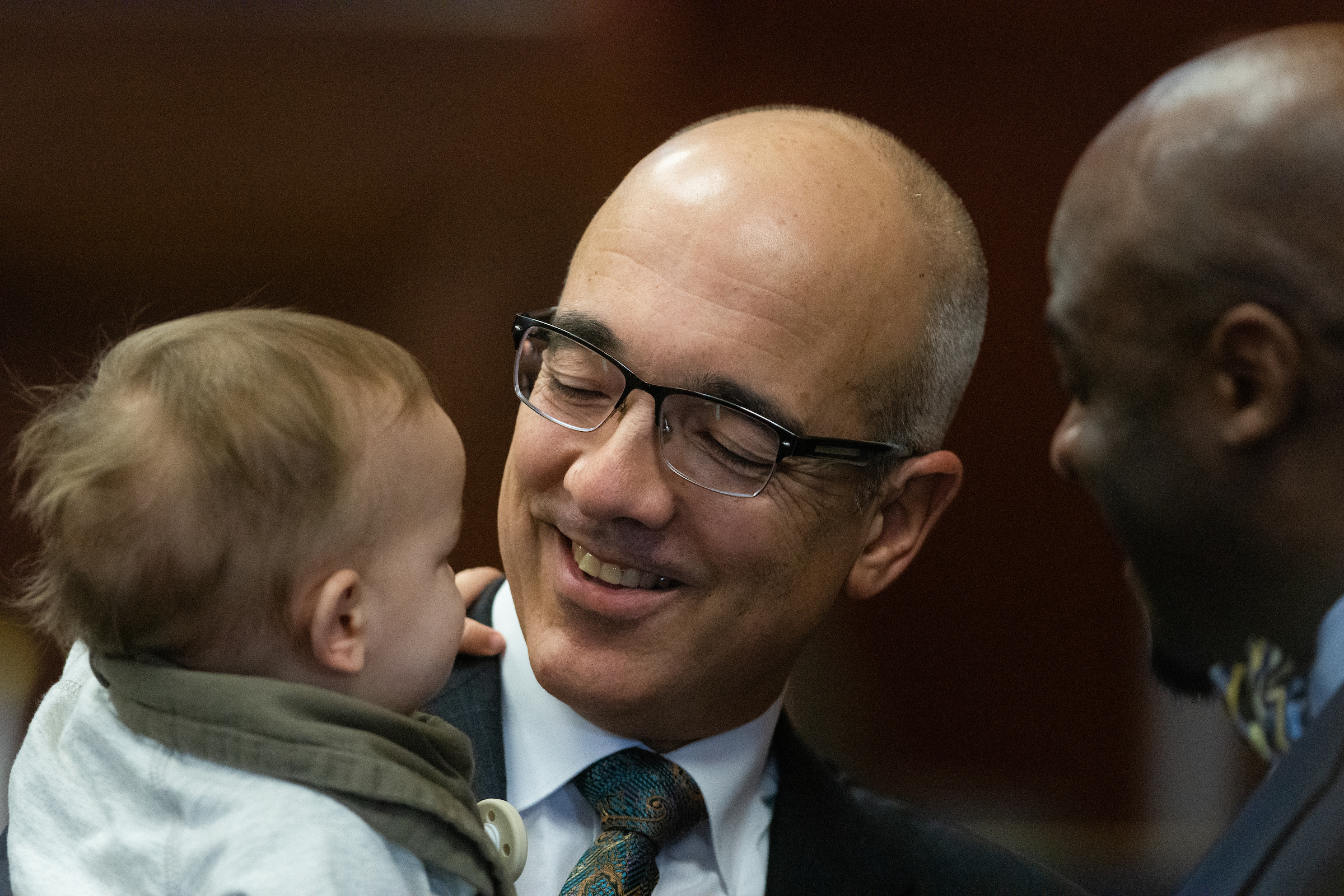 Comment Policy (updated 3/21/19): We welcome reader comments on our stories. However, in keeping with our general policy of transparency, accuracy and accountability, we do not accept comments from anonymous accounts. Anonymous accounts are those without a valid first and last name. Any such comments will be deleted, and anonymous users will be blocked from commenting further. We also will block commenters who use offensive language, engage in personal attacks or state things that are verifiably false.
get our morning newsletter,
The Daily Indy
@TheNVIndy ON TWITTER
CAFECITO CON LUZ Y MICHELLE