Frustration over ongoing payroll issues boils over in Clark County School Board meeting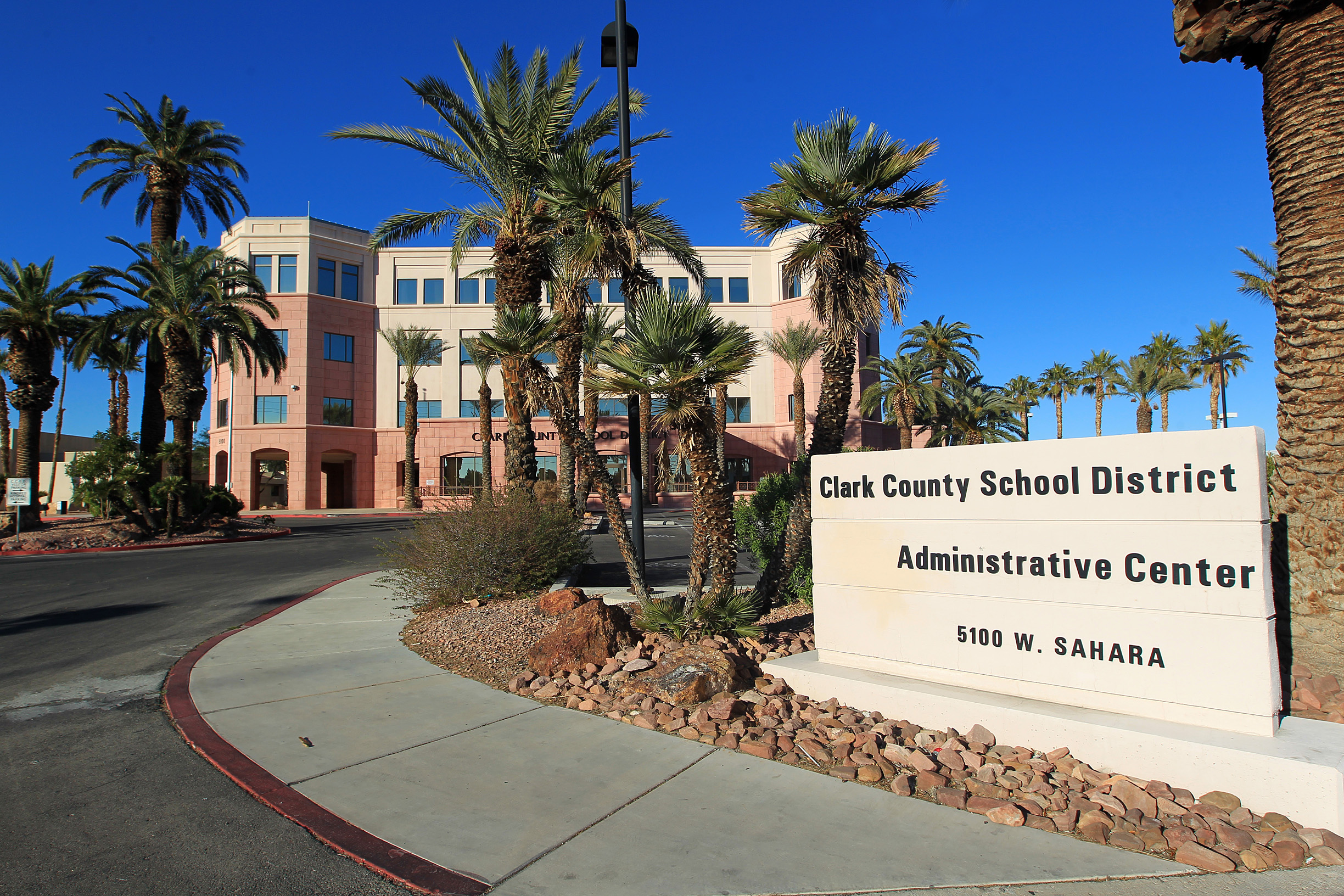 The Clark County School District staff's pledge to fix ongoing payroll issues by the end of March didn't sit well Thursday night with trustees, who decried the situation as an "embarrassment" and an "emergency."

The implementation of a $17 million human capital management system has caused a litany of problems, most notably shorting employees pay since the beginning of January. The system's rollout has been another black eye for a district already facing low employee morale.

The Clark County School Board of Trustees received an update during its regular meeting Thursday night, which was attended by employees carrying signs blasting the district for incompetence that's affecting their ability to pay rent and utilities or put food on the table. One employee, who carried a poster reading "F ♥ck you! Pay me," said she hasn't received $2,200. The woman was escorted out after Board President Lola Brooks asked her to take down the profanity-implied sign because of children in the room. She refused.

The encounter encapsulated the anger being directed at both district leaders and elected board members.

"It is my deep apology that this happened to you," Trustee Chris Garvey said later in the meeting, breaking down in tears. "I am sorry. I do believe that this board and individuals involved tried to ask the right questions to make sure things didn't happen, but they have, so we're going to fix them."

Greg Halopoff, the district's chief technology officer, said staff are working around the clock to fix the problems. Between now and the end of March, he said, the district would be doing four more on-cycle payroll runs and up to five off-cycle payroll runs.

The problems go beyond payroll, though. The faulty rollout snarled hiring processes by not allowing Human Resources to advertise vacant positions. District officials noted some workarounds have been implemented but didn't get into too many details given the more pressing payroll concerns.

"It is our highest priority to make sure our employees are getting paid accurately," Halopoff said. "It has been quite a heavy lift, but we do plan to make sure these issues get addressed and that our employees remain our first priority."

Some of the backlogged pay has been described as "extra" because it's for additional instruction such as giving up prep time or coaching a team, but trustees took issue with the staff terminology, arguing that employees count on that income.

"When we say 'base pay' and then we say 'extra pay,' it's pay they are depending on," Trustee Linda Cavazos said, addressing Halopoff and other staff members giving the presentation. "It's pay. I know you guys feel the same way, but I just want to make sure we clarify that."

Trustees also criticized the timeline for fixing the pay problems. Garvey called for partnering with NV Energy or Three Square to help affected employees, and Trustee Danielle Ford went a step further, saying the district should be cutting checks for those people. (Brooks, however, pointed out the latter suggestion may not be feasible.)

Trustee Linda Young, meanwhile, cut to the chase about the long-term fallout.

"Somebody needs to be held accountable," she said.

District officials said they've had continuous meetings with the hired implementation partner — CherryRoad Technologies, Inc. — to "stress the urgency" of the situation.

Even so, Halopoff couldn't answer a trustee's question about how many employees have been affected by the pay issues.

"We don't have those numbers as of today," he said. "There's a lot of analysis that will be conducted between now and the end of the month," referring to March.

Teacher Robert Cowles lit into the district during public comment, questioning why this payroll conversion happened in the middle of the school year and during tax season. 

"There was a time when politicians who screwed up on this level were run out of office," he said, drawing cheers from other employees in the boardroom.

Despite trustees' apologies and their calls for quicker solutions, they took no board action on the matter. It was an informational agenda item only.
This story was updated on March 2, 2020, to correct a name spelling.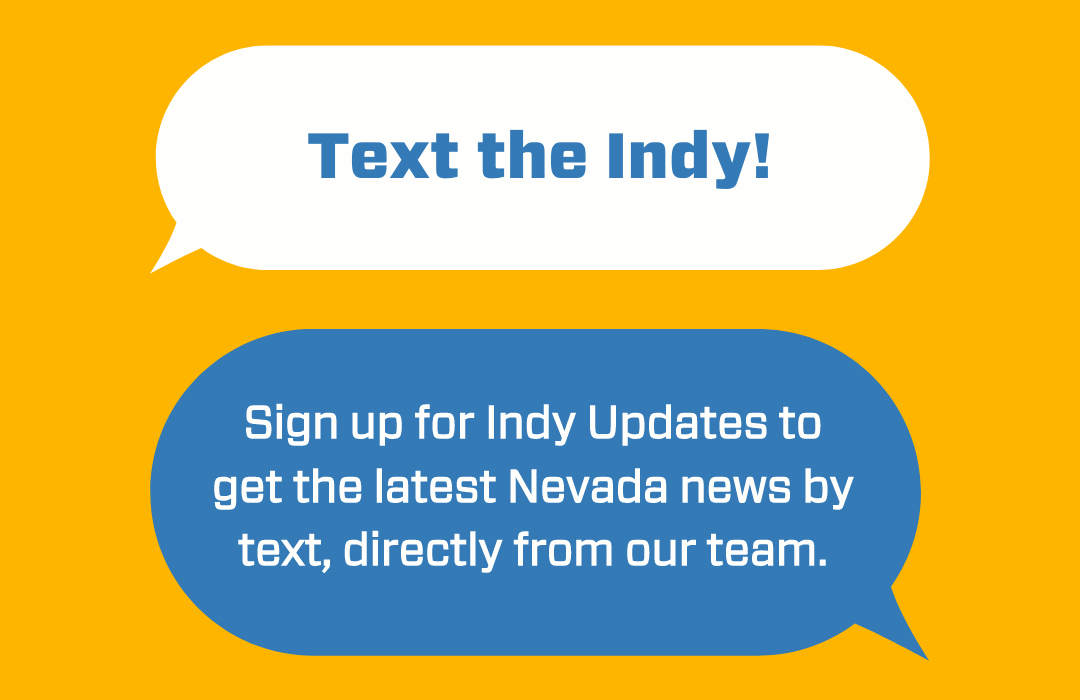 Featured Videos
Comment Policy (updated 4/20/2021): Please keep your comments civil. We reserve the right to delete comments or ban users who engage in personal attacks, use an excess of profanity, make verifiably false statements or are otherwise nasty. Comments that contain links must be approved by admin.