Full extent of Clark County School District's budget cuts won't be known for weeks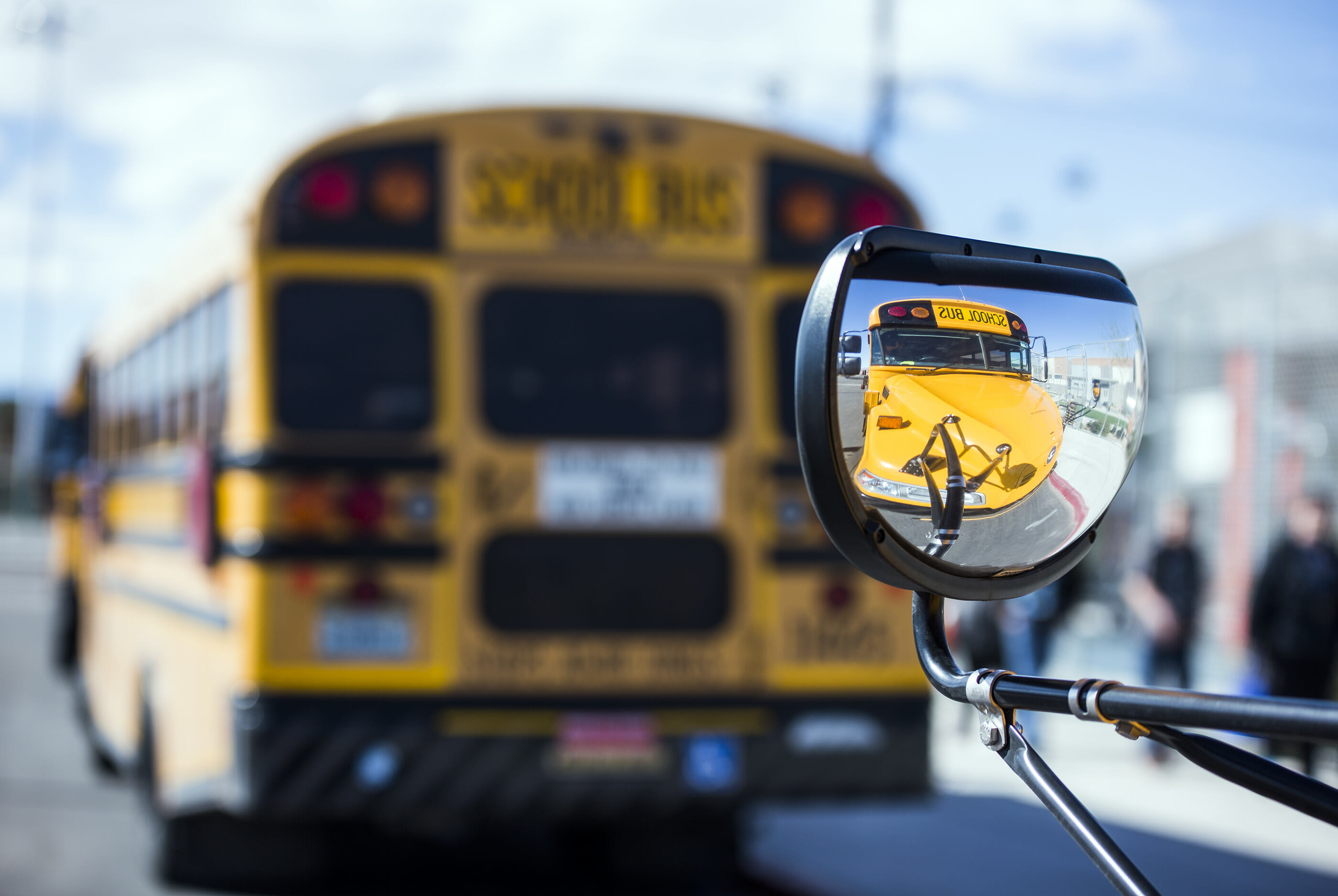 The Clark County School District recently slashed $68 million from its budget, but how those cuts played out at the school level won't be known for several weeks.
Chief Financial Officer Jason Goudie said the information delay boils down to a technology barrier: The district's antiquated computing system can't track the budget cuts made at each school, so staff have to contact principals to collect that information and then analyze it. But the process is underway, Goudie told members of the Community Budget Advisory Committee on Tuesday night.
"We're working with principals to come through and develop a comprehensive list of what the cuts were and essentially then put some qualitative data around what that means," he said.
District leaders announced a $68 million deficit last month tied to arbitration awards and, as a result, asked schools to adjust their budgets for the upcoming fiscal year. Ultimately, $47 million needed to be shaved from schools' strategic budgets. Principals made that decision — with input from their school organizational teams — by mid-May.
The site-based decisions are a reflection of the district's massive reorganization, which gives principals and school communities more autonomy over those matters. But without a computer system that can easily sort that information, it has left district administrators trying to play catch up.
Goudie said the district has contacted principals and expects to have more detailed information about the budget cuts available in several weeks. That effort should give the public a clearer picture of how many and what kind of programs and positions were eliminated.
It could also help the school district make its case for more funding to state lawmakers.
"I think that sort of information would be very valuable in helping us sit down with some of the legislators and say, 'Hey, this is what we endured. These are the programs that got cut and that we would like to try to restore and this is how much it costs,'" Goudie said.
The technology-related challenge came to light during the last meeting of the budget advisory committee, which formed in the wake of the district's $60 million shortfall last summer. The district underwent three rounds of budget cuts last year to shore up that hole, but in May, the $68 million deficit emerged after an arbitrator ruled in favor of the Clark County Education Association.
The arbitration victory puts the district on the hook for increasing teachers' pay and health-care contributions. The district, however, has asked a Clark County judge to vacate the arbitrator's decision, citing an inability to cover those expenses.
The budget cuts have angered teachers who say they're being penalized for receiving a well-deserved pay bump.
The ongoing budget woes have galvanized calls for education-funding reform in Nevada. The advisory committee members on Tuesday discussed some budget-related recommendations, such as pursuing longer-term contracts with employee bargaining groups.
The advisory committee intends to submit a letter outlining its recommendations to the interim Legislative Committee on Education.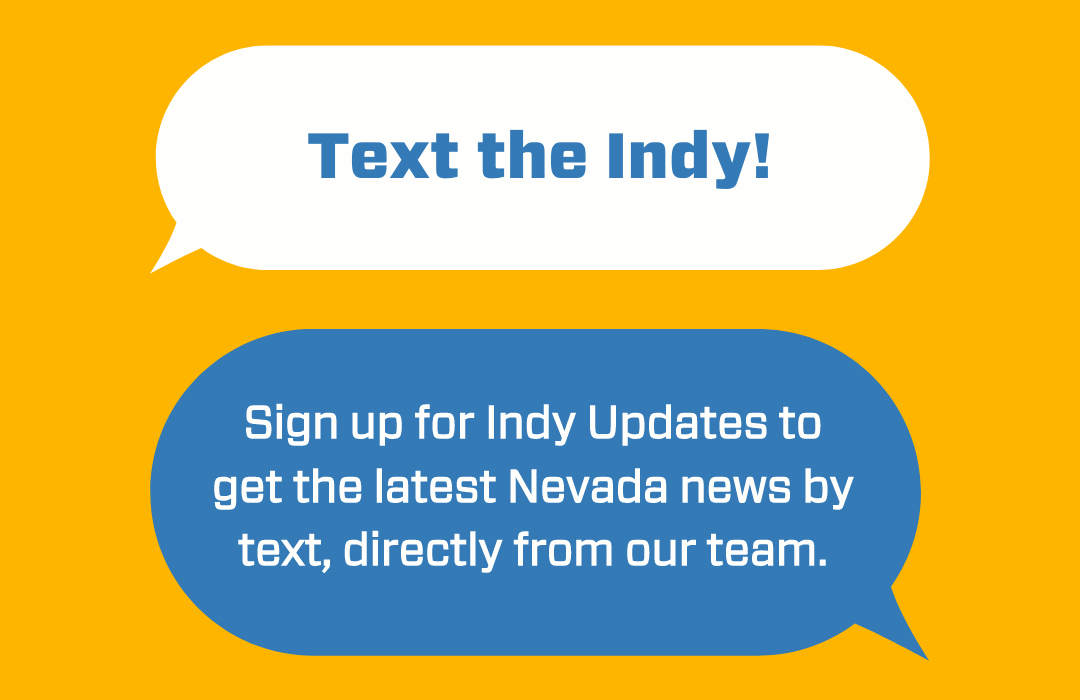 Featured Videos
Comment Policy (updated 4/20/2021): Please keep your comments civil. We reserve the right to delete comments or ban users who engage in personal attacks, use an excess of profanity, make verifiably false statements or are otherwise nasty. Comments that contain links must be approved by admin.