Gaming board recommends approval for FanDuel sportsbook in downtown LV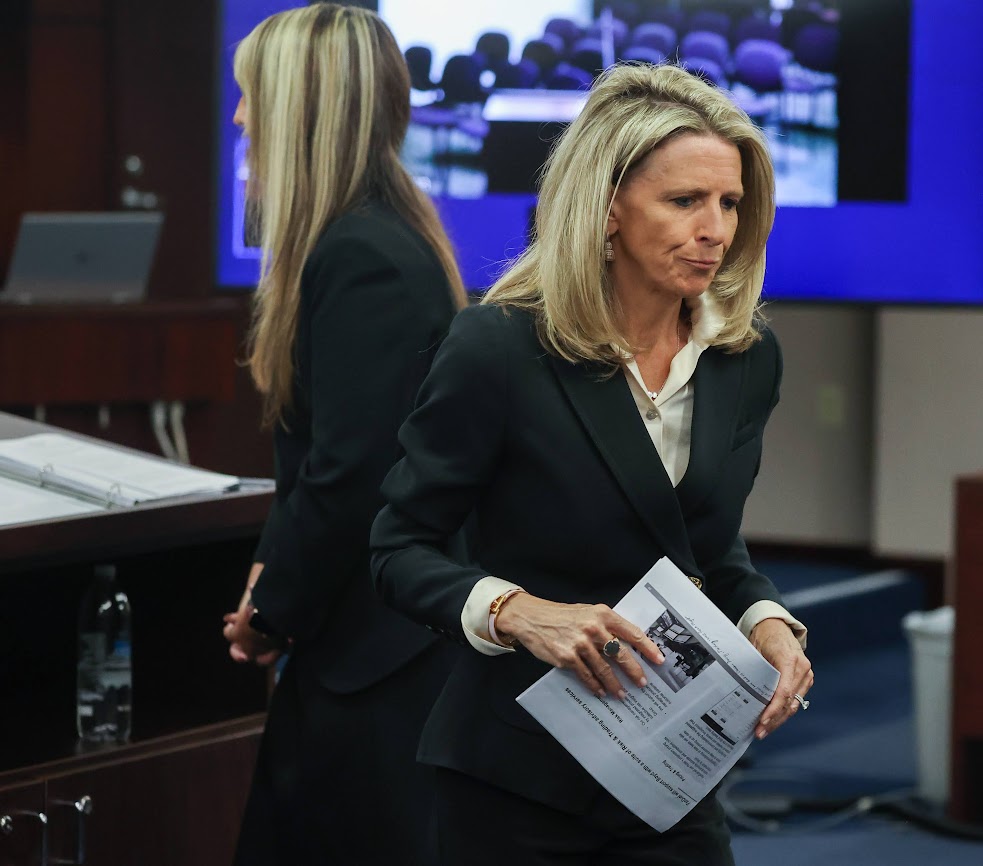 Seven years after being exiled from Nevada's legal gaming market, FanDuel is one step closer to participating in the Silver State's sports wagering industry.
The Gaming Control Board on Wednesday gave the company tentative approval to operate a FanDuel-branded sportsbook with Boyd Gaming following a nearly two-hour hearing, which also included a licensing recommendation for FanDuel's parent company, Dublin, Ireland-based Flutter Entertainment, and a half-dozen Flutter executives.
Under the agreement, FanDuel will provide betting odds and make recommendations on any wagering line movements to the Fremont sportsbook personnel, who will still be Boyd employees. The Nevada Gaming Commission will make a final decision on Aug. 25.
FanDuel will receive an undisclosed percentage of the gaming revenue from the Fremont sportsbook.
Nevada gaming regulators asked FanDuel CEO Amy Howe if there could be any confusion by the company's branding of the sportsbook inside Boyd's Fremont Hotel Casino.
Howe and Las Vegas attorney Erica Okerberg told the board the arrangement is similar to tribal gaming sportsbooks in several states that carry the FanDuel brand.
"The company is very familiar with this operating model," Okerberg said.
FanDuel operates sports betting in 15 states with several casino partners. Boyd, which owns 5 percent of FanDuel, is the company's largest partner that will cover 15 casinos in eight of Boyd's nine regional states by next year.
The control board vote puts FanDuel one step away from the company having a Nevada presence for the first time since 2015, when it offered daily fantasy sports contests. Nevada gaming regulators, however, said daily fantasy was a form of sports wagering and companies and other daily fantasy businesses had to be licensed as sports betting providers — effectively shutting down operations of FanDuel and competitor DraftKings in the state.
Howe said daily fantasy remains an important business to FanDuel, but the revenues pale in comparison to the company's sports betting and online casino businesses. In a financial presentation to the board, a Flutter executive said the company saw U.S. revenues top $1.9 billion in 2021, a 97 percent increase from 2019.
Howe said FanDuel has more than 2,500 employees nationwide. She told the control board the company wouldn't offer daily fantasy sports in Nevada, nor would FanDuel launch its own mobile sports betting app.
"Stay within the confines of your licenses," Control Board Chairman Brin Gibson told Howe. "If you want to move beyond that, then work with us."
At the Fremont, the FanDuel sportsbook area will contain FanDuel signage and other branding insignias, along with seating for 76 customers, a high-definition television viewing wall, four betting windows and seven betting kiosks.
"The book will look and feel like a FanDuel book," Howe said.
The Fremont sportsbook will use a technology platform provided by International Game Technology, which is Boyd's sports betting partner and is also a partner of FanDuel in other states.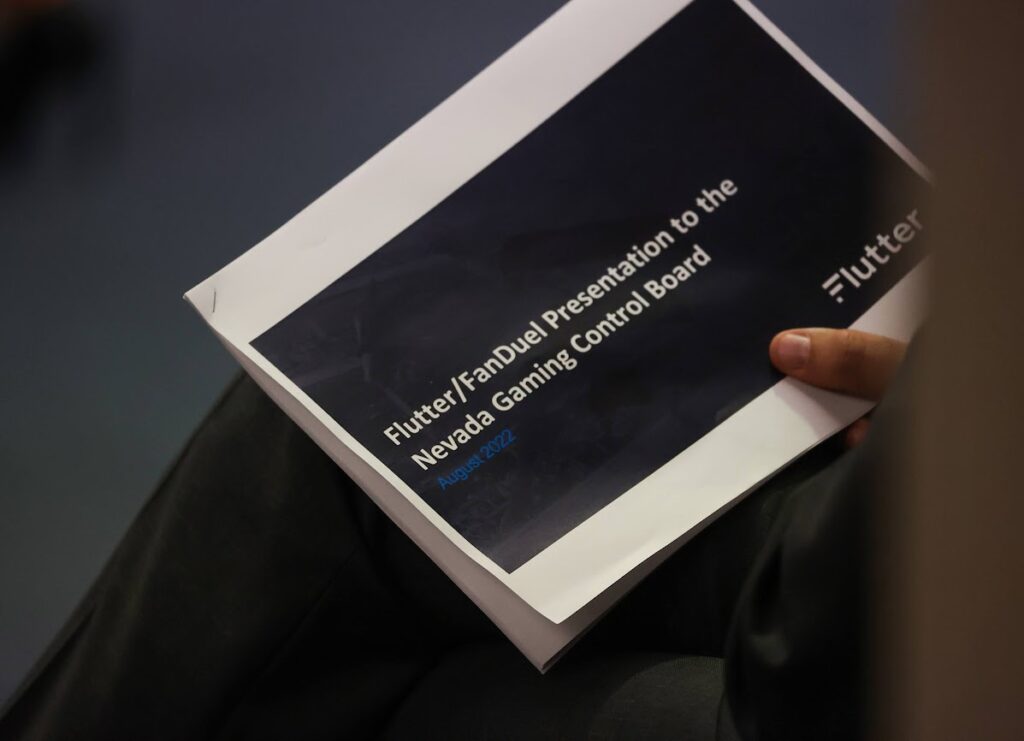 Boyd Gaming will continue to operate sports betting at its 10 Las Vegas-area casinos through Boyd Sports, its retail and mobile sports wagering business. Boyd Gaming representatives were at the hearing but were not asked to address the control board.
Earlier this month, Boyd Gaming CEO Keith Smith called FanDuel "a great partner," adding the company's 5 percent ownership was an "important strategic asset that will grow more valuable as sports betting expands and FanDuel continues to build on its position as the nation's leader in online sports betting."
Smith said the partnership with FanDuel will generate approximately $30 million in cash flow for Boyd in 2022, "and this contribution should grow next year" following the launches in new markets.
The Fremont is one of Boyd's three downtown properties. The casino is undergoing a $50 million renovation project to expand the casino and add several quick-service restaurants, expected to be completed by the end of the year.
"This project will help us capture a larger portion of pedestrian traffic throughout the Fremont Street Experience," Smith said.
Gibson asked Howe if FanDuel was planning to open a corporate office in Nevada. She said that wasn't in the company's current plans.
"One of your competitors do," Gibson said of the plans by DraftKings to open 90,000 square feet of office space inside the UnCommons complex in southwest Las Vegas. DraftKings plans to create a "technology hub" that will employ more than 1,000 workers at that location.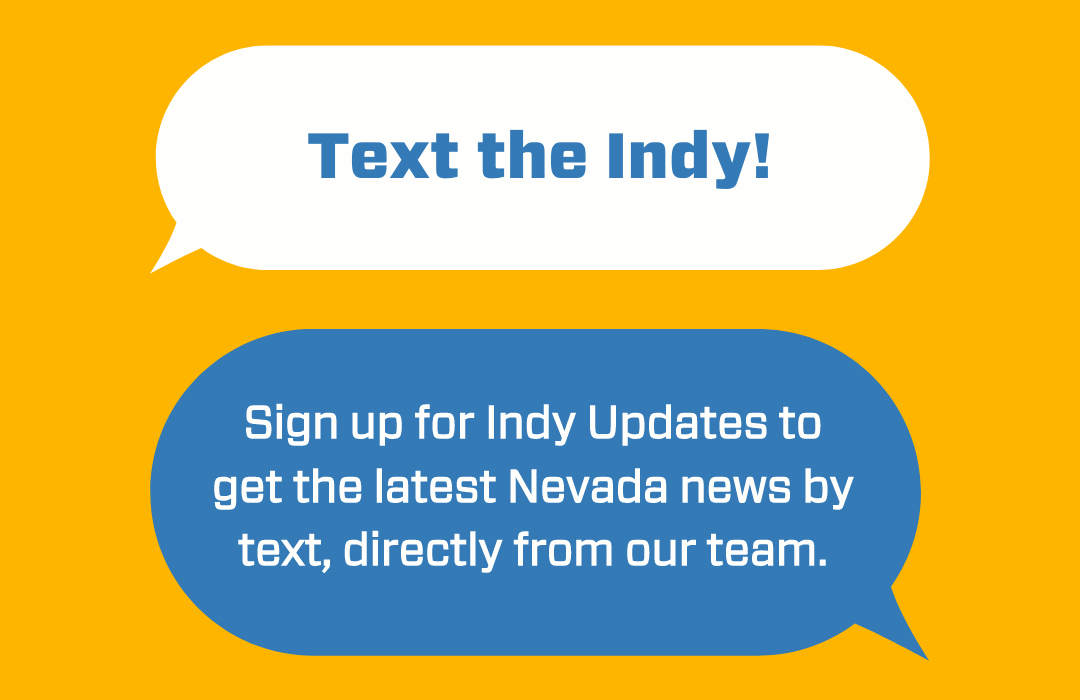 Featured Videos