Gaming Control Board policy for COVID-19 prevention plans outlines changes coming to casino industry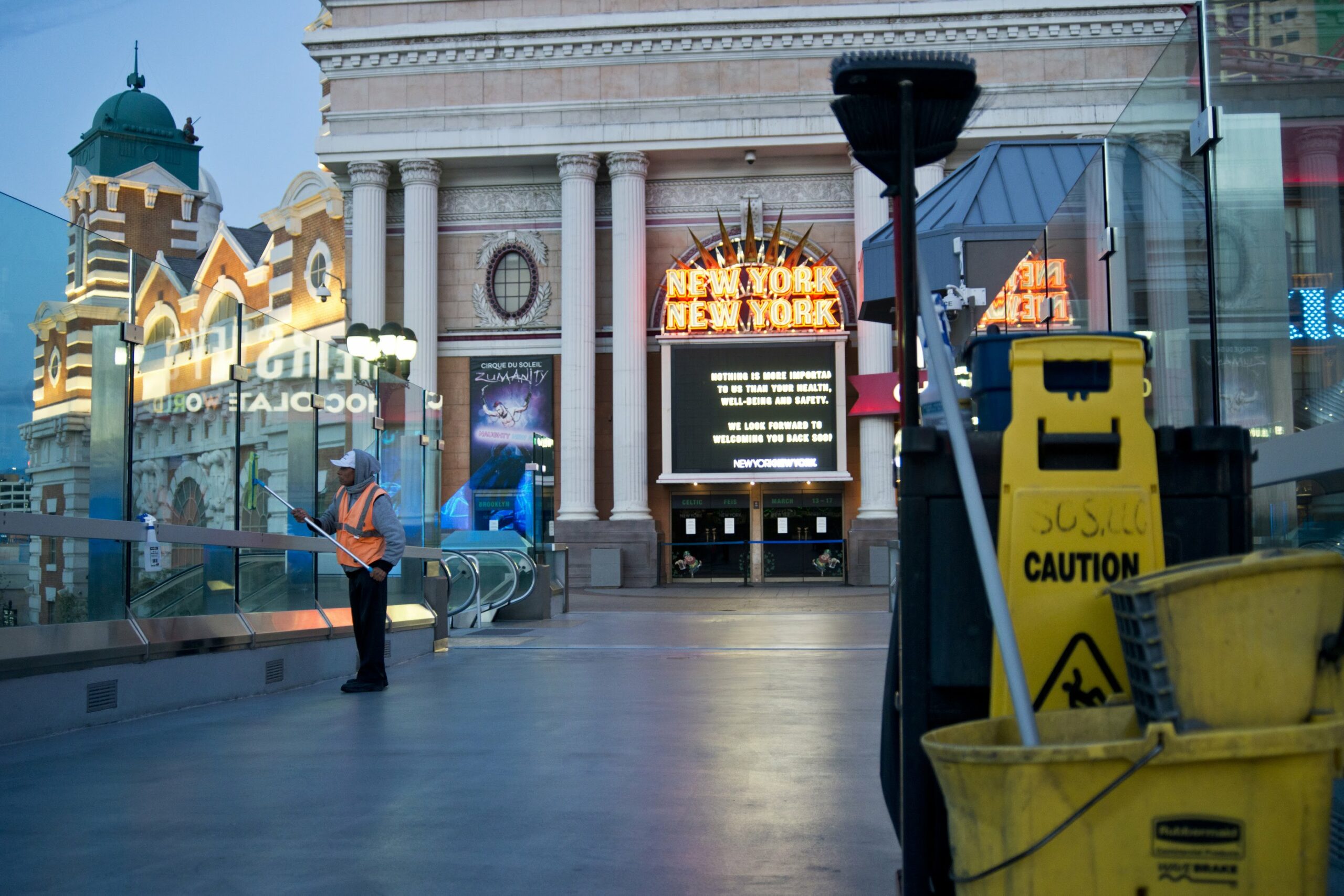 The Nevada Gaming Control Board on Friday released a memo outlining health and safety policies that casinos must include in their COVID-19 prevention plans, underscoring the dramatic changes being forced upon the industry by the pandemic.
The seven-page document walks through everything from employee hygiene and gaming machine configuration to restaurant seating capacity and hotel room cleaning. Here are a few highlights:
Gone are the days of cheering crowds flanking gaming tables. The policy calls for no more than three players per blackjack table, six players per craps table, four players per roulette table and four players per poker table. Casino supervisors and managers have been instructed to clear any patrons congregating around the tables.
The policy suggests companies consider removing chairs in front of every other gaming machine to ensure proper social distancing.
Nightclubs and dayclubs — venues known for partygoers packed tightly on dance floors or in pools — must remain closed until further notice.
Lounge chairs and other seating options around pools must be arranged in a way that meets social-distancing requirements.
The memo instructs licensees to ensure that high-touch items in hotel rooms, such as remote controls, toilets and handles, water faucets and light switches, receive increased attention during cleaning.
Their plans must also include a "COVID-19 Room Recovery Protocol" describing cleaning procedures in the event a guest has the virus. The room must be taken out of service until it undergoes an enhanced cleaning protocol.
"In consultation with the Office of the Governor, as well as federal, state, and local health officials, the Board has created this Policy to diminish personal contact and increase the level of disinfection in high-use areas, and expects full compliance with this Policy by its nonrestricted licensees," the document states.
The Gaming Control Board will determine how Nevada's casinos reopen and that plan will be presented to the Gaming Commission for ratification.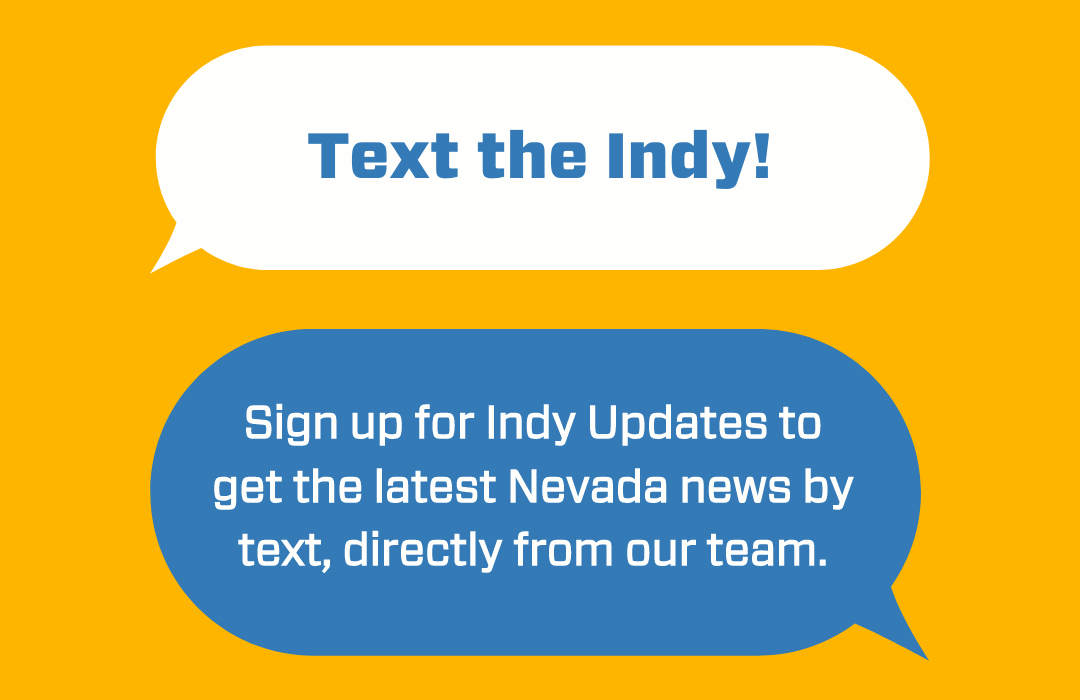 Featured Videos