Gaming revenue declines in March despite state's 25th straight billion-dollar month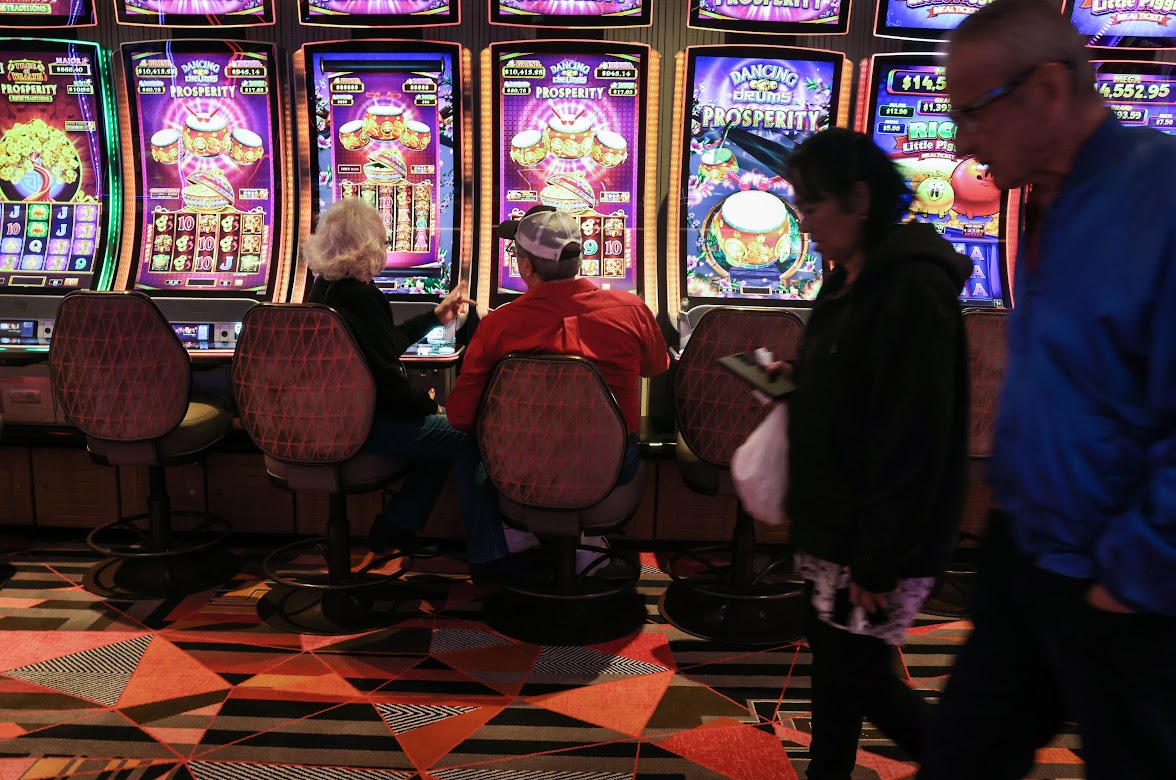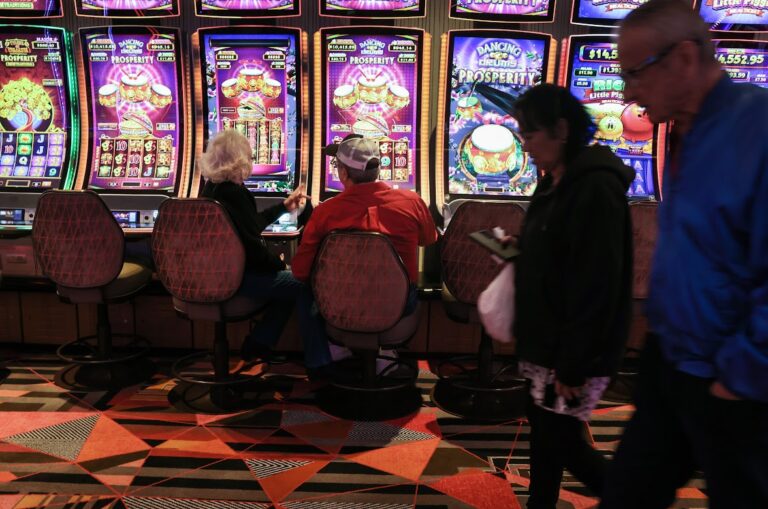 Nevada's casino industry has entered its new normal.
March gaming revenue topped more than $1.312 billion statewide — the 25th consecutive month the state surpassed the $1 billion mark.
But the result was just the third time in the past 12 months the state's casinos recorded a decline in gaming revenue figures from the previous year, according to figures released Tuesday by the Gaming Control Board.
March 2022 saw gaming revenue of $1.355 billion, second only to the single-month record of $1.359 billion set in July 2021.
Michael Lawton, the control board's senior economic analyst, said recent record-setting monthly gaming revenue totals will lead to skewed comparisons going forward. The last 13 months have given the state "either the highest monthly total for that particular month or the second-highest total for that specific month," he said.
On the Strip, gaming revenue declined 2.9 percent in March to almost $724.6 million, which analysts blamed on high-end baccarat play. Revenue from the game declined 50 percent to $63.2 million while wagering was down 4.8 percent to $604.5 million. The hold percentage was just 10.5 percent compared to 19.9 percent last March.
Excluding baccarat, Lawton said the Strip's gaming revenue would have increased by 6.7 percent.
The Strip's gaming numbers were helped by the best tourism numbers since before the pandemic. Visitor volume in Southern Nevada was more than 3.6 million, 9.6 percent higher than a year ago, according to the Las Vegas Convention and Visitors Authority. The total fell just short of the nearly 3.7 million tourists the market saw in March 2019.
LVCVA Vice President of Research Kevin Bagger said in a report that a mix of headline performances, from Taylor Swift at Allegiant Stadium, Jimmy Buffett at the MGM Grand Garden, Keith Urban at Planet Hollywood and Maroon 5's residency at Park MGM, bought visitors to the Strip and boosted average daily hotel room rates to a record $213.25 a night, snapping the previous record of $208 set last October.
Bagger added the college basketball conference tournaments, followed by two weekends of NCAA Men's Basketball Tournament play, boosted visitation.
Hotel occupancy was 88.3 percent in March with weekend occupancy at 94.5 percent.
Convention attendance was up 56 percent to 771,000, led by the 140,000 who attended North America's largest construction tradeshow, CONEXPO-CON/AGG, at the Las Vegas Convention Center.
"March was a solid month in Las Vegas, and consistent with recent operator commentary that it could be among record months there," Well Fargo Securities gaming analyst Daniel Politzer wrote in a research note. "We also think March may be a month where any concerns on the tough gaming comparison should be mitigated by undeniably strong nongaming trends."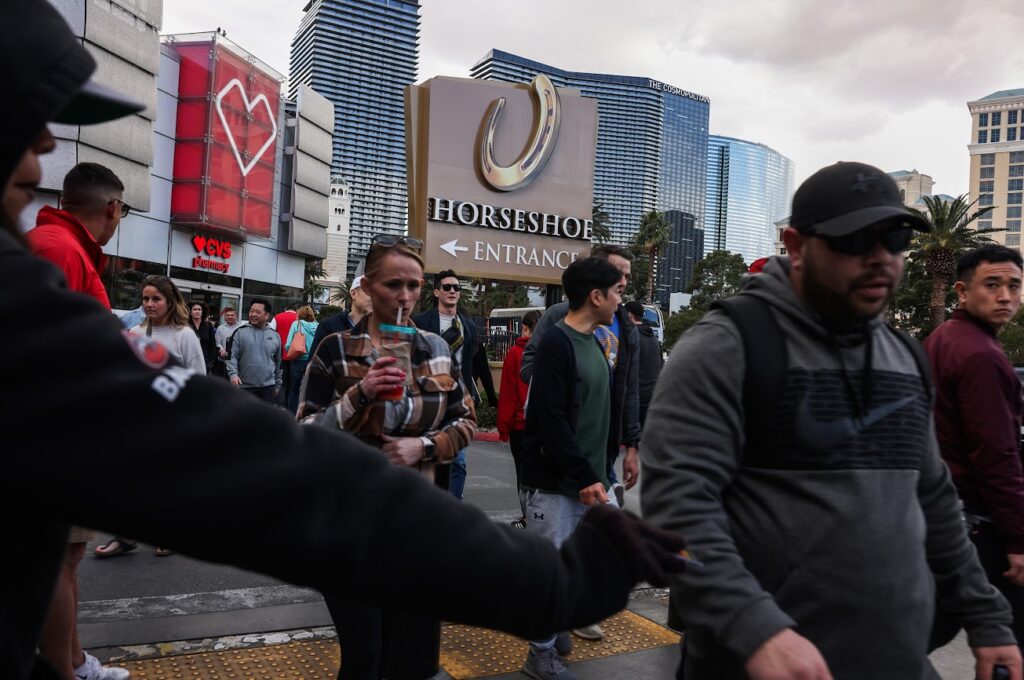 Only three markets in Clark County — downtown, Mesquite and the balance of Clark County — reported monthly increases from a year ago. Lawton said sports wagering revenue downtown was up 22 percent in March, which drove the market's 1.1 percent increase to $87.4 million.
For the first three months of 2023, statewide gaming revenue is up 7.7 percent compared to 2022, when casinos hit an all-time annual revenue mark of $14.8 billion. The Strip is up 12.4 percent compared to its single-year record of $8.2 billion, while downtown revenue is up 10.4 percent and Clark County as a whole has seen a 9.9 percent increase through March.
Northern Nevada casinos challenged by weather issues
Record-breaking snowfall in Northern California prevented Reno and Lake Tahoe's largest customer segment from visiting Northern Nevada's casinos and resorts during the first three months of the year.
Gaming revenue in Washoe County fell more than 6 percent in March with Reno revenue down 7.4 percent. Casinos in North Lake Tahoe saw a 17.7 percent decline and the South Lake Tahoe market's gaming revenue was off 34 percent.
"It would appear that Mother Nature and not macroeconomic pressures have been the only contributor to consistent declines in certain markets in Northern Nevada," Lawton said.
The outlier is Sparks, where the August opening of Legends Bay Casino has given the small market a boost. Gaming revenue in March was up 5 percent but Lawton cautioned the results will be annualized when the casino hits its one-year anniversary.
For the first three months of 2023, gaming revenue in Washoe County is down 8.9 percent and off 12.1 percent in Reno. Sparks gaming revenue is up 8.6 percent through March.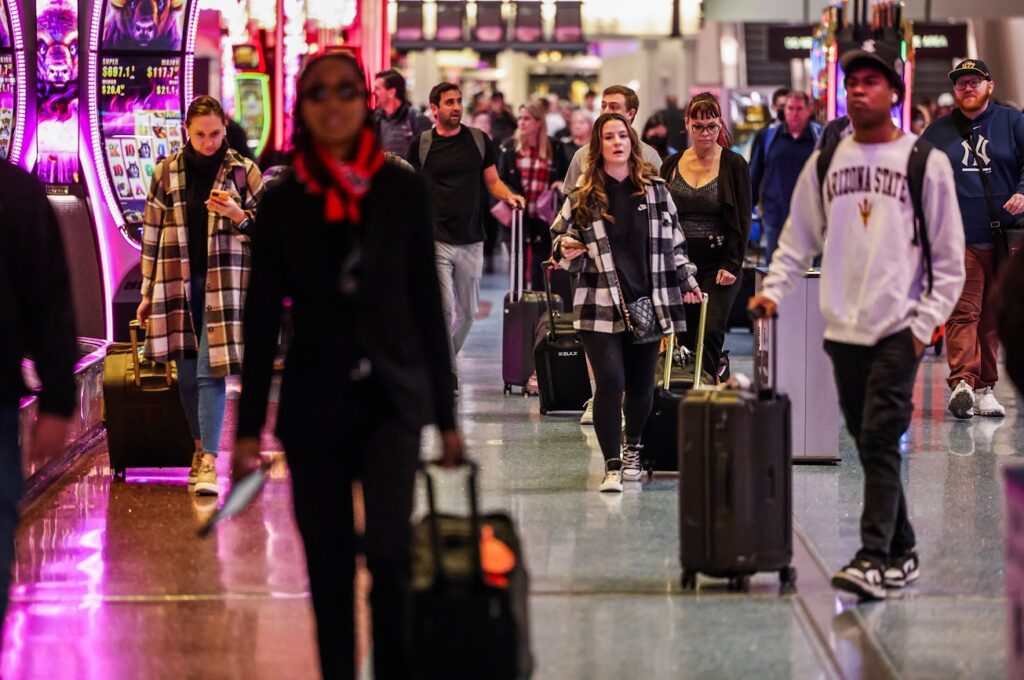 Reid Airport sees 4.94 million passengers in March
Taylor Swift and March Madness propelled Harry Reid International Airport to its second busiest month in history. The airport saw nearly 4.94 million passengers in March, second to the 5.18 million passengers the airport saw in October 2022.
Passenger volume in March was 15.6 percent higher than a year earlier and eclipsed the previous March record of 4.4 million passengers in 2019. According to Reid Airport officials, the facility had nonstop service to 15 more domestic markets in March 2023 than in March 2019.
The NCAA Men's Basketball Tournament was responsible for two busy weekends in Las Vegas — the first weekend of the 64-school tournament that covered four days and the following weekend when Las Vegas hosted the West Regional Championship games.
That same weekend, Taylor Swift filled Allegiant Stadium with concertgoers for two nights, many of whom traveled in and out of the airport. In an emailed statement, Reid Airport said the events coincided with the travel-related spring break in Las Vegas.
Southwest Airlines, the airport's largest air carrier, saw a 16.2 percent increase in volume in March with 1.7 million passengers.
For the first three months of 2023, Reid Airport has seen 13.5 million passengers, a 25.4 percent increase from the same time period as 2022. Reid Airport set a single-year passenger volume record last year, servicing 52.6 million travelers.
March Madness wagering declines
Nevada sportsbooks collected $43.9 million in revenue during March, an increase of 18.8 percent from a year ago. However, wagering declined 3.8 percent to $829.8 million. Sportsbooks won almost 5.3 percent of all wagers compared to an almost 4.3 percent hold a year ago.
Basketball wagering in March was $655.7 million, of which the control board determined that roughly 70 percent, or $459 million, came from March Madness. Compared to a year ago, the control board estimated college basketball wagering declined by 7.5 percent.
Mobile wagering accounted for 64 percent of all sports bets.
Updated at 12:02 p.m. on 4/25/2023 with Las Vegas tourism numbers for March.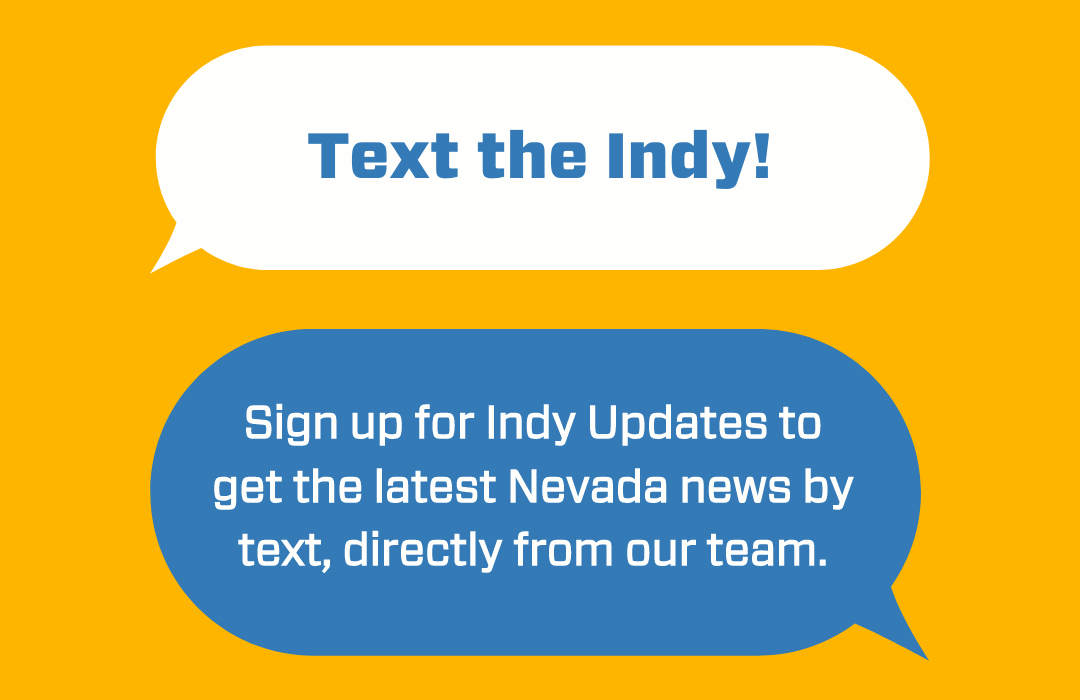 Featured Videos