Genting interest in Macau not viewed as a threat to Nevada companies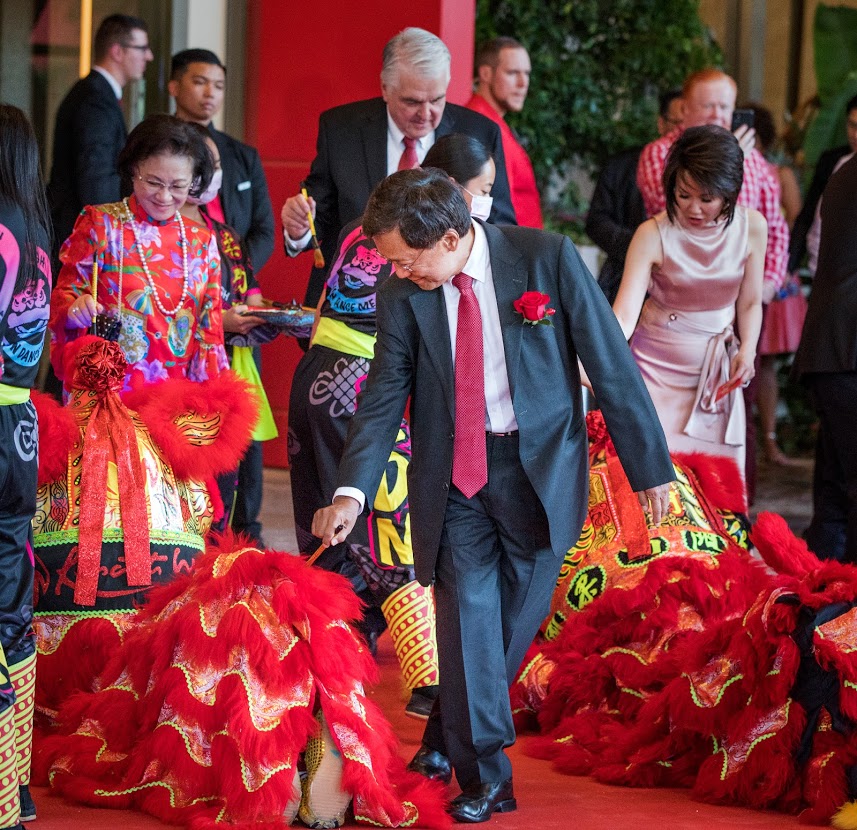 The last-minute entrance of Malaysia-based Genting Berhad into the Macau casino licensing process was viewed by market analysts as more of an oddity than a disruption that could cost one of the three Nevada-based casino operators their position in the Asian gaming capital.
Since the early 2000s, Las Vegas Sands, MGM Resorts International and three Asian-based casino operators have invested billions of dollars into developing Macau casino resorts, turning the Special Administrative Region of China into the world's largest pre-pandemic gaming market.
Macau only allows six gaming licenses, and Genting — which owns Resorts World-branded casinos in Singapore, Malaysia and New York in addition to the one in Las Vegas — isn't considered a danger as a seventh entry into the process.
"It is unclear what (Genting's) intentions and ambitions in Macau are given (the company) does not currently have any operations there," Wells Fargo gaming analyst Daniel Politzer told investors in a research note.
He said the 10-year length of the concession "does not leave much time for Genting to acquire land and design, plan, and build what would likely be a multi-billion-dollar integrated resort."
All six license-holders, including Sands, Wynn and MGM Resorts, filed for new 10-year gaming licenses that also allow for three-year extensions under certain circumstances. The companies each paid the Macau government $6 million in June to extend their current 20-year licenses (which were set to expire at the end of the month) to Dec. 31.
The seventh bidder "just adds one small wrinkle to the equation," James Goldstein, a U.S. retail and gaming analyst at CreditSights, told the Wall Street Journal. "And it was unexpected. No one likes unexpected things in the market."
Politzer, following a Wells Fargo-hosted consumer investment conference over the weekend, said in a research note Monday, "the risk of an incumbent being replaced is seen as minimal" given Genting's use of junket operators in Malaysia. In the past few years, Macau has cracked down on junkets, a business where third parties bring big-spending gamblers to private gaming salons inside casinos.
He said junkets are "viewed negatively and maintaining the status quo is the easiest path" concerning Macau's licensing.
Existing Macau operators expressed optimism about retaining their licenses.
MGM Resorts Chief Financial Officer Jonathan Halkyard, speaking at the Deutsche Bank Leveraged Finance Conference a week ago, was confident the company would be successful in retaining the concession to operate MGM Macau and MGM Cotai. He said the company made oral presentations to Macau decision-makers.
"I'm told (it) went quite well from our perspective," Halkyard said, according to Inside Asian Gaming. "We understand that this process is going to continue for the next three months and a decision will be made by the end of the year so that's the timeline we're working on."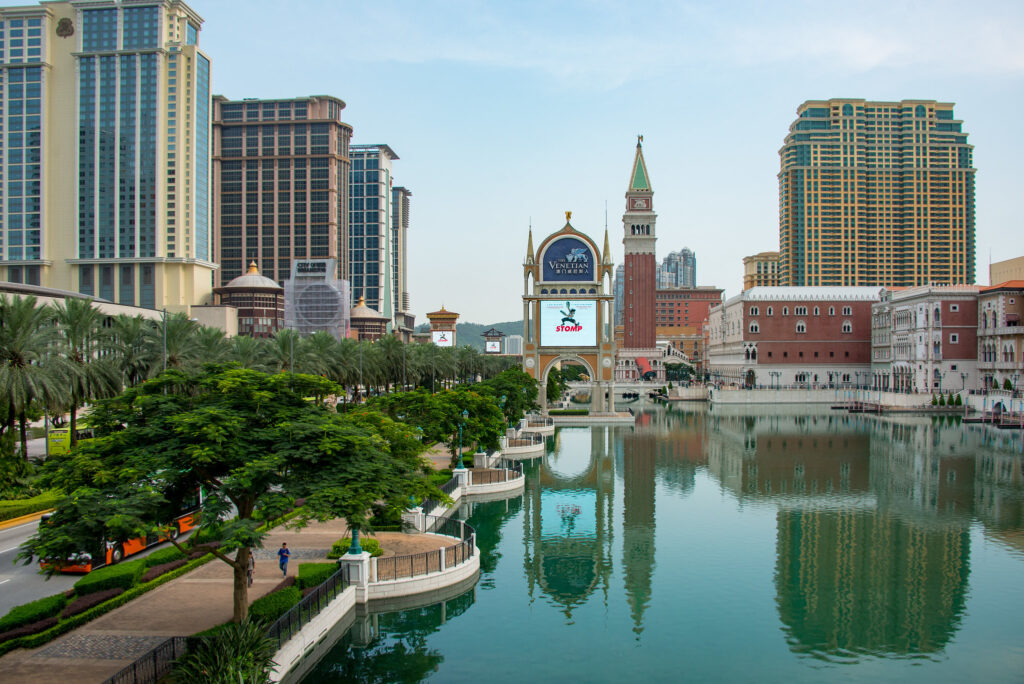 Sands bullish on Macau
After filing its application for a new concession, Las Vegas Sands Chairman and CEO Rob Goldstein said the company has long supported Macau as a leisure and business destination.
Las Vegas Sands operates six major resorts in Macau — Sands, Venetian, Londoner, Parisian, Plaza and Four Seasons — and owns high-speed ferry operations that connect Macau to Hong Kong across the South China Sea.
"Our goals have always been aligned with the government when it comes to developing the scale of amenities Macau needed to become a must-see international tourism destination," Goldstein said. "Macau is still in the early stages of establishing itself as an international tourism destination and we believe we can continue to meaningfully contribute to that effort by expanding those important drivers of tourism."
Macau gaming revenue hit a record high of $45 billion in 2013, but economic challenges in China caused declines in the market over the next few years. In pre-pandemic 2019, Macau casinos produced $36.6 billion in gaming revenue. A year later, the pandemic sent Macau gaming revenue tumbling to $7.56 billion, its lowest figure in 14 years.
For the first eight months of 2022, Macau's gaming revenue is almost $3.6 billion, down 53.3 percent from 2021, when casinos collected $10.8 billion.
On Monday, Macau's government announced that pandemic-related travel restrictions would be loosened in late October or early November, allowing easier access from five Mainland Chinese provinces into the casino region. The ruling covers the Guangdong province, which accounts for roughly 50 percent of Macau's visitation and gaming revenue.
Through August, Macau has seen just 3.8 million visitors, an 86 percent drop from 2019.
"The most important thing to read from this policy shift in our view is that it signals that it's fine for Mainland Chinese to travel to Macau," said J.P. Morgan gaming analyst Joe Greff. "Of course, there likely will be fits and starts with COVID outbreaks, but this news has to be a positive for a sector that has experienced massive multi-year underperformance where (investor) sentiment can be described as negative to apathetic."
The stock prices of Las Vegas Sands and Wynn Resorts increased more than 11 percent on Monday's news.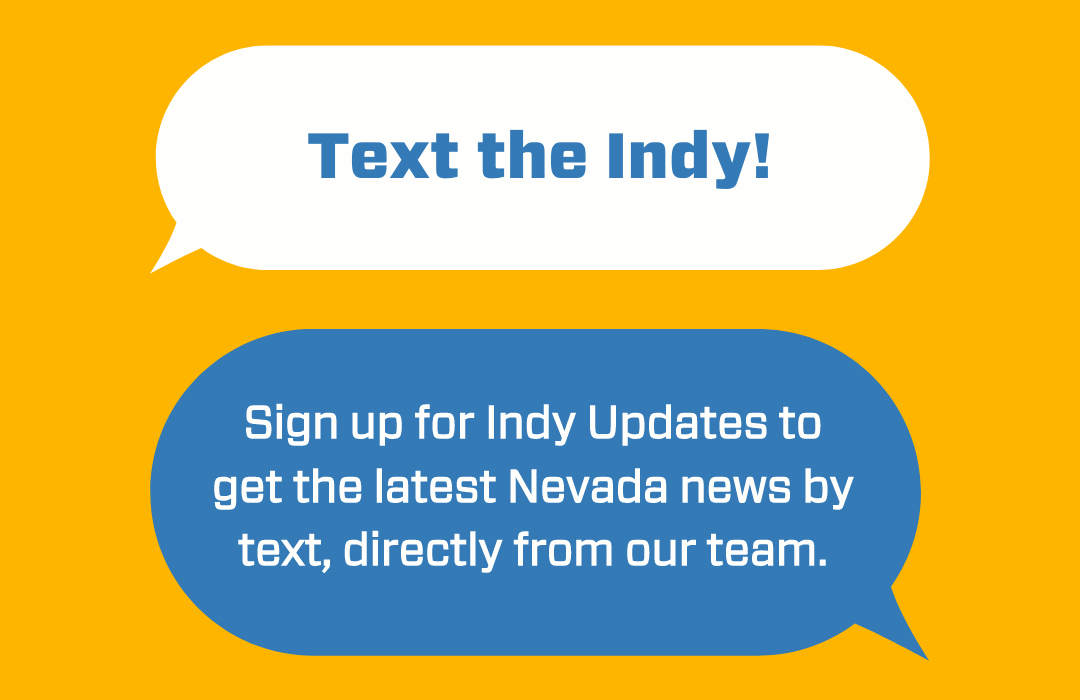 Featured Videos