Get along for yourself, little doggies: emboldened Cliven Bundy's back on the stump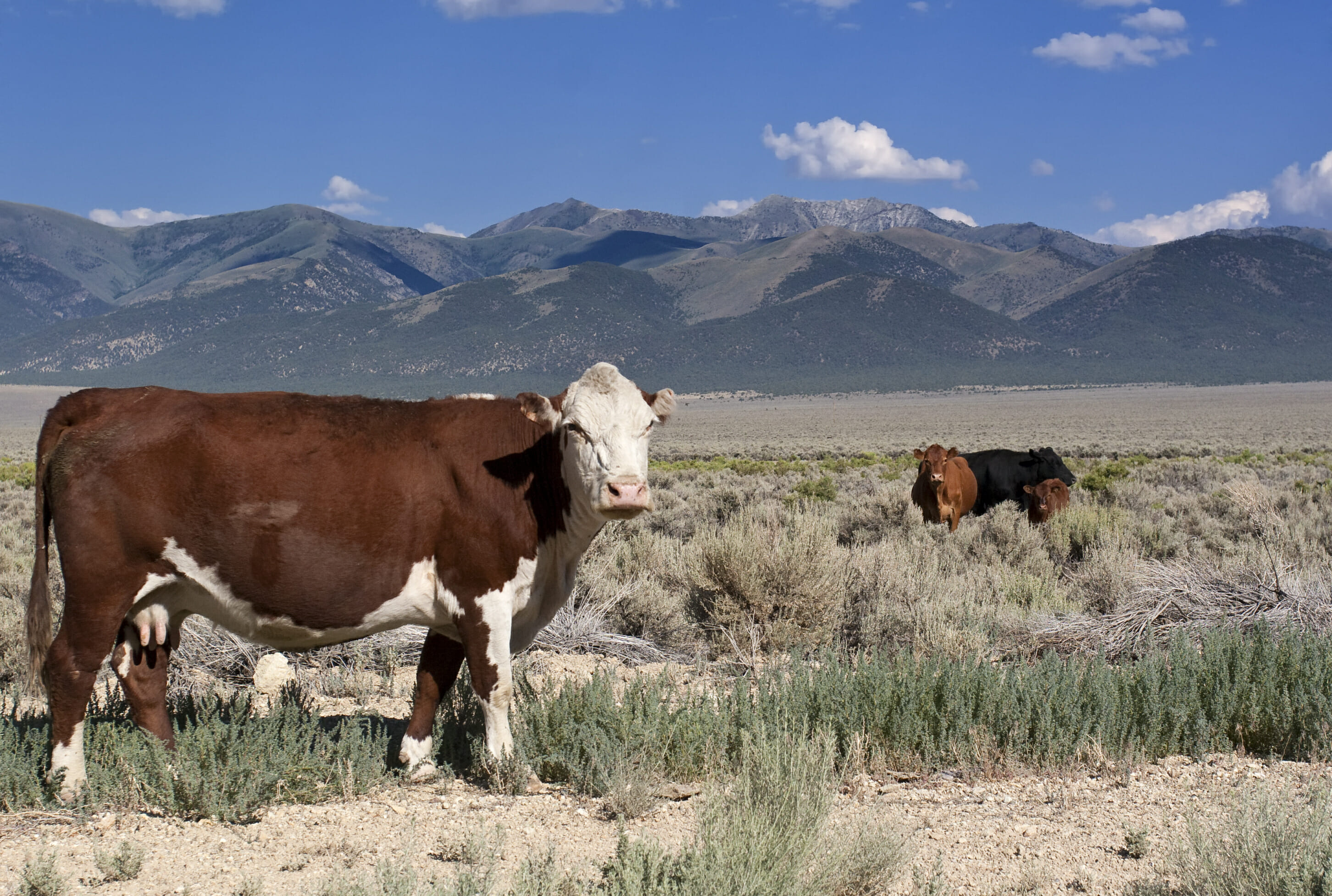 I'm starting to wonder who's minding the cows.
It's not Bunkerville rancher Cliven Bundy, at least not lately.
Less than two weeks after Bundy, two of his sons and a militia enthusiast from Montana caught the break of a lifetime and walked as free men out of U.S. District Court, the recalcitrant rancher is on the anti-government stump again. For a man who speaks with such reverence about his relationship to his land, Bundy sure didn't stay there long.
Instead, Bundy and family members took their show on the road, heading north to Paradise, MT, where the rancher addressed 200 like-minded members of the Coalition of Western Property Owners (COWPO) on his favorite topic. Not cattle ranching in tough country or the importance of a good defense attorney, but what Bundy calls the unconstitutional overreach of the federal government's control of public lands in the West.
As The Missoulian recently reported, Bundy received a standing ovation when he implored the crowd to "Go and read your Constitution and start acting like you're a sovereign state."
Speaking of freedom, Bundy's trespassing cattle herd continues to enjoy plenty of it. Hundreds of his cows graze without permit across large stretches of rural Southern Nevada's federal public lands. Although the Bundy Ranch is just 160 acres, those steers wander on the nearly 150,000-acre Bunkerville Allotment and far larger expanses in and around what is now the Gold Butte National Monument. Bundy leased the Bunkerville Allotment from the Bureau of Land Management for a nominal fee for years before he stopped recognizing the federal government's jurisdiction.
Rather than giving the Bundy family pause, U.S. District Judge Gloria Navarro's Jan. 8 decision to declare a mistrial with prejudice in the criminal conspiracy case has clearly only emboldened the rancher and his family. Bundy was recently observed in Montana proudly displaying a lapel button reading "Not Guilty," but in reality the judge based her decision only on due process issues arising from what she called willful violations of evidence rules by the prosecution.
Although Bundy's alleged criminal conduct in association with the armed April 12, 2014 standoff wasn't decided by a jury or considered by the judge, what isn't in doubt is his civil liability for willfully refusing to pay his grazing fees for more than two decades. He lost in 1998 and 2013.
By the federal government's accounting, he owes approximately $1 million in fees and assessments. By his accounting, he owes the federal government nothing because the land rightfully belongs to the state of Nevada.
As it turns out, Cliven's son Ryan Bundy was also available for comment. "Many want to call us anti-government," he told a reporter, "[but] that is not true. We are very in favor of a government which operates properly."
By properly, he meant in accordance with the family's interpretation of the Constitution — not with the rules they once followed, or the federal court rulings that went against them.
Bundy's recent road show, a continuation of the on-again, off-again Sagebrush Rebellion, was not without its controversies. His challenged interpretation of the Constitution aside, he also attracted some detractors during his Montana visit.
Members of Montana's Backcountry Hunters & Anglers outdoor organization staged their own protest against Bundy's dream of turning all federal public land over to the states. To outdoors enthusiasts and those who enjoy federal public lands for recreation, Bundy isn't a noble cowboy.
"I grew up on a ranch," BHA National Board Chair Ryan Busse said in a report on Ammoland.com. "When someone stole things or grazed cattle on a place they did not have permission, we called them thieves. I was raised as an American, and I was taught that our founding fathers wanted to shift power from British royalty and give it to the people. When people want to return this power to the corporate royalty of today, I call that treasonous."
Although Bundy's profile remains high, now that the trial is over some people are beginning to wonder whether his days in the spotlight are waning. Writes Jake Bullinger at outsideonline.com, "Cliven Bundy's newfound freedom has cost him the most legitimate pulpit he ever possessed." Bullinger concludes that Bundy is likely headed downhill fast toward irrelevance.
Not so fast.
As most people recognize by now, Bundy is not one to go quietly. With legal assistance from firebrand conservative attorney Larry Klayman, a man noted for suing the Clintons and for sliming the Obama administration with legal filings alleging the president was a secret African-Muslim facilitator of ISIS terrorists, Bundy figures to continue to make a stir for awhile. In an interview during the past federal trial, Klayman alluded to a lawsuit he was preparing for state court that might enable Nevada Attorney General Adam Laxalt to gallop to Bundy's rescue by declaring the federal public land near Bunkerville Silver State property.
With Cliven Bundy not finished sharing his considered opinions and the legal gunslinger Klayman riding shotgun, those cows figure to get downright lonesome in the months ahead.
John L. Smith is a longtime Las Vegas journalist and author. Contact him at [email protected]. On Twitter: @jlnevadasmith.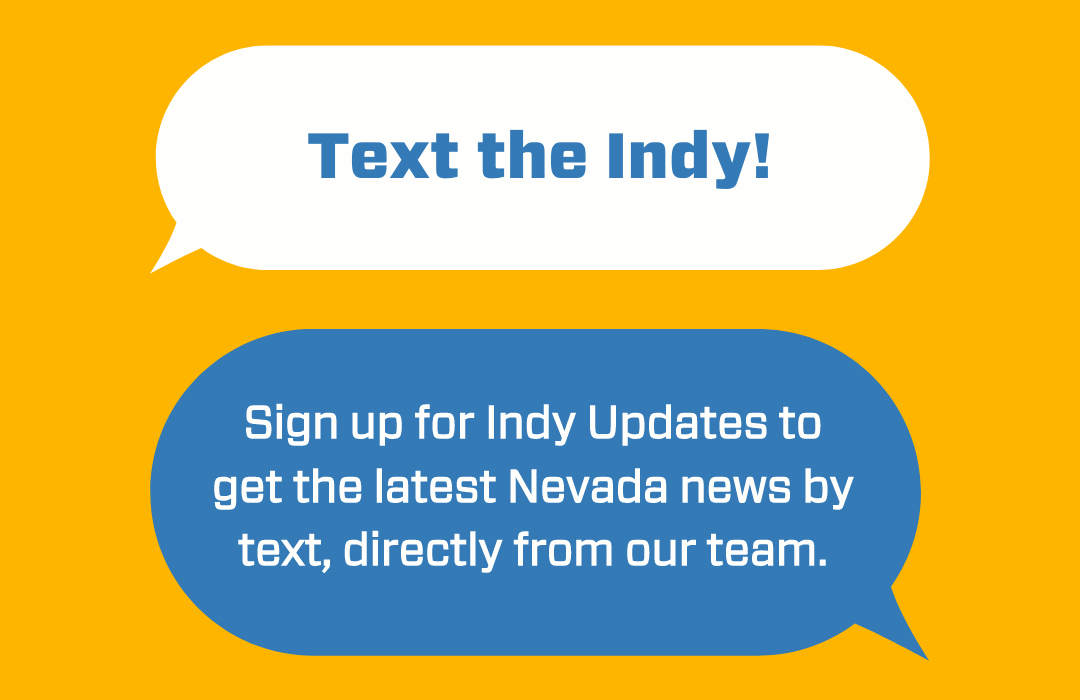 Featured Videos
Comment Policy (updated 4/20/2021): Please keep your comments civil. We reserve the right to delete comments or ban users who engage in personal attacks, use an excess of profanity, make verifiably false statements or are otherwise nasty. Comments that contain links must be approved by admin.