Group catering to nonpartisan voters launches ahead of the election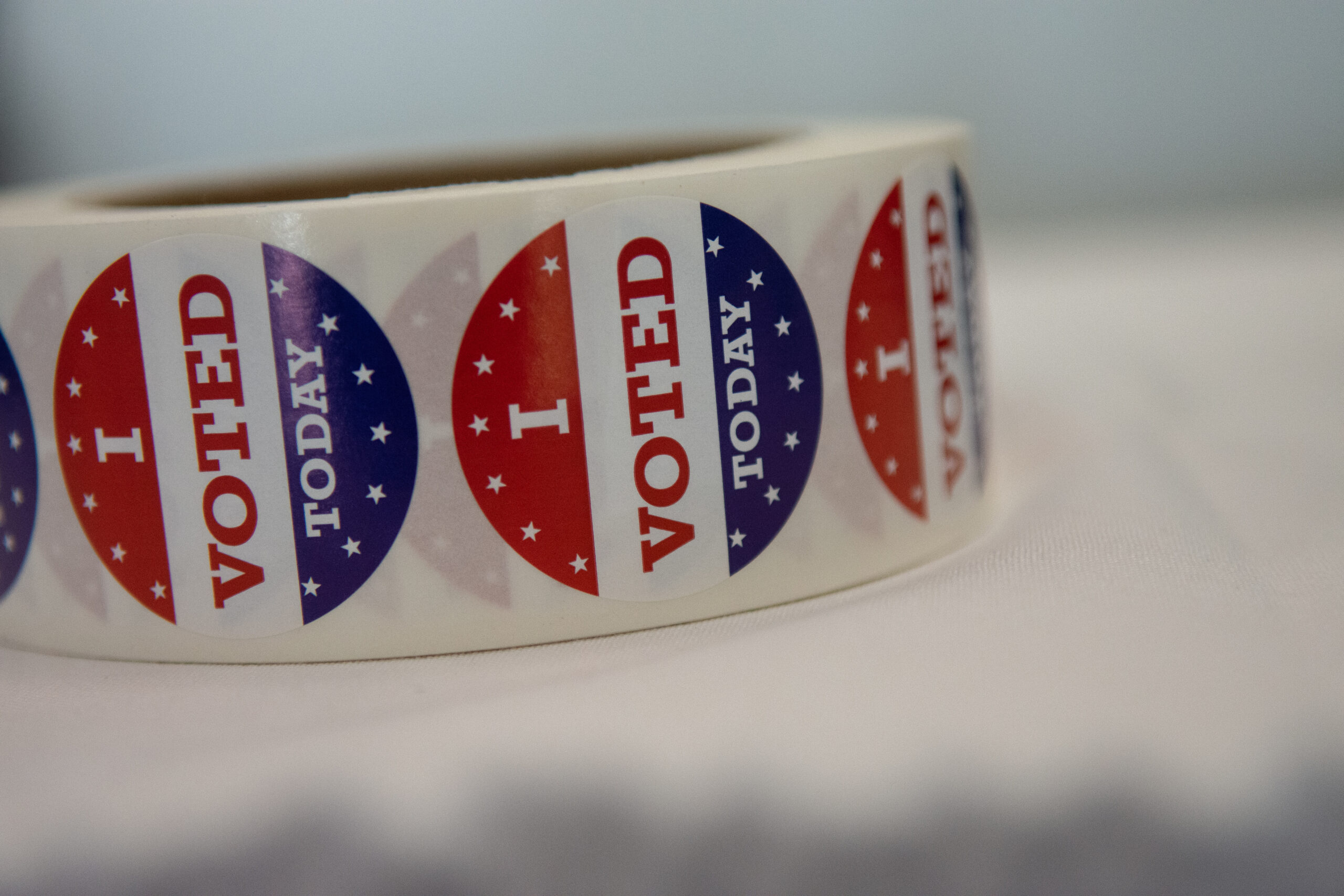 Ash Mirchandani is tired of "battleground" politics, which he described as a landscape where partisan bickering takes precedence over consensus-building progress.
So the Southern Nevada resident and registered nonpartisan decided to do something about it by launching the Coalition of Independent Nevadans (COIN), a group he envisions as a neutral platform to engage more nonpartisan voters in the political process.
"If we can hold both parties to a higher standard of working with each other and creating meaningful common sense-driven policies, then our job is done," said Mirchandani, managing principal of Kaizen Strategies, a government relations firm, and president of the United Citizens Foundation, which provides mental health services for children.
The coalition's formation comes as nonpartisans represent a growing portion of the Nevada electorate. In July, 530,941 people were registered as nonpartisans, making up 29 percent of active registered voters statewide, according to data from the secretary of state's office. By comparison, Democrats account for 33 percent of active registered voters, while Republicans comprise 30 percent. The remaining voters belong to minor political parties, such as the Libertarian Party and Independent American Party, among others.
Lumped together, voters who registered as nonpartisans or members of minor political parties account for 37 percent of the Nevada electorate.
Nonpartisans alone are a large enough voting bloc that they could sway the outcome of the upcoming midterm elections — a fact not lost on candidates as they attempt to court those coveted votes.
That's why one of the coalition's first acts will be interviewing and then endorsing candidates for a variety of statewide, legislative and local elected offices, said Mirchandani, who serves as the group's chair. A panel of nonpartisan voters will conduct the interviews, with each person ranking the candidates based on an agreed-upon scoring system. If the candidate scores fall within a narrow range, the panelists will have a group discussion and then vote.
Mirchandani said the beauty of the group is that none of the panelists are heavily involved in the political sphere. They're all volunteers.
"They are everyday people that are taking out time because they care," he said.
COIN plans to announce its list of endorsements toward the end of September and, in the future, hold other events, such as listening tours.
Editor's Note: This story appears in Indy 2022, The Nevada Independent's newsletter dedicated to comprehensive coverage of the 2022 election. Sign up for the newsletter here.