A culture of leadership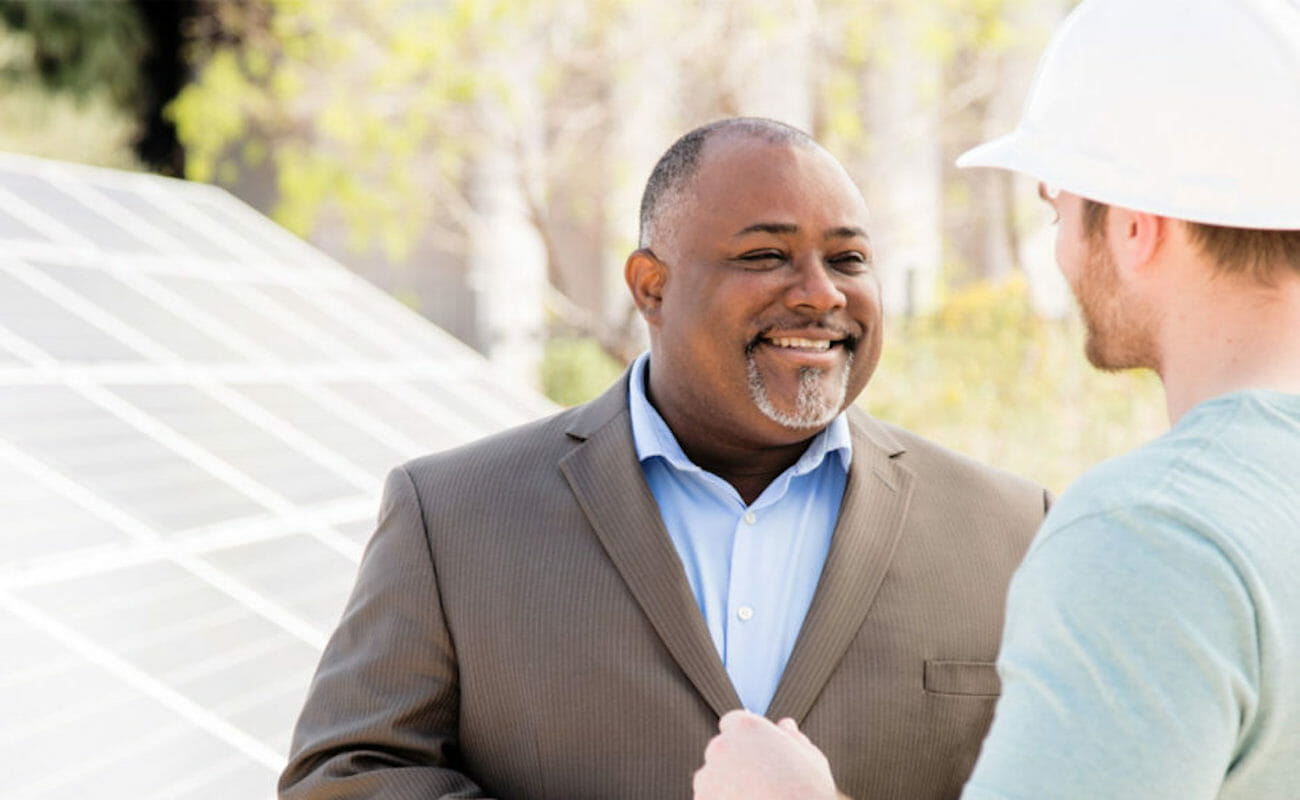 I can't say that I'm happy to see Democrats in full control of the Legislature again, although Republicans have hardly been covering themselves in glory lately.  But I am cautiously optimistic knowing Jason Frierson will be the Assembly's speaker. Whatever my disagreements with him may be on policy, he is a good, decent, and conscientious man who could do much to help our state prosper – but only if he learns lessons from other government bodies that continue to fail us.
Frierson was my first guide to state level politics in Nevada. I was a new public defender not two years out of law school, assigned to lobby at the Legislature on indigent criminal defense issues.  (That's not an easy gig when your "constituency" has no money to donate and often can't legally vote.) Typically, a district attorney and a public defender are sent from Clark and Washoe counties by their respective offices to provide information and perspective on crime and punishment bills, and Jason was my counterpart from the South.
Regardless of our political differences, he was gracious and generous with his time, knowledge, and insight.  He worked hard, and was more interested in getting it right than in being right.  He listened, kept a sense of humor, and knew how to work with all manner of personalities and agendas.  His experience and expertise time and again ensured that the right balance was struck between community safety and civil rights.  He was trusted, even when he was disagreed with.  The next session when he returned as an assemblyman, he did his best to retain those qualities, as much as one can while submerged in partisan politics.
Frierson's party controlled the Legislature for decades, constantly preening about education reform and then doing absolutely nothing to solve Nevada's dismal graduation rates or test scores. The Republican-led Legislature of 2015 gave parents more education options, and then had the courage to fund those options. They weren't perfect solutions, because those don't exist. But it was better than bickering over details until the budget clock ran out and then blaming opponents when real kids suffered.
Frierson can certainly engage his political opponents with partisan vigor, as he's already done in response to a congressional request for input on federal mandates. That's to be expected in his position, of course. But he also has a governor who has been willing to put solving problems ahead of partisan point-scoring. And that means Frierson is in a position to be part of those solutions, too.
If the man I met eight years ago is the same one who is to lead the state Assembly, then we will see real, pragmatic solutions offered up to some of our most vexing state issues, with an understanding that the "nuts and bolts" of governing are about basic competence and not philosophy.  I hope and expect that he will work with Gov. Brian Sandoval to improve and expand our education options and budgets, even when the true believers on the leftist fringe of his party want to fight for the sake of fighting. If his leadership creates a culture (within his caucus and in the Assembly as a whole) of solving problems rather than winning arguments, he will secure his legacy, keep his position, and most importantly, make Nevada a better place in which to live, learn, and prosper.
Orrin was a political columnist for the Reno Gazette-Journal in 2015 and 2016. He has appeared as a guest commentator on Nevada radio and television programs including Nevada Newsmakers and The Travis Christiansen Show. He began blogging in 2005 for his law school's Federalist Society chapter and in 2007 started his own blog, First Principles.
Photo courtesy of JasonFrierson.com.
Comment Policy (updated 4/20/2021): Please keep your comments civil. We reserve the right to delete comments or ban users who engage in personal attacks, use an excess of profanity, make verifiably false statements or are otherwise nasty. Comments that contain links must be approved by admin.