Heller, most Senate Republicans defeat Democratic measure on short-term insurance plans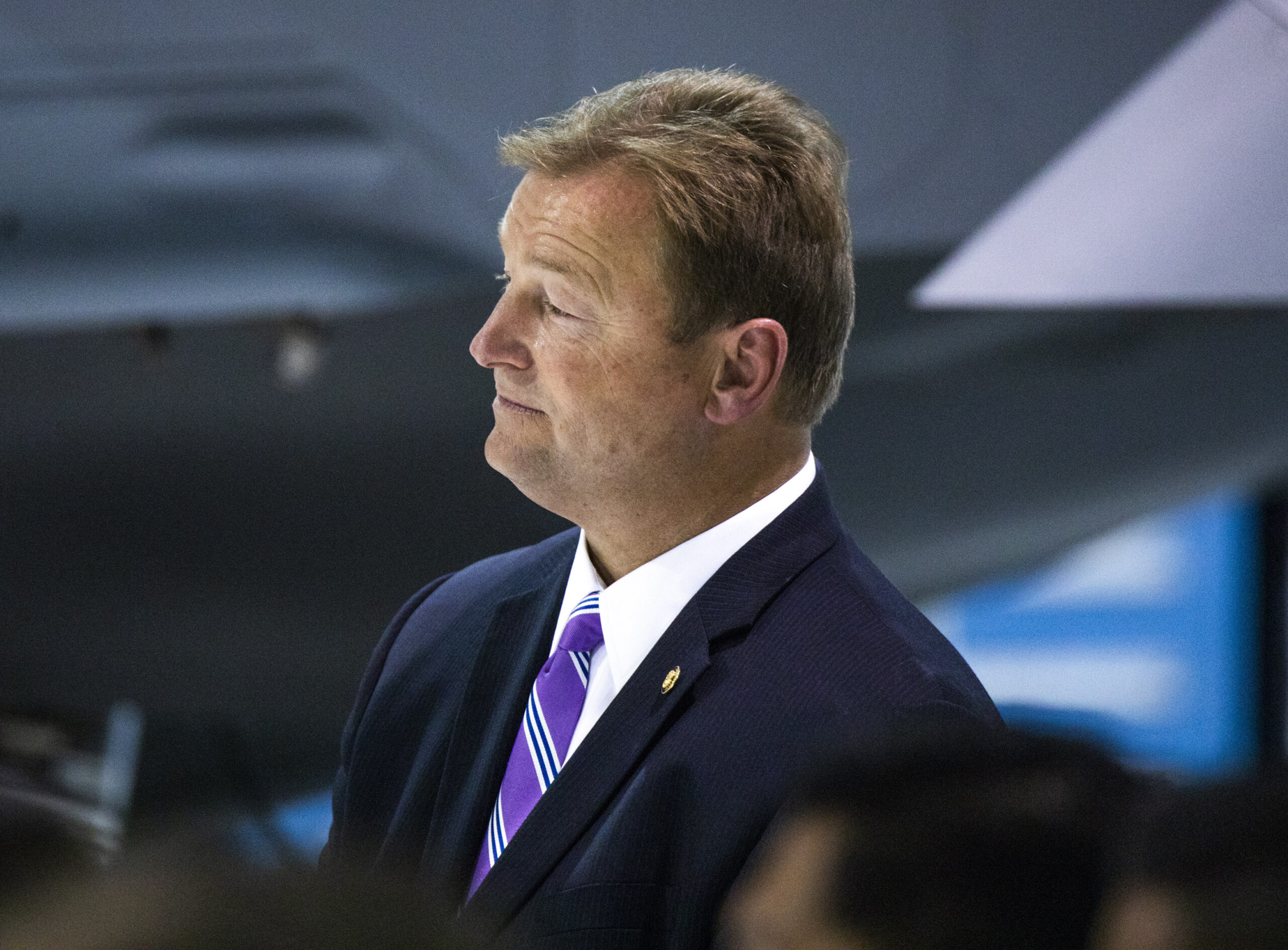 Sen. Dean Heller stuck with almost all of his Republican colleagues and defeated a Democratic measure to repeal a Trump administration rule that expands the ability of insurers to sell short-term plans not subject to Affordable Care Act (ACA) coverage requirements.  
A spokesperson from Heller's office could not be immediately reached for comment.
Heller's vote drew fire from the campaign of Democratic Rep. Jacky Rosen, who is in a hotly contested race against Heller, with polls showing they are in a virtual tie.
"#SenatorSpineless Dean Heller just cast a deciding vote to continue Trump's expansion of junk health insurance plans that don't require coverage for pre-existing conditions or essential health benefits – and would spike costs for many Nevadans. #NVSen," she said on Twitter.
The legislation fell just short of passage, failing on a tied 50-50 vote, with all 49 Senate Democrats, including Catherine Cortez Masto of Nevada, and one Republican, Susan Collins of Maine, voting in favor.
"We do have an affordability problem," Collins just said after the vote. "But I don't think the answer is to wipe out consumer protections for people with pre-existing conditions."
Short-term plans don't have to cover essential health benefits, such as maternity care, prescription drugs, mental-health services, or preventive care. The plans also discriminate against people with pre-existing conditions, the most popular requirement of the ACA. The Trump administration rule — which extended the length of short-term plans from no more than three-months to up to a year, with the ability to renew plans for up to three years —went into effect last week.
Senate Democrats see the plans as a major issue in the midterm elections and forced a vote as a way to get Republicans to go on the record and say whether they endorse such plans. The tactic is designed make to get their voters out on Election Day, which is less than a month away, to support their candidates against Republicans who have opposed the ACA.
"In a few short weeks, the American people will head to the polls, where they can vote for another two years of Republican attempts to gut our health-care system, or they can vote for Democratic candidates who will safeguard the protections now in place and work to make health care more affordable," Senate Democratic Leader Chuck Schumer of New York said just before the vote.
But Republicans dismissed the criticism and argued that the rule would create more health-care options for low-income people who don't need all the care required in plans that conform to ACA, also known as Obamacare, requirements.
"The Democrats are trying to take away people insurance," said Senate Republican Whip John Cornyn of Texas shortly after the vote, citing a March report from the Urban Institute that predicted that 1.7 million people would be insured under the short-term plans rule.
"This a narrative that just doesn't hold together," Cornyn continued. "People want to buy the Cadillac plan under Obamacare, they can do that. But a lot of people can't afford it, so giving them a choice to buy something they can afford and want strikes me as a good thing."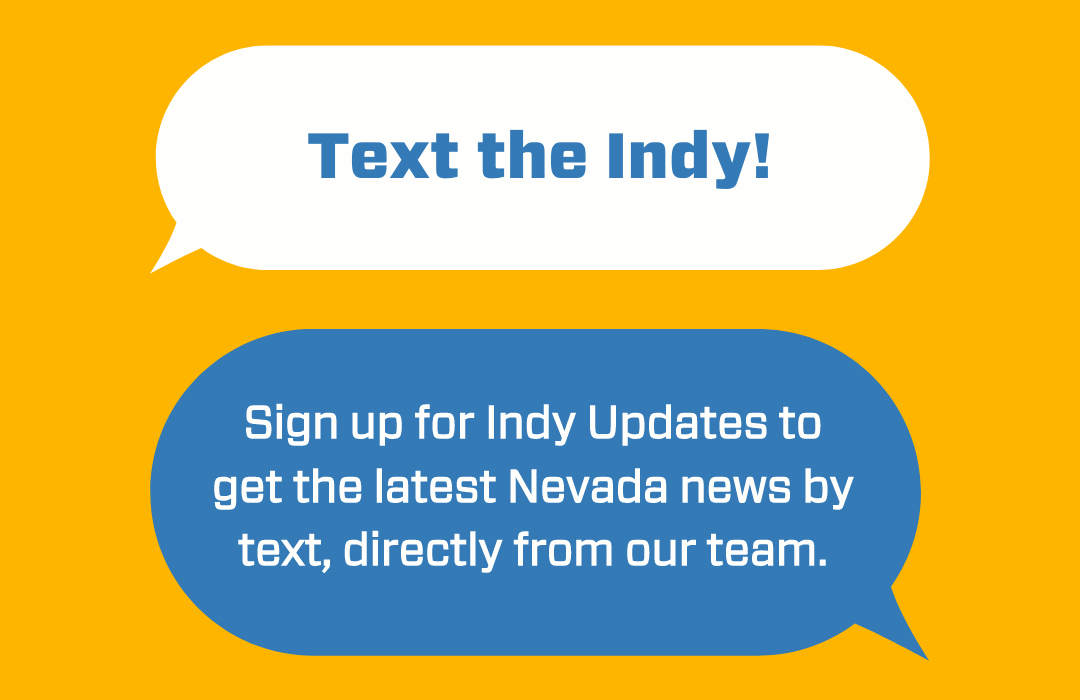 Featured Videos
Comment Policy (updated 4/20/2021): Please keep your comments civil. We reserve the right to delete comments or ban users who engage in personal attacks, use an excess of profanity, make verifiably false statements or are otherwise nasty. Comments that contain links must be approved by admin.