Higher ed system's lawyer: UNLV president's agreement with donor may violate ethics law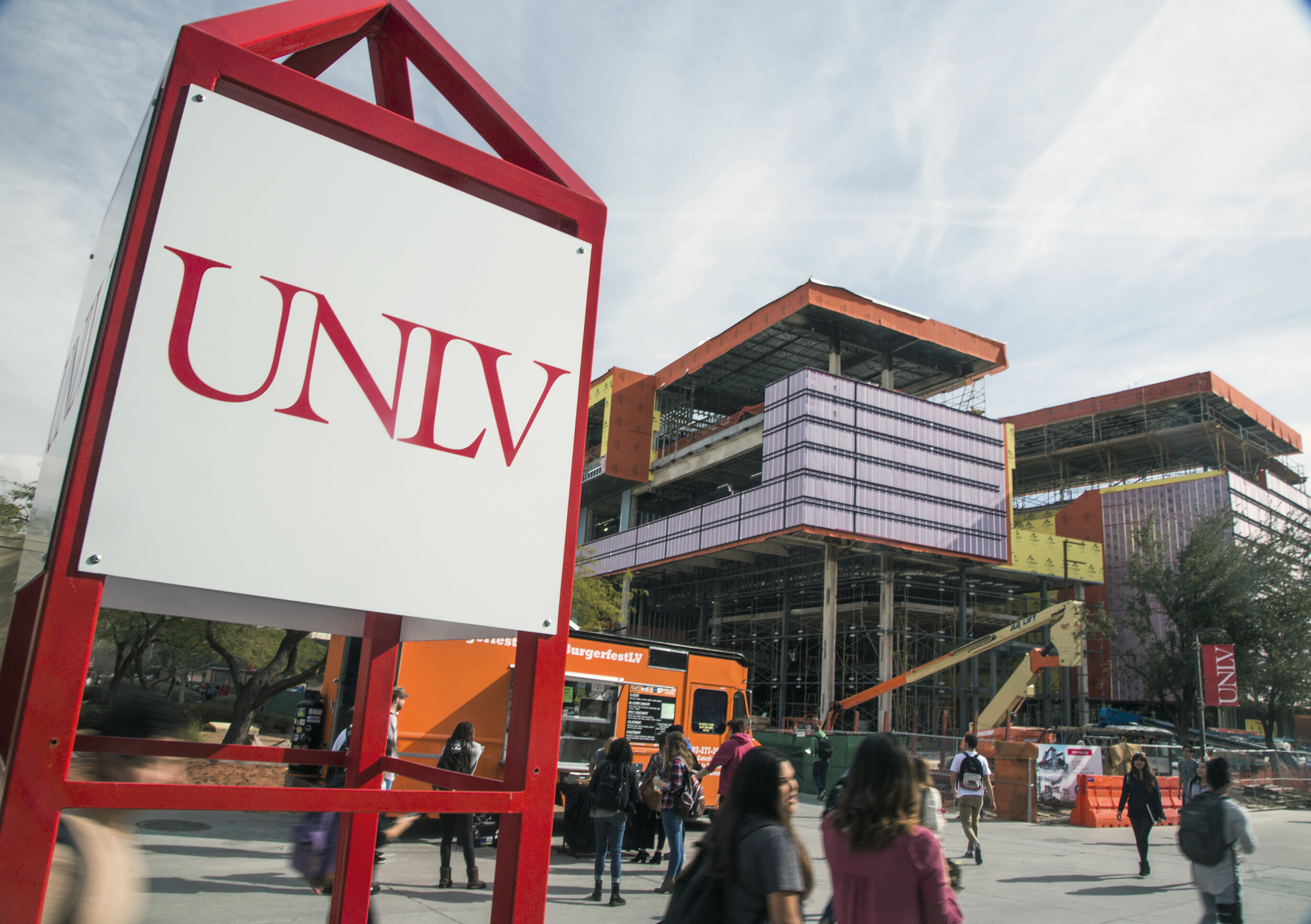 UNLV President Len Jessup's decision to sign an agreement conditioning a $14 million donation to the medical school on him keeping his job through 2022 "raises serious questions about Dr. Jessup's ethics" and "the optics are appalling," a lawyer for the Nevada System of Higher Education wrote in a legal opinion obtained by The Nevada Independent.
The document was prepared by the Las Vegas-based employment law firm Kamer Zucker Abbott and is dated March 5. It notes that an agreement made earlier this year with the Engelstad Family Foundation would have allowed the donor to revoke its gift if Jessup didn't stay for three years beyond his current contract and collect, in that time, more than $1.5 million in base compensation.
"The MOU, as detailed above, specifically confers a significant financial benefit on Dr. Jessup by conditioning the gift on his continued employment with UNLV through December 31, 2022," the memo notes. "Dr. Jessup's execution of the MOU, in view of his patent conflict of interest, is made even more egregious given its timing."
Jessup hasn't responded to requests for comment made Thursday evening and Friday morning about the ethics of the matter.
Chancellor Thom Reilly had given Jessup an annual performance review on Jan. 22, 2018 and discussed it with him on Jan. 29. According to the memo, "the evaluation concluded with an assessment that Dr. Jessup's work performance was below expectation and required immediate improvement as noted in the evaluation."
Jessup signed the agreement with the Engelstad foundation about a week later, on Feb. 7. The donor revoked the gift this week as news emerged that Jessup was being pressured to leave, saying the bargain wasn't being upheld.
"Dr. Jessup signed the MOU in his official capacity as President, despite his pecuniary interest in its terms. In so doing, he attempted to handcuff the System from removing him as President for any reason prior to December 31, 2022," the legal opinion states.
Kris Engelstad McGarry, a trustee with the foundation, acknowledged the original condition in the agreement but said it was later broadened to encompass "current leadership" rather than naming names. She said the intent was to prevent regents from diverting the funds elsewhere.
"We only gave the gift because of Len and Barbara," she said in an interview on Wednesday, referring to UNLV Medical School Dean Barbara Atkinson. "My distrust is the situation that's in place. I didn't trust them to properly steward the money."
Medical School Dean Barbara Atkinson said she "absolutely disagreed" that there were any legal or ethical concerns about conditioning the donation on her and Jessup being retained. Atkinson added that a $25 million anonymous donation to the medical school made last year contained a similar condition and potentially could be in jeopardy through the leadership shakeup, although documentation of that agreement wasn't immediately available Thursday night.
The legal opinion points to several Nevada statutes that may have been violated, including NRS 281A.400(2), which states "A public officer or employee shall not use the public officer's or employee's position in government to secure or grant unwarranted privileges, preferences, exemptions or advantages for the public officer or employee…"
If the Ethics Commission determines that a public officer made a willful violation of the statute, it can fine that person up to $5,000 for the first offense, and the employee is subject to disciplinary action by their employer.
The legal opinion also notes that Jessup signed the agreement under the statement "Acknowledged and Accepted by the Board of Regents of the Nevada System of Higher Education, on Behalf of the University of Nevada, Las Vegas," but that "it is my understanding that no one within the System … was aware of the MOU condition personally relating to Dr. Jessup's continued employment through 2022 in exchange for the gift pledge at the time of its execution."
The lawyers noted that pursuing an opinion through the Ethics Commission, and a finding of a willful violation, "could be extremely detrimental to Dr. Jessup's professional reputation, considering that he would be deemed to have committed malfeasance while in office."
It also warns that the system is at substantial risk of losing the $14 million donation, and said that if the system chooses to terminate him, it's under obligation to reassign him to a full-time academic faculty position and pay him his base salary of $525,000 a year through the duration of the contract, which ends on Dec. 31, 2019.
The opinion also says the system needs to decide whether Jessup's decision to sign such an agreement is a disqualifying action.
"Dr. Jessup's recent behavior, independent of his pre-existing performance shortcomings, raises serious issues of ethical standards, as well as the potential violation of the System's internal policies and guidelines," the opinion said. "Regardless of whether the System opts to initiate proceedings with the Nevada Commission on Ethics, it will need to decide if Dr. Jessup is no longer fit to serve as UNLV's President."
NSHE Lawyer's Legal Opinion on UNLV President's Agreement by Michelle Rindels on Scribd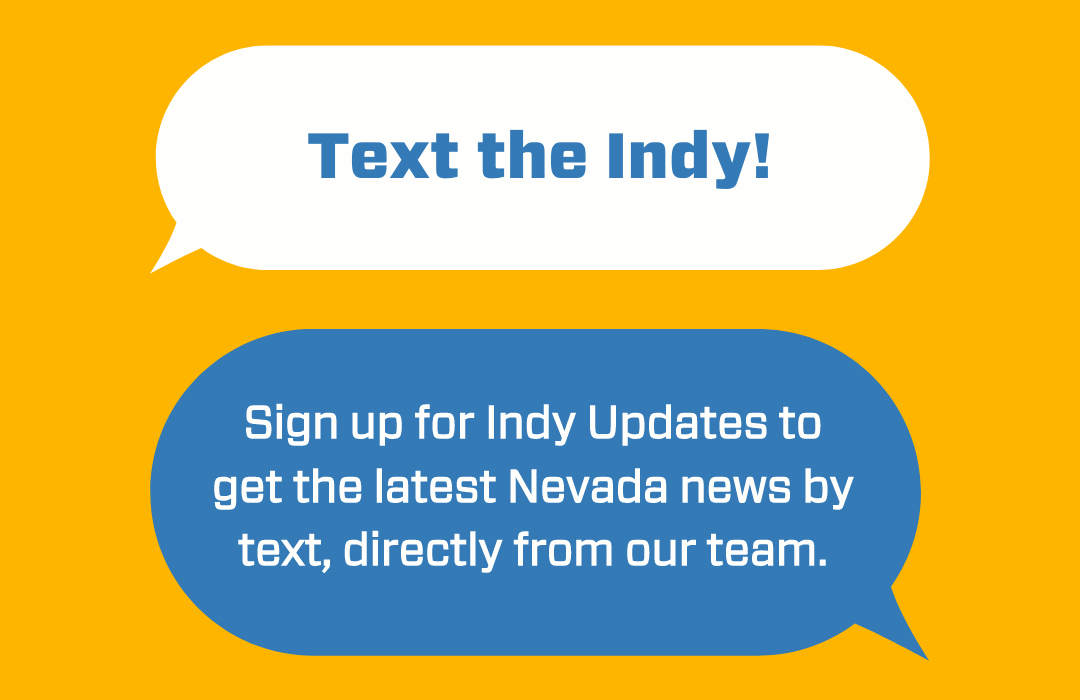 Featured Videos
Comment Policy (updated 4/20/2021): Please keep your comments civil. We reserve the right to delete comments or ban users who engage in personal attacks, use an excess of profanity, make verifiably false statements or are otherwise nasty. Comments that contain links must be approved by admin.