Historic climate moment keeps photographer going back behind the fire lines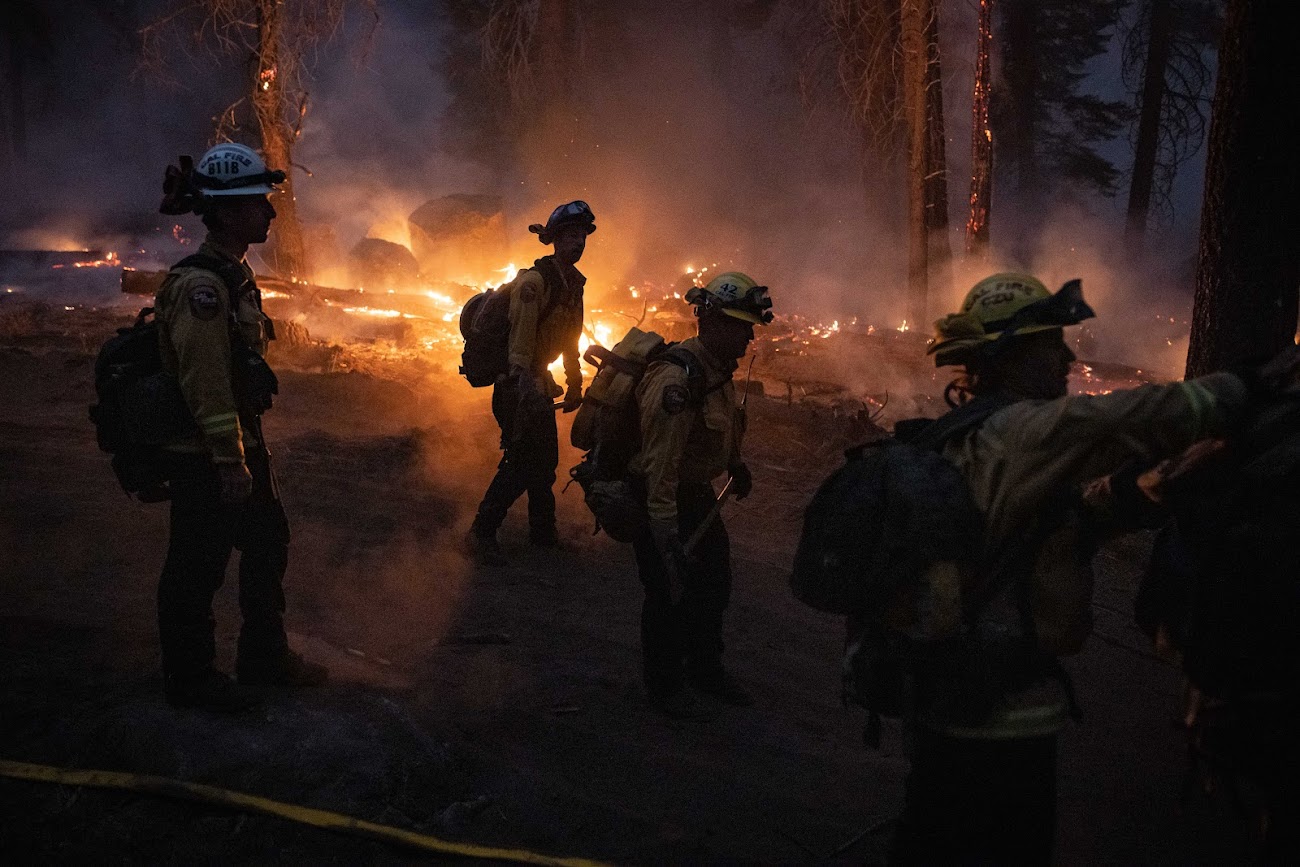 Freelance photographer Christian Monterrosa arrived at South Lake Tahoe during a mass evacuation from the tourist town earlier this week — cars idling on the few roads out, weary faces peering into brown skies.
But he said the surreal part of covering the Caldor Fire was then heading in the opposite direction of the exodus, to document the uncertain fate of everything that those tens of thousands of people left behind.
Monterrosa has trained to cover fires, suiting up in safety gear on assignment and even taking a three-month wildland firefighting course to learn fire suppression techniques so he could better understand what he sees through his lens. But the relentlessness of this fire season has taken its toll.
"In the past fire seasons, I'll have a week or two before another fire springs up, and it's usually not like a major national story," he said. "This one felt different, because I had just spent like 10 days at the Dixie Fire … It's basically like you can't escape it, right? I'm going to different parts of the state and it's still burning here, too."
Behind the fire lines where few people go, some days are smokier than others. Firefighters can be calm and collected. But he also witnessed shock and disbelief earlier this week when crews that were trying to keep the flames above Highway 50 heard over the radio that it had leaped to the other side of Highway 89 a few miles away.
"The new firefighters that showed up there were just very confused," Monterrosa said. "Everyone was like, 'How did this happen? Like, this is crazy. Like, we don't see stuff like this. Like, this fire behavior's unheard of.'"
Of the photos he captured while on assignment for The Nevada Independent, one that stands out to Monterrosa is of a deserted motel with its "no vacancy" sign. It struck him as a contradiction, suspended above an empty parking lot, but also as an omen.
"The word vacancy, sort of, is a foretelling as to where we're headed with these fires and this problem of this climate crisis that we're seeing," he said. "There will be a time in which there will be vacancy, and there will be emptiness everywhere, because ... all of these places will become uninhabitable."
Monterrosa said the work of photographing fire — and people fleeing for their lives — is physically and emotionally taxing. At the same time, he said he's feeling even more motivated to cover these disasters, to document what he knows is a historic time for the environment, a turning point for the inhabitants and economy of Lake Tahoe.
Along with his camera gear, he carries a fire shelter. It's an aluminized tent that can be deployed if flames suddenly overtake, and it offers a last hope to the person huddled inside that they'll make it through the blazing temperatures alive.
He said the gear offers a sense of security, in one way. But it also raises the questions of, "Oh my God, what am I doing here? … What am I doing with my life?"
"I really try not to think about the day, if that day ever comes, where I have to use it," he said. "But it is scary to think that … the chances of that day coming are increasing year by year because I'm spending more and more time at these fires."
Below are some of Monterrosa's photos of the Caldor Fire.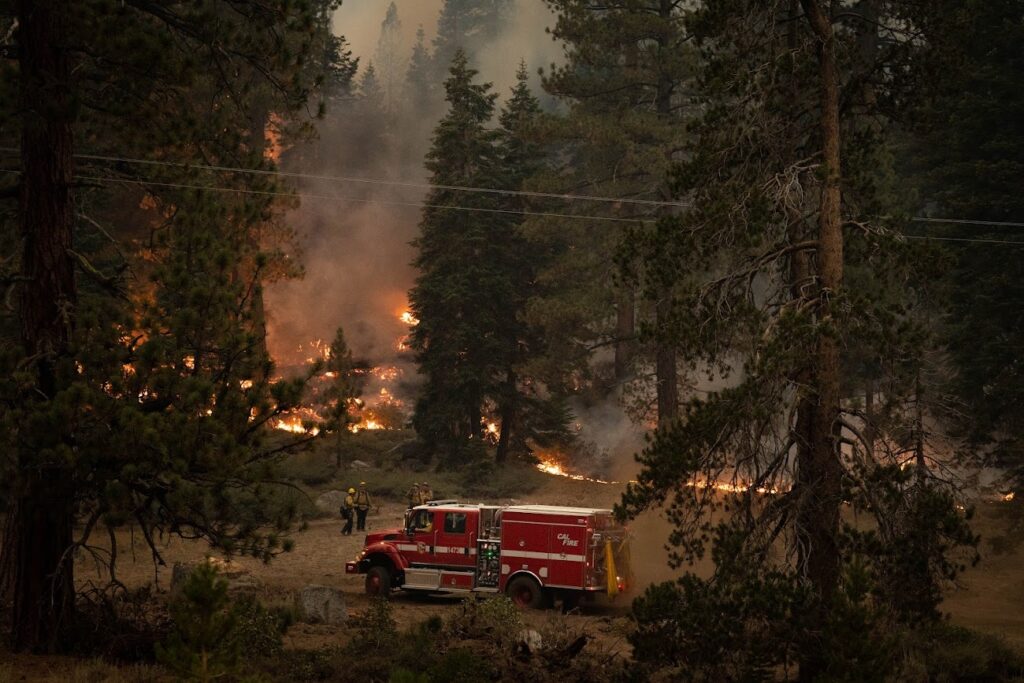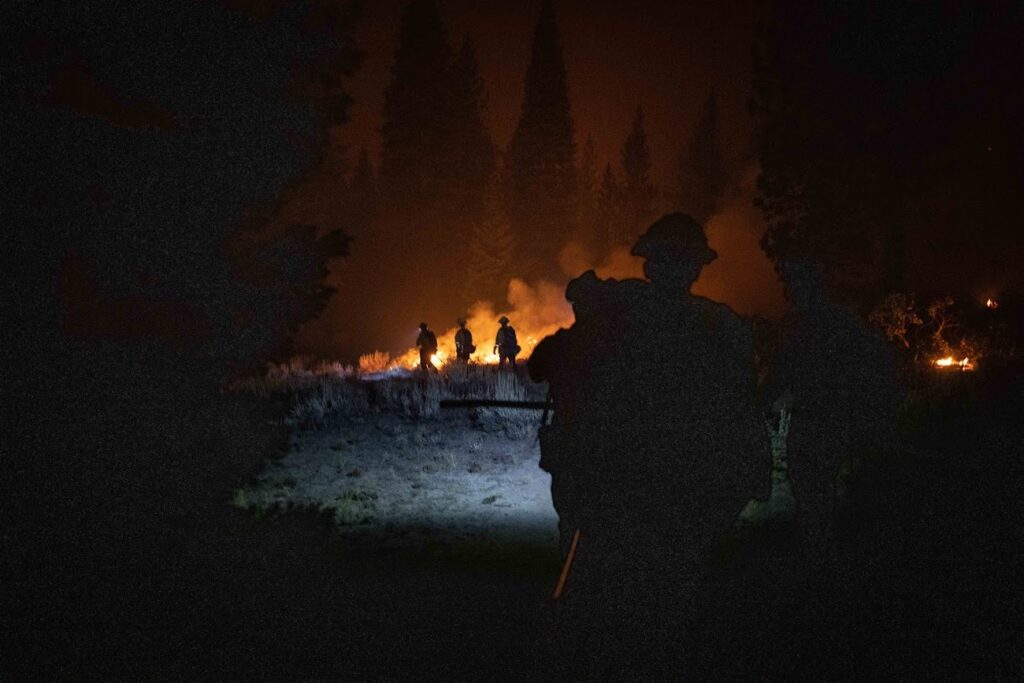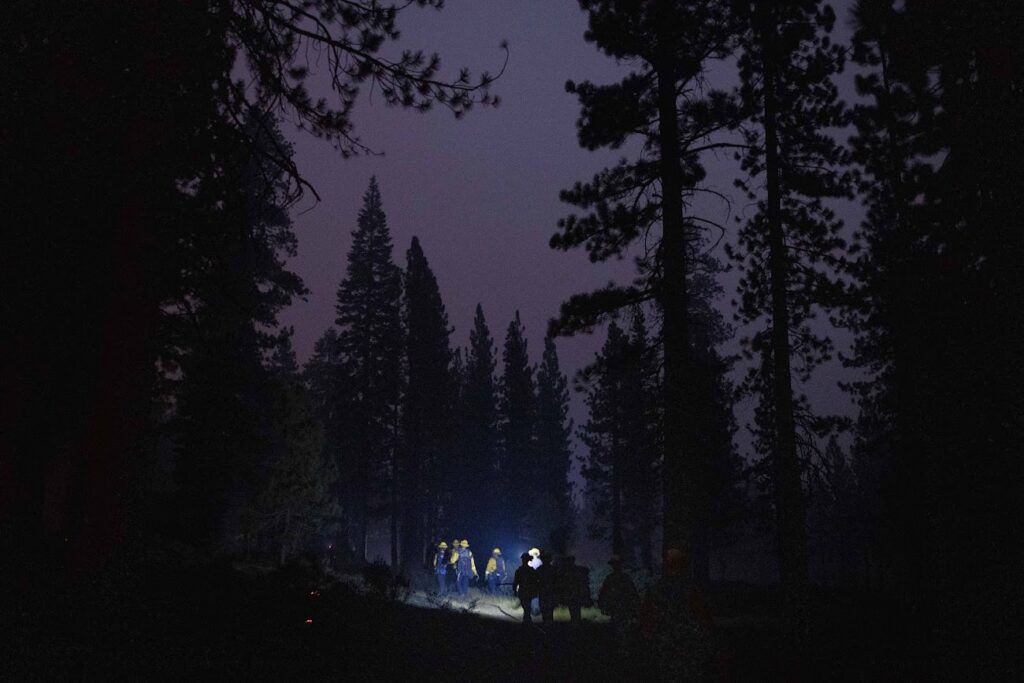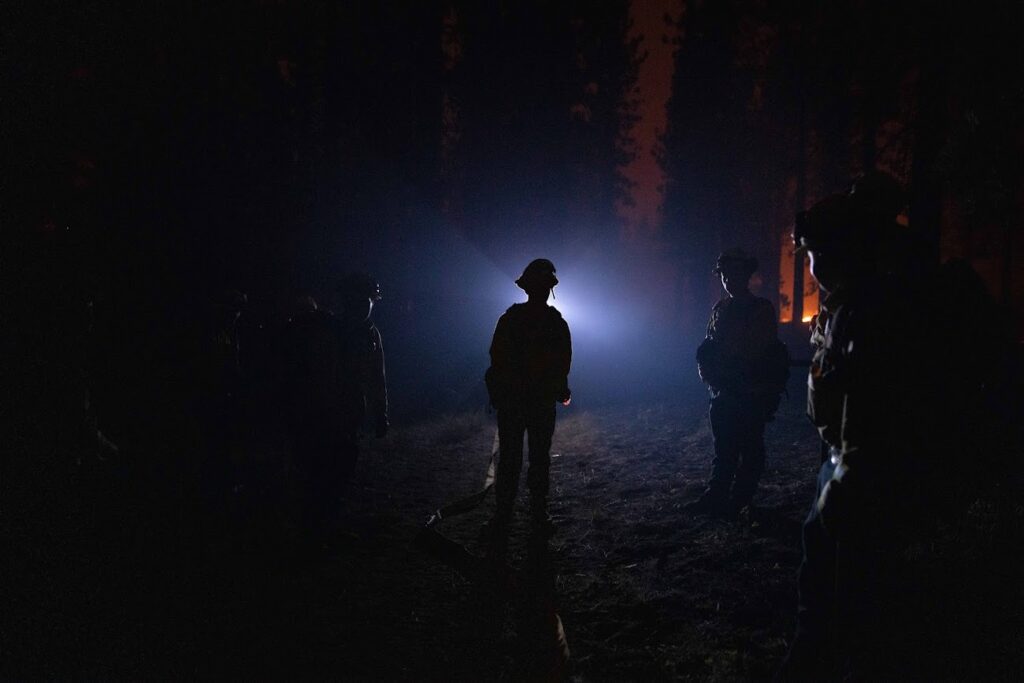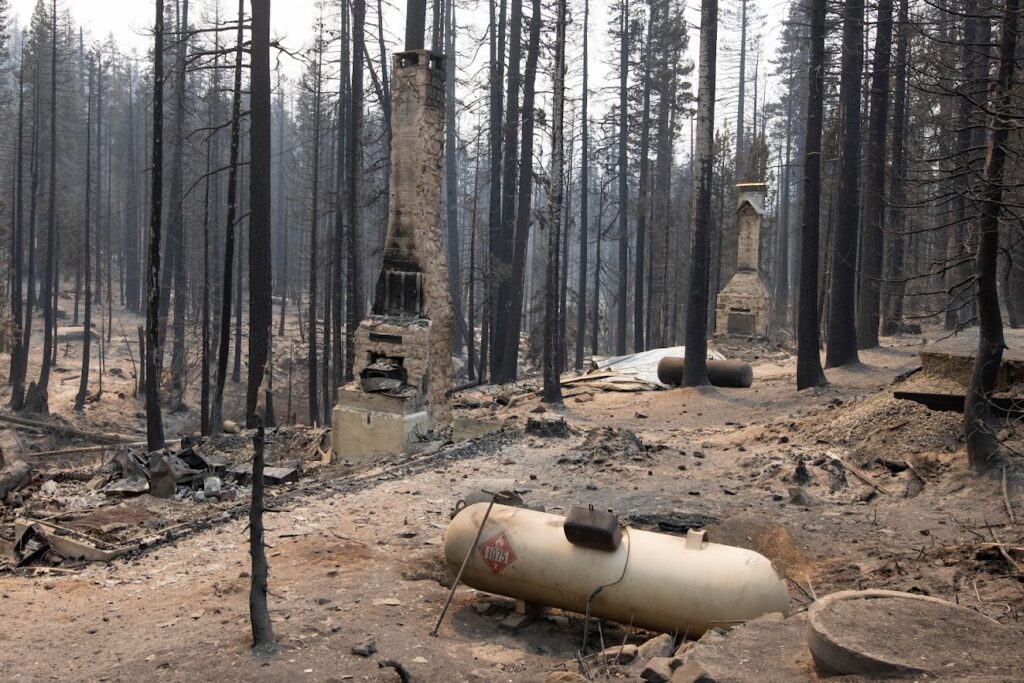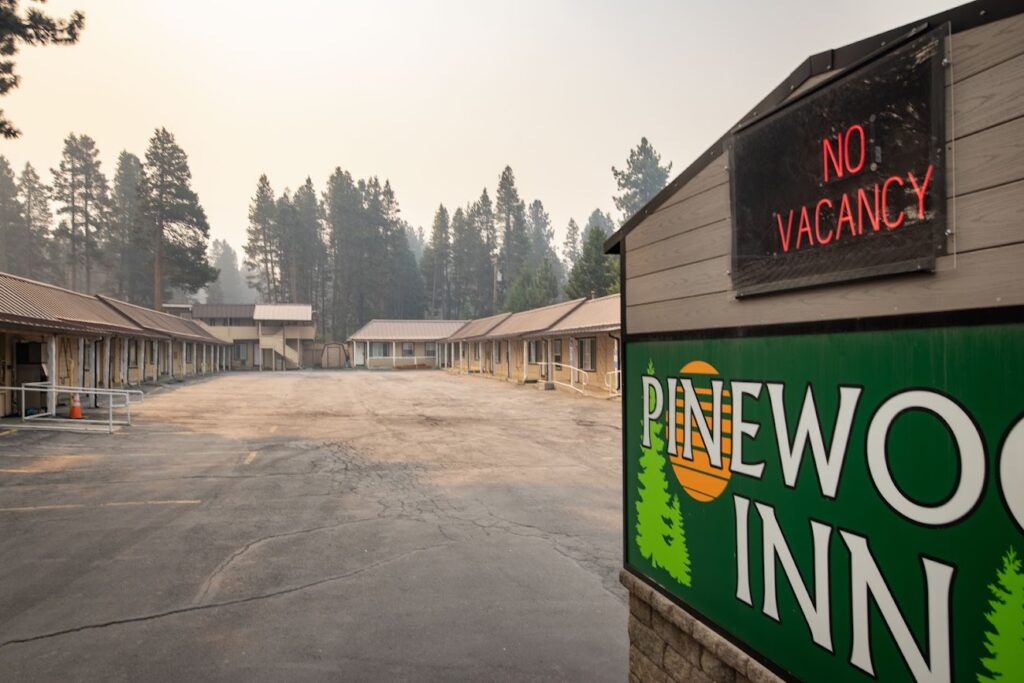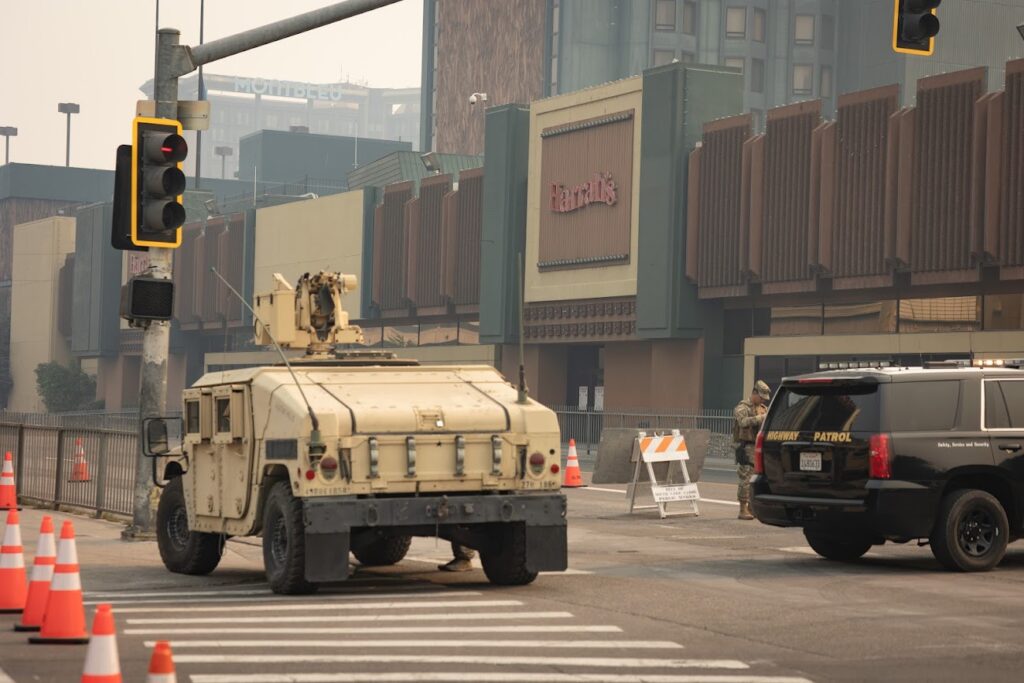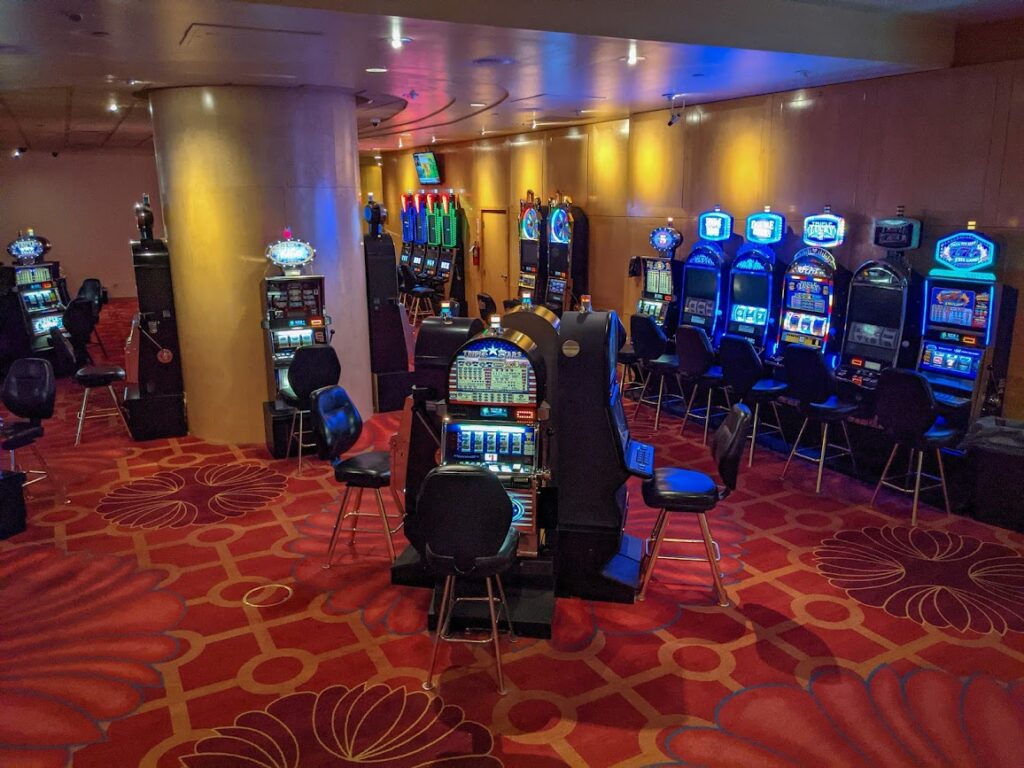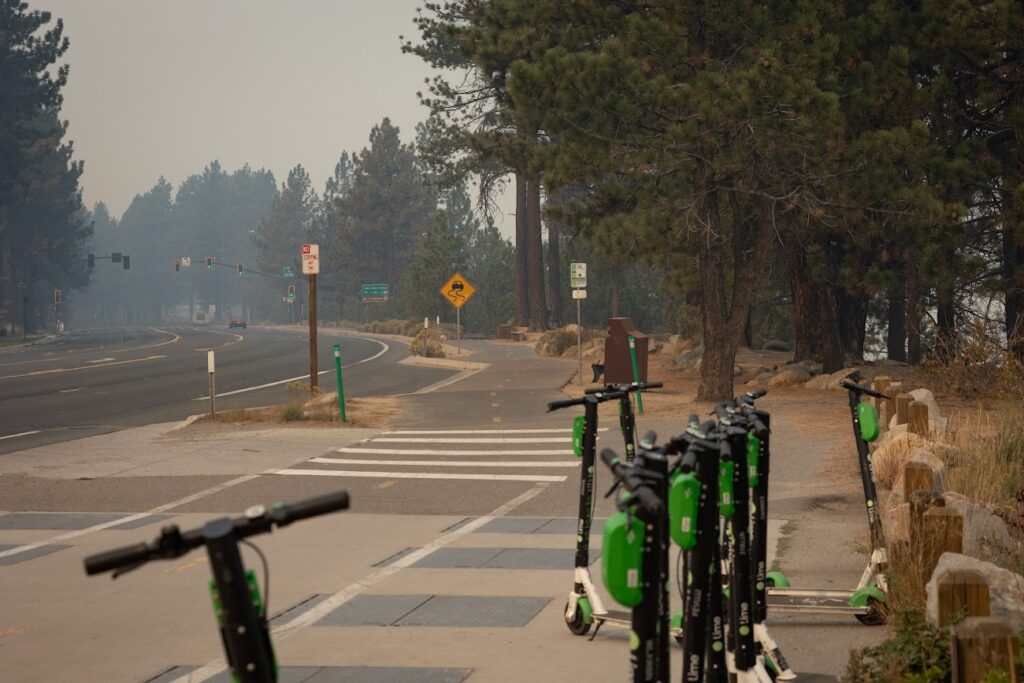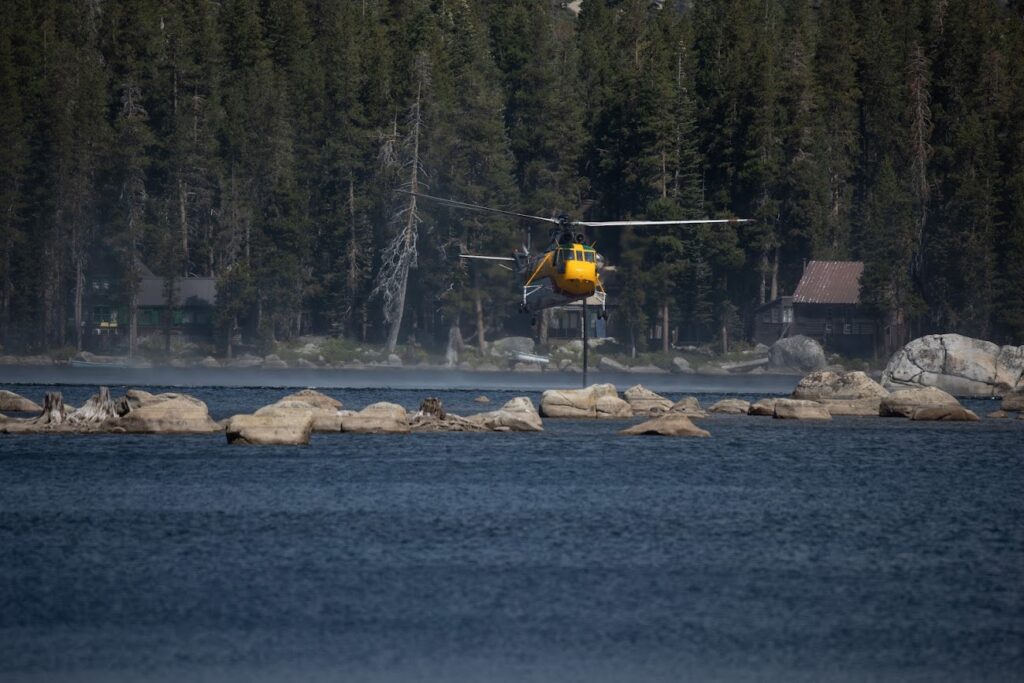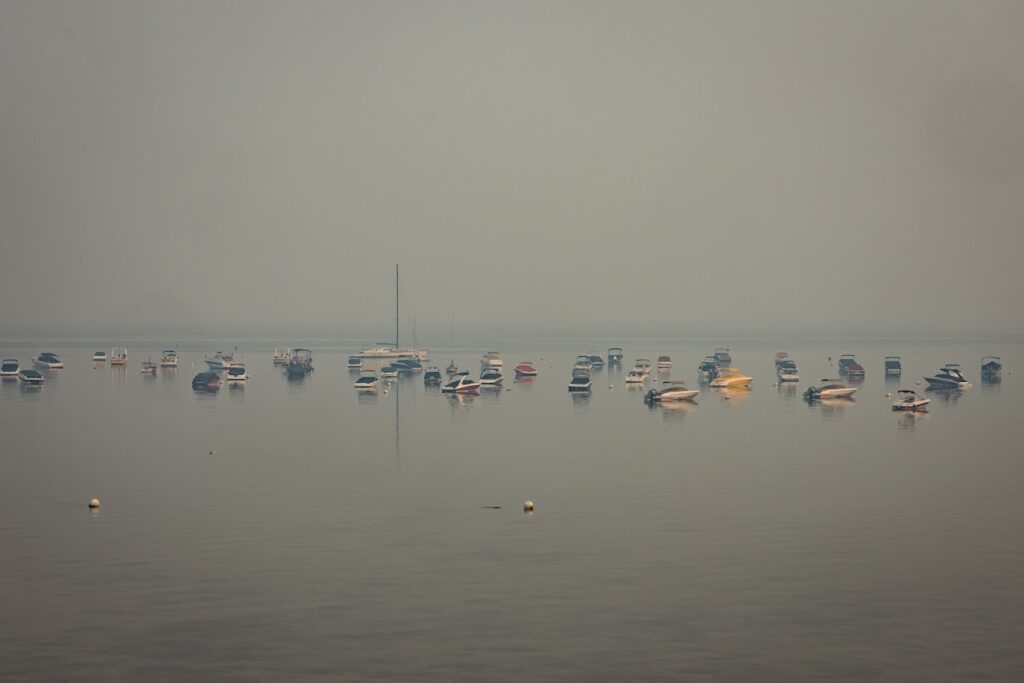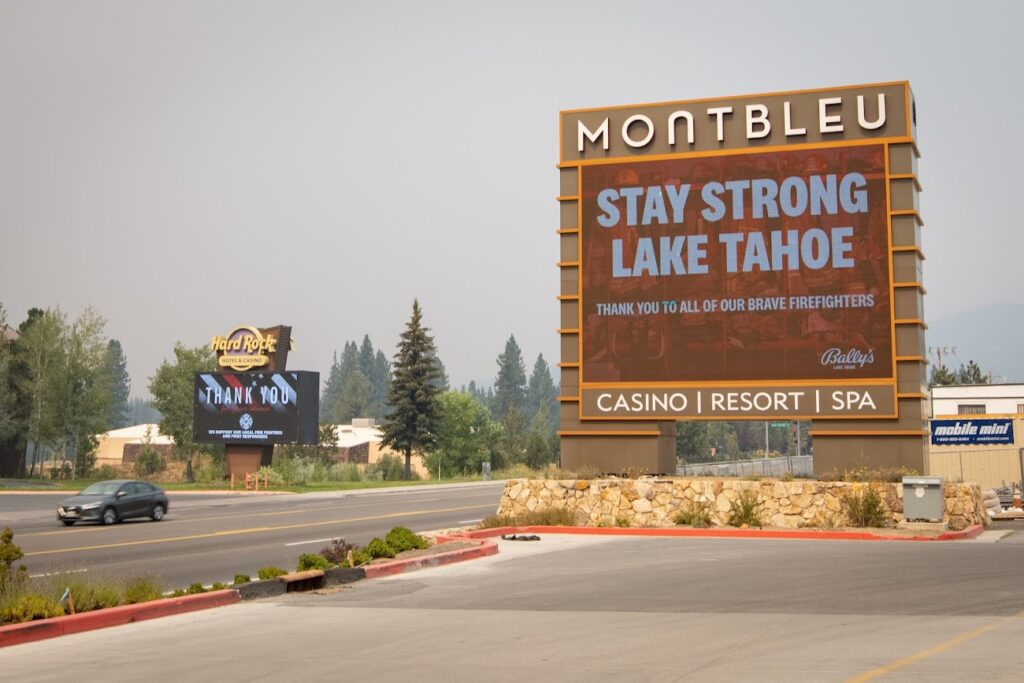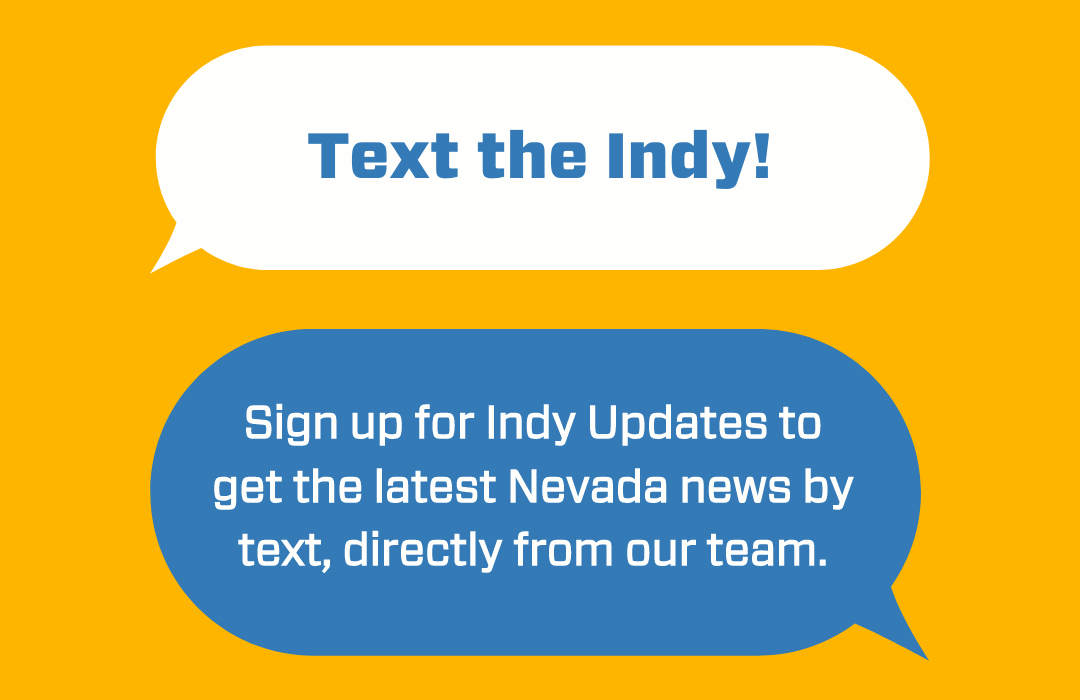 Featured Videos