How much should Nevada spend on students? School funding commission begins tackling that question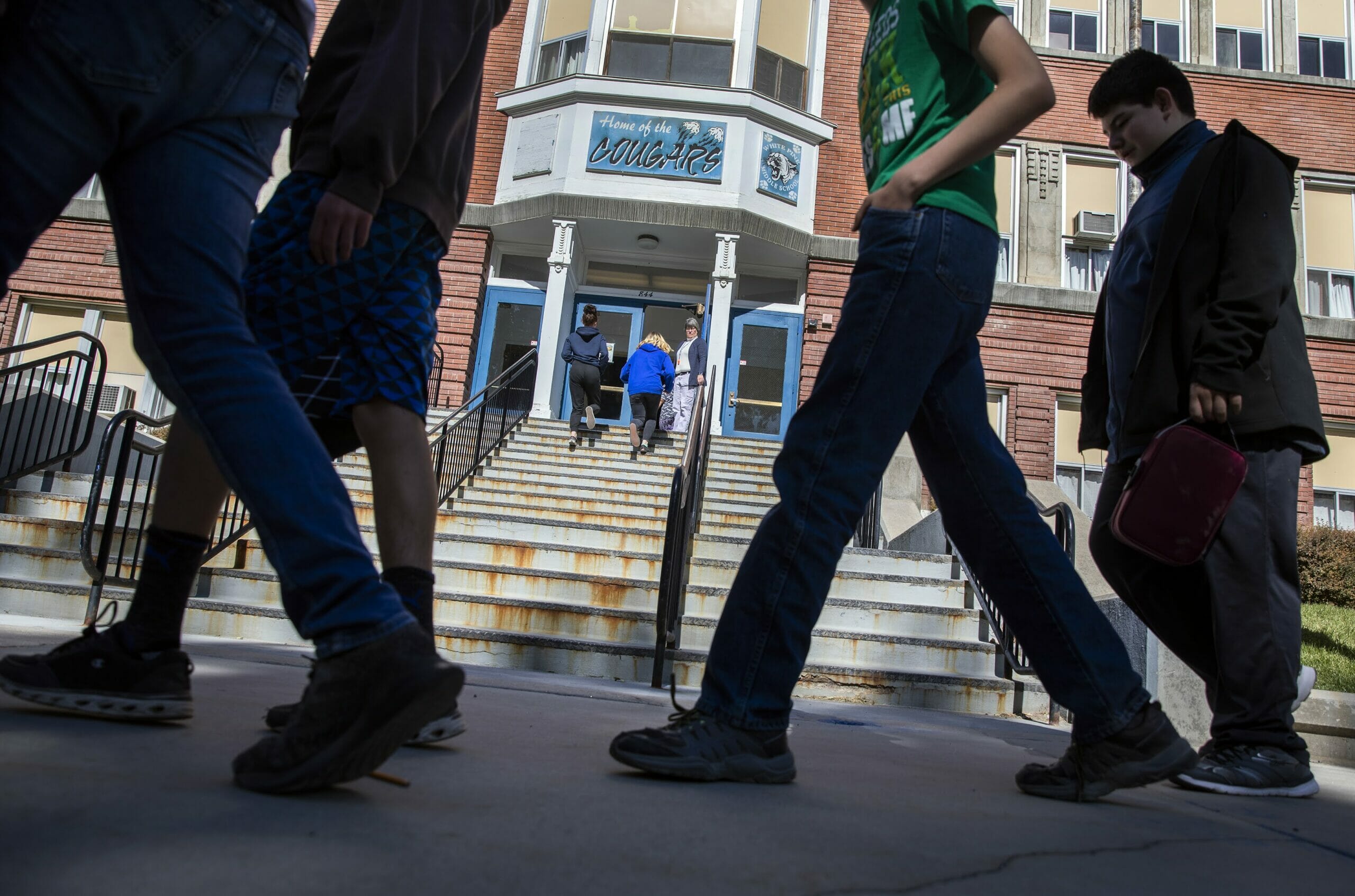 The Commission on School Funding on Friday set the stage for a highly anticipated conversation about how much money Nevada should be spending on its students and identified a possible revenue source — property taxes.
The discussion isn't exactly new. Over the years, the state has commissioned school finance studies, one of which pegged the magic number at roughly $9,200 per student. The average, basic per-pupil support guarantee, which doesn't include money state or local entities spend on public education, is $6,288 for the upcoming academic year.
Moving the needle by several thousand dollars could cost the state more than $1 billion per year. Enter the Commission on School Finance. In addition to implementing the state's new K-12 funding formula — dubbed the Pupil-Centered Funding Plan — the advisory body can also recommend what the level of funding should be as well as a method for achieving it within 10 years.
Several commission members cut right to the chase Friday and suggested looking into modifying property tax caps to boost education revenue.
"It doesn't have to be reinvented, but given the levels of abatement that exist these days, there probably are substantial opportunities there," said Guy Hobbs, a commission member who is founder of the financial consulting firm Hobbs, Ong & Associates. "Not simple ones. Not ones that anybody's necessarily going to want to hear because sometimes saying, 'Let's talk about property taxes' is almost akin to saying, 'Let's go catch COVID on purpose,' right? I mean, nobody really wants to talk about it, but it's there."
The initial part of the conversation, though, will revolve around what constitutes adequate or optimal funding. Commission member Paul Johnson, who's the chief financial officer of the White Pine County School District, said he considers adequate funding as the bare minimum.
"If you put this in a sports vernacular, you don't tell your team to go out there and be adequate," he said. "And I don't think we want to have adequate funding and expect optimal performance."
Johnson said optimal funding should be achievable over a decade without being a huge burden on the state's residents.
Education spending has been a perennial debate in Nevada, which consistently ranks at or near the bottom in terms of student achievement and per-pupil spending. When lawmakers passed legislation in 2019 that overhauled a decades-old funding formula, they argued that it was the first step toward significantly boosting state education funding.
But critics have panned the plan, saying it's merely rearranging dollars without ramping up spending at the same time. Public comments read aloud during the meeting echoed that sentiment.
Amanda Morgan, the legal director of the equity-focused organization Educate Nevada Now, urged the commission to examine what resources are needed for students to meet or exceed state standards before settling on an optimal funding level.
"This cannot be an exercise in determining what is expedient, easy or feasible under the political or economic climate," she wrote. "These targets and plans set a north star for what is needed for Nevada's public education system to be successful and an incremental path for getting there. Best practices and education policy must guide the discussion, not politics."
The commission is expected to further dig into the topic during its September meeting.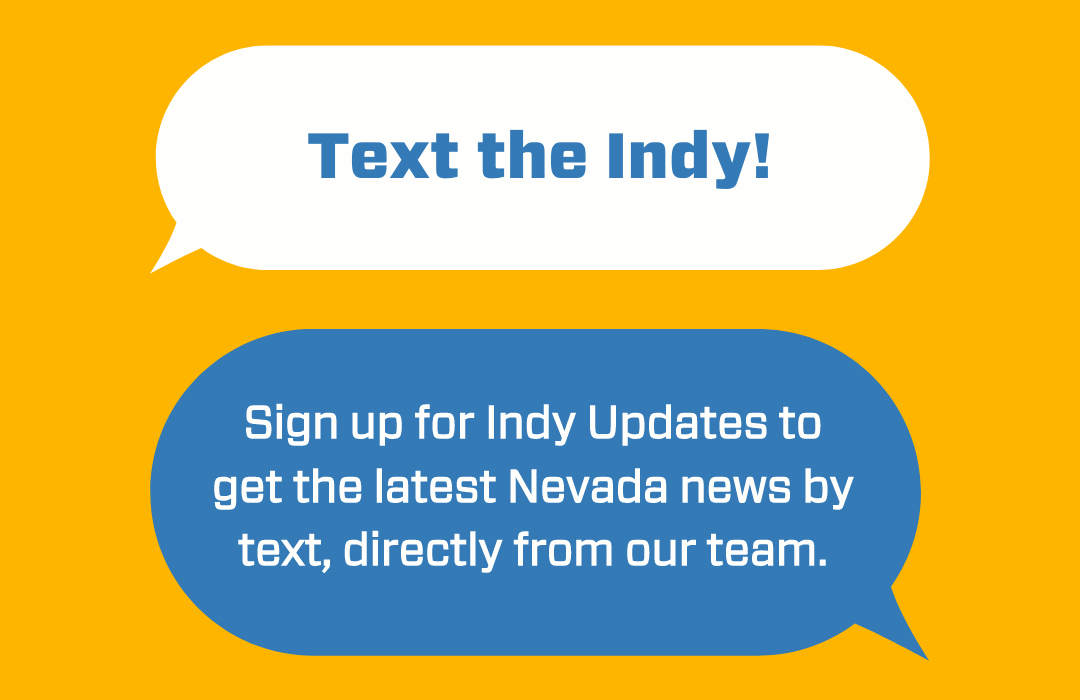 Featured Videos