How The Indy will cover polls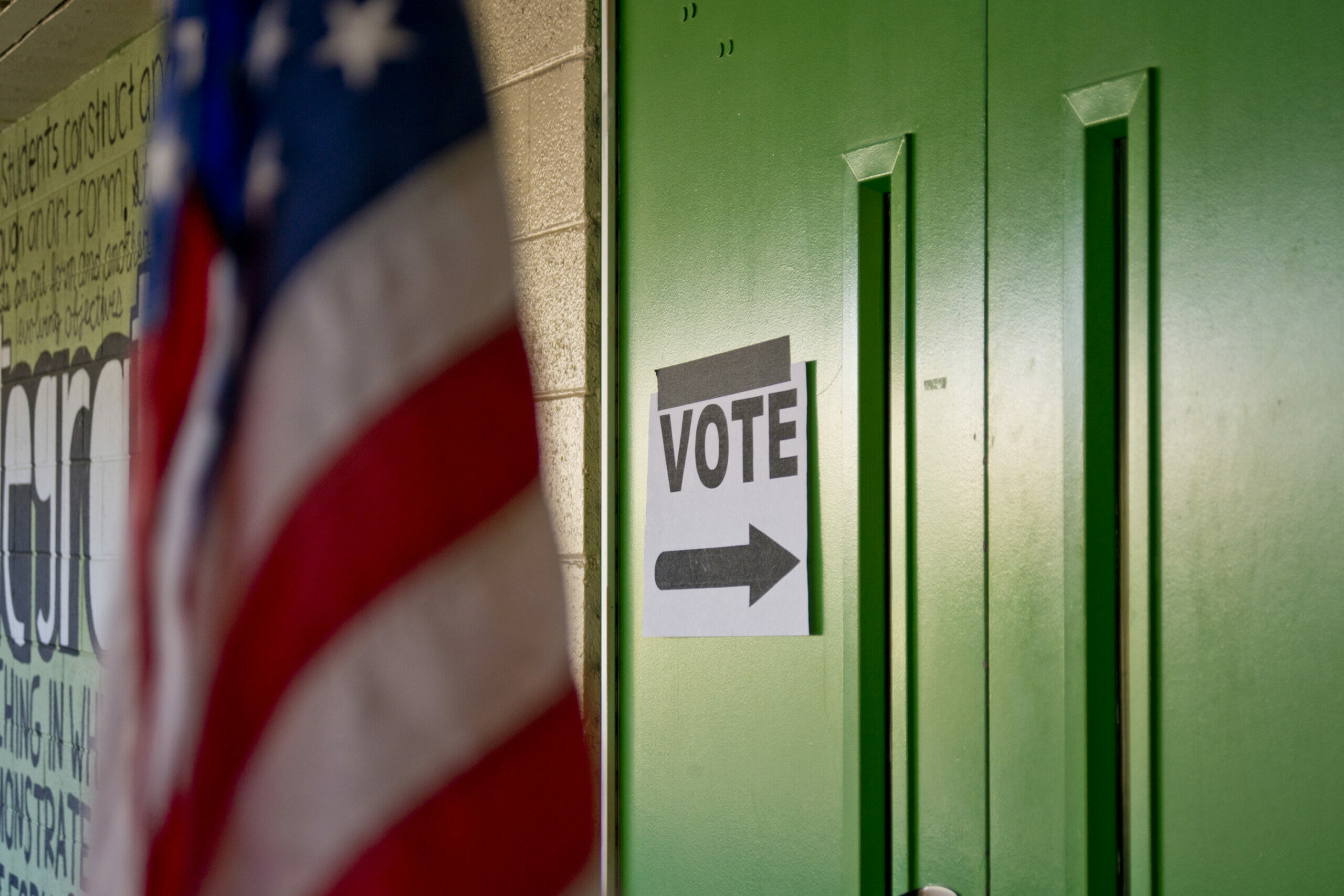 What's in a poll?
That is the question we will be asking as the campaigns careen into this final two months or so.
Many media outlets will publish polls based just on so-called "memos" that describe the results and are often tailored by campaigns or hyper-interested special interests. Polling memos are generally designed to help raise money or spin the story. It's not journalism, therefore, to simply report off of these memos — but I made the mistake of doing just that many times in my early years covering campaigns.
The Indy will not do so.
Here is my pledge to our readers: We will not publish poll numbers unless the following conditions are met:
---We know who paid for the poll.
---We know who the pollster is and what the company's political leanings and past performance have been.
---We are provided a copy of the full instrument. That is: Show us the entire poll!.
This last condition will be a sticking point for many. So be it.
But we will be reasonable. We will allow the campaign or interested party to redact any strategy questions or other non-essential information they do not want published. We would prefer to see all the questions, even if some are deemed off the record. But we are most concerned that there are no "push" questions — those queries designed to push respondents one way or another — before the so-called "horse race" questions are asked.
We also need to see an entire poll in order to assess whether the demographic model hews to the voter registration numbers — or at least to a reasonable Election Day model, which usually favors GOP turnout over Democratic turnout.
The stories we write about polls will contain a comparison between the voter registration numbers and those surveyed. We will tell you about the pollster's past performance and any partisan biases. And we will try to put the poll in context with what is happening in the campaigns — how much paid media may be influencing the results, for instance.
You should be suspicious, as we are, if a campaign will not comply with a request to examine its entire survey. It means the candidate is trying to create a controlled narrative, whether to raise money or to drive or blunt momentum.
There was an object lesson in this year's Democratic gubernatorial primary when EMILY's List, which endorsed Chris Giunchigliani, peddled a survey showing her ahead of Steve Sisolak. But the group refused to release the entire poll, and those numbers indeed proved to be bogus as he won the race by double digits. (We did not report on the poll.)
We always want to present stories with as much background and context as we can. That's why we will continue to do as many fact-checks as possible and also why we will have rigorous standards for which polls we publish.
We know people sometimes dismiss the value polls because of notable failures — the 2016 presidential race, Brexit, even this week in the Florida Democratic gubernatorial primary. That's why we have contracted with respected pollster Mark Mellman and why we always release the entire poll and the crosstabs — the internal breakdown of demographic groups. Transparency is always best for credibility.
There also is a suspected herd mentality among pollsters, where some will skew results to come close to other results. By seeing all the numbers, by doing our due diligence, we can mitigate that, too.
As always, I may not have thought of everything, and I welcome any suggestions.
Disclosure: Steve Sisolak and Chris Giunchigliani have donated to The Nevada Independent. You can see a full list of donors here.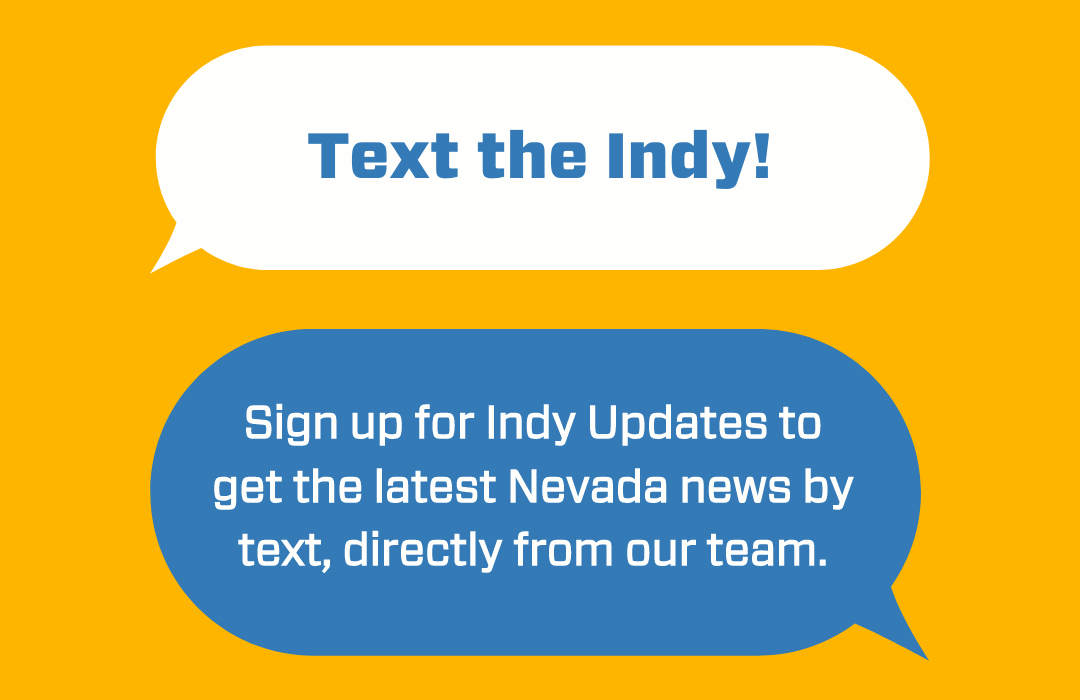 Featured Videos