How to help Nevadans afford their prescriptions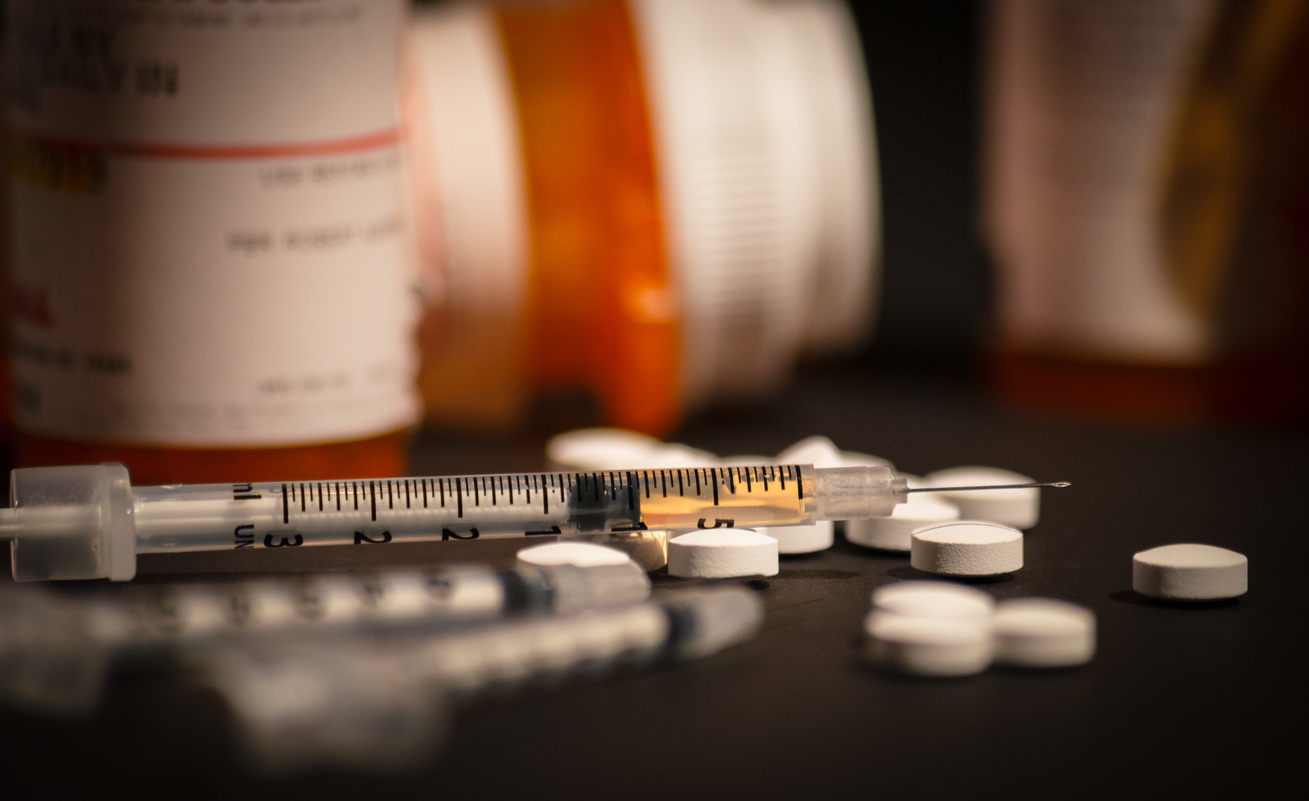 The best part about working as a pharmacist is being on the front lines of health care. Getting to know patients while helping them obtain first-class treatment is very gratifying. But 20 years into my profession, it pains me to see so many people, in Nevada and across the country, struggle to afford their medications — especially when I know things could be different.
In a recent survey by the Kaiser Family Foundation, more than eight in 10 American adults said the price of prescription drugs was unreasonable. The same survey found that people who take at least four medications, have chronic conditions, or have annual household incomes below $40,000 a year struggle hardest to afford their prescriptions. These are mostly the same patients who will skip doses or cut their dose in half in order to prolong their days' supply. For chronic diseases, this practice increases their risk of progression.
And as the state director for AARP recently noted, "prices are rising so fast that some Nevadans are being forced to choose between the medications they need and other necessities, like rent and groceries."
To understand what's driving these high out-of-pocket costs, we need to look behind the curtain of the prescription drug supply chain where prices and prescription drug access are determined. According to a new report, manufacturers of brand-name medications received less than half of every dollar spent on their drugs in 2020. Most of the money we spend on brand-name drugs goes to middlemen like Pharmacy Benefit Managers (PBMs for short).
PBMs negotiate with insurers and drugmakers to determine which prescription drugs are covered by a health plan, but these companies have no legal obligation to pass the savings on to patients. In fact, they frequently negotiate rebates as high as 70 percent on some drugs and pocket the savings while charging the full cost to patients.
The annual rebates PBMs wrest from drug manufacturers are growing – from $89.5 billion in 2016 to $175 billion in 2019 – and they can pocket every penny. If the medication is covered – PBMs now exclude almost 400 medications, an eight-fold increase since 2014 – patients and doctors have to consider a medication's affordability, instead of focusing just on efficacy.
It's not just patients getting squeezed by PBMs. Independent pharmacies have felt the hand of PBMs in our pockets as well. When patients are forced to skip or cut their doses, PBMs will blame pharmacies and use it as an excuse to reduce the reimbursement figures independent pharmacies rely on to keep their doors open.
Increasingly, PBMs charge pharmacies fees on prescription drug transactions well after the sale has actually taken place. In 2019, pharmacies were hit with more than $9 billion in fees from PBMs. That's almost a forty-fold increase from 2013. It's no wonder that pharmacies affiliated with the PBMs make eighteen to 109 times more profit than community pharmacies on drug sales.
As PBMs squeeze our margins ever thinner, independent pharmacies grow closer to the brink of closing. That leaves Nevadans at risk of losing access to the medications their doctors prescribe. It means I may no longer be able to serve the patients I have had the pleasure of helping for years.
It's crucial that we reform this system so that it's tilted in favor of patients, not companies in the drug supply chain. Our leaders in Washington need to take note: PBMs are gaming the system for their own benefit while patients and independent pharmacists are paying a steep price.
Gener Tejero owns and operates Solutions Specialty Pharmacy in Las Vegas. He was appointed to the Nevada Board of Pharmacy in 2019 and in 2019 was named Pharmacist of the Year by the Nevada Society of Health System Pharmacists.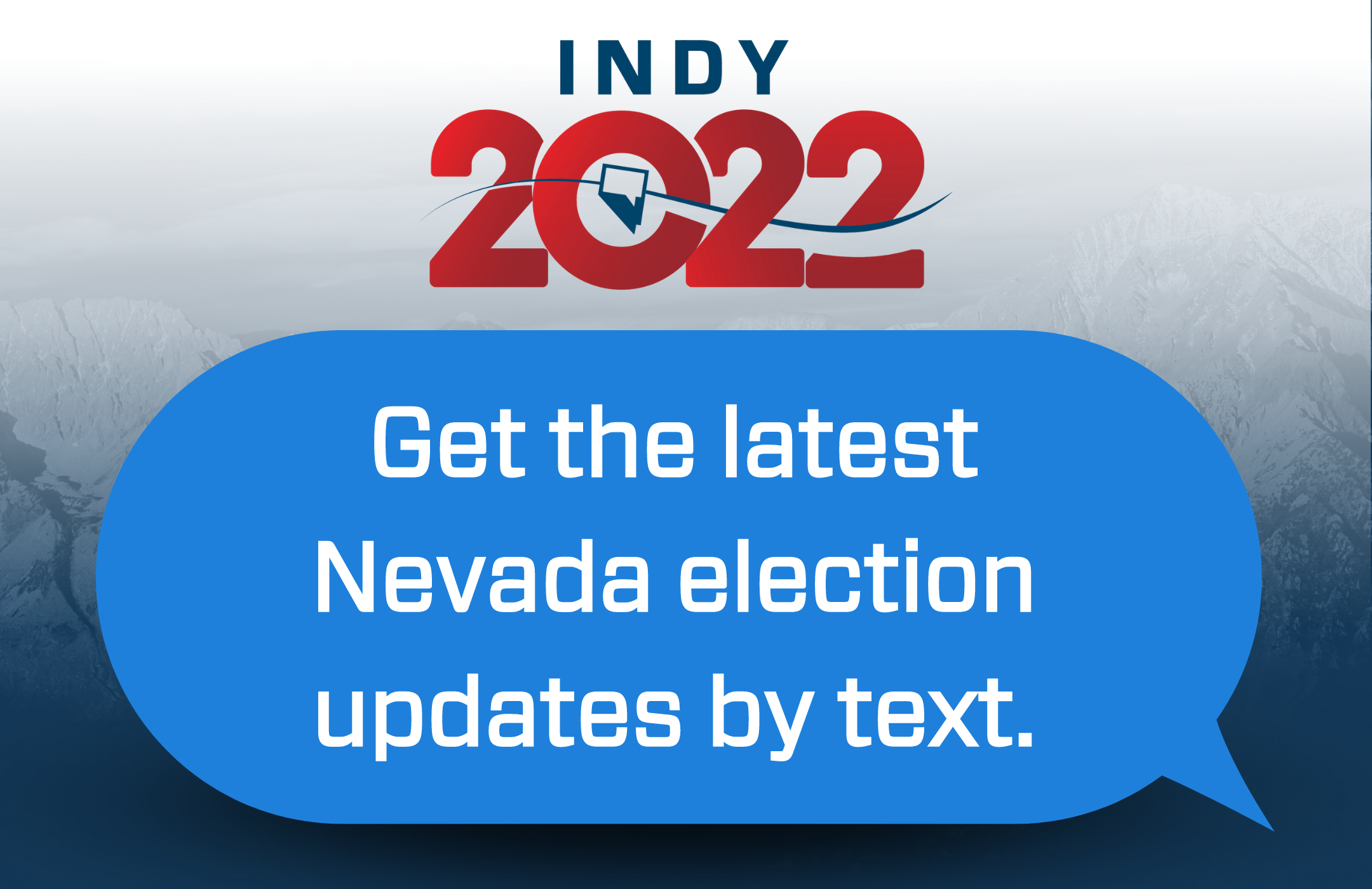 Featured Videos
Comment Policy (updated 4/20/2021): Please keep your comments civil. We reserve the right to delete comments or ban users who engage in personal attacks, use an excess of profanity, make verifiably false statements or are otherwise nasty. Comments that contain links must be approved by admin.