In 2022 campaign, the Blundos get by with a little help from their friends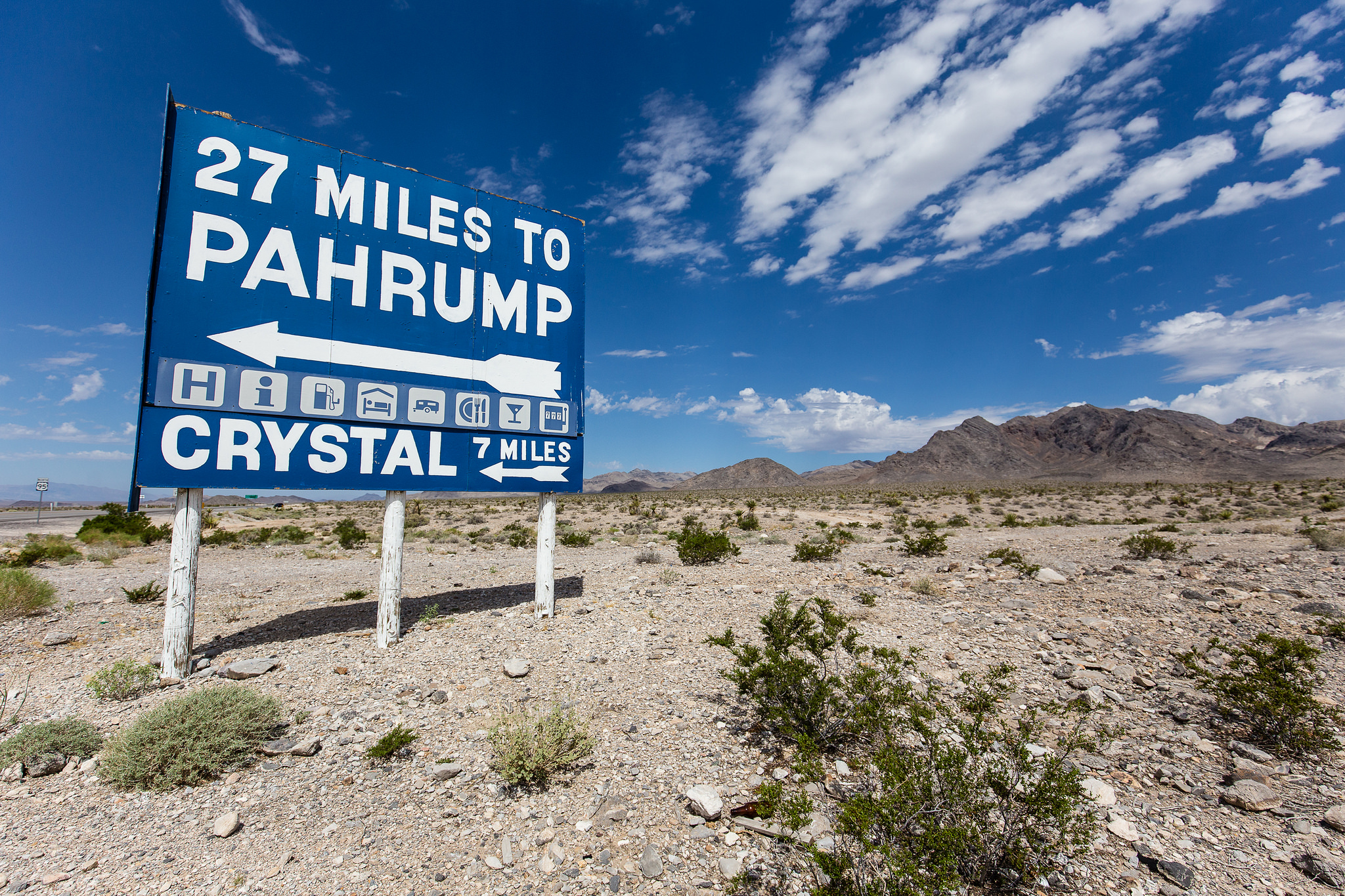 The budding political partnership of Leo and Melissa Blundo has Nye County buzzing these days.
Leo has risen to vice chairman of the Nye County Commission, where he has established himself as the most outspoken critic of Gov. Steve Sisolak's mask mandates and vaccine rules in response to the COVID-19 pandemic. He's also pressed hard to sell off the county's empty Pahrump Medical Center and appears to have been especially fond of the controversial not-for-profit Silver State Health Services.
As a co-founder of the No Mask Nevada PAC, Melissa Blundo led a parade of criticism of the mask mandate, and to hear her tell it, wearing a piece of cloth over one's face to help slow the spread of COVID was tantamount to shredding the U.S. Constitution. She's mounting a primary challenge against fellow Republican and incumbent Assemblyman Gregory Hafen II in a district where you just can't be conservative enough.
In his campaign kickoff announcement, Commissioner Blundo enthused, "We are going to continue to be grassroots, knocking on doors, engaging and most importantly listening to people. The response has been overwhelmingly positive, despite what out of touch liberal elites say."
He also reminded his constituents that he has "withstood a withering array of attacks on his family and business; and fake news stories planted by his political opponents."
It's not all flag waving self-promotion and defending the little guy. Commissioner Blundo is also defending himself before the Nevada Commission on Ethics. Although the details of the investigations are confidential, the complaints are thought to be related to Blundo's handling of issues involving COVID-19 relief funding that came before the county board dating back to 2020.
Although Blundo might call it fake news, in a referral order signed Feb. 24, a state ethics review panel unanimously found that sufficient credible evidence exists to support "a determination that just and sufficient cause exists" for the commission to render an opinion on five alleged violations of state law.
Blundo's ethics entanglement, which appears to include multiple complaints, continues into a new year and appears a long way from over.
As no one wins an election on charm alone, both Blundos have been busy fundraising. For his part, the commissioner crowed in his campaign kickoff announcement about picking up $75,054 in 2021, with $94,388 raised since his 2018 election, "the most ever raised in Nye County history."
A couple of their generous contributors caught my eye as I read the candidates' 2021 campaign contributions and expenses reports.
What's not fake news is the substantial support they've received from the scandalized medical provider Silver State Health Services, which is under investigation by the U.S. Department of Health and Human Services and has its sights set on a vacant county medical facility scheduled to go up for auction later this year. Previous officers of Silver State lost no sleep purchasing two Teslas for their personal use without a vote of the board. One former board member was convicted of Medicaid fraud.
A source close to the company's current managers reports one of its associates has ordered an appraisal of the property and conducted a walkthrough of the facility. They sound serious, and they've had a big supporter in the commissioner.
Silver State contributed $10,000 to commissioner Blundo's campaign, with $2,500 more donated by the affiliated 7373 Peak LLC.
Then there's the generosity the commissioner has received from May Joan Liu, who has her eye on entering the lucrative cannabis cultivation business in Amargosa Valley. She contributed $5,000 personally and $5,000 more through her First Dragon Holdings LLC to the commissioner's campaign.
Melissa Blundo received similar generosity from Silver State and Liu in her Assembly campaign.
Liu's Natural Green Goodness, LLC in December 2020 applied for a special use permit for a cultivation and production project that, if licensed, will be located at 5356 W. Amargosa Farm Road.
That's a long way from Vancouver, British Columbia, where Liu was caught up in a massive securities investigation linked to the cannabis industry and high-risk stocks listed on the Canadian Securities Exchange. Liu was listed as director of WeeMedical Dispensary Society, which had made headlines for operating illegally. Canadian press accounts describe her as "an infamous penny stock player at the Vancouver Stock Exchange." Three companies she was affiliated with had their trading halted or suspended, according to published reports.
In 2017, Vice featured Liu in its takedown of the underside of the cannabis trade north of the border under the title, "Inside the Shadowy World of a Canadian Illegal Weed Dispensary Chain."
I'll let someone else debate whether the Nye County Commission's self-appointed friend of the little guy should return those contributions.
John L. Smith is an author and longtime columnist. He was born in Henderson and his family's Nevada roots go back to 1881. His stories have appeared in Time, Readers Digest, The Daily Beast, Reuters, Ruralite and Desert Companion, among others. He also offers weekly commentary on Nevada Public Radio station KNPR.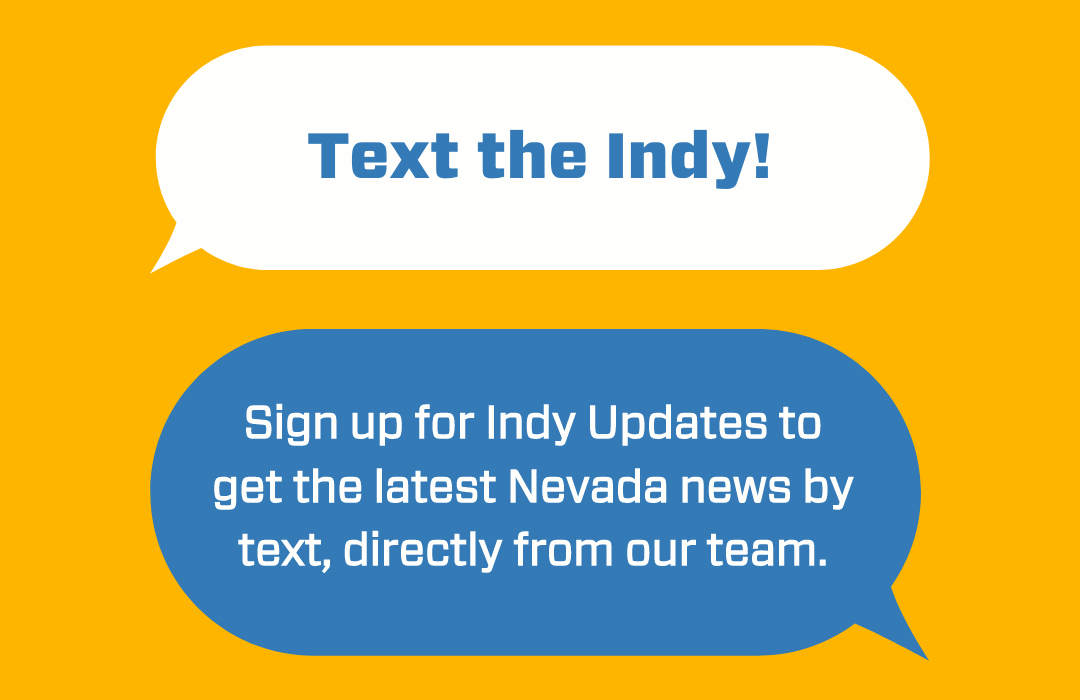 Featured Videos
Comment Policy (updated 4/20/2021): Please keep your comments civil. We reserve the right to delete comments or ban users who engage in personal attacks, use an excess of profanity, make verifiably false statements or are otherwise nasty. Comments that contain links must be approved by admin.