Clark County about to take on Big Pharma in opioid fight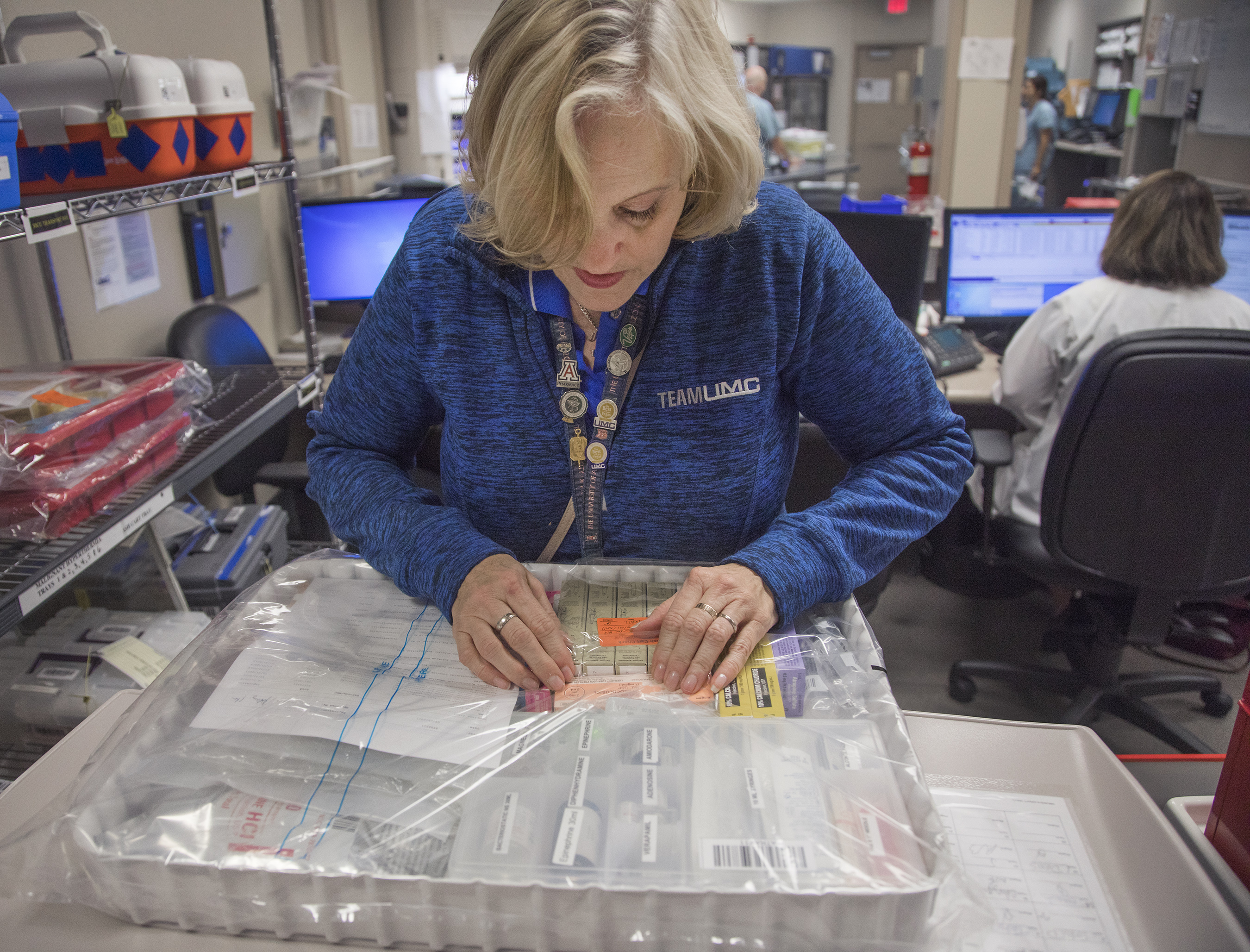 By the time you finish reading this commentary, another American will likely have been lost to an opioid overdose. The toll of the dead rings like a bell in a fight not yet fully waged.
On average, 91 people die each day in this country because of an overdose of prescription opioids and heroin, according to the Centers for Disease Control and Prevention. From 1999 to 2015, the number of opioid overdose deaths has quadrupled, taking a half-million citizens along the way.
The loss and suffering cut across every demographic. The proliferation of prescription opioids such as OxyContin have helped create a new generation of mainstream addicts, and merely curtailing access to the legal drugs has caused a surge in street heroin use as addicts feed their habit. No state, county, city, or town is immune, and many of the hardest hit areas of the country are those that can least afford the exorbitant expense of drug-abuse treatment.
With President Donald Trump twiddling his Twitter thumbs on the subject, sputtering repeatedly for recently declaring the issue "a national crisis" -- not exactly breaking news in 2017 -- other jurisdictions are taking action. Counties and cities in some states are beginning to throw rocks at the Big Pharma castle.
In Clark County, where the human and economic costs mount daily, the County Commission appears poised to roll up its sleeves and join the fight. An agenda item set to be heard during Tuesday's Clark County Commission meeting promises to be a real game-changer. In a request made by Commission Chairman Steve Sisolak and Commissioner Chris Giunchigliani, the board will review and consider a proposal by District Attorney Steve Wolfson to associate his office with the Eglet Prince law firm in taking on Southern Nevada's deadly opioid abuse crisis by squaring off with major pharmaceutical companies. In the background for the agenda item, the law firm is called, "uniquely poised to effect the most successful result in this type of litigation."
Now that is what some people might call an endorsement. Given the stunning success record of attorneys Robert Eglet and Dennis Prince in major complex litigation cases tried locally, it's also an accurate statement. The've felled ogres and giants and have won the three largest catastrophic injury judgments in state history. The politically active firm has also courted controversy with by its association with judicial system insider and campaign consultant David Thomas.
That all may alienate some people, but it doesn't change the bottom line. And, of course, that could be very good news for Sisolak or Giunchigliani when one emerges to take on likely GOP gubernatorial standard bearer and Attorney General Adam Laxalt.
The agenda item deadpans, "The prospective lawsuit will not conflict with or interfere with any efforts of the Attorney General to investigate deceptive trade practices related to drug manufacturers and distributors." That's true -- if you don't count the fact the county lawsuit is an automatic political bell ringer for any County Commission candidate.
Laxalt has taken the soft route and joined other states in a deceptive trade practices litigation, but the county is about to take it to a much higher level.
The only way to generate the millions needed to effectively treat and educate the public is to hit Big Pharma with a haymaker. Drug companies that have made billions and helped corrupt the process by misleading physicians and the public deserve no less.
The private law firm has agreed to stake the lawsuit with $15 million and has agreed to a 25-percent contingency cap. That should give county officials confidence the swashbuckling Eglet is in it to win it for something greater than another major score.
Politics aside, with a relentless litigation team in their corner the County Commission and district attorney can take the fight to Big Pharma's opioid kingpins for the highest stakes possible -- the very future of the Southern Nevada community.
John L. Smith is a longtime Las Vegas journalist and author. Contact him at [email protected]. On Twitter: @jlnevadasmith.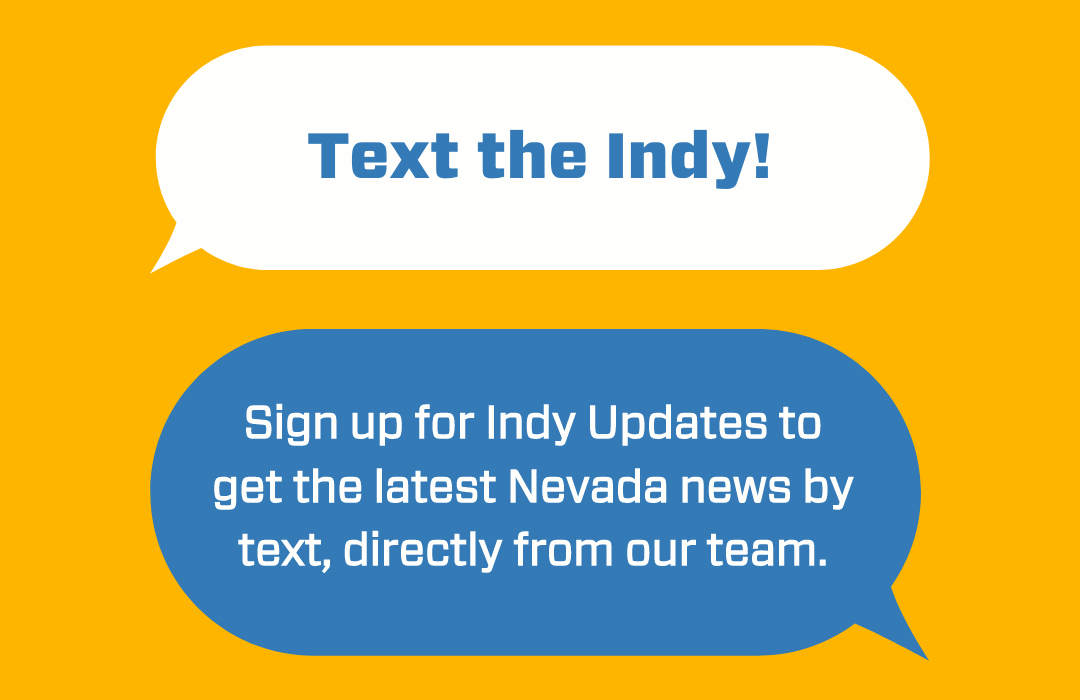 Featured Videos
Comment Policy (updated 4/20/2021): Please keep your comments civil. We reserve the right to delete comments or ban users who engage in personal attacks, use an excess of profanity, make verifiably false statements or are otherwise nasty. Comments that contain links must be approved by admin.