In Las Vegas, a Massachusetts congressman weighing a presidential bid looks to cast himself as an outsider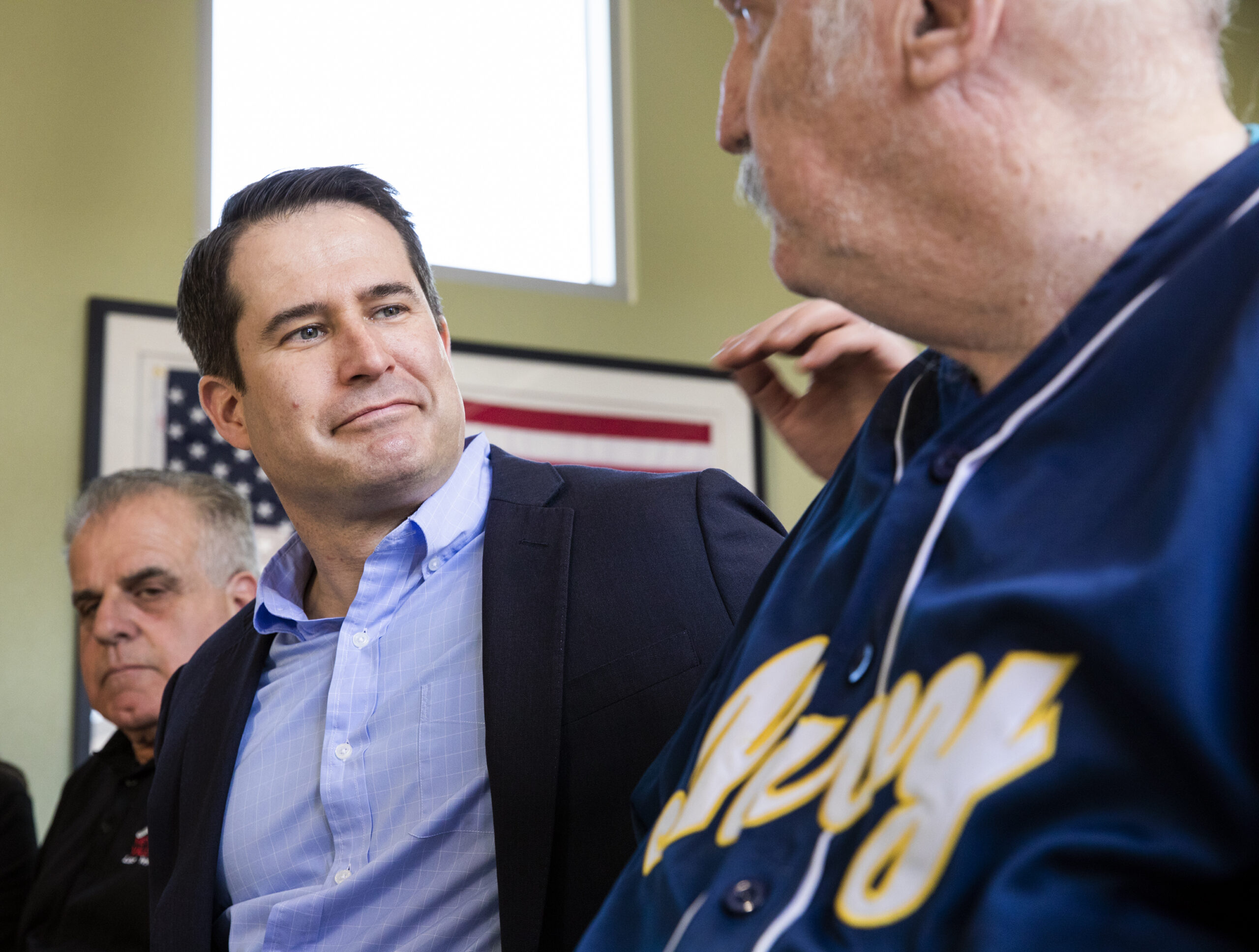 Democratic Rep. Seth Moulton is a relative unknown among possible presidential contenders, especially outside of his home state of Massachusetts — and he knows it. But across a four-state listening tour weaving through early primary locations, he's sought to cast himself as a political outsider in a pitch he's making directly to voters.
"I've always been an outsider," Moulton said. "I've always been willing to take on the Washington establishment. That's been true in almost everything I've done, and I'm someone who doesn't have a long political history. But I am someone who believes in this country."
The 40-year-old Moulton has yet to make a firm decision on whether he'll throw his hat in the 2020 ring, but nonetheless has spent the last several weeks hitting the campaign trail, testing the waters among a handful of key voting groups.
His first constituency: veterans. A former marine, Moulton served four tours of duty in Iraq between 2003 and 2008, fighting a war he said "showed him the best and worst of America." Now a U.S. congressman, he's sought to connect with the group at the grassroots level.
In Las Vegas, his first stop was a round table with about a dozen local veterans at Veterans Village, a non-profit which provides transitional or permanent housing to veterans. Inside a small conference room tucked just off Fremont Street, Moulton spent the better part of an hour listening to the stories of the people around him, taking in the accounts of joblessness or homelessness alongside a few tales of success.
"This is a decision, for me, about how best to serve the country," he said. "In many ways, there's no group of people more important to talk to and helping me answer that question than veterans, people who've served their country before."
The gathering mirrored small events of his in Iowa, New Hampshire and South Carolina, all aimed at asking voters, "What do you want in a president?"
But should he decide to run, Moulton will face a crowded field. Already filled with more than a dozen major candidates, many of whom are posting fundraising hauls in the millions of dollars, the race by Democrats to unseat President Donald Trump in 2020 has already become a monumental — and highly expensive — task.
But Moulton says his campaign, should he decide to run it, will come from the ground up.
"I think any good campaign has got to be grassroots," he said. "These are the people that we're here to serve, and I think a lot of folks in Washington have forgotten that."
And should he need it, the congressman is no stranger to raising money. In 2018, Moulton's Serve America leadership political action committee raised more than $4.3 million to elect Democrats to Congress, including $1.8 million used to elect female candidates.
Those numbers placed him among the upper-echelon of House leadership committee fundraisers, trailing only Rep. Steny Hoyer of Maryland, the House majority leader and number-two to House Speaker Nancy Pelosi.
But ten months from any caucus or primary election, his tour has been overshadowed by the existing Democratic free-for-all. Even his visit to Nevada — a state that historically lags in presidential campaign visits — comes as part of a sudden whirlwind of presidential attention; California Sen. Kamala Harris visited Northern Nevada earlier in the week, while President Donald Trump, Vermont Sen. Bernie Sanders, Minnesota Sen. Amy Klobuchar, Massachusetts Sen. Elizabeth Warren and even New York Mayor Bill DeBlasio are set to visit the state through Monday.
Moulton says 2020 isn't a horse race, though, but a choice of public service.
"In 2003, I went to an unpopular war, kept going back to an unpopular war because I thought it was the best way I could serve the country," he said. "In 2014, it was taking on a nine-term incumbent in Congress, and here in 2019, I'm just going to decide whether the best way to serve is to run for president."
He said a decision on any possible bid should come within the next few weeks, but not before at least one more tour of early primary states.
For a full log of every presidential visit, including who visited, where and when, check our 2020 Presidential Candidate Tracker.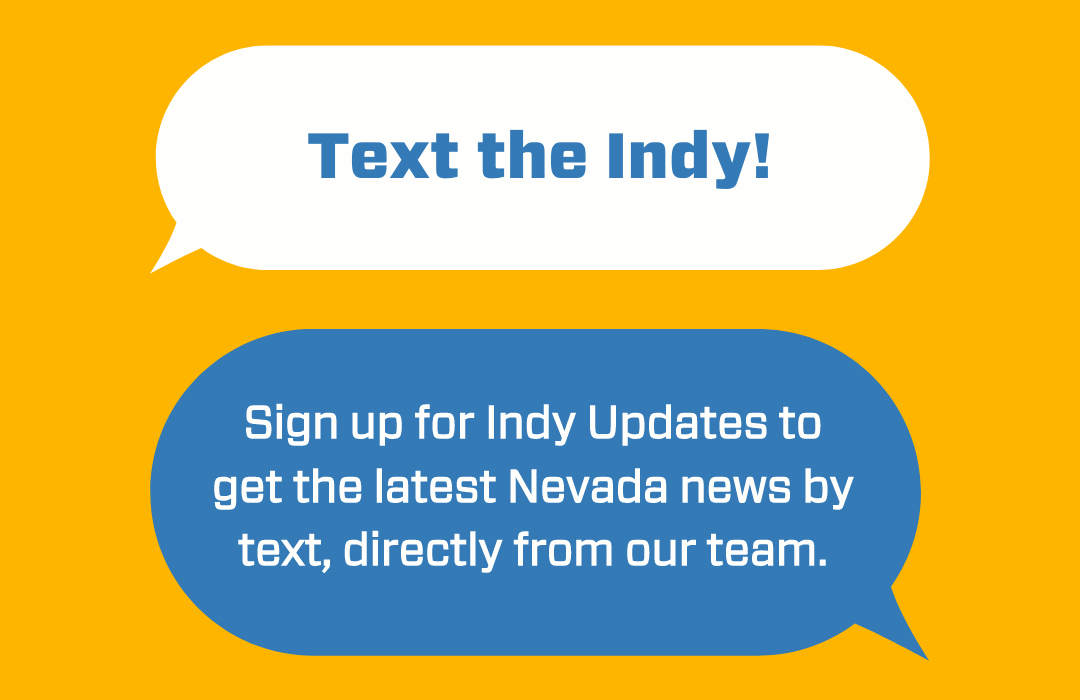 Featured Videos
Comment Policy (updated 4/20/2021): Please keep your comments civil. We reserve the right to delete comments or ban users who engage in personal attacks, use an excess of profanity, make verifiably false statements or are otherwise nasty. Comments that contain links must be approved by admin.