In search of a more representative set of abortion politics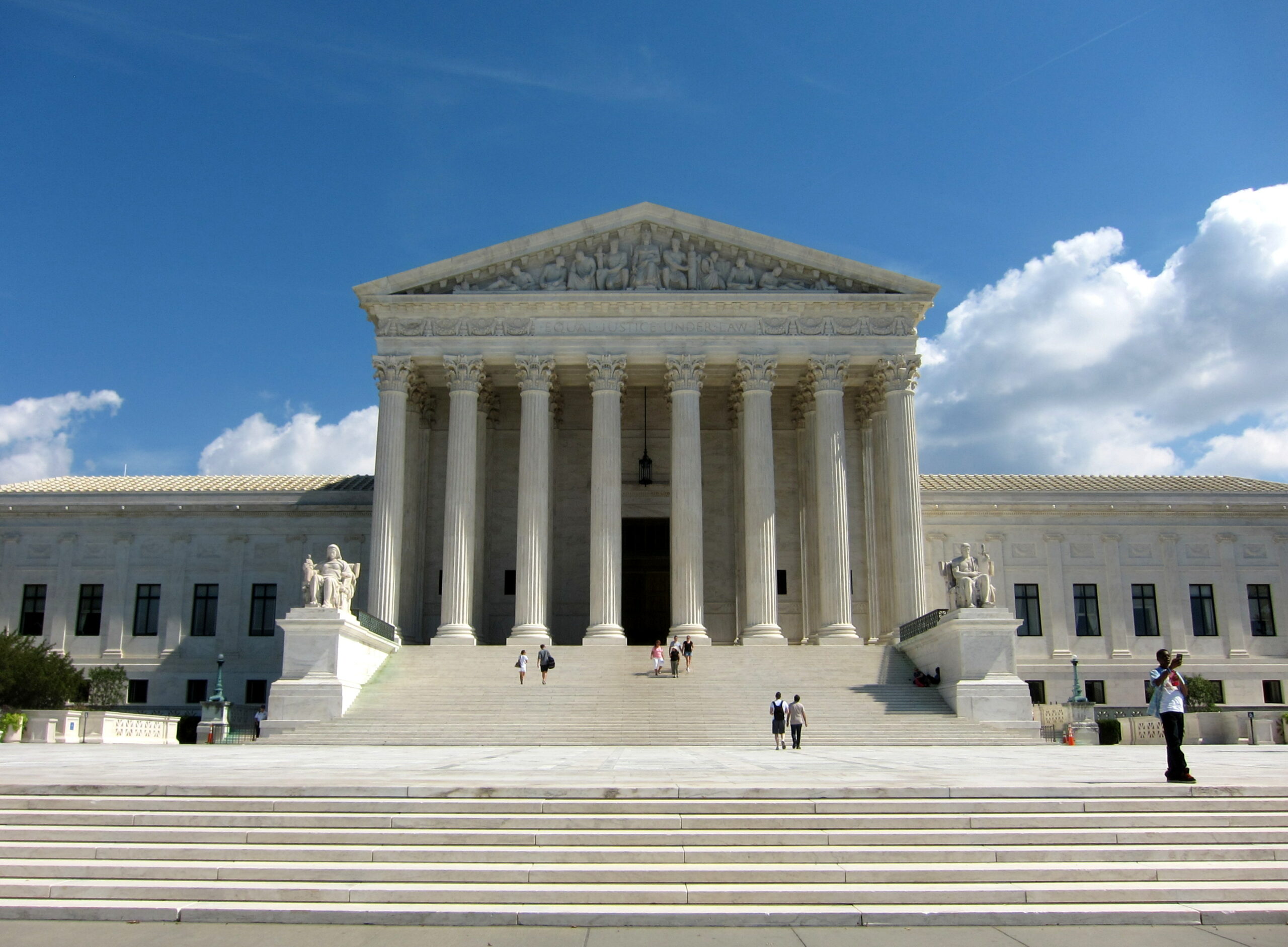 Yes, it's pretty safe to assume that Republicans softening their pro-life rhetoric is a result of political calculus. 
However, it's also an indicator that in a post-Roe world, some form of democratic consensus on abortion might actually be possible in our otherwise hyper-partisan era of politics.
Republican gubernatorial candidate Sheriff Joe Lombardo recently stated that he would not only work to uphold Nevada's statutory protection of abortion up through the 24th week of pregnancy, but he would actively fight against federal attempts to undermine it.
Lombardo is not alone in his opposition to the pro-life movement's attempt to federalize abortion restrictions. Republican candidate for Nevada's 3rd Congressional District, April Becker, has said she doesn't support any federal bans — adding that she believed the United States Supreme Court's recent Dobbs decision would make any attempt to federalize the matter unconstitutional anyway (a questionable legal analysis).
Nationally, similar examples of a moderated pro-life message have emerged since the Dobbs decision — with Republicans such as U.S. Representative Nancy Mace (R-SC) arguing that expanding access to other forms of birth control is a necessary first step if any attempts to limit or regulate abortion are going to be considered.
Indeed, it would seem that among candidates and certain electeds, the old-school Republican stance of comprehensive abortion prohibition is waning — even if only for the sake of their electoral ambitions.
The moderation is noteworthy not only because it moves the Overton Window within GOP politics (an annoying phrase that, nonetheless, is somewhat applicable in this instance), but also because it shows a willingness among pro-life Republicans to adjust their policy preferences to be more representative of the broader public.
From a public policy standpoint, it's evidence that some political middle-ground might actually be emerging in an area of public discussion where very little had previously existed among partisans. And as far as representative government is concerned, that's probably a good thing.
Put simply, most people — even those who identify as "pro-choice" or "pro-life" — don't consider the issue of abortion to be as black-and-white as activists on either extreme believe it to be. Measuring public opinion on the topic is more accurately done on a sliding scale than some binary option between full prohibition and unfettered deregulation. Nonetheless, prior to the recent Supreme Court decision, much of that vast middle in abortion politics seemed largely underrepresented in national debates.
And it's easy to see why.
Since Roe vs. Wade, little has shifted in public opinion on the issue of abortion itself — and as a result, there has long been an environment where both sides of the issue could recruit otherwise moderate voters by merely pointing to the extremism of their most ardent opponents.
The political world prior to the Dobbs decision enabled the most outspoken and least representative activists on both sides of the issue to dominate public discourse — with little incentive to ensure their policy proposals were truly representative of the vast American "middle."
By saying "look how unhinged the other side is from the average American," both pro-life and pro-choice activists were able to motivate otherwise moderate Americans to affect political outcomes — the potential extremism of their own positions notwithstanding. (It's a dynamic that is depressingly routine among a great number of policy debates today.)
The GOP's softening stance on abortion would, therefore, seem worthy of praise from activists who have long fought against the most ardent prohibitionist members of the pro-life movement. Unsurprisingly, however, such moderation is not receiving many cheers in the midst of an election year.
Which makes sense. After all, continuing to portray the GOP as a monolithic anti-abortion party in the post-Roe world is good politicking for Democratic-leaning organizations in 2022. Indeed, many races in Nevada have already focused quite heavily on the issue — with plenty of disingenuous attacks from both camps — despite the state's statutory protection of abortion access.
For the time being, at least, the pro-choice movement will benefit from retaining their pre-Dobbs "with us or against us" rhetoric about abortion rights — especially as old-school pro-life Republicans elsewhere continue their prohibitionist attitude.
For many Republicans facing tough election battles, on the other hand, there is now significant motivation to abandon hardline positions in exchange for policy preferences that are more representative of ordinary Americans. And, in so doing, they are effectively generating an opportunity to abandon the cartoonish binary of the all-or-nothing rhetoric that dominated partisan abortion politics pre-Dobbs.
In other words, a more moderate ideological profile is cropping up in the abortion debate, shedding light on the long forgotten (or intentionally ignored) "middle ground" where a plurality of Americans currently stakeout their ideological position.
For roughly half a century, the abortion debate in electoral politics treated this vast middle ground as a no-man's land while unrepresentative activist groups lobbed mortars at each other from the fringes of public opinion. The end of such an era augurs well for eventual democratic consensus regarding an issue that has long been marred by partisan warfare and "with-us-or-against-us" politicking.
That alone should be considered a refreshing opportunity for public discourse — regardless of how one prefers we ultimately balance a woman's right to bodily autonomy with an unborn child's right to life.
Michael Schaus is a communications and branding consultant based in Las Vegas, Nevada, and founder of Schaus Creative LLC — an agency dedicated to helping organizations, businesses and activists tell their story and motivate change. He is the former communications director for Nevada Policy Research Institute and has more than a decade of experience in public affairs commentary as a columnist, political humorist, and radio talk show host. Follow him at SchausCreative.com or on Twitter at @schausmichael.
Featured Videos
Comment Policy (updated 4/20/2021): Please keep your comments civil. We reserve the right to delete comments or ban users who engage in personal attacks, use an excess of profanity, make verifiably false statements or are otherwise nasty. Comments that contain links must be approved by admin.