In spite of concerns from smaller businesses, lawmakers unanimously approve marijuana regulations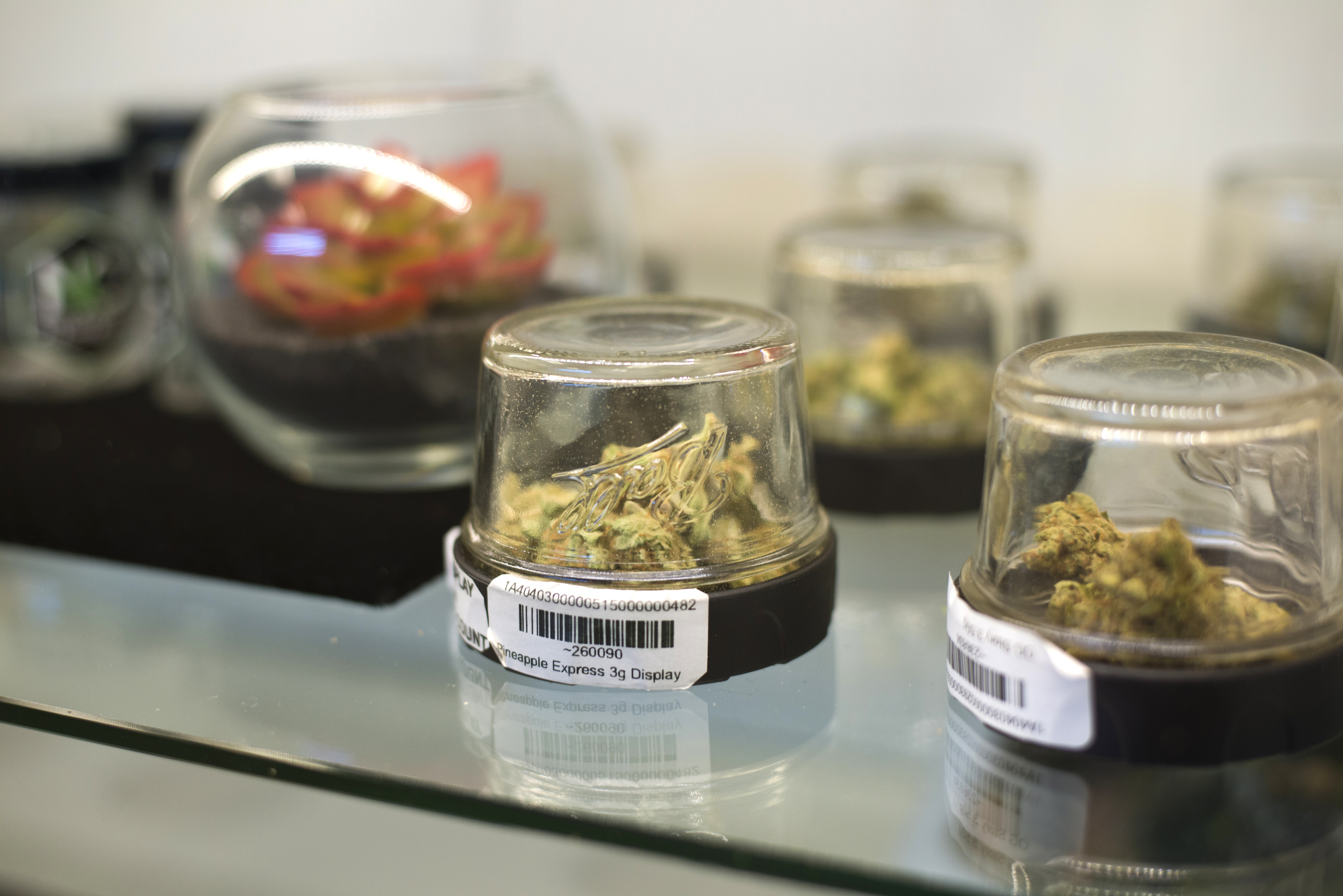 Despite of concerns raised in about two hours of pot-focused public comment, Nevada lawmakers voted Tuesday to approve permanent regulations governing the state's marijuana industry unanimously and without formal debate.
Most of the criticism brought up at the Legislative Commission meeting came from people who have licenses for marijuana cultivation or production, but not the more limited and lucrative storefront dispensary licenses that one commenter said are sold for $10 million a pop. They are concerned that the system laid out in the regulations as a way to distribute additional dispensary licenses in the future favors established, vertically integrated companies that already have retail stores.
"Cultivators put a lot of money up front and should be given a fair shot or even a greater shot to create a fair market," said Craig Romvough, an owner at Mother Herb, a Las Vegas-based cultivation business. "What we don't want is a continued oligopoly."
Similar concerns came up last month when the Nevada Tax Commission gave their unanimous approval to the regulations. Cultivators feared that they would go out of business if they don't expand into retail sales, and argued that vertically integrated companies tend to buy from their own cultivation businesses rather than other companies.
The 258-page set of regulations lays out criteria for breaking ties when there are more qualified applicants than licenses. Among those criteria: "whether the owners, officers or board members have experience operating another kind of business that has given them experience which is applicable to the operation of a marijuana establishment" and "the amount of taxes paid and other beneficial financial contributions, including, without limitation, civic or philanthropic involvement with this State or its political subdivisions."
Critics say that favors well-established and politically connected operators, as well as ones who already operate dispensaries and thus are generating more tax revenue than cultivation operations alone are generating.
Geoffrey Lawrence, chief financial officer of the cultivation company Green Leaf Farms, raised concerns that the weight assigned to any of those criteria isn't spelled out in the regulations and could change with each new application window.
"That infers that the standards could change drastically from one period to the other, which could be arbitrary and capricious," he said.
Regulation opponents fear that the regulations will stifle competition, allowing big dispensaries to get bigger and keep prices high, which would in turn help the black market thrive as a cheaper alternative. Some argue the price of legal marijuana is already too high.
"The black market is thriving," said Madisen Saglibene, deputy director of Las Vegas NORML (National Organization for the Reform of Marijuana Laws). "Our costs are through the roof."
But defenders of the regulations said it makes sense to allow established operators, and those already paying lots of taxes to the state, a preference.
"Financial contribution to the state is important. That's the entire purpose of the program — how much tax money are we taking off the black market," said Riana Durrett, executive director of the Nevada Dispensary Association. As for the experience factor: "We want the most compliant actors in this industry because we're operating in a system that has a conflict with federal law."
Ben Sillitoe, CEO of Oasis Cannabis, pointed out that cultivation facilities are often out of the public eye but dispensaries are highly visible and demand only the most professional operators.
"I think the intent is allowing the best operators to be the ones facing the public," he said.
Others pointed out that the regulations had been subject to a year's worth of public meetings and workshops. Nick Spirtos, CEO of the Apothecary Shoppe dispensary, said there was no certainty that the two sides would achieve any more consensus if opponents had their way and there was more time for debate before a final vote.
The Legislative Counsel Bureau's lawyer advised that if the permanent regulations weren't approved at the meeting, there would be no regulation at all for the marijuana industry. That prompted the 12-member commission to unanimously approve the regulations as part of a consent agenda.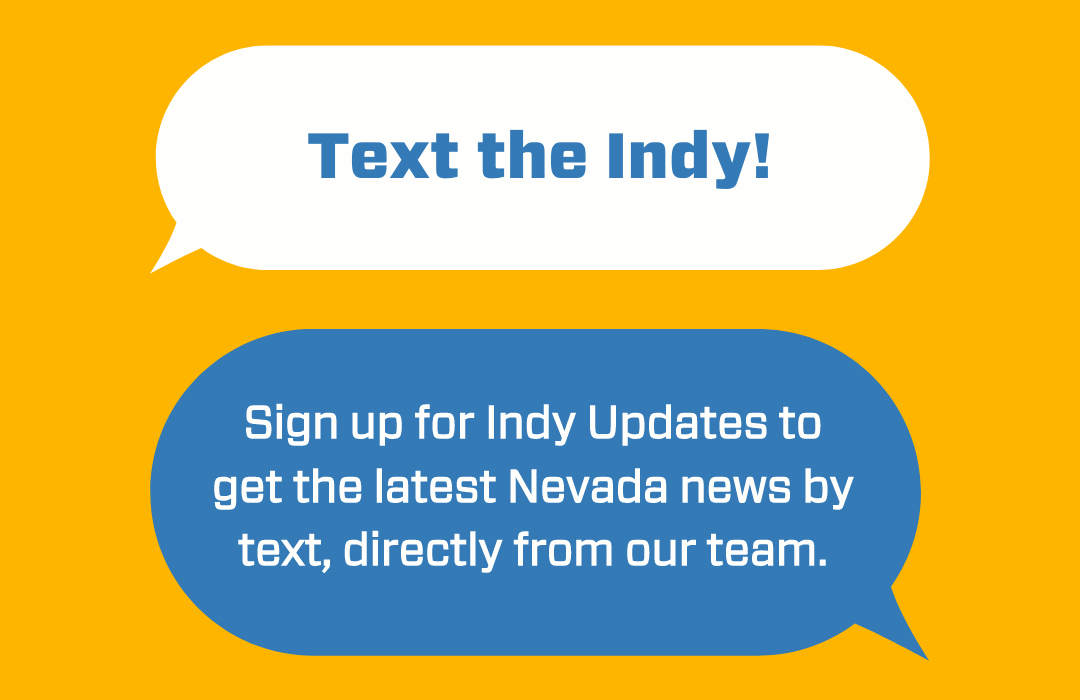 Featured Videos