In Trump era, short-term fiancé visas taking longer to get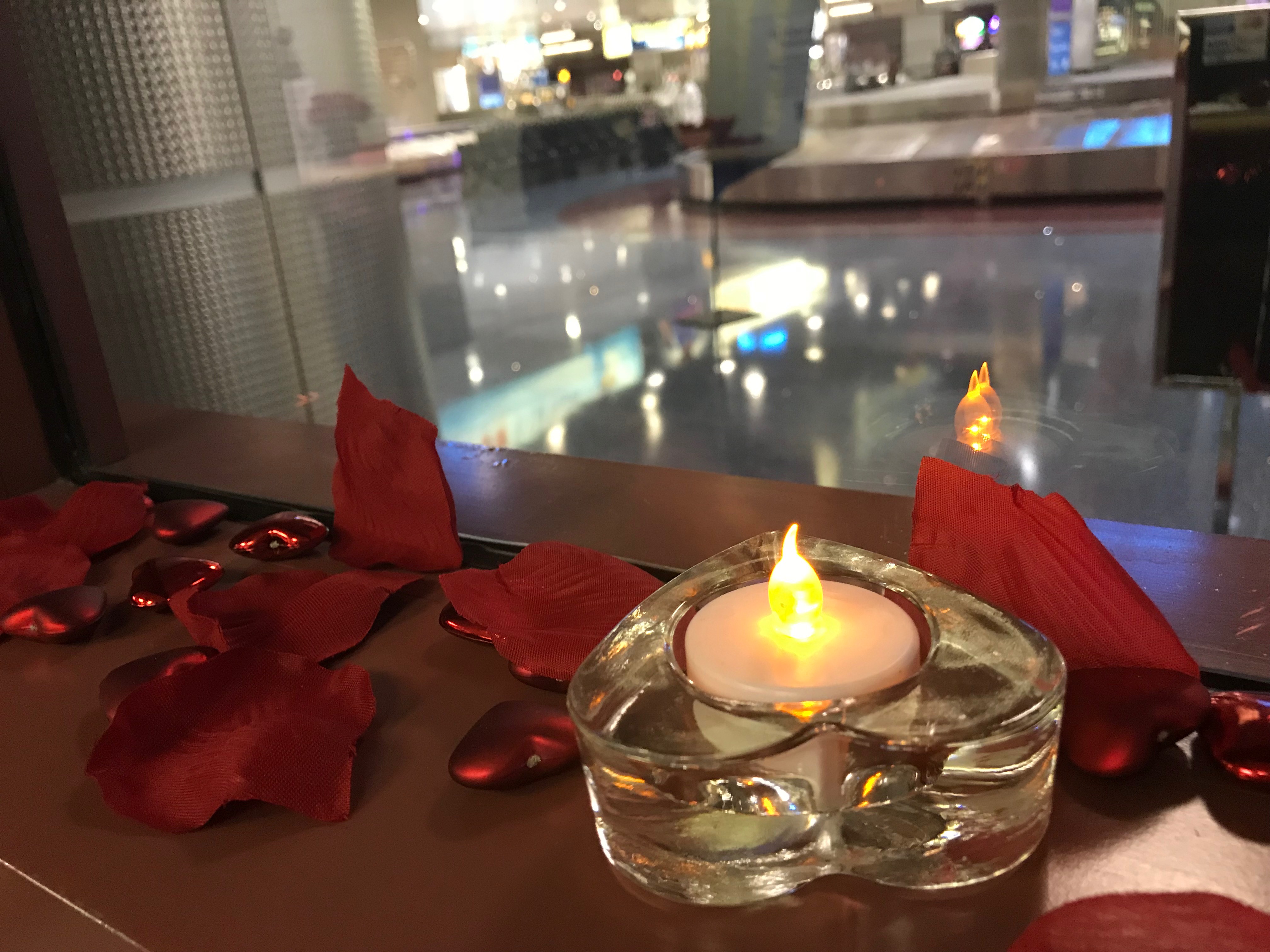 A new analysis of the short-term fiancé visa — a legal status that has risen in the public consciousness because of the TLC reality show "90 Day Fiancé" — shows that application approval rates are relatively steady under the Trump administration but wait times for completing the process have nearly doubled.
The analysis of government and proprietary data was commissioned by RapidVisa, a Las Vegas-based online visa processing service, and released on Thursday. Company founder Ben Ives said that although there's been much public discussion about changing family-oriented immigration, often referred to pejoratively as chain migration, actual changes have been less pronounced.
"What we've seen is a significant slowdown — what we're calling extreme vetting," Ives said in an interview, noting that visas that used to take about five or six months to process tend to take about nine months now. "We're seeing requests for evidence (RFEs), more letters come back than we used to, wanting more detail … or even a better photocopy of a birth certificate or a prior divorce. So there is a lot of what I would call nitpicking, what they would call being thorough."
K-1 visas are issued to people who want to enter the U.S. because they are planning to marry a U.S. citizen. The permit lasts for 90 days, during which the couple must marry and file for another type of legal status or the foreign-born partner must leave the country.
If the marriage takes place, the foreign-born spouse can seek a more permanent visa, such as a CR-1 visa that declares the spouse a "conditional resident" and is valid for two years.
The origins of the K-1 visa can be traced back to American soldiers who needed to bring a foreign-born fiancé to the U.S., and to an increasing number of Americans living, working, traveling and dating abroad.
During the Trump administration, denials have increased just slightly but the number of pending cases has jumped dramatically. In 2015, there were an average of 18,000 K-1 visa petitions pending each quarter, but the number jumped to 29,000 in 2018.
The visa still accounts for less than .05 percent of all nonimmigrant admissions to the U.S.; the vast majority are B-type visas for business people and tourists. The number of K-1 visa admissions each year — about 35,000 — is equivalent to filling the Golden Knights' arena twice.
The analysis also explored demographic trends. It found that the average U.S. citizen sponsor is a white male in his early 40s, while the average foreign-born K-1 visa applicant is a woman in her late 20s.
Filipino nationals are by far the most common recipients of K-1 visas. In 2017, there were about 7,000 Filipino citizens who entered the U.S. with such a visa, while Vietnam came in second place with nearly 2,000 recipients that year.
Nevada ranks fifth in the number of K-1 visa recipients per capita. Ives said that although the data is unclear on the reasons, that could be because Nevada has a large Filipino population and is a well-known destination internationally.
Immigrating to the U.S. is not as simple as just getting married. Immigration officers want applicants and sponsors to demonstrate sufficient income to support a foreign-born partner, as well as evidence that the relationship is legitimate, including proof that the parties have met in person and logs of communication and visits.
"If you're in love with someone, there's going to be an awful lot of communication," said Ives, who petitioned to have his now-wife move from the Philippines about a decade ago. "When you show up with half a dozen emails and a couple of photos, you're automatically going to look suspicious."
The process also requires a background check and a medical exam.
The whole K-1 process has attracted more attention with the advent of "90 Day Fiancé," which documents the travails of couples trying to solidify their cross-border relationships under the strict timelines of the visa rules. It features plenty of reality show drama and Ives is not sure if it offers a favorable picture of the visa.
But he said working in the visa-processing industry is, at the end of the day, rewarding.
"Our main thing is just family reunification," Ives said. "If you take away all the rhetoric and all the anti-immigrant stuff, what we see day in and day out is people who are very excited and doing this life-changing thing."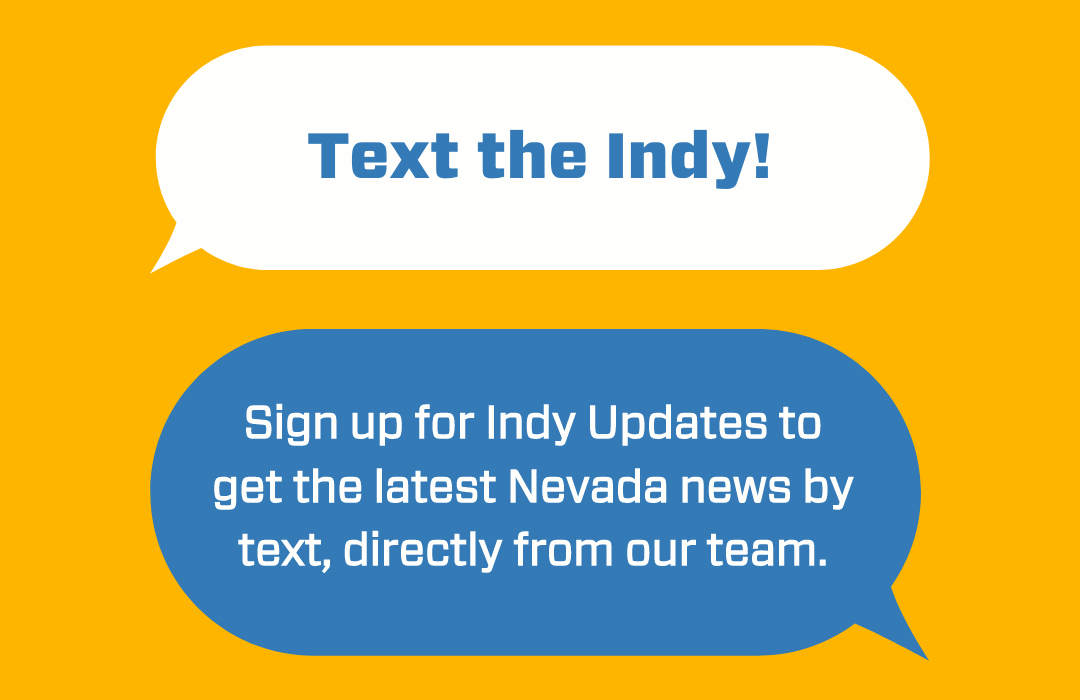 Featured Videos
Comment Policy (updated 4/20/2021): Please keep your comments civil. We reserve the right to delete comments or ban users who engage in personal attacks, use an excess of profanity, make verifiably false statements or are otherwise nasty. Comments that contain links must be approved by admin.