Indy Explains: How ballot initiatives can change state laws and the state Constitution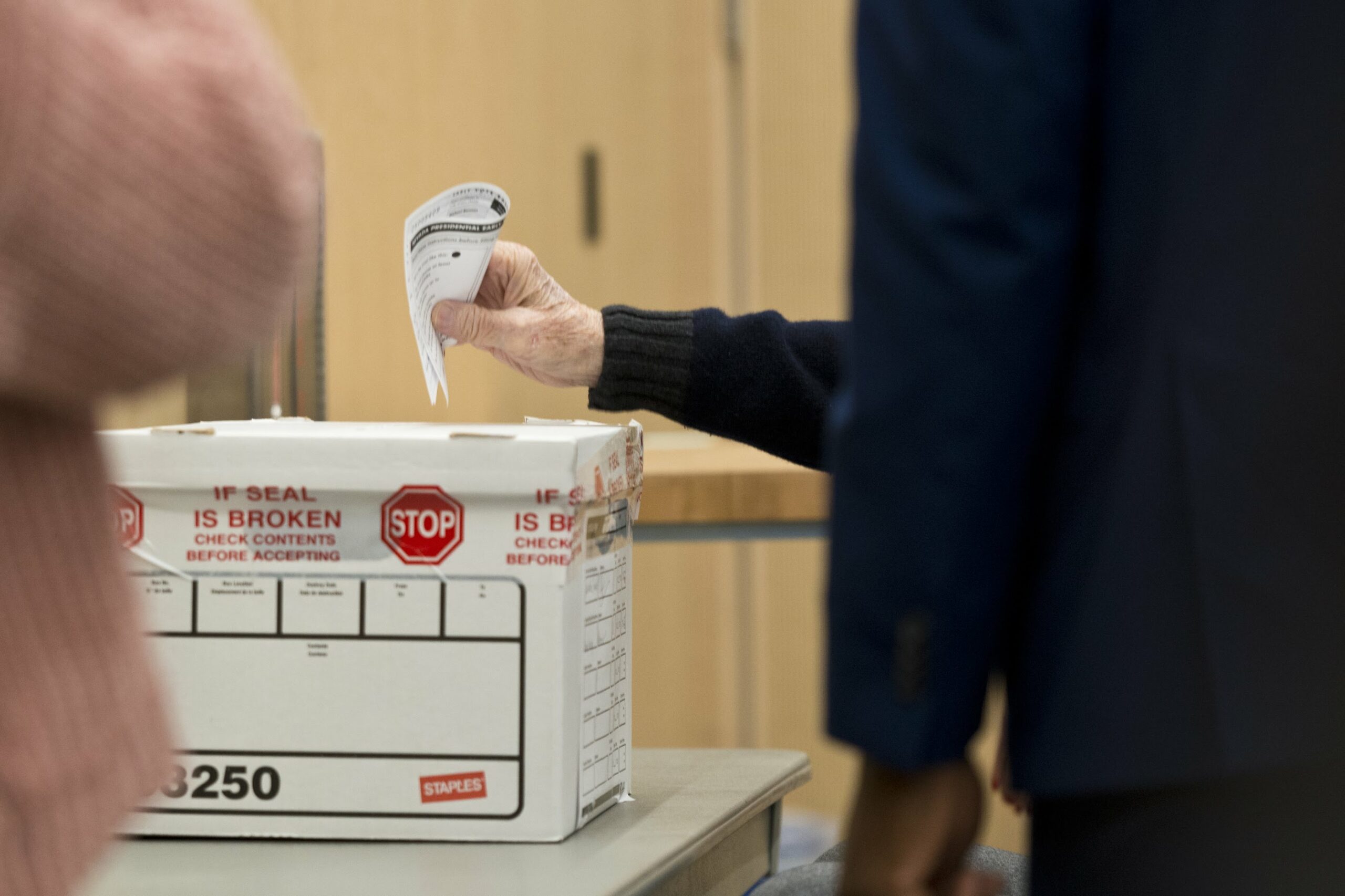 Every election cycle, Nevada voters get the chance to say yes or no to a handful of ballot questions — everything from major higher education governance changes, legalizing cannabis, automatic voter registration and more.
But getting a question onto the ballot takes a lot of work — individuals can go through the state's legislative process or use one of three methods to circumvent the Legislature altogether through constitutional initiatives, statutory initiatives and referendums.
However, to succeed with the alternative processes, proposed measures need to meet minimum signature requirements and survive any legal challenges thrown their way.
To learn more about each of the three methods and how to codify a proposed measure into law, check out this video explainer: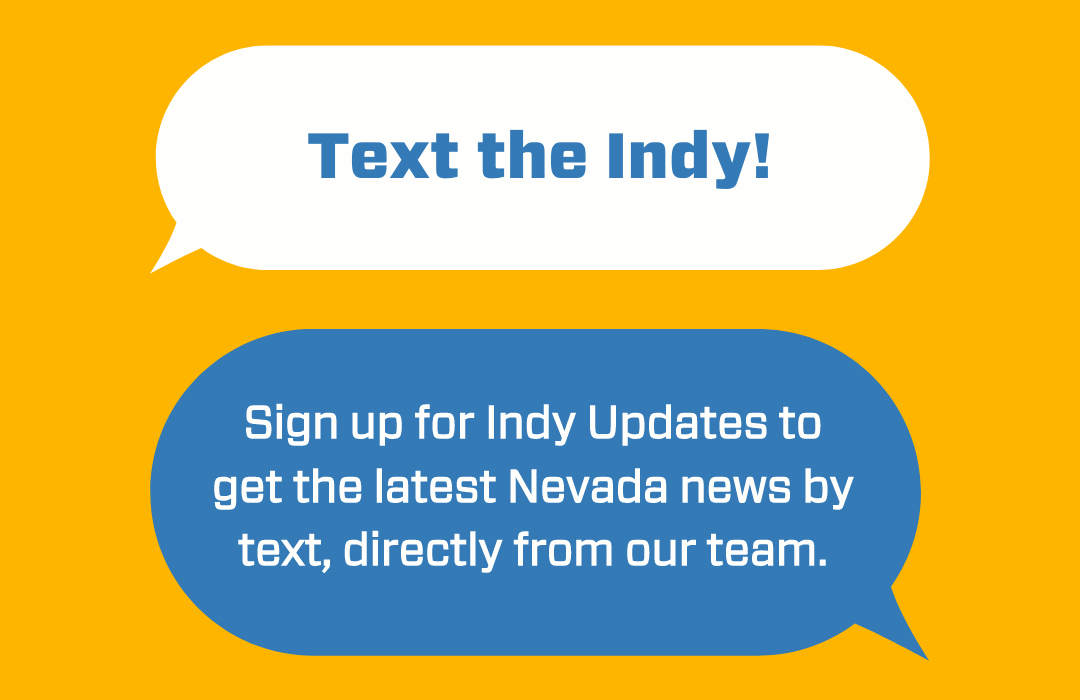 Featured Videos