Indy Explains: What does Question 2 on the 2022 Nevada ballot do about minimum wage?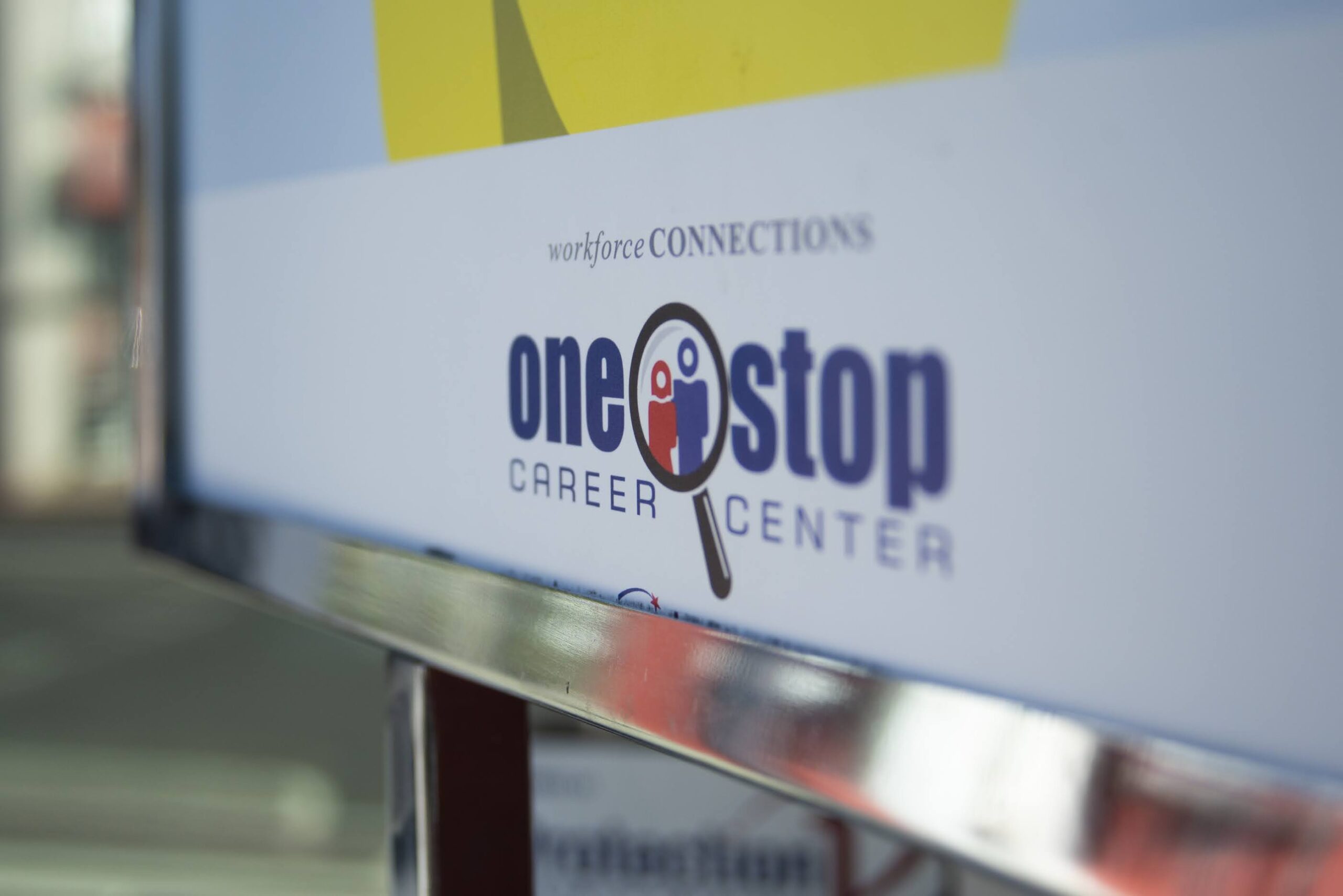 If voters give the seal of approval to Question 2 on the November ballot, a $12-per-hour minimum wage will be enshrined in the state Constitution.
But, wait, you ask: Isn't the state already moving to $12 per hour?
Technically, yes.
How we got here: Legislation passed in 2019 created a system of gradual minimum wage increases through 2024 that will bring the rate to $12 per hour for employees not offered health insurance and $11 per hour for those who do receive those benefits. As it stands now, Nevada's minimum wage is $9.50 to $10.50 per hour, depending on the existence of health insurance.
And that's where the distinction lies with this ballot question. It started as Assembly Joint Resolution 10 (AJR10), which lawmakers passed in 2019 and again in 2021. As a proposed constitutional amendment, putting the question before voters marks the final step in the process.
What it does: Voter approval would set a flat rate of $12 per hour — starting July 1, 2024 — regardless of health insurance.
Question 2 would also make $12 an hour a constitutional minimum, meaning the Legislature wouldn't be able to lower the rate on its own. Reducing it would require the passage of another amendment.
Here's how the math works out: If an employee worked 40 hours per week all year (52 weeks total), he or she would earn $24,960 in gross income. But that's likely a high estimate, given the improbability of someone working that many hours every week of the year.
Praise and criticism: The resolution ran into some opposition during the 2021 legislative session from conservative-leaning groups such as Nevada Families for Freedom and the state chapter of Americans for Prosperity — the latter of which argued raising the minimum wage forces companies to cut jobs. But the progressive group Battle Born Progress testified in support, saying the health insurance provision of the existing law creates a loophole that allows employers to offer unaffordable insurance plans and then pay workers the lower wage.