The Indy Explains: Why health officials now say you should be wearing a mask when you leave your home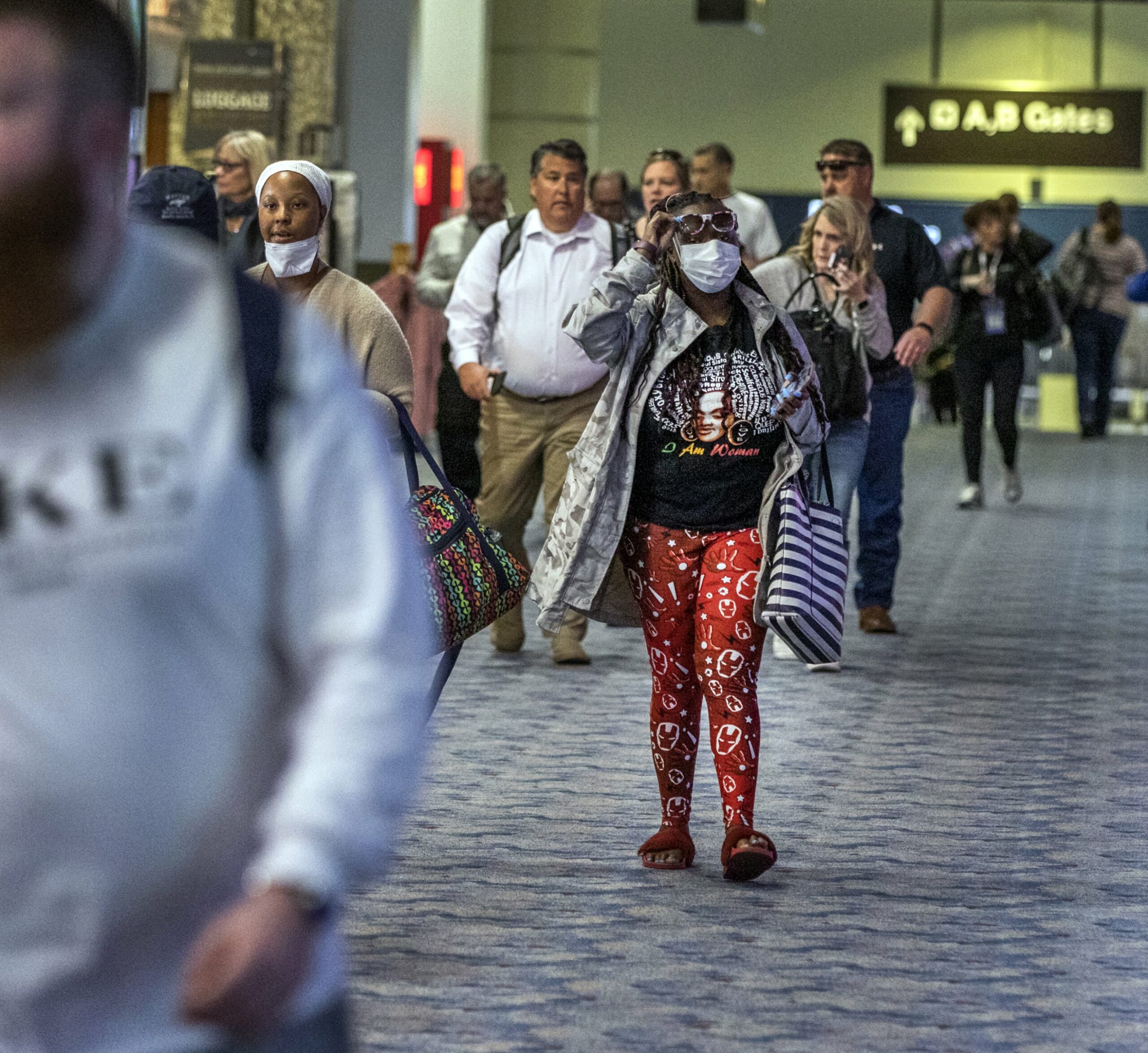 The question of whether the general public should wear masks when heading outside has lingered for weeks as health officials across the country have scrambled to stem the spread of the novel coronavirus — a pandemic that worsened through the month of March and with no end yet in sight.
It was — and remains — a complicated question; one that has as much to do with our changing understanding of the mechanics of the coronavirus as it does with the worsening shortage of medical masks across the world.
But with a mounting death toll across the United States, the CDC made nationwide recommendations Friday that Americans should use cloth face coverings in public settings. It comes after an increasing number of state and local leaders made the same decision over the last few days, including an informal directive by Reno Mayor Hillary Schieve on Thursday. 
It's a sharp about-face from national health officials, who had originally suggested only those who need to wear a mask professionally, such as health care workers, those who knew they were sick or those who were caring for someone who was sick should wear a mask.
According to some — including Dr. Brian Labus, an assistant professor at the UNLV School of Medicine with a focus in communicable disease surveillance — a policy change such as this is a natural evolution of the changing conditions of a pandemic.
"We didn't have widespread disease transmission, so it didn't make sense for everybody to wear a mask," Labus said. "But if that becomes widespread, that becomes more of a discussion. So really this shift now, that we see government saying people should start thinking about homemade masks, that's really because the nature of the pandemic has changed."
But across Asia, where countries like South Korea and Japan have so far successfully reduced the overall impact of the coronavirus, the use of masks has been frequent and widespread.
Some epidemiologists and researchers say it's that use of masks which has in part helped slow the rate of infections, paired with measures such as rigorous testing regimes and effective case tracking measures.
Labus said even cloth masks can play a key role in preventing the spread of coronavirus, especially among people who might be infected, contagious and not showing any symptoms, much like holding a "permanent Kleenex" over one's mouth.
"The homemade masks don't do a very good job of filtering out those small particles that could infect you," Labus said. "But they can do a better job of keeping you from spreading any viral particles to other people."
Key to the early decision by some public officials to turn people away from mask usage was an already worsening shortage of medical masks, called N95 masks, that had only deepened as the pandemic rooted itself across the globe.
N95 masks use a fine particle filter that creates an air-tight seal around the mouth, unlike common surgical masks or the cloth masks being recommended now. But both kinds of masks will, in some form, stop or trap the largest droplets carrying dangerous microbes or diseases, though.
Those droplets come in all kinds of sizes, but they can broadly be distinguished in two categories: aerosols, or the vaporized droplets that might remain in the air, and droplets which are so thick that they will fall to the ground with gravity's pull, even if thrown more than two-dozen feet by a sneeze.
When it comes to stopping viruses riding on those droplets, the differences become microscopic. N95 masks effectively filter any particle larger than 0.3 microns. For comparison, a human hair averages around 75 to 90 microns in diameter, while human blood cells measure between seven and eight microns. The virus that caused the SARS outbreak, similar in size to the coronavirus, is smaller than an N95's filter — between 0.08 and 0.14 microns.
Either surgical masks or homemade cloth masks are meant to stop much larger droplets, mostly those visible to the human eye. While they may stop many of the droplets carrying the virus, the fibers are too porous to stop the virus itself, and a lack of an airtight seal means droplets might still enter through gaps around the side of the mask.
Even an N95 mask cannot guarantee someone won't get sick. Effective use of N95 masks is often easier said than done; masks must be precisely fit to ensure the seal around the nose and mouth, the masks will only last so long and Labus said taking those masks off can present their own hazards, too.
"If it works, the basket is now covered with all those viral particles that you don't want to touch," Labus said of the mask.
Global demand for N95 masks has skyrocketed over the last few weeks, as governments, philanthropists and opportunists alike rush to obtain the lion's share of a rapidly dwindling supply, largely coming out of Asia.
That rush has meant fewer and fewer of the masks that researchers say can block the smallest infecting particles are available for the people most at-risk of infection: health care workers.
Local effort to sew masks
That shortage led Tamara Winyard to band together with several other Las Vegas locals on Facebook in an effort to sew dozens of masks for Southern Nevada health workers. Over the last two weeks, Winyard says they've delivered at least 200 cloth masks to hospitals across the city.
"They're desperate for more," Winyard said. "When I was first learning how to make them, I wasn't making them as quick as I am now, but I'd have to ration out how many I was able to give them."
She said workers would often use her cloth masks to wear underneath or over a traditional surgical mask, which many hospitals have turned to as a minimum degree of protection against COVID-19.
Winyard said making custom cloth masks is easy enough with a sewing machine, though shortages of elastic bands — and a shutdown of the craft and fabric stores where she might normally resupply — have sometimes forced her group to get creative.
"A lot of us are going through our own supplies and stash that we had already," Winyard said. "I mean, they were going to dollar stores and getting kids hair ties and cutting them up to make them to get over the ear for everybody because there was no elastic."
For now, Winyard managed to snag a spool of elastic from a supplier in California, and she said her masks will continue to flow to hospitals as long as they need them.
But as officials at all levels recommend the use of masks, those shortages will likely persist as millions of Americans look to make or acquire their own supply of cloth masks.
How should one go about making a mask at home? Ultimately, Winyard said there is no better teacher than the internet.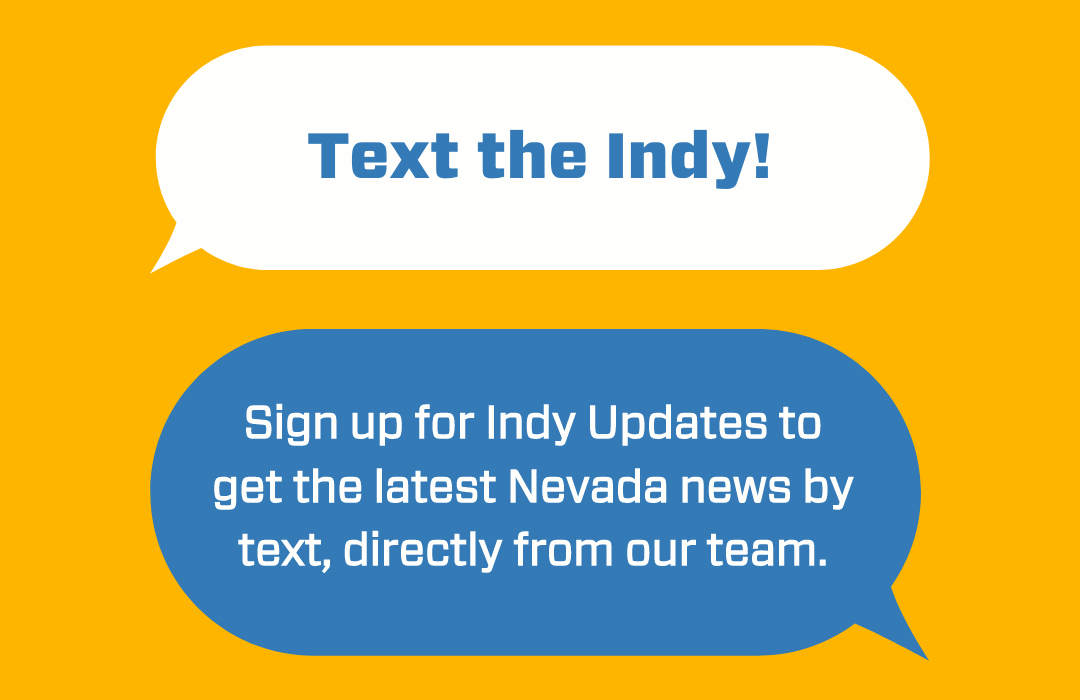 Featured Videos