Indy Fact Check: Republican ad saying Kihuen voted to kill kids' health insurance program lacks context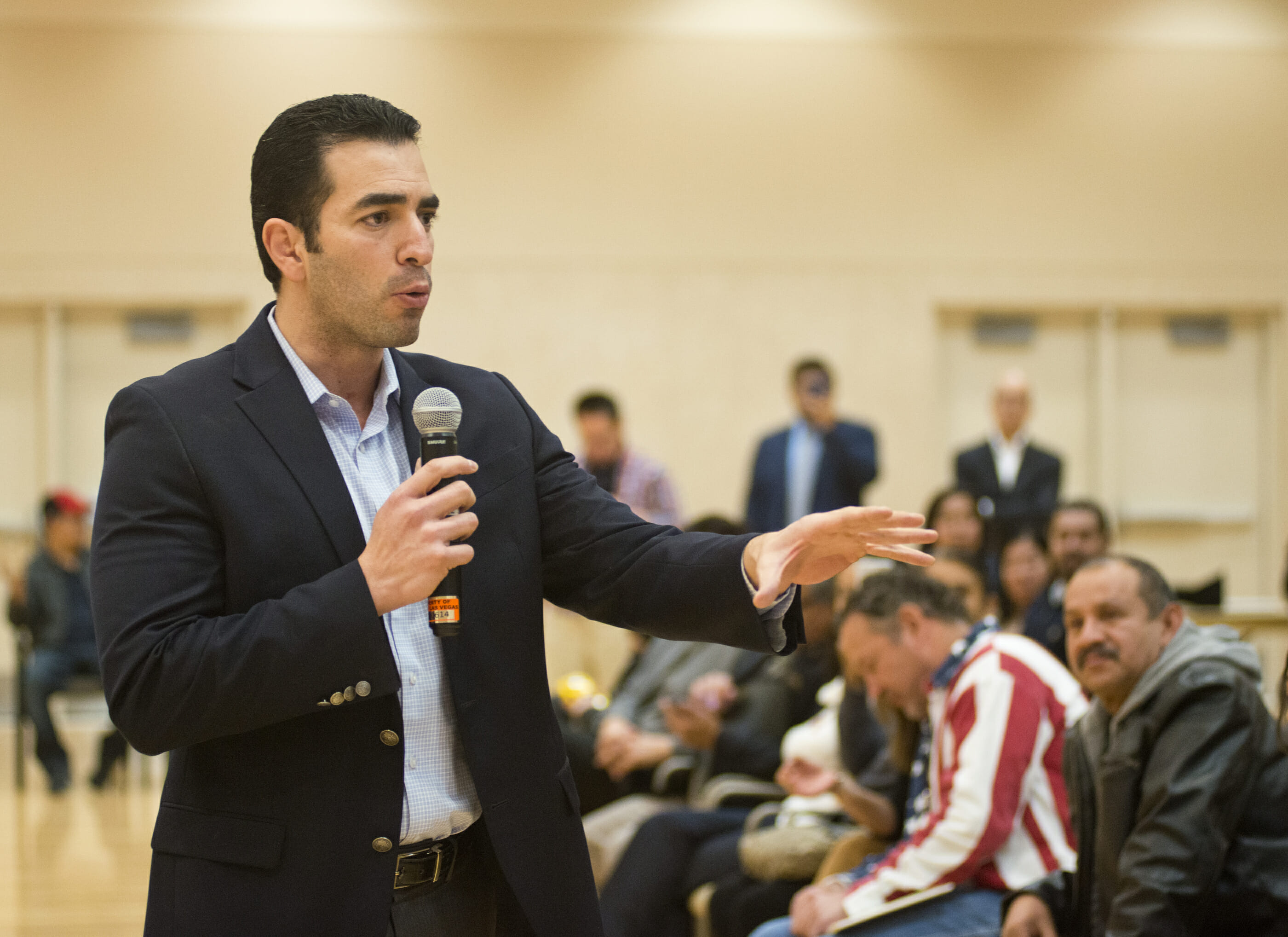 The National Republican Congressional Committee has launched an ad campaign criticizing Democratic Rep. Ruben Kihuen's vote against a bill to fund the Children's Health Insurance Program (CHIP).
The group is paying for a two-week video ad campaign on Facebook that starts out by saying "Ruben Kihuen voted to kill the Children's Health Insurance Program." The ad, which NRCC says is backed by four figures of funding, is almost identical to ones running against other Democrats in swing districts such as Florida's Charlie Crist.
The 15-second spot is referencing a vote Kihuen made earlier this month against a bill to reauthorize an expired stream of federal funding for the CHIP program, which provided health insurance to some 69,000 Nevada children at some point in fiscal year 2016. Funding for the program lapsed on Sept. 30, and Republican Gov. Brian Sandoval has urged Congress to "act swiftly" to find a fix.
But Republicans had also inserted provisions into the CHIP reauthorization bill that Democrats dislike —  including cutting funding from an Affordable Care Act grant-making fund, limiting the grace period for missed Obamacare plan payments and charging higher Medicare premiums to high-income seniors.
"Instead of allowing a vote on a bipartisan bill to reauthorize the Children's Health Insurance Program and Community Health Centers funding today, they forced a vote on a bill that will die in the Senate and only delay that funding even further," Kihuen said about the bill, adding that it "sabotaged" Obamacare and "pits the health of children against the promises we've made to our seniors."
The vote
The measure passed 242-174 even though Kihuen and Democratic Rep. Dina Titus opposed it. They split with fellow Democrat Rep. Jacky Rosen, a U.S. Senate candidate, who voted in favor of the bill along with 14 other Democrats, including fellow Senate hopeful Rep. Krysten Sinema of Arizona.
Rosen said in a statement that she recognizes the "serious flaws" in the bill but "could not in good conscience" vote against renewing the program.
The NRCC ad also seeks to tie Kihuen to unpopular aspects of Obamacare even though the freshman congressman wasn't in Congress when the Affordable Care Act was initially approved.
"Washington politicians first voted to jack up our premiums," it says.
The ad goes on to drill down on the anti-CHIP vote.
"Now he's protecting subsidies for the 1 percent at our kids' expense," the ad says. "Tell Ruben Kihuen our kids deserve better."
Republicans want to fund CHIP by having the wealthiest seniors pay more for their Medicare premiums, and argued on the House floor that Democrats were fighting to prevent seniors who bring in $40,000 a month from paying $135 more a month.
Democrats pushed back, saying they fear that would push healthier seniors to leave the program, causing problems for the insurance pool overall. AARP argued against the move on principle, saying it's wrong for Medicare funds to be used to finance non-Medicare expenditures and doing so would prevent investment in actually improving the program itself.
Campaign's defense
Kihuen's campaign notes that the lawmaker has been a longtime supporter of children's health care, holding a press conference 10 days before the funding expired to urge his House colleagues to reauthorize the money and then issuing another statement three days before the deadline.
But they pointed to steep consequences of accepting the bill that came up for a vote:
The measure only reauthorized funding for community health centers for two years instead of the five years that the public health community sought. Kihuen is one of 213 co-sponsors on

a separate bill

, called the Community Health Investment, Modernization, and Excellence Act of 2017, that would fund the health centers for the next five years.

It cuts Obamacare's

Prevention and Public Health Fund

by more than $6 billion over a decade. That fund supports diabetes prevention, smoking cessation, falls prevention, Alzheimer's awareness, expanded immunization infrastructure and a variety of other programs.

The bill reduces the grace period for a missed insurance payment from 90 days to 30 days, so people who miss a monthly payment could be booted from their insurance until the next open enrollment period. The Congressional Budget Office

estimated

that in the course of a year, not quite 500,000 people would fall off the insurance rolls as a result.
And, the campaign said, the problem was one that Republicans could have staved off in the first place by not letting CHIP funding expire at the end of September. It's the first time in two decades that it's not been renewed.
Republicans have argued that Democrats caused the lapse because they were unwilling to look for cuts elsewhere to offset the renewed CHIP funding.
While the Senate isn't expected to even take up the House bill, observers believe CHIP funding will be wrapped up into a larger year-end spending bill needed by Dec. 8 to reauthorize a number of major budget initiatives.
The politics
Kihuen is seeking re-election to the House in Nevada's 4th Congressional District, which includes North Las Vegas and vast stretches of rural, central Nevada. The district has a comfortable Democratic registration lead, but can be swingy and flipped into Republican hands in 2014.
Kihuen's expected to have a competitive general election contest against Republican Las Vegas City Councilman Stavros Anthony, a former police officer and regent for the Nevada System of Higher Education.
Verdict:
The NRCC's Facebook ad claims that Kihuen "voted to kill the Children's Health Insurance Program" and is "protecting subsidies for the 1 percent at our kids' expense."
This ad is a classic case of trying to turn a candidate's strength — in this case, Kihuen's unflagging support for CHIP, Obamacare and community health center funding — into a liability.
In the most technical sense, a "yes" vote from Kihuen would have extended funding for CHIP and the bill could have sped up funding to the states that is already past due. But the vote itself was made almost entirely on party lines and even at the time, appeared to have no path forward in the Senate, where it will need a significant amount of Democratic support to pass.
It's true he doesn't want to raise Medicare premiums for wealthy seniors as part of the CHIP deal, although the claim lacks context, including that the CHIP program popular among both parties is highly likely to be funded eventually under terms more palatable to Democrats and that lawmakers aren't obligated to choose either-or between seniors and children.
The bill also has the makings of a setup or gotcha vote — an attempt to get Democrats on the record opposing a program they cherish by including other provisions they'll never go for (such as undermining an Obamacare program), all in a bill that by all indications will not advance.
The ad has elements of truth but neglects to mention the political realities surrounding the vote, so we rate this ad Hardly Abe.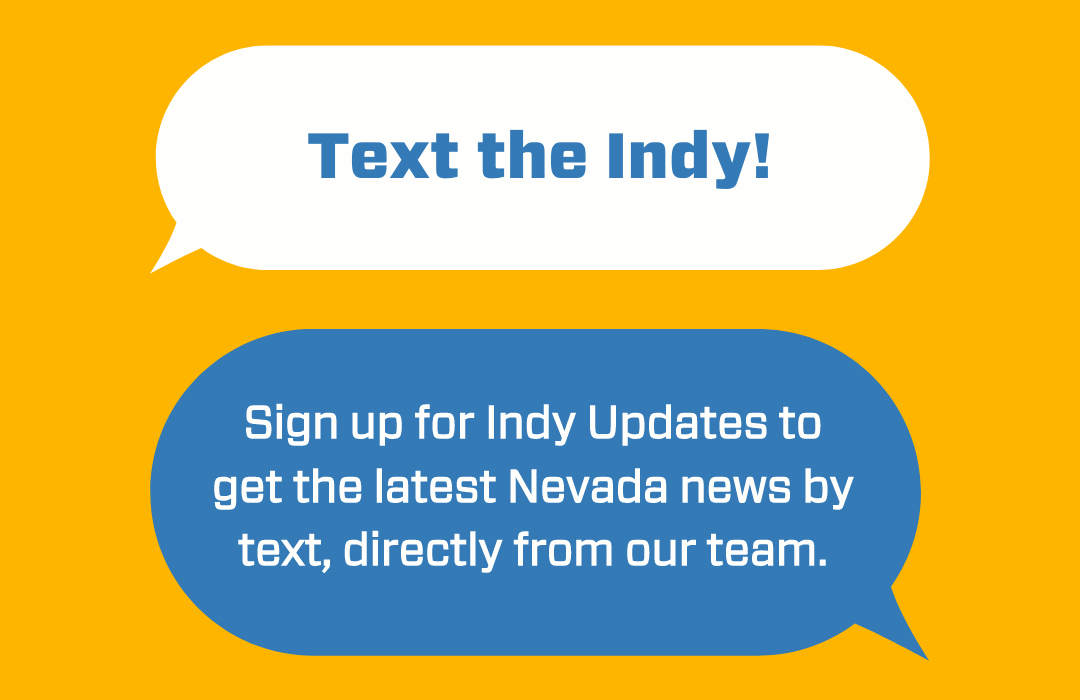 Featured Videos
Comment Policy (updated 4/20/2021): Please keep your comments civil. We reserve the right to delete comments or ban users who engage in personal attacks, use an excess of profanity, make verifiably false statements or are otherwise nasty. Comments that contain links must be approved by admin.