Indy Q&A: Urban Institute researcher explains the findings of a new report that show chilling effects of the public charge rule on Las Vegas immigrant families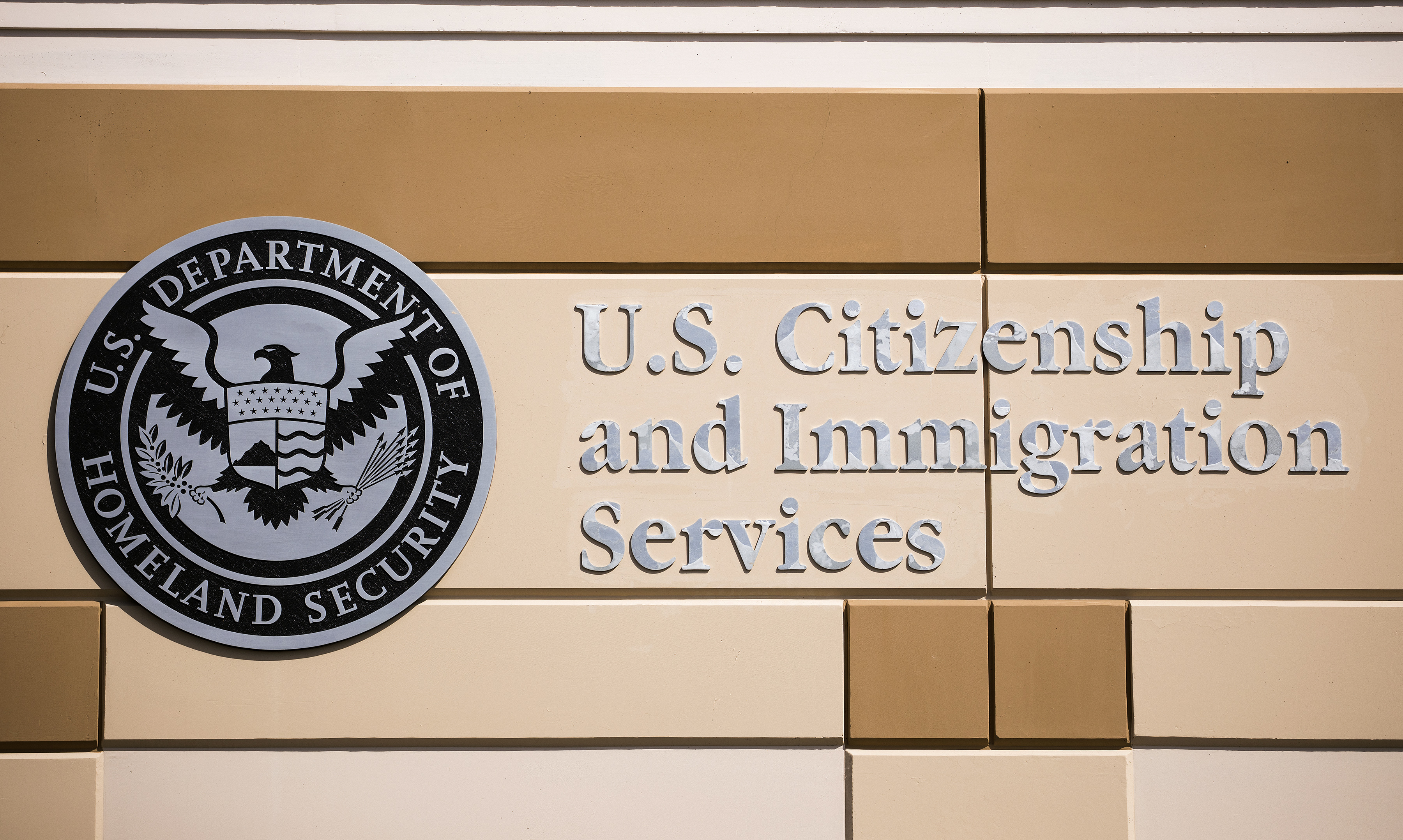 Confusion and misinformation regarding the new federal "public charge rule" blocking people from attaining legal status if they are deemed likely to become dependent on government benefits has prevented immigrant families in Southern Nevada from receiving the benefits and resources available to them, according to a new report released Thursday.
The Urban Institute, a nonprofit research organization, found that 1 in 5 adults in immigrant families with children reported that they or a family member avoided a public benefit in 2019, after the rule was approved but before it was enacted. Ten percent of those in a family without children avoided public benefits and the number rises to 31.5 percent among adults in low-income immigrant families with children.
"Public program avoidance is particularly worrisome in families with children because the entire family could face financial hardships, psychological distress, and problems accessing needed health care if they avoid critical benefit programs and their essential needs are not met," the institute's website said.
The institute's report assesses efforts in Las Vegas and Houston, Texas to support immigrant families amid the chilling effects of the public charge rule and the COVID-19 pandemic.
The report found that Las Vegas provides limited infrastructure to serve immigrant families, despite the large population of immigrants in the city, and limited coordination among immigrant-serving organizations to disperse information and communication regarding the public charge rule.
The public charge rule was proposed in 2018 by the Trump Administration and was enacted in February. The public benefits included in the measure that adversely affect an immigrant's application for legal status include the Supplemental Nutrition Assistance Program (SNAP), Medicaid and housing assistance.
In an interview Wednesday, Sara McTarnaghan, a lead researcher for the report, discussed the findings, how the study was conducted and what's next for the Urban Institute's research. Questions and answers have been edited lightly for length and clarity.
Tell me about the report and what you found.
A team of us at Urban (Institute) has been researching the effects of public charge and other changes in federal immigration policy in terms of access to the safety net for immigrant families.
So I think you could understand our report as a glimpse into the experience of immigrant families in a major metro area, during a period of a lot of change in immigration policies. And then of course, this intersected with COVID-19 and real unprecedented public health crisis and economic fallout.
In terms of what we found, as is the case nationally, there is a lot of evidence of chilling effects among immigrant families in Las Vegas, based on the experiences of food banks, health clinics and other service providers that interact with these families. And so this real concern there is that the consequences of forgone benefits add to significant weights to the health and nutritional needs and wellbeing of immigrant families.
We noticed that immigrant families bear the brunt of this, but service providers do as well. So amidst all this change at the federal level and immigration policies, service providers like food banks and health clinics also face challenges to keep up with the changes, to provide accurate information to their clients and really, to maintain trust with immigrant communities while they do so.
What motivated you to undertake this research?
There'd been a lot of national level coordination about how state and local actors and community based organizations can help prevent the spread of misinformation around public charge in order to reduce the chilling effect.
So while public charge does make it so that for some immigrant households it would not be in their interest to use certain benefits because it could indeed affect their immigration status assessment in the future, that's actually a very small number of immigrant families that are affected in that way.
And the broader concern around the revised rule is that many people don't understand the rule and are opting out of benefits. Not because it actually will affect them at some point in the future, but because they don't understand it. 
And I think what motivated us to better understand Las Vegas is that it's home to a growing and diverse immigrant population, but it's kind of nascent in its awareness among immigrant destinations and immigrant gateways.
So we were really interested in understanding more about what that community response to public charge looked like in a context of a place that might have less of a historical and robust infrastructure for serving immigrant communities, rather than the examples that are often drawn upon in advocacy work and research work, maybe from New York or California or others.
How was the research conducted?
Urban Institute put out reports both in 2019 and 2020 about presenting the quantitative data on chilling effects around the public charge rule — estimates of how many immigrant families and multiple status families have forgone, either disenrolled or chose not to apply to benefits.
And we estimate about 1 in 5 immigrant families have been chilled from public benefits over the past year or two. So the current report is really a complement to those national survey findings, primarily with exclusively qualitative data.
What we did was interview immigrant-serving providers in health care and nutrition, legal services, and other basic needs as well as some representation from state offices and state benefit programs. In March and April, we had plans to conduct focus groups in person with adults from immigrant families, but unfortunately the travel component of the project had to be put on hold due to COVID.
So I think future research in this area would really benefit from not only hearing the perspectives of the service providers, but also those of immigrants as they navigate these difficult times. With everything that happened with COVID-19, we also did follow up in April and May with many of the same interviewees to try to get a better sense of evolving challenges around meeting immigrants' needs during the COVID-19 crisis.
What were those service providers able to tell you about how those needs and the way that they were able to be met evolved during the crisis?
That's very much still a story that's unfolding, but some basic things to uplift is very high levels of unemployment. I think in April in Las Vegas, unemployment reached 34 percent and disproportionately affected immigrant families.
We heard from many service providers, just the predominance of jobs connected to the hospitality industry and the shutdown of casinos and businesses on the Strip and how that affected immigrant households. So we saw first the loss of income.
Many of those same immigrant workers in their households were not able to access many of the federal emergency supports like the individual stimulus payments that happened in the spring through some of the federal emergency legislation.
So we have job loss and an inability to access many of the financial supports crashing into this culture of fear around what it might mean to access an emergency support, like a food bank or SNAP, if you're eligible, in terms of your future assessment to your immigration status for you or someone else and your family members.
So while there's not quantitative estimates on how many immigrant families in the wake of COVID didn't use public or private benefits, all service providers reported that they had to field a lot of nervous questions from immigrant families that were calling in a lot of reluctance to accept assistance.
There was concern amongst service providers that if that was the experience of people that were even calling in, how many other immigrant family families were just going without?
I think another consideration, both at the end of the school year and the spring, and as we look toward a potential hybrid or remote options in the fall is what will be the experience of immigrant parents in trying to support their child's education at home.
Barriers like language, having technology at home and ability to support through the curriculum are all top of mind for service providers and advocacy organizations working with immigrants in Las Vegas.
I will say on the support side, you saw a lot of Las Vegas organizations trying to step up and make sure that both the needs of immigrant communities were known and that resources were provided to them.
So while the challenge is great and the need certainly outweighs the available resources, I do also want to uplift the kind of rapid response of both immigrants serving as advocacy organizations, as well as more mainstream providers of food and health access.
What do you think is the most significant finding of the report?
One thing that's not so much surprising as I think it's worth really emphasizing is the toll on service providers that the changes in federal immigration policy create — service providers are exhausted with keeping up from these changing national immigration rules and the policy landscape and then trying to communicate that in a user friendly and clear way to immigrant families.
There's often a brokering role that has to happen and so much hinges on the ability for immigrant families to access clear and reliable information about how these rules affect them or others in their community. And so for service providers, there's a real fear of communicating either outdated or incorrect information that could break the longstanding bond of trust with the immigrant communities they serve. And without that trust, it's really hard to reach families and get those services and support out there.
So I think for me, the most important — especially in the middle of a pandemic where we're trying to understand new ways of making sure services reach communities in need — is to be mindful of the resources that are needed, the staff capacity that's needed for public benefit agencies, community based organizations to have the knowledge, the cultural and linguistic capacity and the trust to actually do this work.
Because the real fear is that there are good services available and families in need and that match isn't happening, or can't happen, effectively.
Now that you've done the work and your findings are published, what's next? Do you have any projects or more research in the works to follow up on this report?
There's lots of emergent questions about how immigrant communities are doing given COVID-19 and disproportionate exposure to both the economic hardship with job loss and loss of income as well as the real public health realities of COVID exposure. So I think trying to understand what strategies there can be for states and localities in that context is really important. And I think just wrestling with that question of elevated concern, about exposure to the virus, through work as essential workers and in high exposure risk industry.
That's an area that definitely needs further work. Our team will be continuing to try to understand the social and economic impacts of both COVID-19 and the recession, as well as how changes in the immigration policy, more broadly, trickle down to individual communities and family members and impact their access to the safety net.
So we'll plan to continue producing quantitative estimates of the chilling effect, as well as trying to do more qualitative work to understand the lived experiences of both immigrants as well as community based organizations and service providers that bring important services to them.
Urban Institute Report by Jazmin on Scribd
Updated on 7/16/2020 at 10:18 a.m. to include the Urban Institute's report. Updated on 7/17/2020 at 8:40 a.m. to correct misinterpreted words including: adjustment for assessment, intersect with interact and role with rule.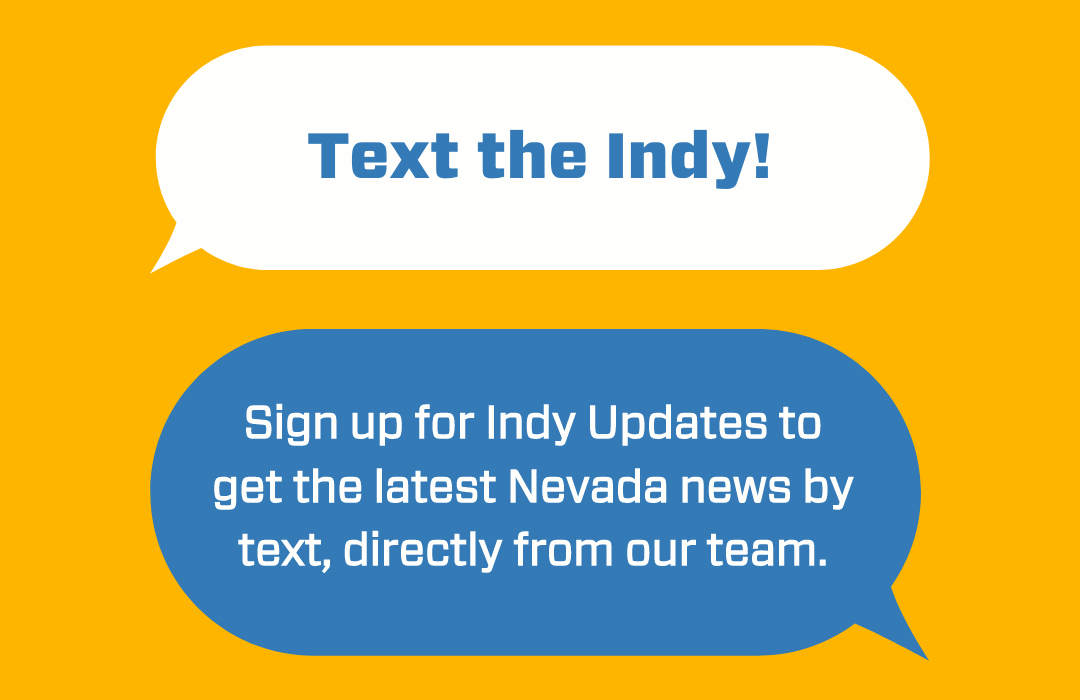 Featured Videos