Inspections find unsecured chemicals, lax policies at state-regulated homes for kids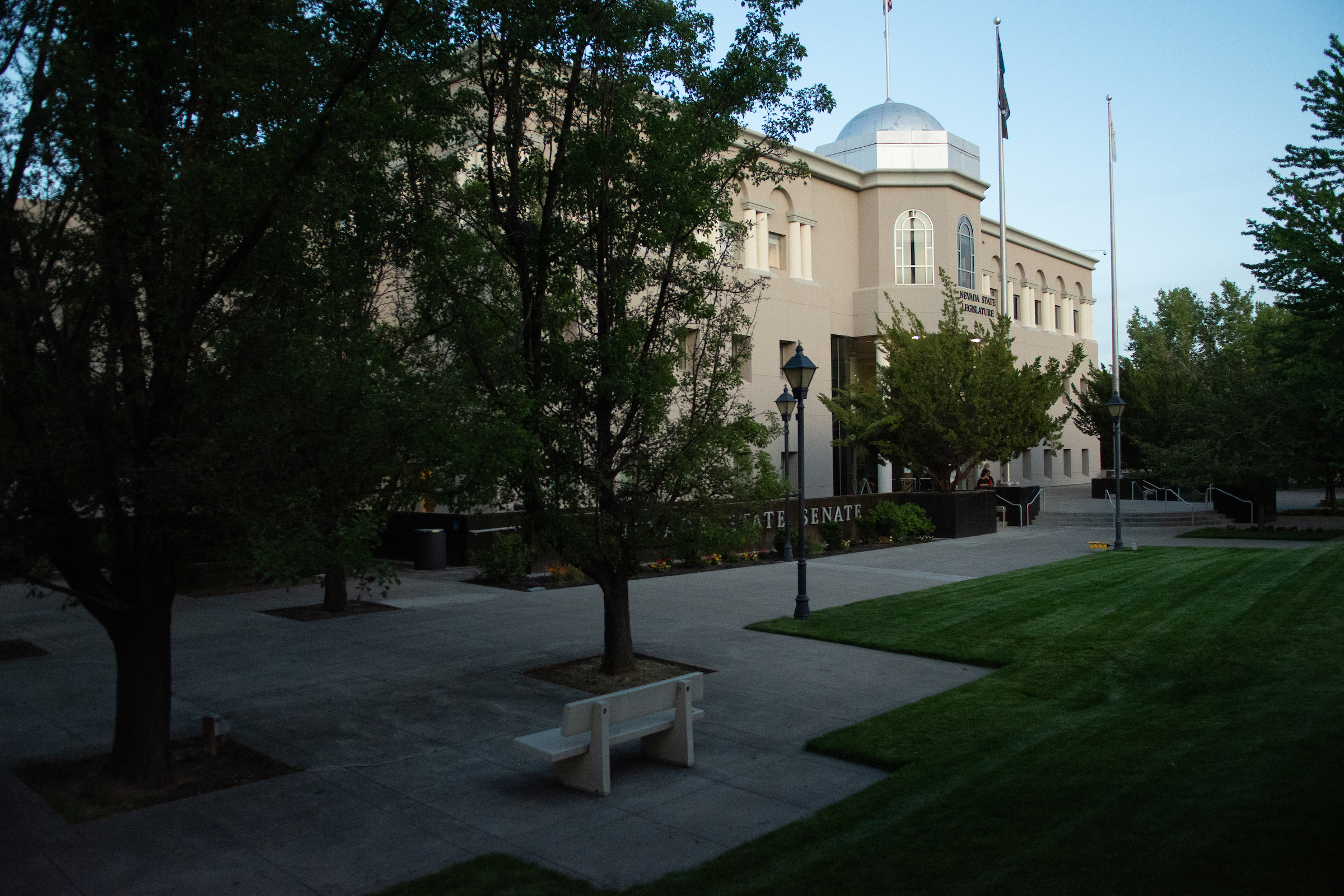 State legislative auditors found health, safety and welfare issues — including clogged toilets and children self-administering psychotropic medications — at several foster homes and children's treatment facilities regulated by the state, prompting auditors "to question whether each facility adequately protected the children in its care."
The findings presented Thursday to a panel of state lawmakers came from a review conducted last year by the state legislative auditor, and add to a growing list of issues with child care facilities in Nevada. They follow an October report from the U.S. Department of Justice that found the state routinely failed to provide adequate treatment and services to youth with behavioral health disabilities.
Through inspections of 19 children's facilities, auditors discovered problems in five of them, including Nevada Homes for Youth, a substance abuse treatment facility in Las Vegas; Never Give Up Youth Healing Center, a psychiatric residential treatment facility in Las Vegas; 3 Angels Care, a foster care agency based in Reno; and the Advanced Foster Care Program, a state-managed program to create and maintain foster homes for specialized treatment.
At the other 14 facilities reviewed, auditors did not note significant issues, though the review last year surveyed just a third of 57 governmental and private facilities for children across the state. Auditors wrote that from July 2021 through June 2022, they received 636 complaints about 30 of those facilities, with complaints based on potential violations of the health, safety, welfare or civil rights of a child.
Auditors also found evidence at two facilities of incidents that posed a threat to a child's health, safety, welfare or civil rights, but were not disclosed to the auditors. That included one instance in which "the licensing agency was provided video evidence of a child being physically disciplined but did not forward the information to the Legislative Auditor."
"If I was a parent, I would be furious because your child is in the care [of these facilities], and it seems to me you shouldn't have to complain to have things right. They should just be right," Sen. Marilyn Dondero Loop (D-Las Vegas) said Thursday. "So I hope moving forward we're taking care of those vulnerable children."
Health and safety issues uncovered
Hailey Cornelia, a child welfare specialist with the legislative audit division, told lawmakers that at Nevada Homes for Youth, auditors "observed contraband and noted issues with child intoxication … unsanitary living conditions, inappropriate age-related activities, incomplete and altered child's records and weak policies and procedures."
Auditors also discovered children "were self-administering psychotropic and narcotic medications," according to the report.
"A review of child files yielded information that cough syrup, marijuana, and alcohol have been consumed by children in the home and confiscated on more than one occasion," auditors wrote.
At multiple facilities, the auditors discovered issues with hazardous and unsanitary conditions, including unsecured chemicals, tools and laundry supplies at several locations. Inspectors also noticed dirty clothing, a blood-stained pillow and clogged toilets at Never Give Up Youth Healing Center. That facility was financially sanctioned by the state's Bureau of Health Care Quality and Compliance, according to the report, though auditors did not specify what sanction was imposed.
Auditors also discovered that at a foster home operated by 3 Angels Care, a vacant storage room with a lock on the outside of the door "was used as a place to sleep without a proper bed or bedding," and a child at the home "indicated that they could voluntarily sleep in the room."
The Washoe County Human Services Agency addressed issues with the room, however, informing auditors that "children are not using the vacant room for any purpose." The county agency also put in place corrective action plans for the foster homes inspected by auditors.
For Advanced Care Foster Homes, the auditors' review led the state's child services agency to decide to no longer place children in the home that was inspected.
At two of eight children's correction and detention facilities inspected, auditors questioned whether the facilities properly adhered to the federal Prison Rape Elimination Act because they used a screening tool to assess children for sexual victimization or abusiveness that "did not assess for 10 of 11 items required by screening standards."
Auditors recommended implementation of a proper risk assessment tool to meet federal standards.
Legislative Auditor Dan Crossman told lawmakers they are working to "continue to increase the number of facilities that we can visit and inspect."
"Ultimately, our goal is to help ensure adequate protection of the children that are in these facilities," he said.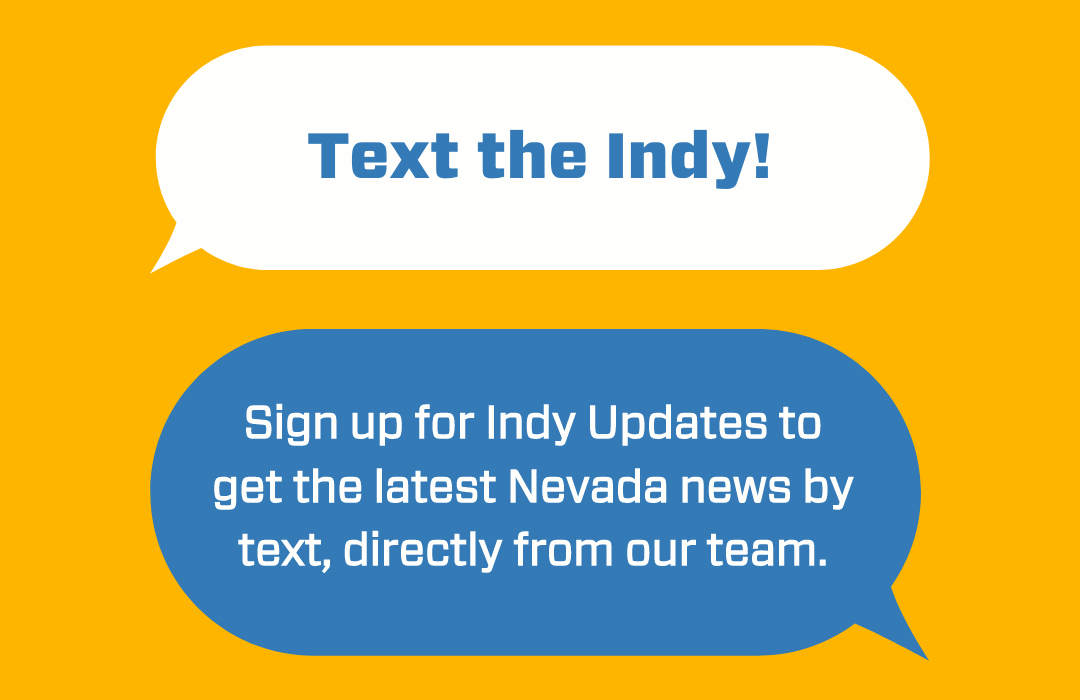 Featured Videos
Comment Policy (updated 4/20/2021): Please keep your comments civil. We reserve the right to delete comments or ban users who engage in personal attacks, use an excess of profanity, make verifiably false statements or are otherwise nasty. Comments that contain links must be approved by admin.