International Ponzi scheme operated comfortably for years in Nevada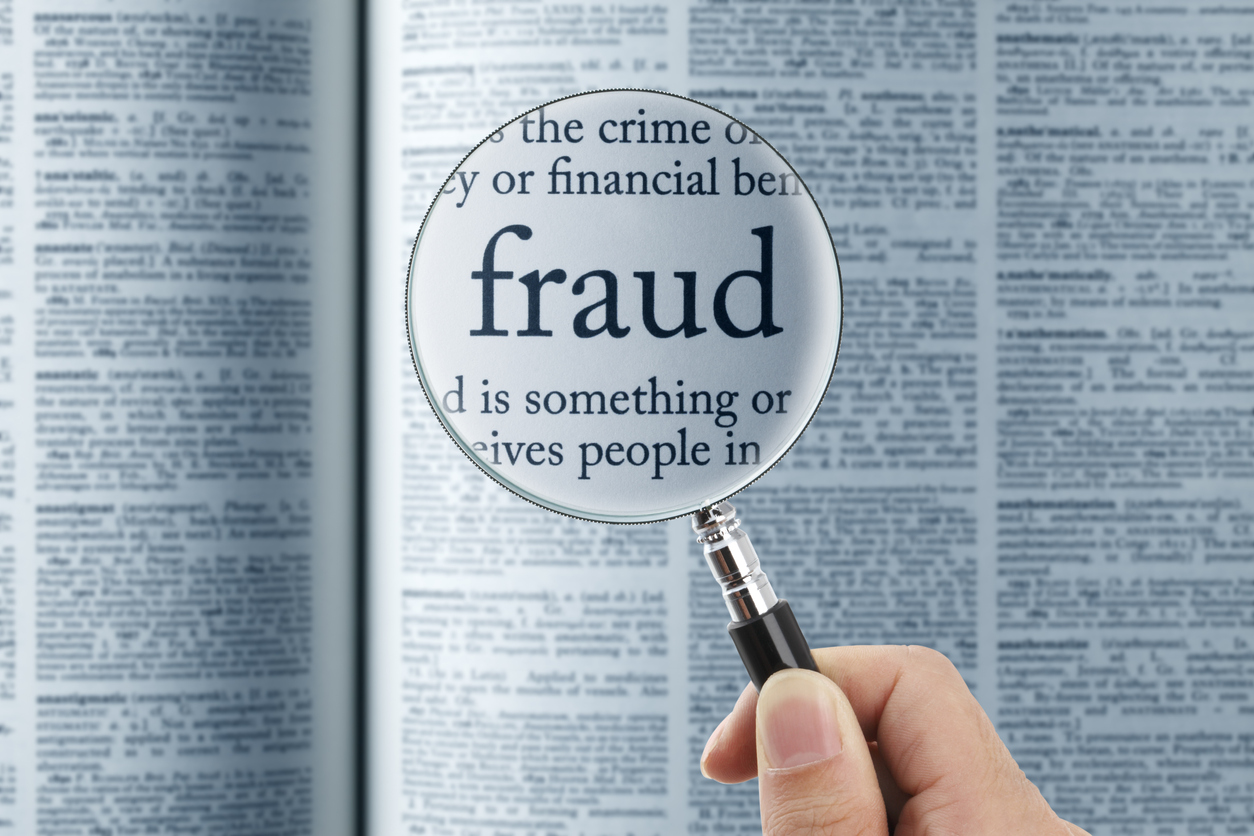 Charles Ponzi was an Italian immigrant who made millions and a notorious name for himself a century ago in Boston. But I think he would have felt right at home in Nevada.
Not post-World War I Nevada, or the Silver State of the Roaring Twenties, but the one we know today. Thanks to its own larcenous history and some extremely incorporation-friendly laws that critics have called scandalous, the state continues to be home to some of the nation's largest pyramid schemes.
The saga of Edwin Yoshihiro Fujinaga and Las Vegas-based investment firm MRI International, Inc. is the latest to make headlines. Fujinaga was convicted Tuesday in U.S. District Court of carrying out a $1.5 billion Ponzi scheme. With sentencing set for March 8, the 72-year-old Fujinaga faces more than 370 years in prison and millions in fines and restitution to a list of Japanese victims that exceeds 10,000.
It took years for FBI agents working with counterparts at the Securities and Exchange Commission and Japanese officials to finally sew up Fujinaga. It took a jury just three hours to convict following a five-week trial.
Fujinaga's company, headquartered in an office park at 5330 S. Durango Drive, purported to use investors' money to purchase medical accounts receivable (MARs) that medical providers held against insurance companies. MRI would then recover top dollar for the medical bills — at least that's the story it told.
Fujinaga and his Asia-based sales team promised high interest and secured principal, but used the hundreds of millions they collected to repay early investors and fund a high-rolling lifestyle that included mansions, a jet, gambling forays. One particularly egregious incident: the purchase of two MGM Grand Towers condominiums by the mastermind's wife, June Fujinaga, less than three weeks after the Securities and Exchange Commission sued him and two associates for defrauding thousands out of $800 million.
The SEC in 2015 won a $604 million judgment including a $442 million disgorgement against Fujinaga and his company, but according to one filing investors could expect to have as little as 3 percent returned.
Fujinaga wasn't some shadowy figure. He and his family moved among the Las Vegas elite for more than a decade as his Ponzi profits piled high.
He was also a generous contributor to Carolyn Goodman's mayoral campaign, bundling $50,000 through various business entities prior to his 2015 indictment. Contacted Friday, Goodman said that, although she felt compassion for the victims of the scheme, Fujinaga's donation had been spent years ago on campaigns and wouldn't be returned.
With so much money coming in the front door and leaving out the back, Fujinaga couldn't be bothered to keep track of all the bookkeeping. So he hired Nevada escrow company LVT, which did business as Sterling Escrow.
You might think such a rapid flow of foreign investment into a small Nevada business would concern its bookkeeper, but Sterling had no such pangs of conscience. Long after Fujinaga and his cohorts were indicted, a federal judge in June 2017 approved Sterling's $800,000 settlement agreement with bilked investors.
The victims were Japanese, and that will enable some to diminish its importance, but this was a Nevada scam through and through. It's the kind U.S. Attorney Daniel Bogden saw often during his career.
When the case was finally filed back on July 8, 2015, Bogden noted without a hint of irony that his Nevada office made investment and financial fraud cases a priority. With so many ongoing, to do less would have constituted a dereliction of duty.
"These defendants are accused of using a Nevada corporation to conduct their $1.5 billion fraud scheme and falsely telling thousands of overseas victims that their investments would be safely held and managed by an independent, third-party escrow agent in Nevada," Bogden said. "Fraudulent ruses and schemes perpetrated by Nevadans using Nevada corporations and entities will continue to be addressed by this office."
Bogden has been replaced by Interim U.S. Attorney Dayle Elieson, but the story remains the same.
Fujinaga wasn't some fly-by-night scammer. His pyramid scheme lasted 13 years before the Japanese government finally revoked his securities license in 2013 and the SEC dropped its civil hammer. By then, his team had hustled and churned more than $1.5 billion through a network of Japanese and Las Vegas bank and escrow accounts.
From a mansion on a golf course to an address in Beverly Hills and prime real estate in California's wine country, Fujinaga had it all.
And, once again, Nevada has been used as a storefront for a scam of international proportions.
Ponzi would be proud. Are you?
John L. Smith is an author and longtime Nevada columnist. Contact him at [email protected]. Follow him on Twitter at @jlnevadasmith
IndyFest is proudly sponsored by:
Comment Policy (updated 4/20/2021): Please keep your comments civil. We reserve the right to delete comments or ban users who engage in personal attacks, use an excess of profanity, make verifiably false statements or are otherwise nasty. Comments that contain links must be approved by admin.