Is the pupil-centered funding plan meeting the needs of our most vulnerable students?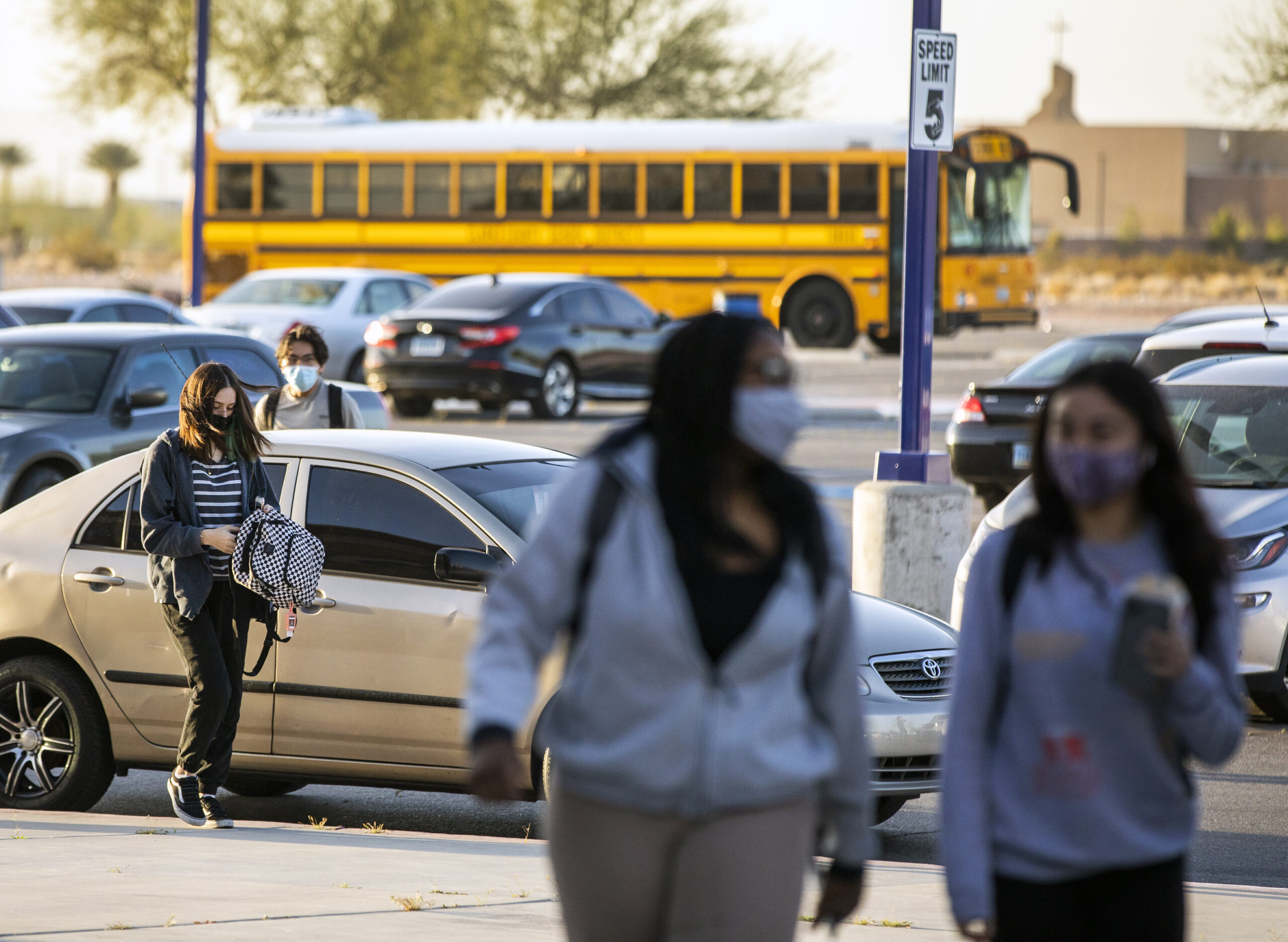 For twenty years, my students and I have experienced the inequities of inadequate education funding through the Nevada Plan which had not been changed since its inception in 1967. This plan ranked Nevada 45th-50th in the nation in education funding, providing nearly $4,500 less per student than the national average, according to the Education Law Center. I found myself in daily situations where I was challenged to effectively meet the needs of my students. As a teacher in Nevada, I taught some of the largest class sizes in the country, engaged in countless meetings that monopolized time that should have been spent connecting with families, and had limited access to adequate resources such as working technology and enough chairs and desks for each student.
In 2019, educators, students, and families celebrated legislators passing a new education funding formula, commonly referred to as the Pupil-Centered Funding Plan (SB543). Now that funding plan is in danger of becoming yet another "bait-and-switch" for our education system. It is imperative that we, as education leaders and advocates, ensure that we are accountable to our students, families, and our profession by addressing the following three courses of action.
It is not clear that the increased per-pupil spending will address the needs of our most vulnerable students. Part of the confusion regarding the allocation of funding is caused by the numbers not being comparable; the two plans do not allow for an apples-to-apples comparison. I reviewed several different sources (Nevada BDR 34-1169, Teaching-Certification, World Population Review) and was not able to clearly discover the base per-pupil spending along with the weighted amounts (Nevada Department of Education) for the current school year. To further complicate understanding, at the end of April 2022, the National Education Association (NEA) released a publication detailing yet a different set of per-pupil spending numbers for Nevada. With great frustration, I find myself asking, "What is the accurate per-pupil spending allocation for Nevada's students?"
According to Educate Nevada Now, "...a private company commissioned by the state developed a method that identifies factors for the new designation of at-risk. But in conjunction with NDE, they arbitrarily limited those factors in a way that the state will conveniently not have to raise new revenue to implement the formula. Students eligible for additional funding dropped from 271,618 to only 66,674 - a 75% cut in students who will now get resources." How will this new designation of "at-risk" ensure equity for each and every student in Nevada? As I consider this question, I am challenged to believe or convince any education stakeholder - including students and families - that this change provides equitable access to an excellent education for our children.
It is critical for Nevada to fund a cost-driven, not budget-driven, formula that truly meets students' needs. We must not leave vulnerable children behind. We have an ethical and moral obligation to implement "...school finance that fully funds the instructional [and social] needs of children who [identify as] special education, Gifted and Talented, and at-risk and English Language Learner students." When will we decide to effectively address the needs of each and every student in our state? How do we decide which students will not have their needs met? These questions must be answered if we continue to choose not to fund education at a full adequacy rate.
Year after year it becomes exponentially more difficult to identify and describe what a sound and just education looks like for each student, given our financial realities. We must fully commit to make educational investments that will ultimately benefit all of us. When I am balanced and resourced, I am able to see more clearly and give more fully. This is what our students deserve — and nothing less.
Jen Loescher serves as an educator, supporting middle school math teachers. She is a Teach Plus Nevada Senior Policy Fellow.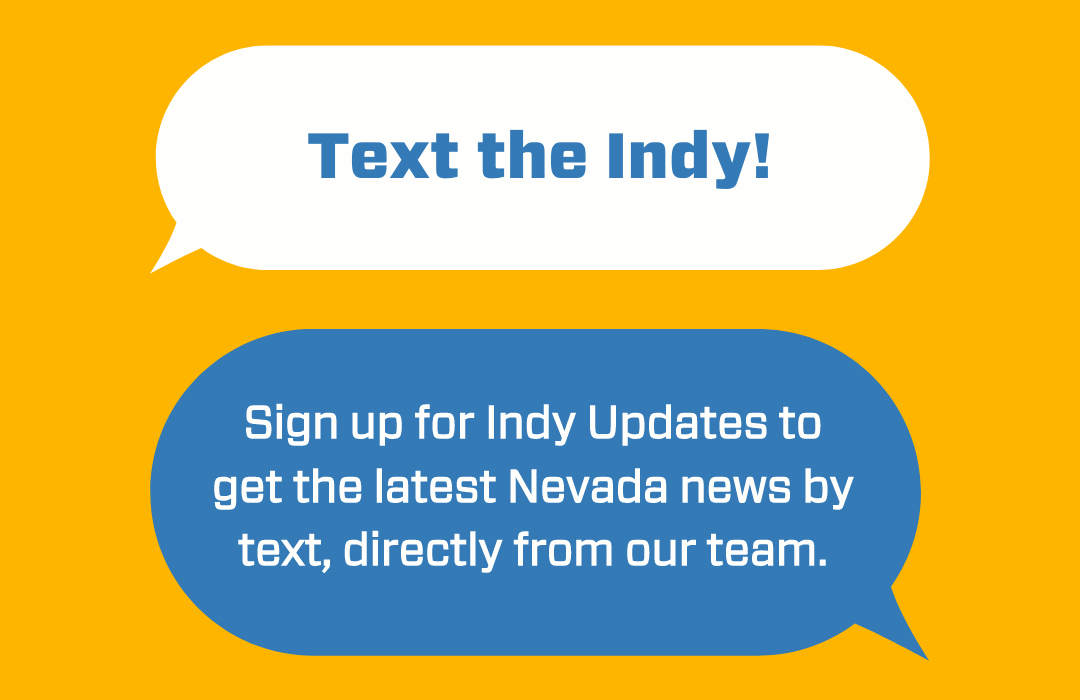 Featured Videos
Comment Policy (updated 4/20/2021): Please keep your comments civil. We reserve the right to delete comments or ban users who engage in personal attacks, use an excess of profanity, make verifiably false statements or are otherwise nasty. Comments that contain links must be approved by admin.