Is the story of America actually worth celebrating?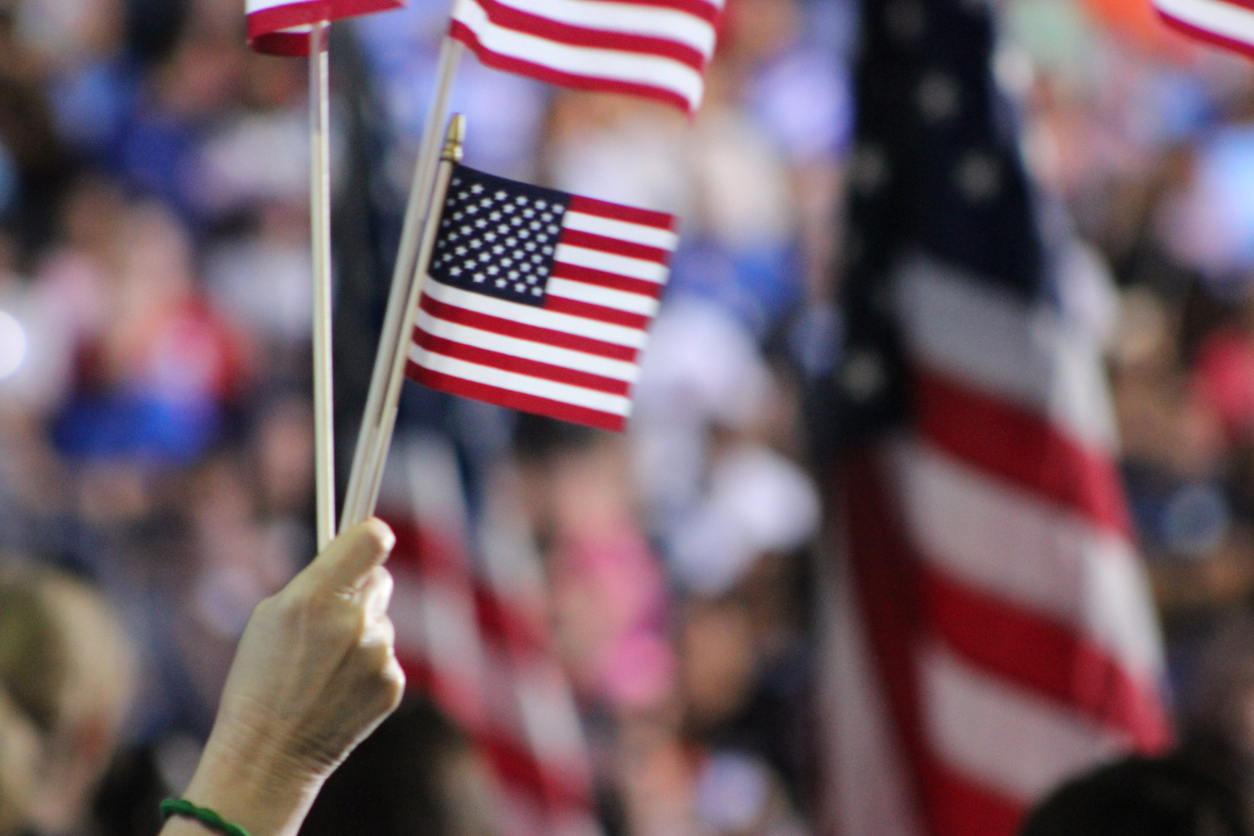 Judging by political discord in America, about half of the nation believes we're well on our way to some socialist authoritarian dystopia, and the other half believe we're living in a country that has always been a racist machine for oppressive tyranny.
Cheery stuff for a Fourth of July weekend, right?
Certainly, the dim views of modern America are most prominent among the outskirts of our political extremes—but nonetheless, it still raises a question: What exactly are we celebrating on July Fourth? Is this weekend nothing more than a day of nationalist cheerleading for a bunch of treasonous colonists from a few centuries back?
The truth is, the story of America—in all its flawed, tragic glory—is well worth a day of celebration, regardless of how modern politics have tarnished the way we view our fellow Americans.
The actions of a few rebellious colonies in the 1770s wasn't merely a revolution against the world's largest empirical power; it was a rebellion against what was previously understood to be the natural state of the human condition. It was an armed insurgency to establish the fact that individuals exist not for the benefit of a monarch, a government or a collective, but for pursuing their own goals and dreams.
It was, at its core, a radical declaration that freedom means more than being afforded allowances by a king.
Of course, as any student of American history can attest, such a grand new experiment in individual freedom should have come with a consumer warning that "limitations and exclusions may apply."
Despite the honorable mission to "create a more perfect union" in the new world, the practice of chattel slavery continued. And settlers, pushing westward into the vast frontier, did so through a ruthless campaign of violence against the indigenous populations. Such tragic violations of human dignity were often done with a perverse confidence that such exploitation and oppression were somehow not at odds with the concept of liberty that gave birth to our newly independent state.
Indeed, the great experiment of American freedom was rife with contradictions, cognitive dissonance and injustice. 
However, such past injustice can still inform us with other reasons to celebrate. Each example should serve as a reminder of how much our nation has expanded its comprehension of our founding promise. From the early days of our republic, we have trended toward an ever more inclusive view of what it means to be a free people.
Throughout most of history, similar moments of human progress were merely brief allowances bestowed upon a people by those who rule them. The story of America, on the other hand, is largely a story of citizens and activists—not some monarch or oligarchy—fighting to broaden the definition of who is entitled the right to individual autonomy, and what that right entails in a rapidly changing world.
From the brave souls who risked life and fortune to smuggle escaped slaves into free states to Martin Luther King Jr.'s march on Washington, great swaths of American citizens have historically stood up to counter each tragic injustice and right our wrongs.
The story of America is, in other words, a story of "we the people"—not rulers, kings or political elites—expanding the privileges, freedoms and rights promised by our founding documents.
The declaration that we are an independent state, comprised of free people, gave weight to an ideal that has guided much of our social and cultural progress—an ideal that has helped shape a world with a more inclusive reverence for the value of the individual human experience. To be sure, there are always serious threats to the continued expansion of such progress. Certainly, the intolerant contempt modern politics breeds among otherwise well-intentioned Americans poses one of the more significant challenges we currently face.
However, the value our world now places on the concept of individual autonomy is, nonetheless, a notable departure from historical norms—and today is a day where we celebrate a moment in history that ushered in this more enlightened new world order.
Our nation's flaws aren't something that should be ignored, whitewashed or excused. However, nor should they be reason to dismiss the historical importance of this day. In fact, it's our nation's shortcomings that grant us perspective on just how much progress has been made to further realize our founding principles.
America's independence was the beginning of a brave "new world" where the disadvantaged, oppressed and impoverished would be capable of disassembling the status quo. It's a story of overcoming those who would rule us, while improving the state of the human condition—a story that is still being narrated through the actions we take every day.
And that, as much as the resolution approved by the Continental Congress 245 years ago, is certainly worth a celebration.
Michael Schaus began his professional career in the financial sector, where he became deeply interested in economic theory and the concept of free markets. Over a decade ago, that interest led him to a career in policy and public commentary—working as a columnist, a political humorist and a radio talk show host. Today, Michael is director of communications for the Nevada Policy Research Institute and lives with his wife and daughter in Las Vegas. Follow him on Twitter at @schausmichael.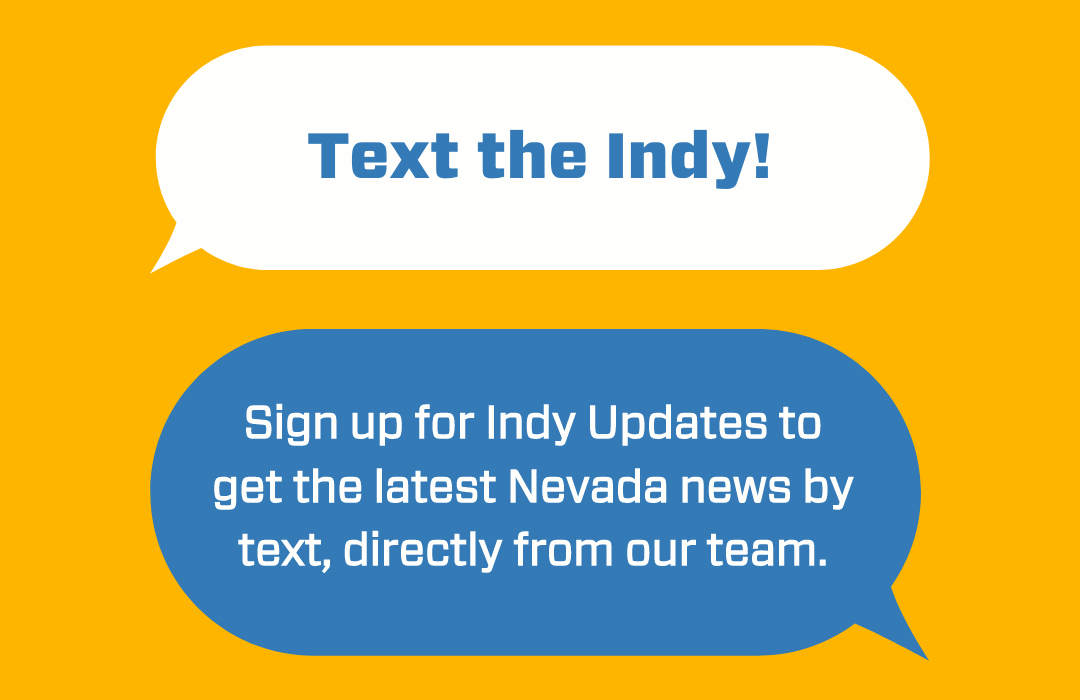 Featured Videos
Comment Policy (updated 4/20/2021): Please keep your comments civil. We reserve the right to delete comments or ban users who engage in personal attacks, use an excess of profanity, make verifiably false statements or are otherwise nasty. Comments that contain links must be approved by admin.