It's official: allegations against Resorts World, executive 'unsubstantiated'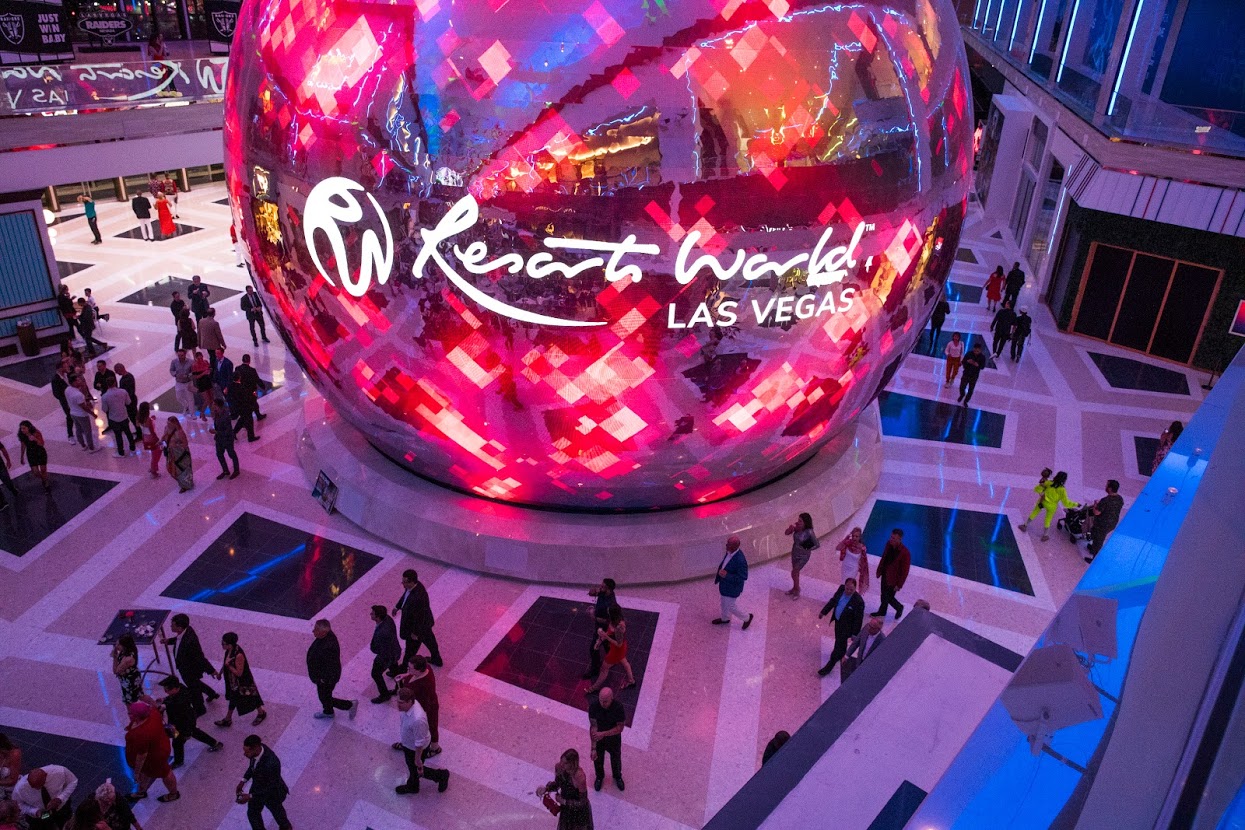 In what can politely be described as a surprise announcement this week, the Gaming Control Board announced it had ended its investigation of allegations leveled against Resorts World Las Vegas and its top executive after determining they didn't hold up to investigative scrutiny.
In other words, there's nothing to see here, folks. Let's move on.
At least, that was the tone of the GCB statement, which was first published in the Las Vegas Review-Journal. See for yourself:
"After a thorough investigation by the Nevada Gaming Control Board, the allegations by Brandon Sattler against Resorts World and its president, Scott Sibella, were found to be unsubstantiated."
The statement was short, sweet, and surely came as welcome news to the multibillion-dollar gaming company and its well-known casino executive.
It's not surprising that the allegations leveled by controversial high-roller Brandon Sattler in a deposition in a civil case that accused him of bankruptcy fraud wouldn't be proven to a legal standard. What was head-scratching is that GCB had gone to the effort of making the statement public.
It's not something the state gaming regulatory body has done traditionally, at least not in my experience. It leaves me to wonder whether there is a new policy in effect, a new era of transparency, or whether this was a one-time thing.
I have only followed the state's efforts to regulate its privileged gaming licensees for about 35 years, and acknowledge no particular expertise or insight into the GCB's inner workings, but I can't recall this happening before.
Then again, there are new members on the board, namely Kirk Hendrick and George Assad, and perhaps they're bringing fresh ideas to their tenures. Could that be it? Perhaps we'll see.
Whatever the case, it's all very good timing for Resorts World and Sibella. Not only does it remove a small but potentially ugly cloud, but it also gives the company one less question to answer as it seeks to expand its remarkable footprint in New York and elsewhere. From Singapore to the Strip, it's a growing concern.
Make no mistake, despite his undeniable credibility issues, Sattler's accusations threatened to sting the Strip resort and its most public face.
Under oath in an April 5, 2022 deposition in his defense of a multimillion-dollar bankruptcy fraud litigation, Sattler accused Sibella of past drug use and lying about their "20 plus years" association in a GCB licensing hearing.
"We did a lot of different things together," Sattler said.
The company swiftly denied the allegations and said it had cooperated fully with state regulators. But Sattler's allegations appeared to echo those made by another controversial gambler with experience at Resorts World, Robert "RJ" Cipriani.
Before he wound up in his own trouble, Cipriani accused the casino of knowingly caterering to high-rollers who in addition to being good customers were also convicted felons. Among those were Kizzang gaming platform swindler Robert Alexander and illegal bookmaker and mob associate Dave Stroj. Stroj's father was listed as a part-owner of record of the Tacos El Cabron fast-food restaurant at the resort, according to the Nevada secretary of state's office.
Sattler said he was banned from Resorts World in early 2022, but only after news of his bankruptcy fraud litigation surfaced in the press. In addition to playing in the casino, but also worked under contract to manage the installation of "video cameras and TVs and computer stuff inside of Resorts World" at Tacos El Cabron.
For his part, Sibella has consistently denied doing anything inappropriate and essentially says he doesn't know the guy.
"I guess there's a person that they're investigating on a fraud, well, he threw my name out there that I know this persona," Sibella said to during the licensing hearing. "I met the person twice. He's been a customer for 20 years. I don't know him from Adam. He's done no work at Resorts World. So, they saw my name, and they said let's get Scott and maybe subpoena [him], maybe he knows something."
Sibella was never deposed in the civil case, which accuses Sattler of defrauding investors of millions in a business scheme.
With an accuser of questionable character pointing the finger, it's not hard to believe that a GCB investigation might uncover little credible evidence after months of examination.
What is more intriguing is the fact someone at GCB thought its determination that Sattler's allegations were unfounded deserved to be made public outside of an official hearing.
Now that the GCB has gone out of its way to give the all-clear to Sibella and Co., let's hope the regulatory representatives of the "gold standard" of American gaming provide the same courtesy to lesser members of the casino industry.
John L. Smith is an author and longtime columnist. He was born in Henderson and his family's Nevada roots go back to 1881. His stories have appeared in Time, Readers Digest, The Daily Beast, Reuters, Ruralite and Desert Companion, among others. He also offers weekly commentary on Nevada Public Radio station KNPR.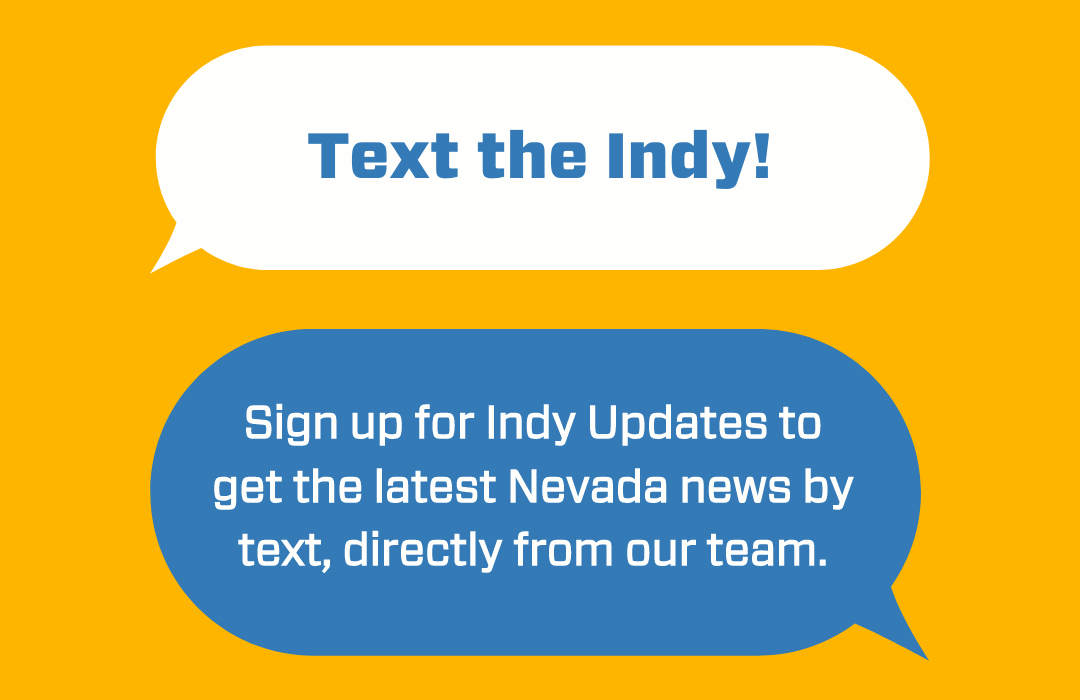 Featured Videos
Comment Policy (updated 4/20/2021): Please keep your comments civil. We reserve the right to delete comments or ban users who engage in personal attacks, use an excess of profanity, make verifiably false statements or are otherwise nasty. Comments that contain links must be approved by admin.