Jan. 6 committee hearing should hit home with Nevada's Trumpian GOP. It probably won't.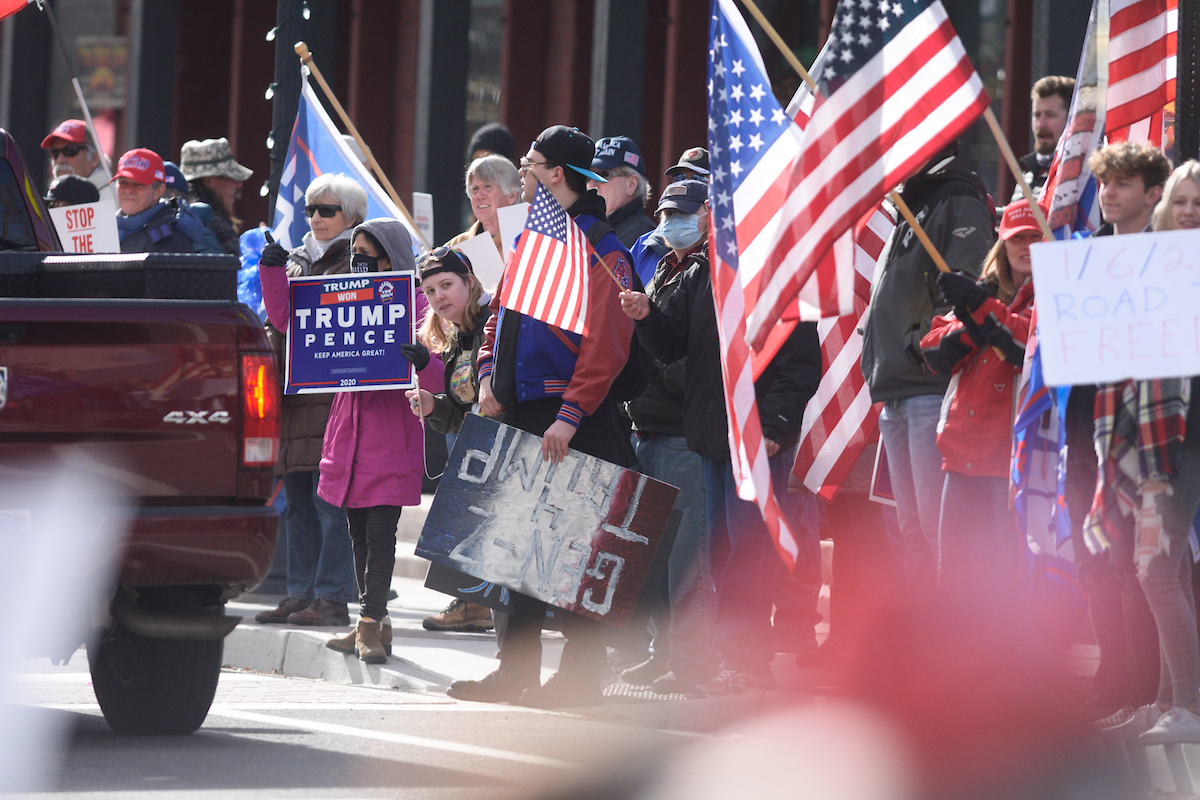 The continued embrace of former President Donald Trump by key officials and candidates in Nevada's Republican Party not only stains our state's efforts to uphold election integrity, but also does a grave disservice to the very voters they're trying to woo in the 2022 campaign.
In case any reasonable person needed reminding, that conclusion was made even more obvious during Thursday's prime-time hearing of the House Jan. 6 select committee. The committee's year-long fact-finding effort produced new revelations and troubling testimony that calmly and methodically made the argument that the former president was the key person responsible for the attack – and for fomenting the massive sleight-of-hand that surrounded it.
As committee chairman Rep. Bennie Thompson said, and the first of what promises to be a mountain of video and live testimony revealed, "Donald Trump was at the center of this conspiracy and ultimately, Donald Trump, the president of the United States, spurred a mob of domestic enemies of the constitution to March down the Capitol and subvert American democracy."
Fox News chose to show two hours of uninterrupted Tucker Carlson rather than attempt to explain the uncomfortable and irrefutable facts that key members of Trump's inner circle informed him that he'd lost and that scant actual evidence of voter fraud existed. Trump didn't care that the election wasn't stolen, nor did he have any respect for the rule of law or the Constitution.
That truth should have a slate of Nevada Republicans rewriting their scripts and revamping their websites, some of which resemble Trump Forever Fan Club pages. But it most certainly won't.
The Big Lie remains a big part of the 2020 game plan despite the fact that it reeks like an open sewer.
Nevada's biggest promoters of Trump's Big Lie weren't mentioned by name in the first of several scheduled hearings. But the committee's straight-forward and dramatic rollout of the facts further exposed the audacity of the state GOP's ongoing deception of its own loyal membership.
As the committee reported, key members of Trump's inner circle, including then-Attorney General William Barr, made it clear that he had lost the presidential election to Joe Biden and that no widespread voter fraud had existed. But that didn't stop Trump or his army of acolytes.
Spurred on by specious voter fraud lawsuits, right-wing social media and the efforts of the propagandists at Fox News – which declined to broadcast the committee hearing in favor of two hours of uninterrupted smog from Tucker Carlson – millions of Americans who ought to have had better sense embraced Trump's Big Lie.
Why did they do it in Nevada, where Biden won by more than 33,000 votes? Because we are an American political Petri dish where extremists and influencers on both sides can't resist playing mad scientist.
And just look at what's growing in the Trumpian slime: "Adam Laxalt is running for Senate in Nevada to defeat Harry Reid's, Chuck Schumer's, and Nancy Pelosi's hand-picked successor, and win an America First majority in the U.S. Senate … Adam has my Complete and Total Endorsement."
Give Laxalt credit for consistency. He's been in Trump's pocket from the start, forwarding Big Lie lawsuits, talking down the Jan. 6 Capitol riot, continuing to espouse voter fraud scare tactics, and placing Trump's grinning mug throughout his official website like a Teen Beat fan boy.
And there's leading GOP gubernatorial hopeful Joe Lombardo, the Clark County sheriff with enough law enforcement experience that he ought to know a con game when he sees one. Apparently not. He, too, has embraced Trump's endorsement – and all the election integrity misdirection that goes with it. Given his background, you'd think he'd be on the side of law enforcement.
Beyond that stands a lineup of suitors up and down the 2020 ticket led by the positively poleaxed Trumper Jim Marchant in the secretary of state's race. Marchant has been part of the clown car of "investigators" who have concluded without evidence that Nevada's election system is riddled with fraud and ripe for a ripoff.
At a time they ought to be focused on real issues, including inflation and high gasoline prices, Nevada's Republican influencers continue to howl up and down the state about voter fraud as they sow distrust in an election system that operates at a high level of integrity they couldn't dream of matching.
The next Jan. 6 committee hearing is scheduled for Monday.
The final thought belongs to the committee Vice Chair Liz Cheney (R-WY), who has emerged as the conscience of her schizophrenic party after standing up to its unabashed propagandists. "Tonight," Cheney said, "I say this to my Republican colleagues who are defending the indefensible: There will come a day when Donald Trump is gone, but your dishonor will remain."
May those words echo across Nevada, and at last be heard above the howling wind.
John L. Smith is an author and longtime columnist. He was born in Henderson and his family's Nevada roots go back to 1881. His stories have appeared in Time, Readers Digest, The Daily Beast, Reuters, Ruralite and Desert Companion, among others. He also offers weekly commentary on Nevada Public Radio station KNPR.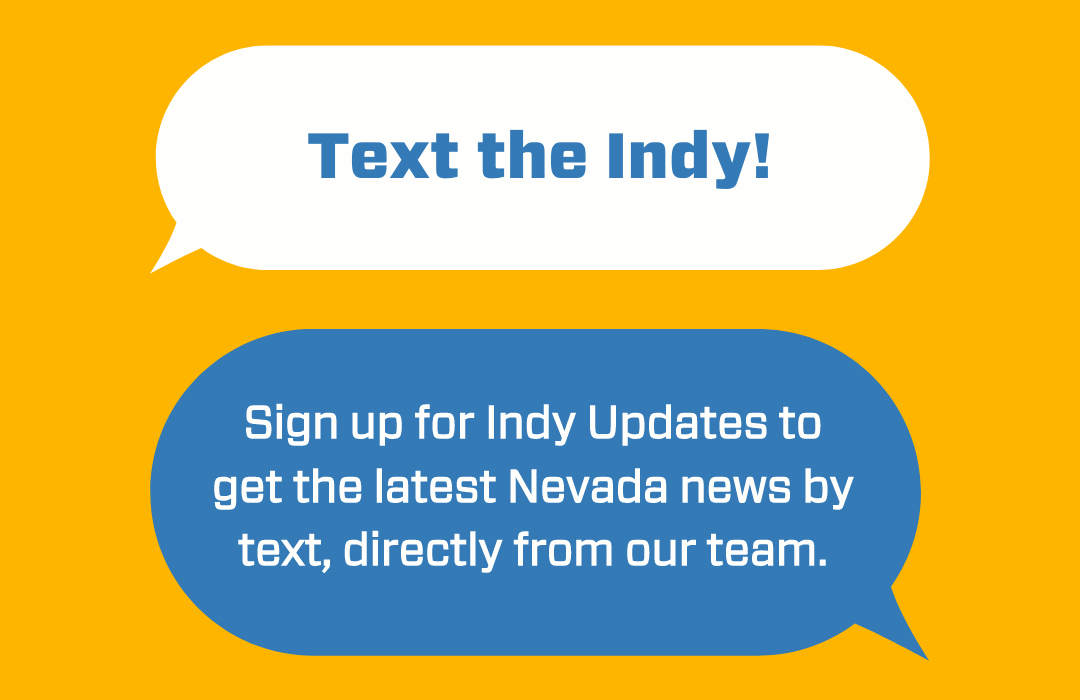 Featured Videos