Joe Neal fought to make Nevada a better place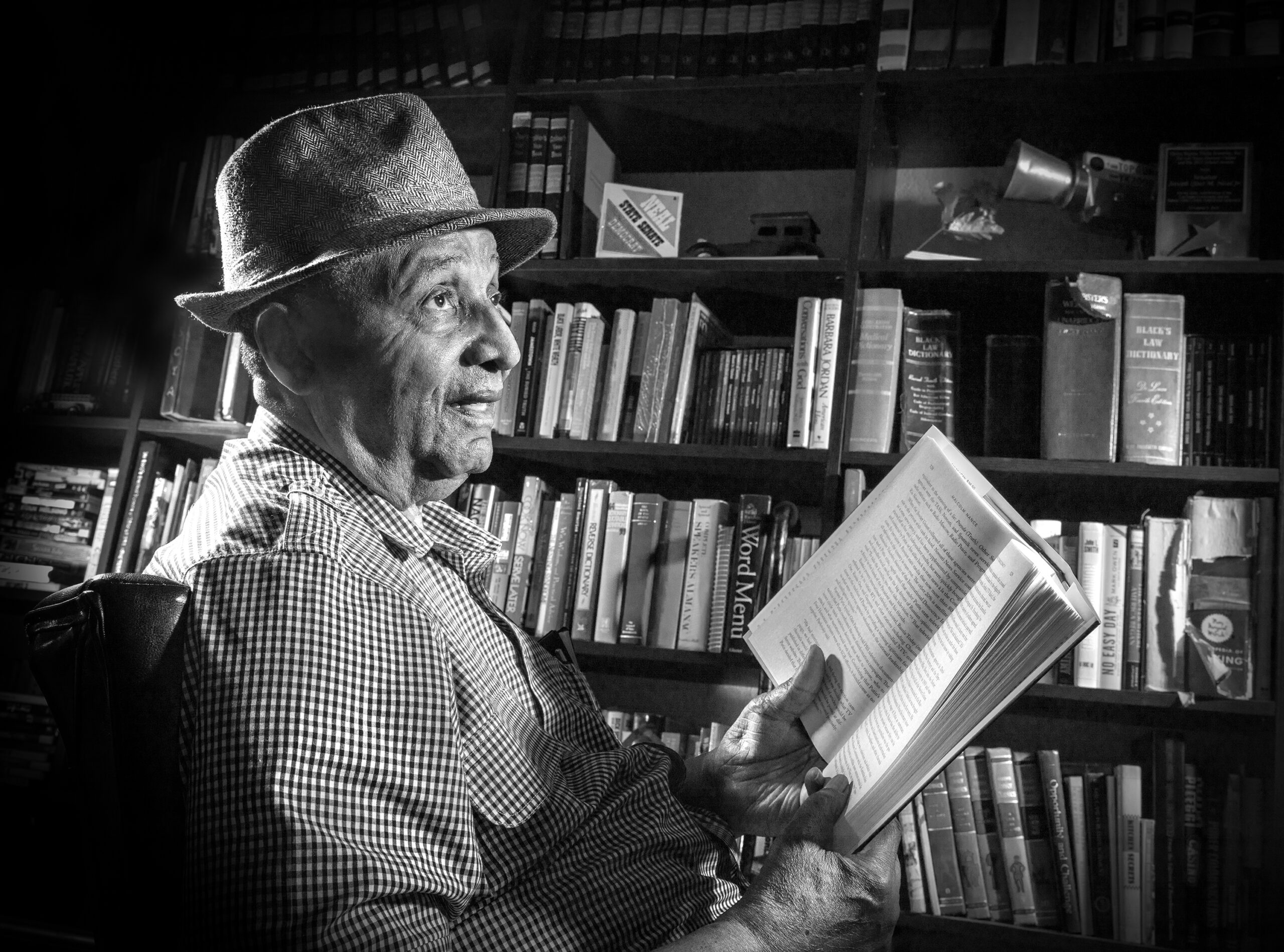 The morning rush had subsided at the Krispy Kreme doughnut shop on West Craig Road by the time Joe Neal and I met for our regular coffee and interview session.
We drank a lot of coffee and ate more than our share of glazed doughnuts as Joe peppered the morning air with remembrances of his sharecropping childhood in Mounds, Louisiana, his pursuit of an education beyond a segregated schoolhouse in the Jim Crow South, of the importance of military service and the liberating power of the G.I. Bill, and, of course, his legendary tenure as Nevada's first black state Senator. I thought I was doing research for a book on his life, and in 2019 one would be published, but in reality I was receiving a master's seminar in civil rights, political science, and Las Vegas history imparted by a man who had lived it from the streets of the Westside to the halls of the Legislature.
When I learned from labor activist Andrew Barbano that Joe Neal had died on New Year's Eve at age 85 after a long illness and surrounded by his wonderful family, I was immediately reminded of his booming voice and big laugh. And I thought of the fire Joe still possessed whenever the subjects of racial and social justice were discussed.
Tributes to Joe's life, career, and courage in the breach of change in Nevada are coming in, and they are well-deserved. Those who served with him in the Legislature and the community all have their own stories to tell about the proud Black man who stood when so many others were content to remain seated.
His activism began early.
Born July 28, 1935 in Mounds, he was raised with a sharecropping family in Madison Parish, a place to which he'd eventually return to help register its first Black voters at a time people sometimes lost their lives in such organizing attempts. The first name on the list: Joseph Neal.
In the state Senate, he reminded his legislative colleagues for 32 years of the importance of standing up for working people, the poor, elderly, and the mentally ill. He stood strong for the Equal Rights Amendment at a time too many of his fellow lawmakers were staring at their shoes.
After two deadly high-rise fires in Las Vegas in the early 1980s, he led the charge for change and introduced the bill that called for retrofitting commercial structures in what would become the nation's toughest fire sprinkler law. In a letter, former Nevada State Fire Marshal Tom Huddleston praised Joe's efforts as nothing short of lifesaving. "In large part because of your courage, the State of Nevada enjoys the most comprehensive fire prevention laws in the world," he wrote. "… Many people owe you their lives and health."
With a level of appreciation of the power of learning that only a once poor child could know, Joe successfully pushed to fund and expand the state's library system. He never stopped praising the G.I. Bill for enabling him to attend Southern University, where he graduated in 1963 with a degree in political science and history. Joe and his late wife Estelle stressed the importance of an education to their five children. A North Las Vegas elementary school is named in Joe's honor.
He'll also be remembered for the many worthy fights he did not win. In session after session at the Legislature, Joe raised the issue of returning constitutional rights to convicted persons who had paid their societal debts. It was Joe who held up a mirror to his colleagues and reminded them of the many important and underappreciated contributions that Blacks had made to the history of the state and nation. It was Joe who called for police, justice and sentencing reform a generation before the Black Lives Matter movement.
He twice ran unsuccessfully for governor, using his campaigns to call for improved health care for Nevadans and an increase in the state's gaming tax.
It was future state Supreme Court Justice Cliff Young who first called Joe "the Westside Slugger" for his tenacity and tough chin when it came to battling in the political arena. Near the end of his biography, Joe discussed his often eloquent, but occasionally pugnacious style.
"All you've got is your courage to go out and try to do the best job that you can," he said. "… You fight for the causes you believe in. You get knocked down, but get back up again. And the fight never ends because you're fighting for the rights of people."
Joe Neal broke new ground, and stood his ground. Nevada is a better place because he fought the good fight.
John L. Smith is an author and longtime columnist. He was born in Henderson and his family's Nevada roots go back to 1881. His stories have appeared in Time, Readers Digest, The Daily Beast, Reuters, Ruralite and Desert Companion, among others. He also offers weekly commentary on Nevada Public Radio station KNPR. His newest book—a biography of iconic Nevada civil rights and political leader, Joe Neal— "Westside Slugger: Joe Neal's Lifelong Fight for Social Justice" is published by University of Nevada Press and is available at Amazon.com. Contact him at [email protected]. On Twitter: @jlnevadasmith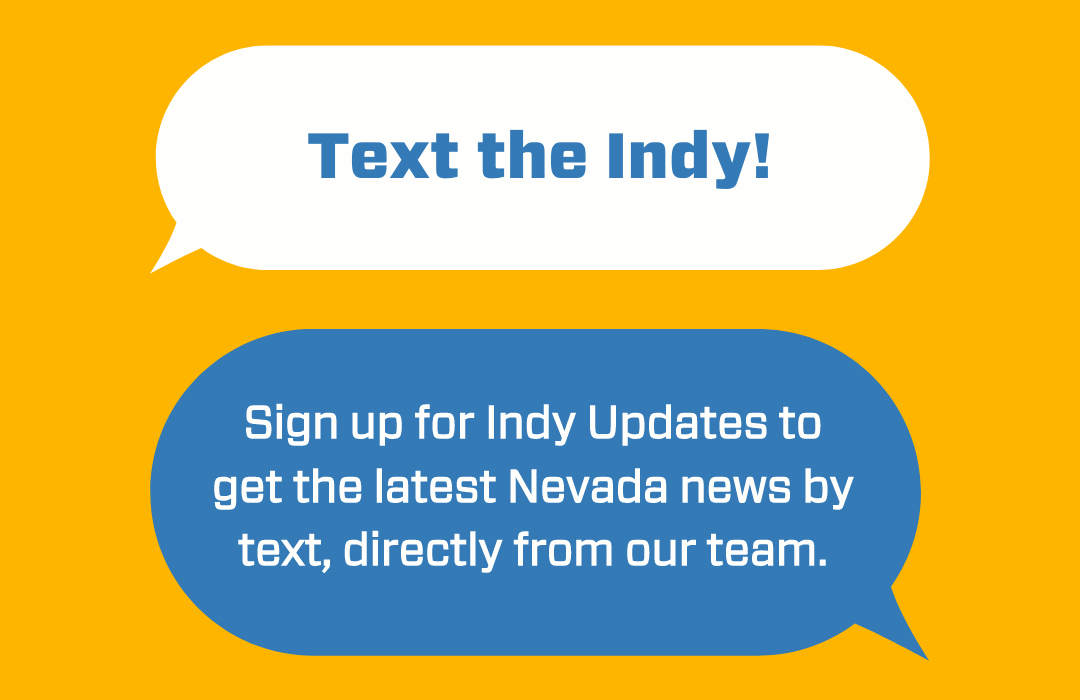 Featured Videos