Joey Gilbert hired as new legal counsel for Douglas County schools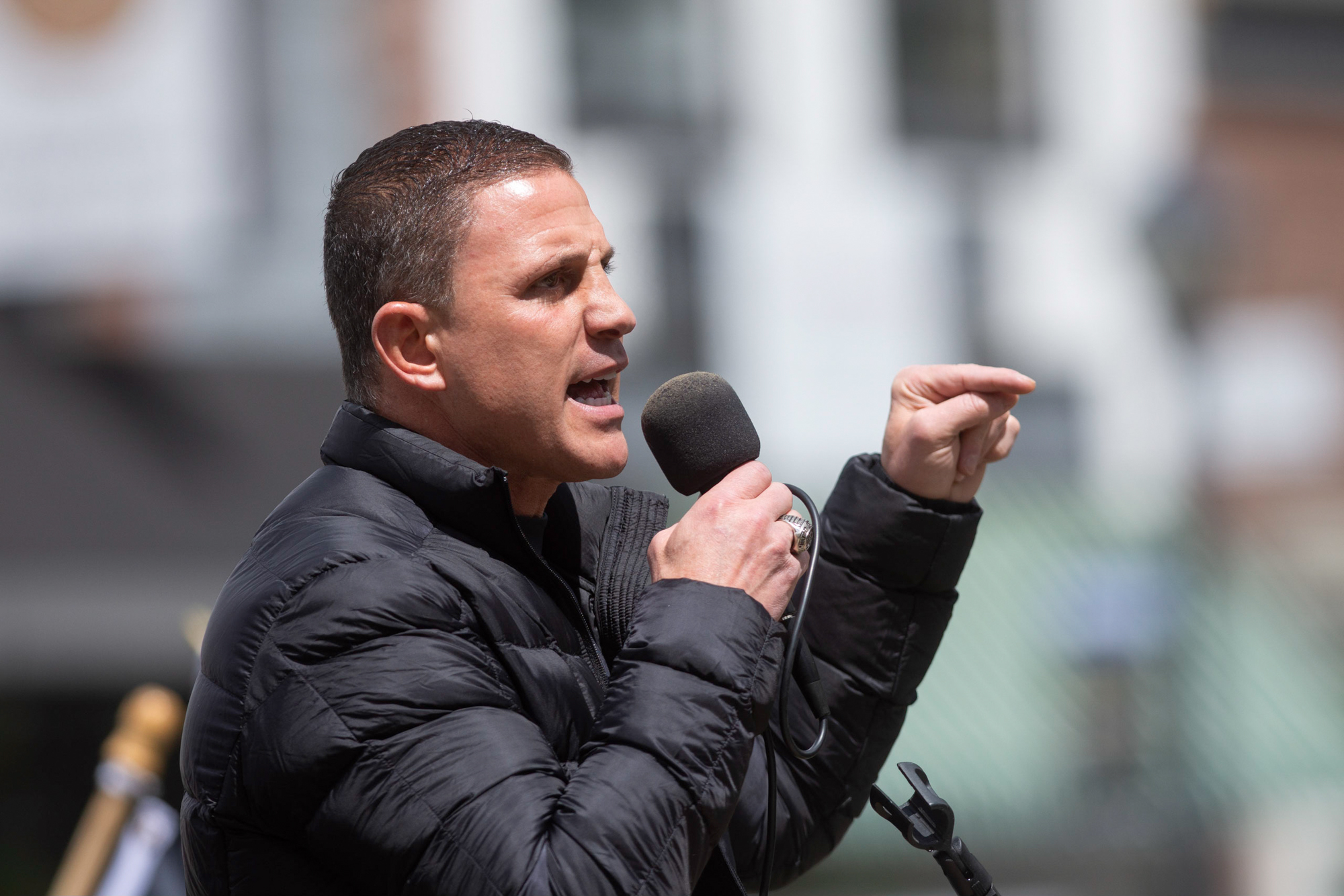 Reno lawyer and former GOP gubernatorial candidate Joey Gilbert is the new legal counsel for the Douglas County School District and its school board. His hiring is seen as a precursor to the board bringing forward a proposed policy that would block transgender girls from participating in girls sports and using girls' locker rooms and restrooms.
The board voted 4-2 to hire Gilbert during a six-and-a-half hour special meeting that started Tuesday morning.Board President Susan Jansen, Vice President Doug Englekirk and trustees David Burns and Katherine Dickerson voted in favor of retaining Gilbert, and trustees Tony Magnotta and Linda Gilkerson voted against it. (Trustee Carey Kangas had to leave at about 2 p.m. and was not present for the vote.)
Gilbert replaces Maupin, Cox & LeGoy, which has represented the district for more than 20 years and has experience in education law. The board voted to terminate its contract with Maupin, Cox & LeGoy in a 5-1 vote, with Gilkerson as the sole vote in opposition. Jansen said she felt that the law firm hasn't acted in the best interest of the district and the Board of Trustees.
Attorney Rick Hsu with Maupin, Cox & LeGoy said he appreciated serving the district and told the board it has become "somewhat polarized," but was hopeful Gilbert might be able to help trustees build bridges between each other.
Gilbert said he's interested in taking the position to protect children.
According to Gilbert's website, his team has many years of experience working in criminal defense and personal injury matters. During the meeting, Gilbert told the board that while he's not an expert in education law, he's taking classes on special education policy and committed to assembling an education law team. In addition, Gilbert said he's identified other attorneys that he can bring in for help.
"I would only come on board as the general counsel if it's my show, and then I can reach out and hire who I need to reach out and hire," he said, adding that he's open to reaching out to Maupin, Cox & LeGoy if needed.
He also cited his education platform as a 2023 gubernatorial candidate. He has filed multiple lawsuits against the Washoe County School District in recent months, including two suits that allege students with disabilities were victims of violent assaults.
Following the 2022 primary election, Gilbert challenged the results in court, but his challenge was later dismissed. In October, Gilbert was ordered to pay $162,000 in attorney fees to Gov. Joe Lombardo, in addition to nearly $88,000 in sanctions previously awarded in September.
During Gilbert's presentation, Gilkerson questioned how Gilbert would handle a proposed policy that the board discussed in May that would limit students to bathrooms, locker rooms and sport teams that correspond to their sex assigned at birth, regardless of students' preferred gender identity. Burns and others said the proposed policy was not aimed at transgender students, but instead was intended to protect girls, specifically cisgender girls. In a previous meeting, board members suggested cisgender girls were at risk of being harassed or assaulted by transgender girls in locker rooms or restrooms, or losing scholarships or other opportunities to them.
"Our position is protecting the girls being subdued in sports, bathrooms, locker rooms, everything," Burns said. "I will never ever take away the rights away from women."
In May, the ACLU of Nevada sent a letter to the district stating it would challenge such a policy in court if the board decides to go forward with the policy.
Gilkerson said she was concerned that Gilbert's hiring will lead to the passage of such a policy, and the district eventually being sued.
"We are going to lose so much money," Gilkerson said.
Gilbert responded by stating he's in support of everything that Burns was advocating for, and said he would research such a policy thoroughly and work with the board to craft something that it believes is in the best interest of the board and the county.
Several community members who attended the meeting spoke against Gilbert's hiring.
Adrian Sawyer, a parent of three students in the district, said she felt Gilbert would represent the board's interests, not her children's.
"This board is using our children as pawns to give the board members and new legal counsel a national platform," Sawyer said.
Nicholas Meyer, another community member who spoke during public comment, said there's no question Gilbert is qualified for the job and to potentially defend the board's proposed policy if it's approved and later challenged in court.
"He will be the quarterback," Meyer said. "There is no question that his law firm is qualified to represent this board and is qualified to litigate this issue if necessary."
Before voting to hire Gilbert, the trustees in minority and several community members urged the board to continue its request for proposal (RFP) process that school districts typically use to hire vendors for a particular service, and hear from more attorneys interested in becoming the district's legal counsel. That motion was rejected in a 4-3 vote.
According to board documents, the Maupin, Cox & LeGoy law firm charges the district a monthly retainer fee of $5,000 for general business, and charges a $225 hourly rate for litigation and special projects. Gilbert's firm will charge the district a retainer fee of up to $7,500 per month and $325 for every additional hour.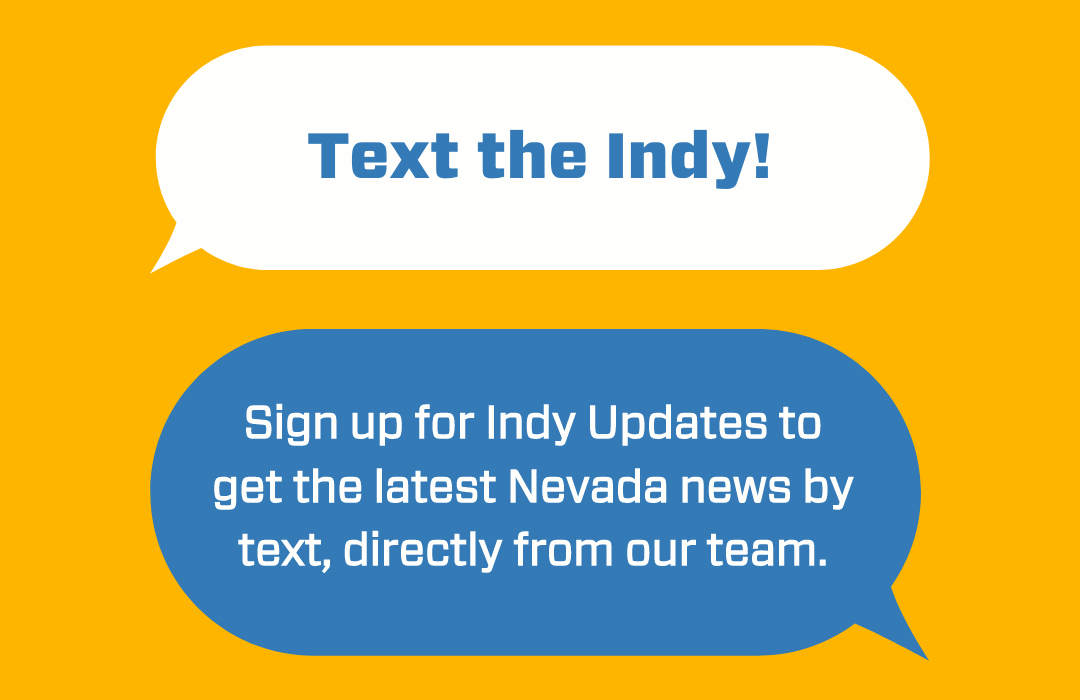 Featured Videos