Judge dismisses Trump campaign's lawsuit over Nevada's expanded mail voting law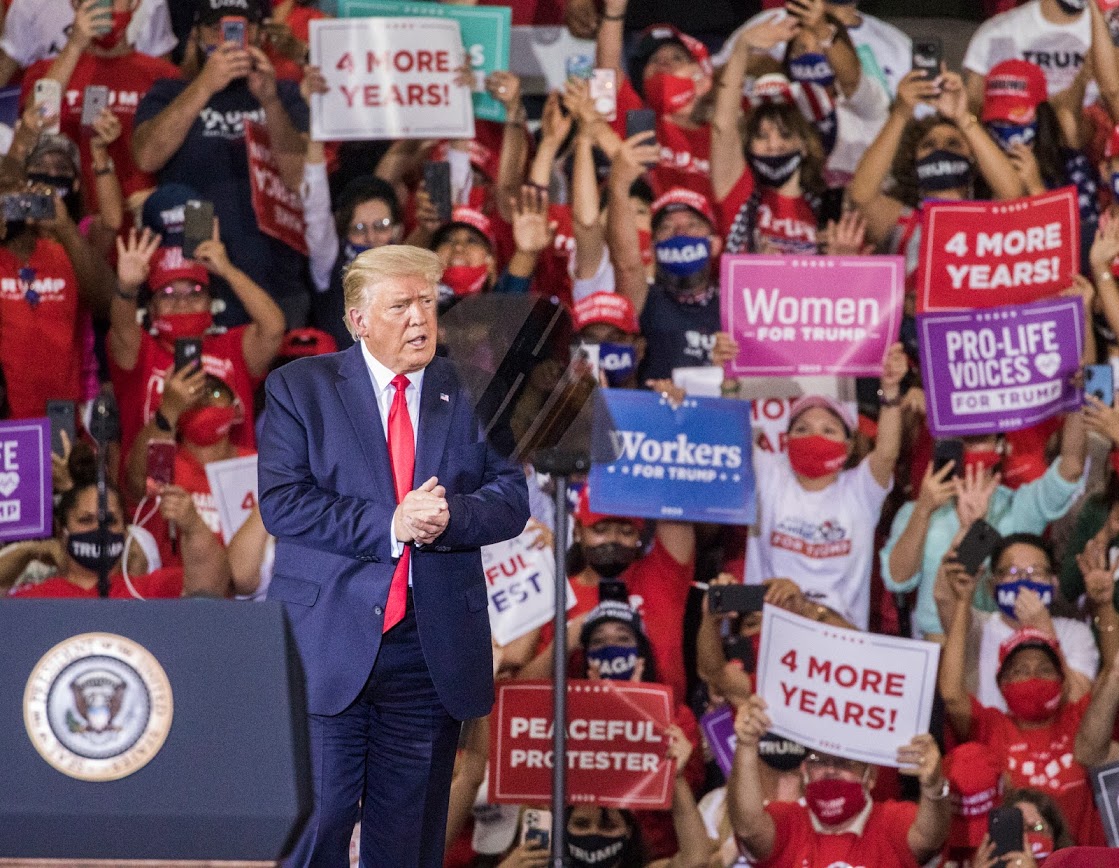 A federal district court judge has dismissed a lawsuit filed by President Donald Trump's campaign seeking to block Nevada's expanded mail-in voting laws for the 2020 election over a lack of standing.
The order, by Judge James Mahan, was filed late Friday and dismisses the lawsuit brought by the president's re-election campaign over a new Nevada law that will send mail ballots to all active voters for the 2020 election, as well as several other changes to the election process in response to the COVID-19 pandemic.
In the order, Mahan wrote that the Trump campaign, Republican National Committee and Nevada Republican Party had failed to establish the standing required to justify court intervention in Nevada's election process and modified by the new election law (AB4). Citing an argument by the named defendant in the case, Nevada's Republican Secretary of State Barbara Cegavske, Mahan wrote that the conflict was ultimately a "policy disagreement" that did not require court intervention.
"Although they purport to allege constitutional harms that go beyond these policy disagreements, at this juncture, plaintiffs' allegations remain just that," he wrote. "Since initiating this matter on August 4, 2020, plaintiffs have not requested an injunction or expedited review. Plaintiffs ask for a remedy to cure the 'confusion' caused by AB4, yet they have positioned this case for last minute adjudication before the general election."
The president's campaign filed the lawsuit in early August, days after members of the Legislature approved AB4 in a late-summer special session. It asked a federal court to block implementation of the law, raising claims of alleged constitutional violations through unequal treatment of rural voters and the potential to accept mail ballots cast after the general election.
Mahan's order rejected those claims primarily over a lack of legal standing, finding that the Trump campaign's alleged constitutional issues with the new law would likely not be solved by blocking implementation of the new law — including provisions requiring a minimum number of polling places in Washoe and Clark counties, but not in rural counties.
"An injunction against the enforcement of AB4 would not address plaintiffs' issues with the discretion that Nevada election officials have to establish in-person voting locations," Mahan wrote in the order. "It would instead eliminate the safeguard of a minimum number of in-person voting locations from all counties."
The order also rejected a claim challenging the provision allowing ballots to be counted if received within three days of an election and without a clear postmark, saying there wasn't enough evidence of potential vote dilution to warrant court intervention.
"These injuries are too speculative to establish standing," he wrote in the order. "Plaintiffs offer a patchwork theory of harm that does not rely on AB4, but on the speed of the United States Postal Service, an entity out of defendant's control."
The order also rejected an argument that the changes in AB4 would lead to an increase in voter fraud — something Mahan called an "impermissibly speculative injury."
"Not only have plaintiffs failed to allege a substantial risk of voter fraud, the State of Nevada has its own mechanisms for deterring and prosecuting voter fraud," he wrote in the order. "Here, plaintiffs do not allege that those mechanisms would fail and that they would need to divert resources accordingly. This court finds that plaintiffs have again failed to show that they would 'suffer...some other injury if [they] had not diverted resources to counteracting the problem.''
Under AB4, the mail ballots are required to be sent out no later than 20 days before the election, or Oct.14. Several counties have prepared to send ballots earlier, including some as soon as this week.
Trump Lawsuit Nevada Order by Riley Snyder on Scribd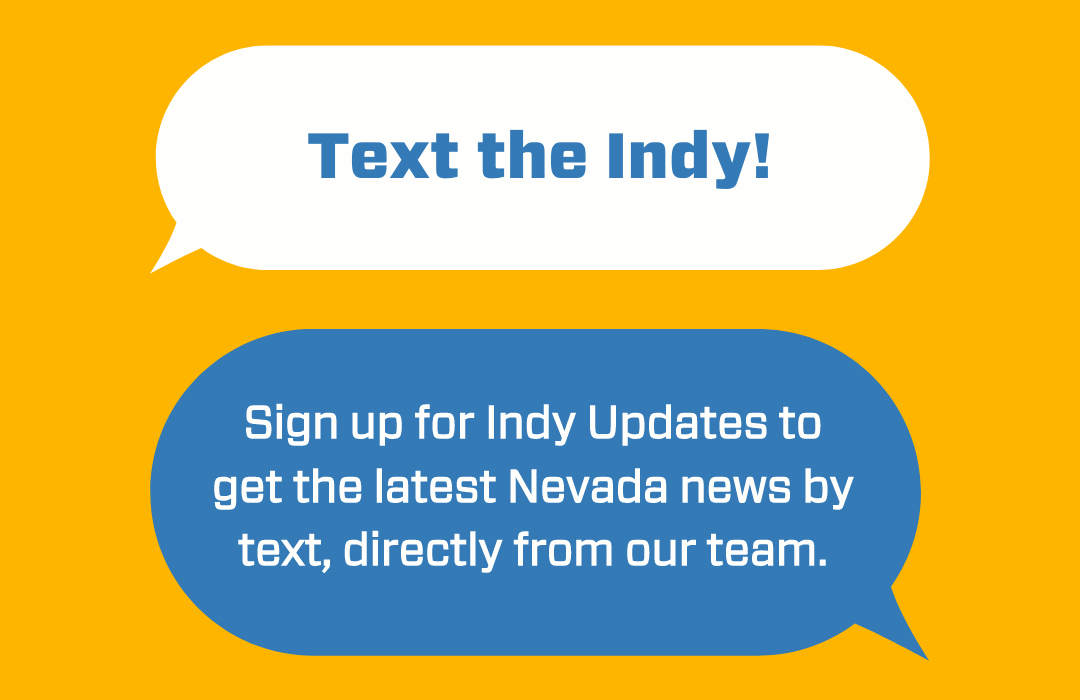 Featured Videos
Comment Policy (updated 4/20/2021): Please keep your comments civil. We reserve the right to delete comments or ban users who engage in personal attacks, use an excess of profanity, make verifiably false statements or are otherwise nasty. Comments that contain links must be approved by admin.