Judge orders full DACA restoration after the program hung in the balance for three years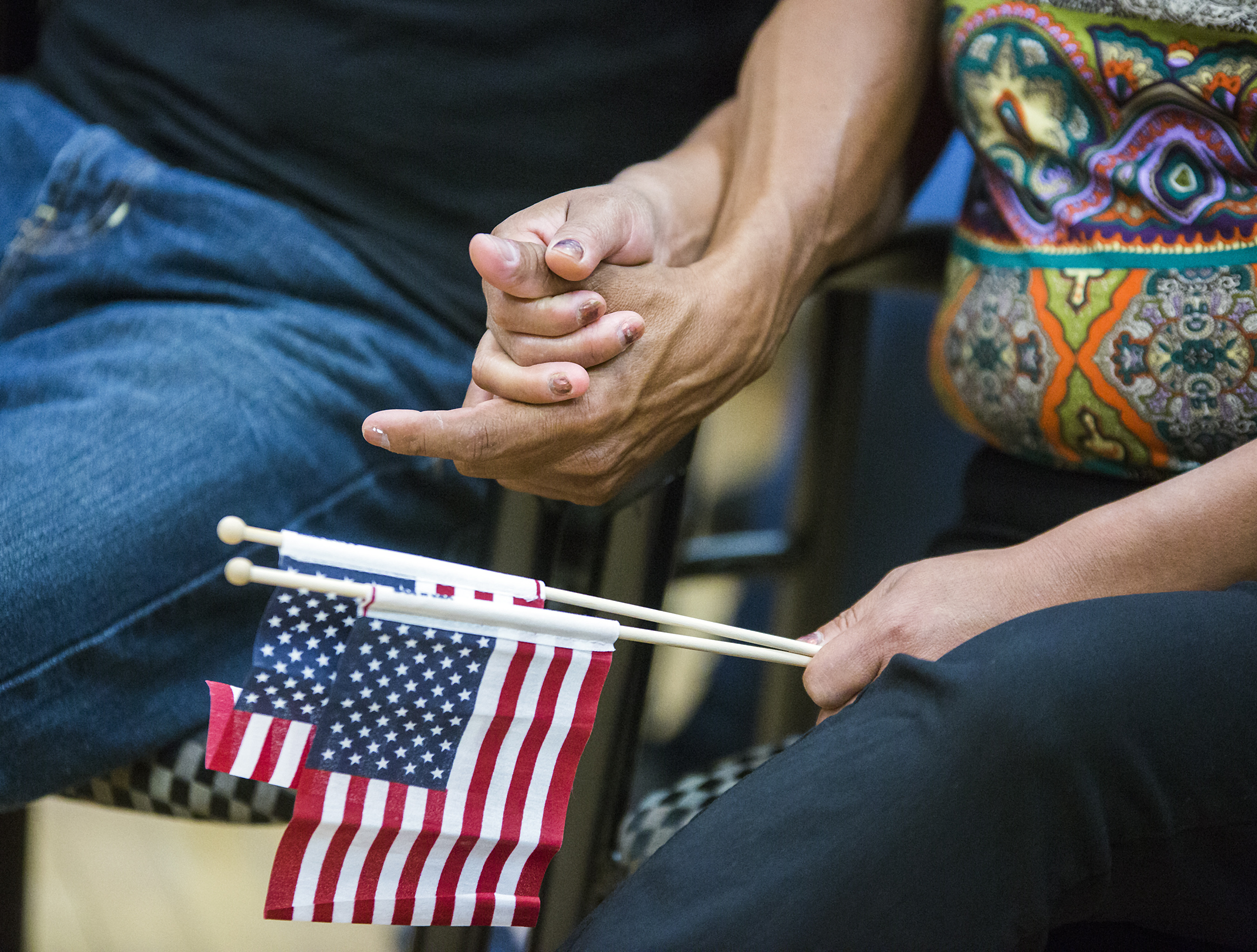 Nevada DREAMers celebrated a federal judge's decision Friday afternoon that requires the federal government to fully restore the Deferred Action for Childhood Arrivals (DACA) program to function as it did prior to September 2017, when President Donald Trump terminated it.
U.S. District Court Judge Nicholas Garaufis of the Eastern District of New York ordered the Department of Homeland Security (DHS) to begin accepting and processing new applications from eligible immigrants not previously enrolled in the program, which has been closed to new applicants for the last three years. The ruling is effective immediately.
Garaufis declared the restriction to bar DACA protections from new applicants, among other restrictions to the program ordered by DHS Acting Secretary Chad Wolf over the summer, unlawful because of the nature of Wolf's interim position in the federal agency.
"Accordingly, because Mr. Wolf was without lawful authority to serve as Acting Secretary of DHS, the Wolf Memorandum is VACATED. In light of the vacatur, all parties agree that the DACA program is currently governed by its terms as they existed prior to the attempted rescission of September 2017," Garaufis wrote in the ruling.
Garaufis' ruling requires the DHS to restore advanced parole opportunities and the previous two-year limit for work permits afforded to DACA recipients, which Wolf had restricted.
The DHS must post public notice of the changes to restore the program as it was "prominently" on the agency's website by Monday and must provide individual notice to current DACA recipients by mail by Dec. 31.
Garaufis also ordered a status report from the agency by Jan. 4, which must include the number of first-time DACA applications, renewal requests and advanced parole requests processed from Nov. 14 through Dec. 31, among other requirements.
"The court believes that these additional remedies are reasonable. Indeed, the Government has assured the court that a public notice along the lines described is forthcoming," the ruling says.
DACA protects nearly 700,000 people in the U.S., including more than 12,000 recipients in Nevada. CBS News reported there are an estimated one million currently undocumented immigrant teens and young adults who qualify for the program.
Optimism and caution among Nevada state and community leaders
Gov. Steve Sisolak expressed support for Nevada DREAMers on Twitter Friday afternoon in light of the court decision.
"I am overjoyed for our #DACA recipients on the full restoration of the program! Many had their life on hold and will now be able to apply for this program for the first time since 2017. #HomeisHere and #HomeMeansNevada!" Sisolak said.
Astrid Silva, executive director for Dream Big Nevada, an immigrant support organization, connected with the organization's followers via Facebook to answer questions from first-time applicants or current DACA recipients and congratulated the community.
"This is awesome, this is great, happiness, excitement, because we keep getting beat down by this administration and we keep coming back and we keep coming back stronger, and we keep winning cases, because we all know that this was always good," Silva said, referring to DACA.
Other state leaders were more cautious in their response to the news.
"We stand with DACA families, but we must remind all that they are deserving of a real permanent solution," Democratic Assemblyman Edgar Flores said in a tweet.
"This band-aid has been peeled off and placed back on so many times that our DACA families can't trust it will even hold anymore. We need a permanent solution. This cannot be how we expect our students to live," he added.
As DACA hung in the balance for the last three years, it proved to be a delicate protection for hundreds of thousands of immigrants living in the country, specifically because there is no direct pathway to citizenship for DACA recipients.
It is possible DACA's restoration will be appealed, which could send the protections into a continued and tumultuous state of uncertainty.
"They said they reserve the right to appeal, and this is lawyer talk for 'We might appeal,'" attorney Karen Tumlin, founder of the Justice Action Center Team, said during Dream Big Nevada's Facebook Live.
"How many times do DACA young people have to win for this administration, who only has 40 days left in their tenure, to stop the attacks on immigrant communities?" she said. "I hope that what they do in their last month and a half in office is not continuing to attack DACA, but to finally stop and stand down after they've lost so many times in the court."
As a litigator who challenged the Trump administration's efforts to terminate DACA, Tumlin is aware of the possibilities for rebuttal. But for tonight, she said she's celebrating.
"It makes me fill with the happy tears to know that there's more hope tonight because of all of our joint work together because of this case, and that I know for sure that 65,800 people with DACA who had one year grants have two year grants, that they have more safety and security in their life, which is absolutely what they deserve," she said. "And that is why I love the work that I get to do and why I am going to raise my glass tonight and celebrate this win and every one that we can get."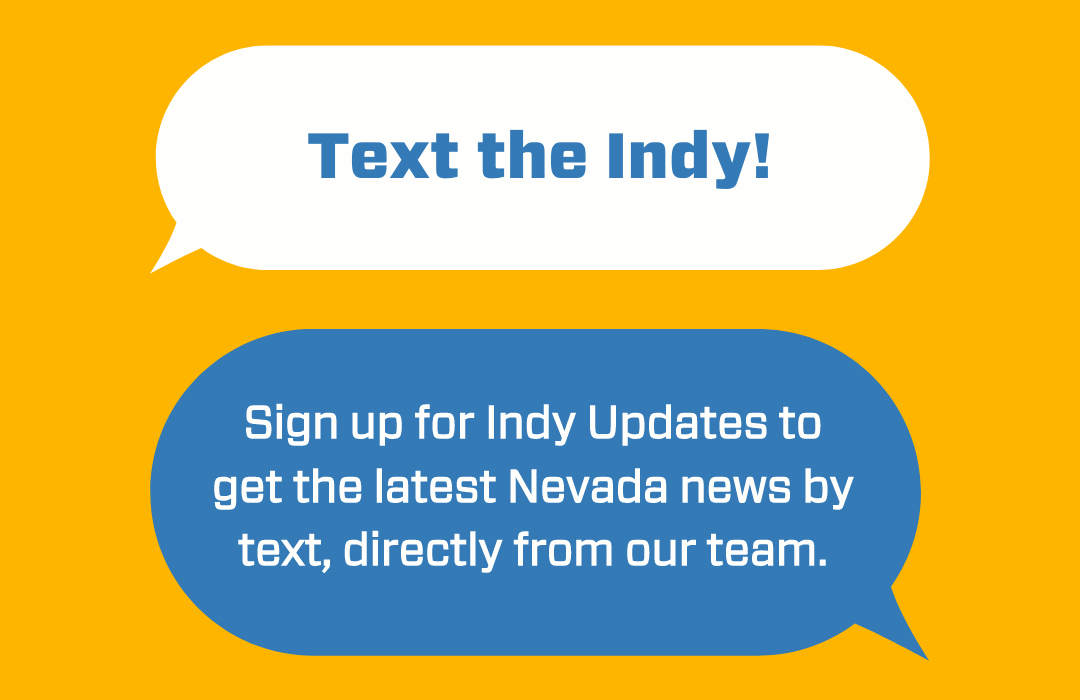 Featured Videos