Judge rules Clark County School District 'substantially' violated federal education disability law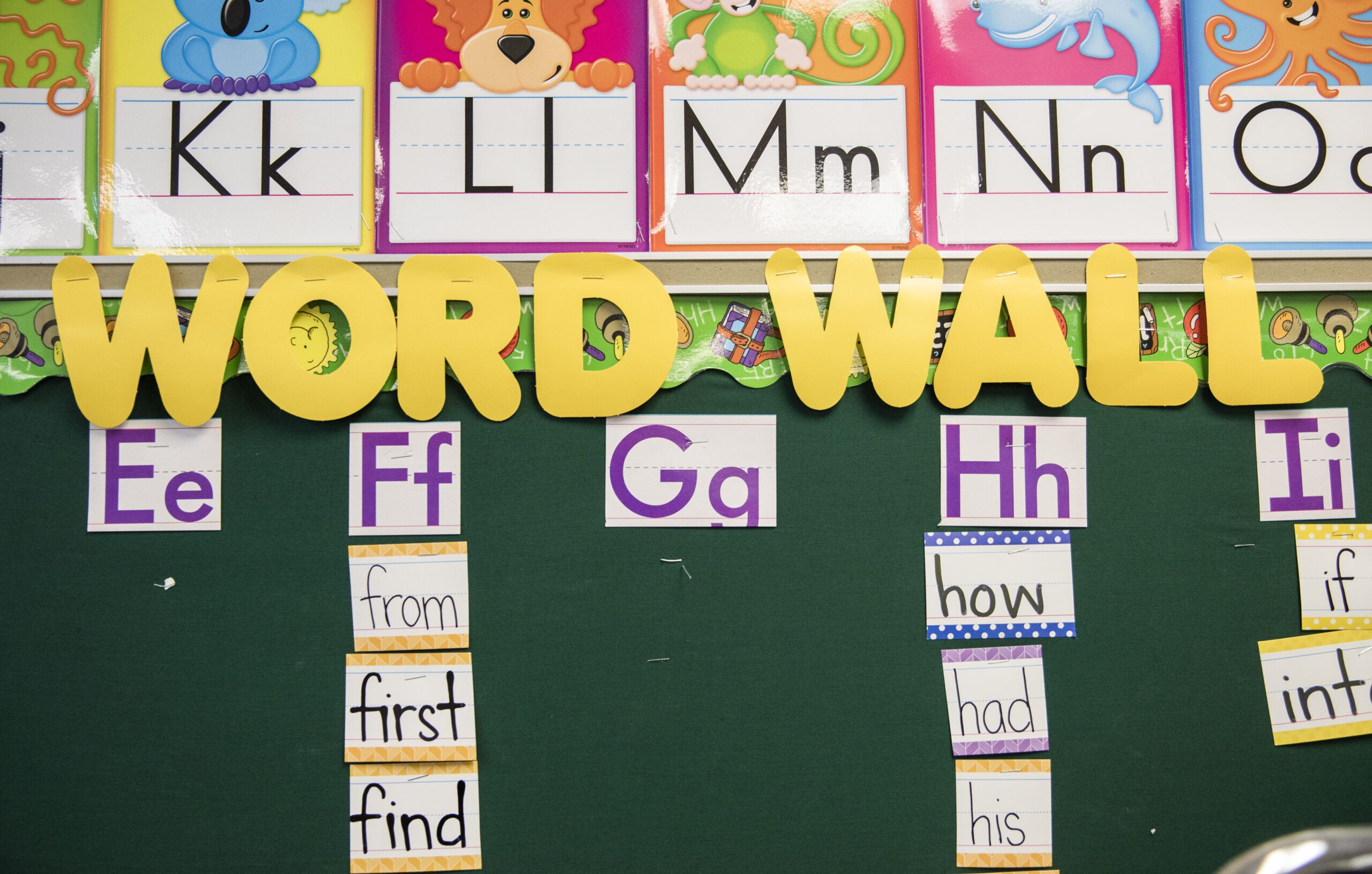 The Clark County School District violated federal education disability law by not providing services that would have adequately met the needs of a student with dyslexia, a federal judge in Nevada ruled last week.
In a stinging rebuke, Judge Richard Boulware wrote that the school district failed to respond to the student's specific needs and ignored professional recommendations — asking her parents to simply trust the district would provide the appropriate services. He ruled the district's actions "substantially and procedurally" violated the federal Individuals with Disabilities Education Act, known as IDEA.
The student, identified as "O.R." in court documents, is the child of businessman and Republican political consultant Sig Rogich and his wife, Lori, a Las Vegas-based attorney. While the decision entitles the Rogich family to transportation and tuition reimbursement payments totaling $456,990 for private schools and other related services, the family considers the ruling itself a win, given the implications it could have for other Clark County students.
"This is an historical victory, I think, for special needs children and their families," Sig Rogich said Friday during a phone interview. "We're actually very proud of the fact that it made its way through the courts."
The case stretches back to May 2016, when Sig and Lori Rogich filed a due process complaint with the school district "challenging the appropriateness" of an individual education program made for their daughter two years earlier. IEPs, as the education plans are colloquially known, spell out services and accommodations for students eligible under the IDEA law.
The Rogiches' argued the IEP did not take into account their daughter's unique needs because the district refused to include a widely-known learning intervention known as the Orton-Gillingham methodology. Two IEPs — one created by the school district in 2014 and another in 2016 — simply said the Rogiches' daughter would receive a "multisensory" approach to instruction. The Rogiches had provided professional evaluations of their daughter to the school district, and those evaluations recommended adherence to an instructional methodology.
The Orton-Gillingham approach — named after the neuropsychiatrist and educator who researched and created it — is a method of teaching students with dyslexia, a learning challenge that involves difficulty with phonic awareness, spelling and rapid visual-verbal responding.
Boulware's judgement last week, which sided with the plaintiffs, could bring an end to years of litigation by the Rogich family against the district.
"The District failed to provide any response to the specific needs of O.R. except to essentially say to the parents — trust us to provide her with what she needs," Boulware wrote in his order. "This is not sufficient."
The judge went on to say the district "ignored the central findings and recommendations of the professional evaluations," which had called for a specialized delivery method of instruction.
Boulware also questioned the district's intent to provide a multisensory program, describing it as "illusory."
"The District did not even have the requisite knowledge, in terms of (a multidisciplinary team), to properly identify or create a program," the court order states.
The school district "is still reviewing its options," a spokesperson wrote via email when asked about any plans to appeal.
Since the judge's ruling, Rogich said his family has received numerous calls from other parents or friends eager to see what it may portend. He said the decision could be "transformational" if it forces the school district to provide certain services.
His daughter, now 19, is a freshman at the University of Utah.
"She went through an awful lot to get there, but we're really pretty proud of her," Rogich said.
Advocates within the special education community hailed the ruling as a positive step, especially because it highlights the specialized instructional methods needed for students with dyslexia, dysgraphia and dyscalculia. The latter two learning disabilities involve difficulties with fine motor skills, such as handwriting, and foundational math skills, respectively.
Linda Avendano, a Las Vegas-based private tutor who helps children with dyslexia, has a waitlist into 2022, which she said speaks to the need for these specialized services. She is a masters certified tutor through Barton, an Orton-Gillingham-based reading and spelling program.
Avendano said the court decision could have a ripple effect by empowering more parents to demand appropriate school-based services for their children. She previously worked as a teacher within the Clark County School District and retired to pursue tutoring full time after initially becoming interested in dyslexia services to help her granddaughter.
"That's one voice and they succeeded," she said, referring to the Rogich family. "But we need many, many voices standing up and saying we need these accommodations."
Michael Kagan, whose daughter receives tutoring from Avendano, expressed gratitude to the Rogich family for taking on what he said others may not have the energy or wherewithal to do — fight a lengthy court battle that could wind up affecting thousands of children.
Kagan's daughter, now in sixth grade, has dyslexia and autism. She attended school in the Clark County School District up until this year, when Kagan moved her to a charter school that he thought was better equipped to handle her needs.
Kagan, a law professor and director of the UNLV Immigration Clinic, said paying out of pocket for his daughter's dyslexia tutoring has put a financial strain even on his family, underscoring his concern for other parents who do not have the same economic means.
"So many kids in our school district are suffering and failing when they could succeed if professional educators in the school district would just implement established scientific knowledge about reading education and about dyslexia remediation," Kagan said.
Rogich, who founded R&R Advertising in 1973, is no stranger to Nevada's education community. He was a longtime chairman of the Public Education Foundation, and has a Clark County School District school named in his honor. Sig Rogich Middle School is in Summerlin.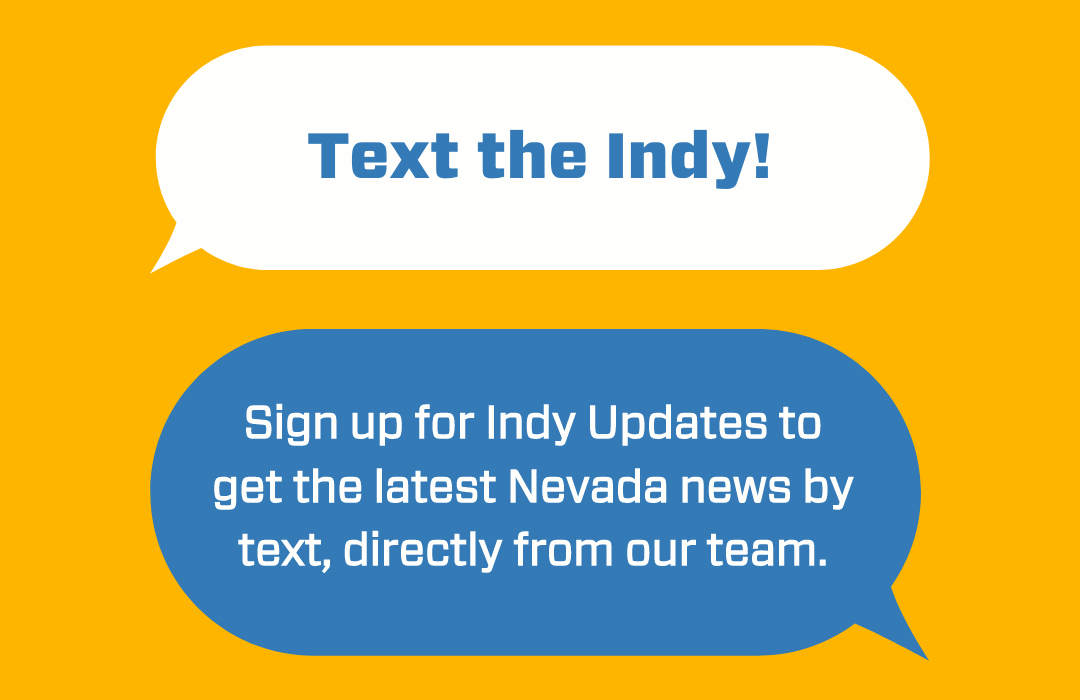 Featured Videos