Jump in COVID-19 cases linked to Easter get-togethers; increase keeps 'contact investigators' busy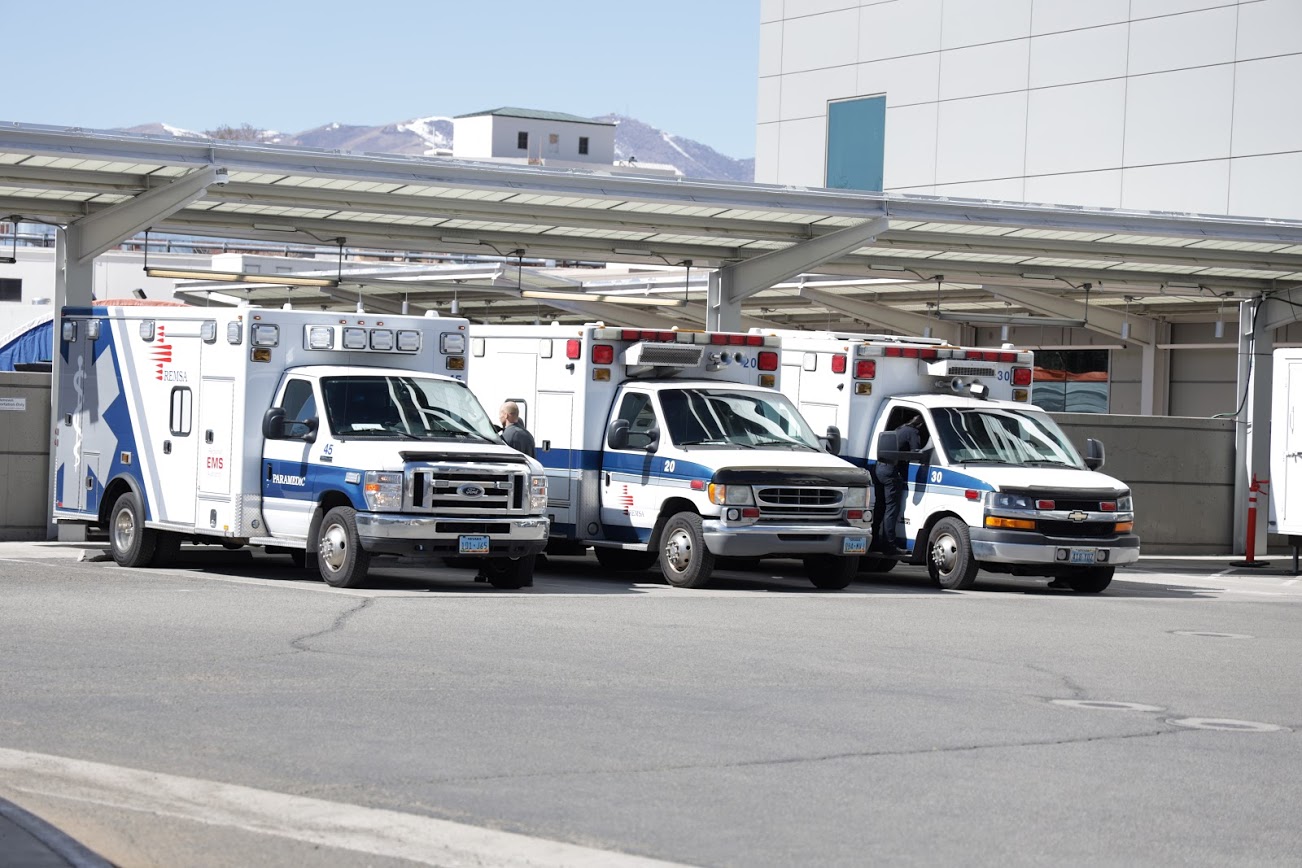 Washoe County officials say they saw a bump in people testing positive for COVID-19 on Saturday — some of which can be linked to people attending Easter get-togethers with extended family about two weeks earlier in spite of advice that Nevadans only spend time with people from their own households.
Heather Kerwin, epidemiology manager at the Washoe County Health District, said people chafing against isolation orders and hoping to enjoy the warm spring weather is one explanation for the 36 new cases reported on Saturday. On a typical day, the number of new cases in the county is in the teens or 20s.
"Unfortunately, with the weather improving and discussion nationwide about lifting the stay-at-home measures … we all get a little antsy for getting back to life as normal," Kerwin said in a videoconference press briefing on Monday. "Just as a society maybe nationwide, we've relaxed ourselves a little bit, and that's going to result in an uptick of cases even with the stay-at-home order."
To date, Kerwin said, nobody who has tested positive has admitted to participating in protests against stay-at-home directives, which took place April 18 in Carson City and April 25 in Reno. Many seen at those large gatherings were standing in close proximity and not wearing facial coverings.
"I don't know who was in attendance," Kerwin said. "But it would be interesting to see if we had a line with that event, and who shows up later."
Gov. Steve Sisolak has said a declining rate of positive tests will be one of the factors he considers in deciding when to lift a soon-to-expire stay-at-home order and start reopening non-essential businesses. Washoe County Health Officer Kevin Dick said he hadn't heard what the governor might be planning to announce about reopening, although he noted that Nevada had joined a coalition of western states seeking to coordinate their efforts.
"I expect that we'll be taking a slow approach to the reopening, and I would not be at all surprised if he's announcing an extension past May 1," Dick said.
How 'contact tracing' works
Other criteria for beginning to restart dormant businesses is an expanded capacity for testing for COVID-19 and an increase in "contact tracing." While the authority expects to ramp up staffing, it's currently following up on about 800 tests a week with a team that includes one statistician, one manager, two epidemiologists, 15 disease investigators, five case tracers, two administrative assistants and two data entry personnel.
When the health district learns of a positive test, it begins an investigation that aims to determine both how the patient contracted COVID-19 and who else they may have exposed. Kerwin said that involves determining who a person interacted with in the 48 hours prior to the first symptoms because people "shed an enormous amount of virus right before they start feeling sick."
Each case typically yields three to 20 close contacts, which are defined as people who spent at least 10 minutes within six feet of a person when they were contagious.
"Some cases are really forthcoming with their status. They reach out to all their friends, their family, their social contacts, their work — they tell everybody that they've been diagnosed," Kerwin said. "Some cases are very much hesitant to disclose to others, which is where we are able to assist."
Contact tracers reach out to tell close contacts that they are a known contact of someone who tested positive. Because of privacy laws, those contacts are not told the name of the person who tested positive, but they are given guidance on isolating and monitoring for symptoms.
The authority also makes workplace notifications, telling them an employee tested positive. Kerwin said it's a big help when the employee has already done that themselves and helped spread the word.
If the person is incapacitated, perhaps because they are intubated in a hospital, the health authority works with family members to try to determine who the patient interacted with while contagious.
Kerwin said she's noted that since people started social distancing, there have been fewer contacts to track down, although the county on average sees each infected person infect another 1.8 people. But that rate can vary widely — Kerwin said there have been "super spreader" outbreaks where one person led to 17 positive cases in a 40-person workplace, based on the nature of a person's interactions.
The three dozen new cases announced on Saturday have spurred nearly 150 contacts who need to be notified.
To keep up with the demand, the county is getting help from members of the Nevada National Guard and has reassigned certain county employees to work on investigations. Those include people who work in the district attorney's office and in libraries.
"As we move forward for the longer term, I think we'll be working to establish staffing," Dick said. "We don't expect that the Guard is going to be available to us over the next year, year and a half, whatever it takes until we get the vaccine."
He said the federal government may be helping scale up that capacity with funds dedicated to testing and contact tracing.
An 'adequate' supply of tests
One message Dick hopes comes across loud and clear: Although the authority has not been advised to test people who aren't showing symptoms, there are enough tests for those who are sick. He said the county can collect samples from 300 or 400 people a day, but has been getting 150 or 200 people into its drive-through testing location each day.
Although the county is limited by the availability of collection kits and the capacity of the state laboratory to run about 500 tests per day, he said plans are in the works to be able to test 1,000 people over a four-hour period, and at some point, even 5,000 a day.
"We're really emphasizing to people — if they have symptoms that could be attributed to COVID-19, please contact us and get tested so we can identify if they do have COVID-19, versus thinking that we don't have the ability to test them," Dick said.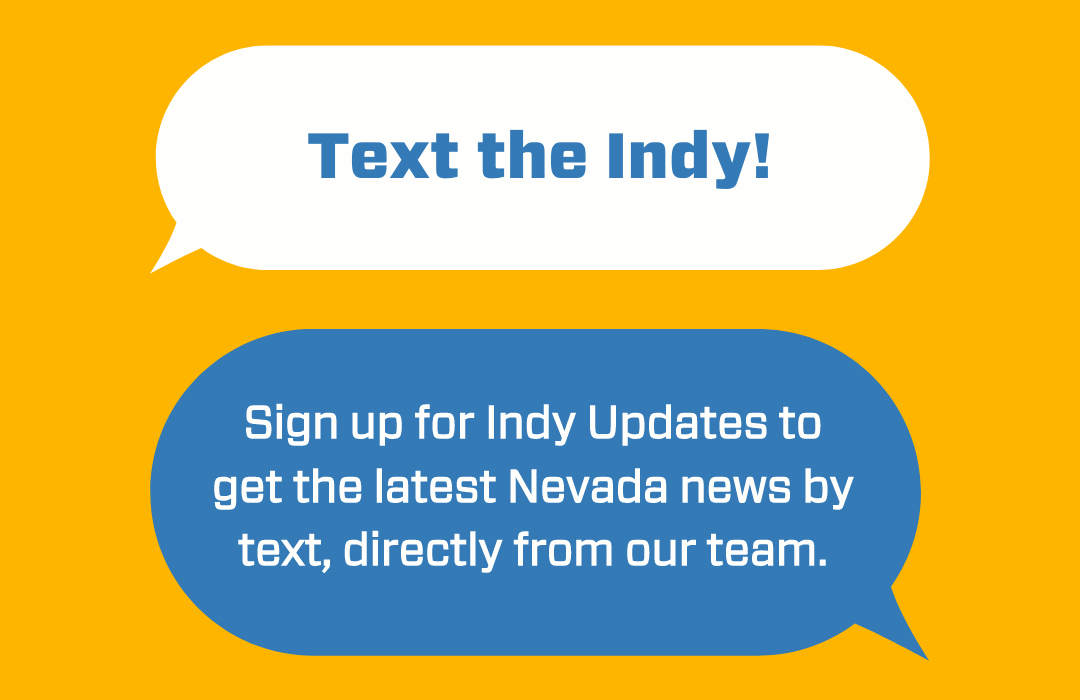 Featured Videos
Comment Policy (updated 4/20/2021): Please keep your comments civil. We reserve the right to delete comments or ban users who engage in personal attacks, use an excess of profanity, make verifiably false statements or are otherwise nasty. Comments that contain links must be approved by admin.