Kansas City, Missouri, sues Nevada gun manufacturer, alleging gun trafficking that contributed to local violence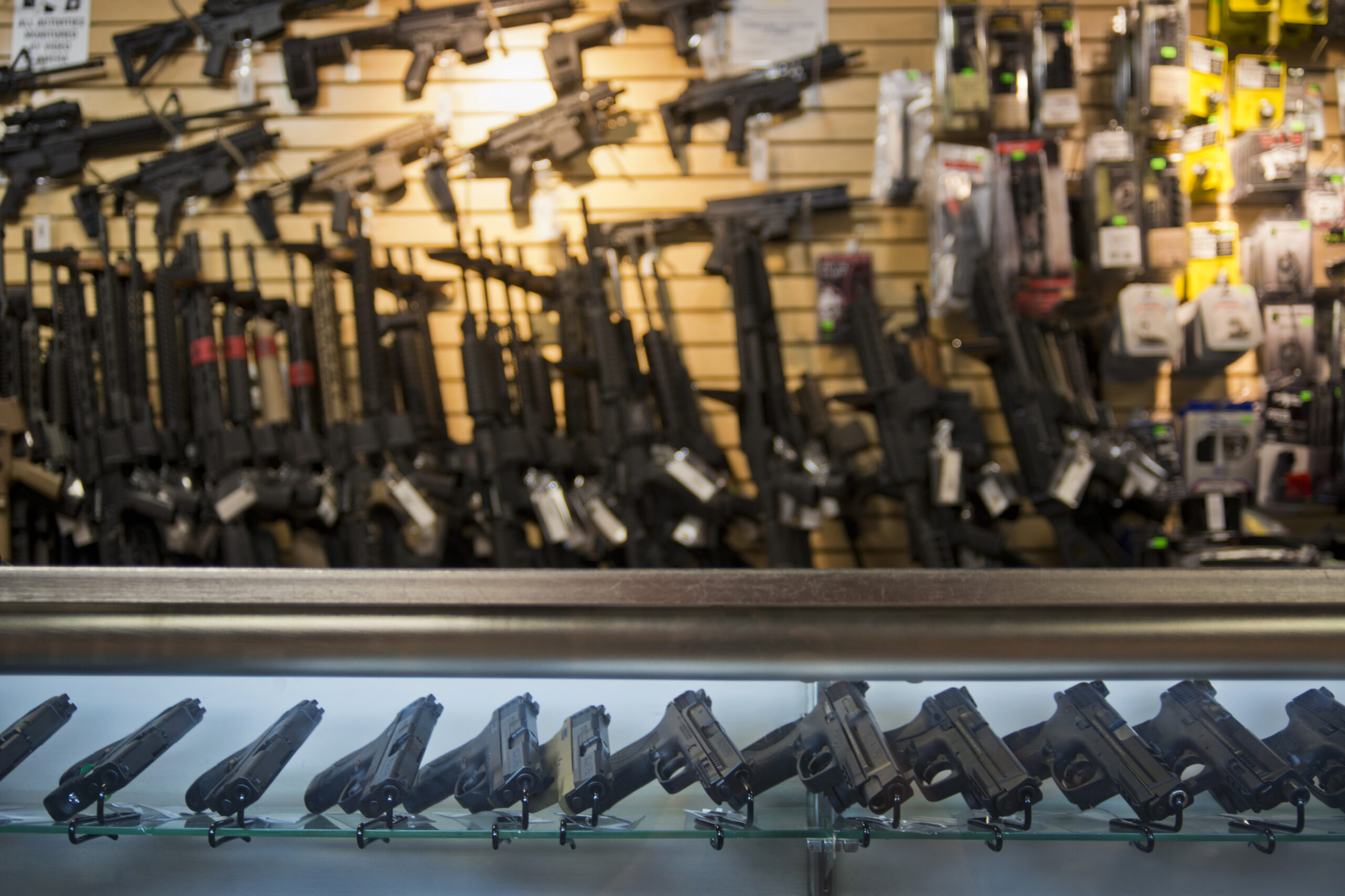 A Missouri city has filed a public nuisance lawsuit against Henderson gun manufacturer Jimenez Arms and various gun dealers in Missouri over their alleged role in the illegal trafficking of handguns.
Representatives for Kansas City announced the lawsuit in a press release on Tuesday, noting that it is the first lawsuit filed against the gun industry by a major city in over 10 years. The lawsuit alleged Jimenez Arms and other gun dealers contributed to Kansas City's relatively high homicide rates.
The lawsuit also alleged that Jimenez Arms knowingly supplied firearms to former Kansas City firefighter and alleged gun trafficker James Samuels even though he did not have a license, and, in doing so, aided a gun trafficking ring that ran from 2013-2018.
In addition to the city attorney's office, Kansas City is represented by attorneys from Everytown Law, the legal team of Everytown for Gun Safety Support Fund — the gun control group founded by Democratic presidential candidate Michael Bloomberg.
"Today's definitive action by the City of Kansas City and Everytown Law signals that our community will not look the other way when it comes to illegal gun trafficking," Kansas City Mayor Quinton Lucas, a Democrat, said in a statement on Tuesday.
The city also reported that firearms were involved in 95 percent of homicides in Kansas City in 2019, and the city "disproportionately" recovered guns from Jimenez Arms at crime scenes throughout the city.
Kansas City is seeking reimbursement from Jimenez Arms and the other defendants for costs the city incurred while addressing crimes related to the trafficking ring. They are also asking the court to have defendants recover illegally sold firearms and comply with state and federal laws, among other corrective actions.
"This lawsuit should send a clear message to companies that choose to profit off illegal gun sales: you will be held accountable," Alla Lefkowitz, director of affirmative litigation for Everytown Law, said in the city's statement.
Jimenez Arms did not immediately respond to a phone call, email, or online contact request via their website from The Nevada Independent, seeking comment on the allegations.
Lawsuit by Tabitha Mueller on Scribd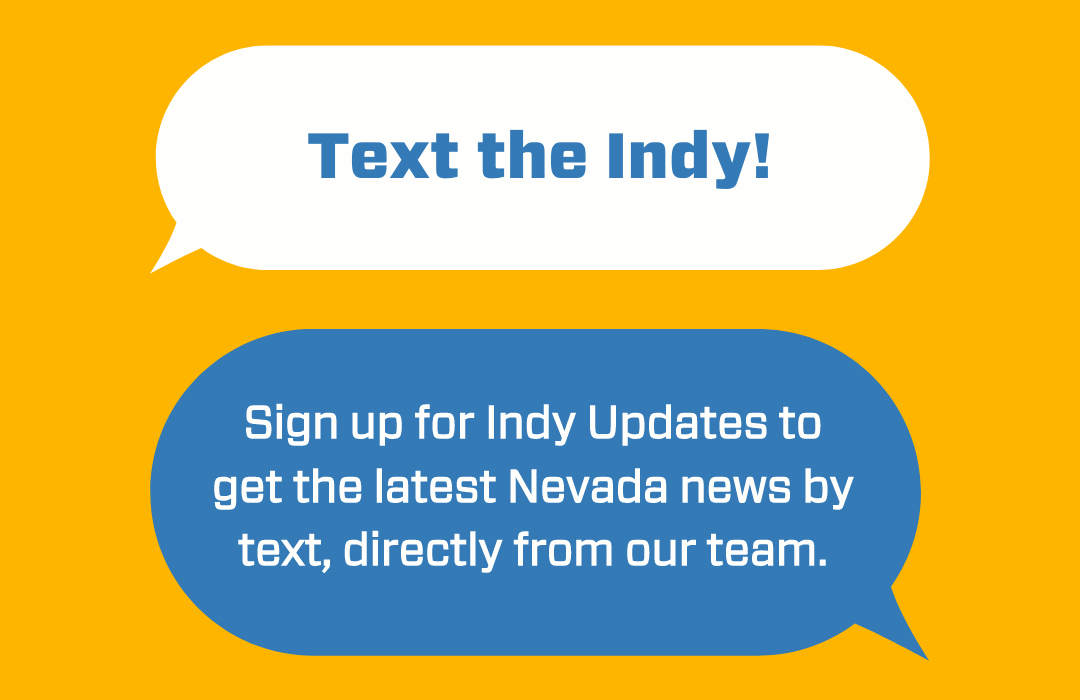 Featured Videos