Labor Secretary announces $4 million in federal grant money for Nevada apprenticeship programs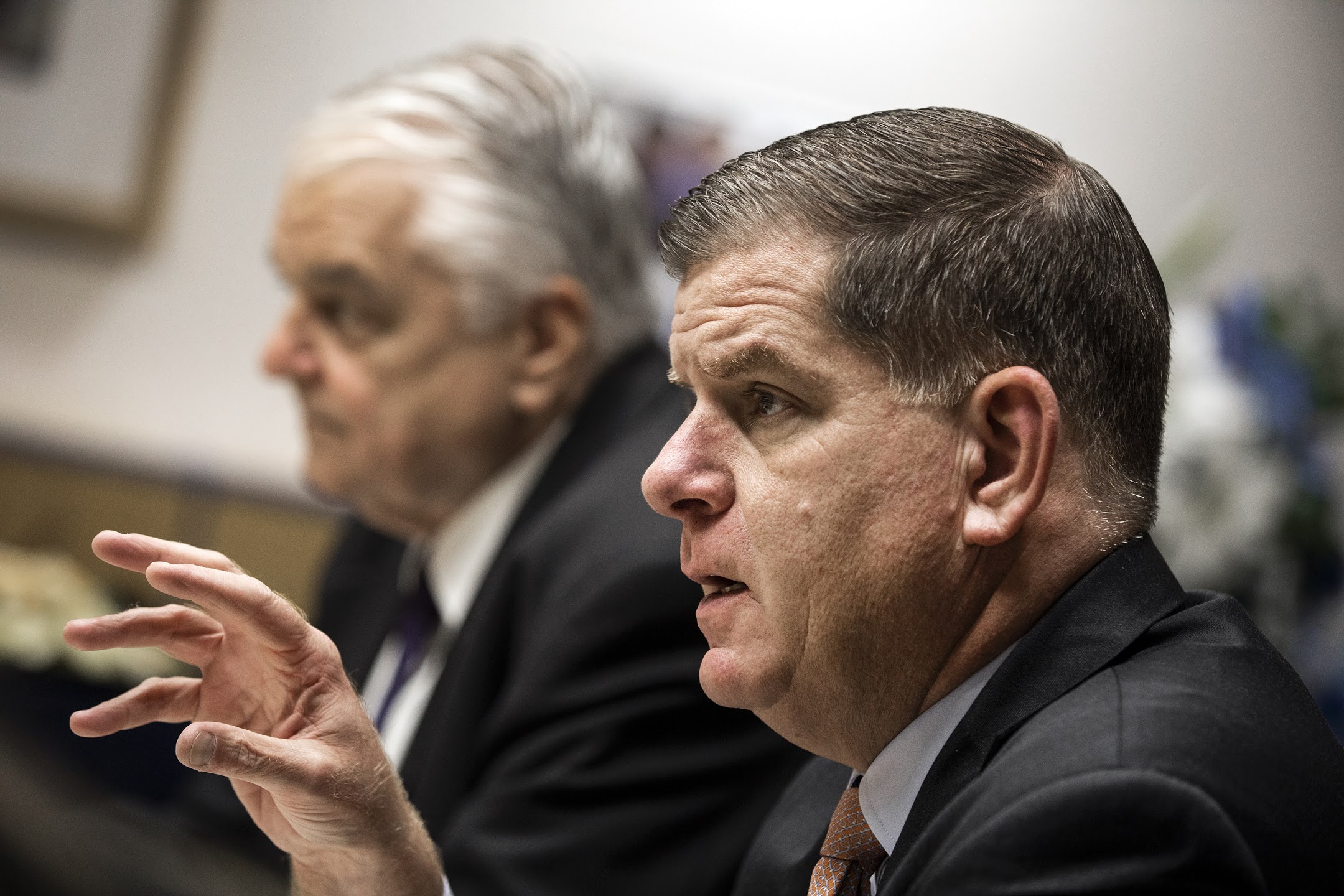 Flanked by Gov. Steve Sisolak and more than a dozen state and local officials, U.S. Labor Secretary Marty Walsh announced a near-$4 million federal grant for apprenticeships in Nevada. 
During a roundtable discussion at the College of Southern Nevada on Tuesday, Walsh said the money came as part of a broader $130 million program across 15 states to spur job training as the country's pandemic recovery accelerates.
The announcement comes as the Biden Administration seeks to straddle a fine economic line in the post-pandemic period. Some key economic indicators, including inflation and supply chains, remain in flux.
Touting the recovery efforts from the White House, including both the American Jobs Plan and American Families Plan, Walsh said the money would go toward developing, modernizing and diversifying apprenticeship programs nationwide.
"I've traveled, now, quite a bit in the last month and a half here ... and it was just amazing what's happening," Walsh said. "When you think about what the pandemic has done, I think that we're going to come back and say the pandemic eventually strengthened the American workforce."
Allocated to the Governor's Office of Workforce Innovation, with partners across higher education and local government, the grant money will support apprenticeships in health care, manufacturing and information technology.
Sisolak has frequently homed in on the function of the state's community colleges as necessary engines for workforce development. That includes an effort in which he led a legislative push to study the role of such workforce development programs at community colleges.
As part of that effort, Sisolak also spearheaded a call to explore possible changes to community college funding and governance structures — even down to pursuing a separate governing board for Nevada's four community colleges.
Taken together, community college students comprise roughly 44 percent of all Nevada college students, with more students at CSN alone — 31,500 as of fall 2020 — than any other higher education institution in the state.
On Tuesday, Sisolak said that as the pandemic wanes, "we've got a lot of workers we need to retrain."
"I've always maintained — from my time on the Board of Regents to the [Clark] County Commission to now as governor — our community colleges are underfunded and underappreciated and overlooked, unfortunately," Sisolak said. "And it gives people an opportunity, they have to retrain themselves to get back into the job market to learn a skill that they otherwise wouldn't have."
Tuesday's announcement also comes in the context of yet another crisis for the state's hospitality industry, cratering employment gains made after the years-long recovery from the Great Recession.
Even as vaccinations have led to the widespread reversal of most COVID-19 restrictions, Nevada's headline unemployment rate lags the national average by roughly 2 percentage points, with the unemployment rate in Clark County double that of Washoe, 9 percent compared to just 4.5 percent.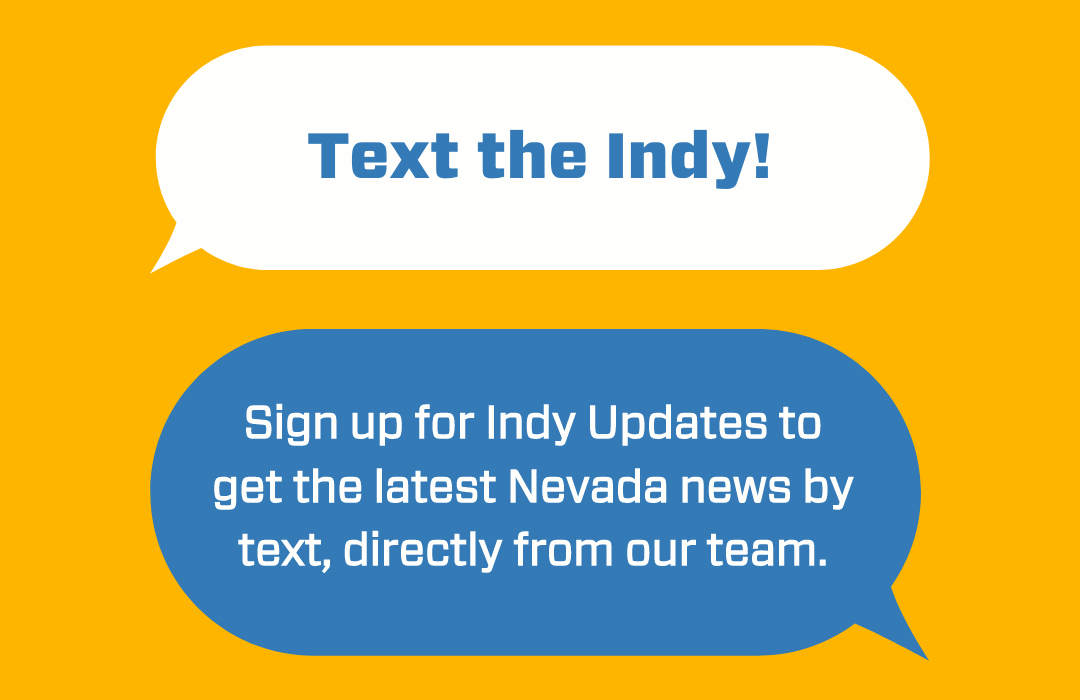 Featured Videos