Lake Tahoe casinos begin reopening as Caldor Fire evacuation orders are lifted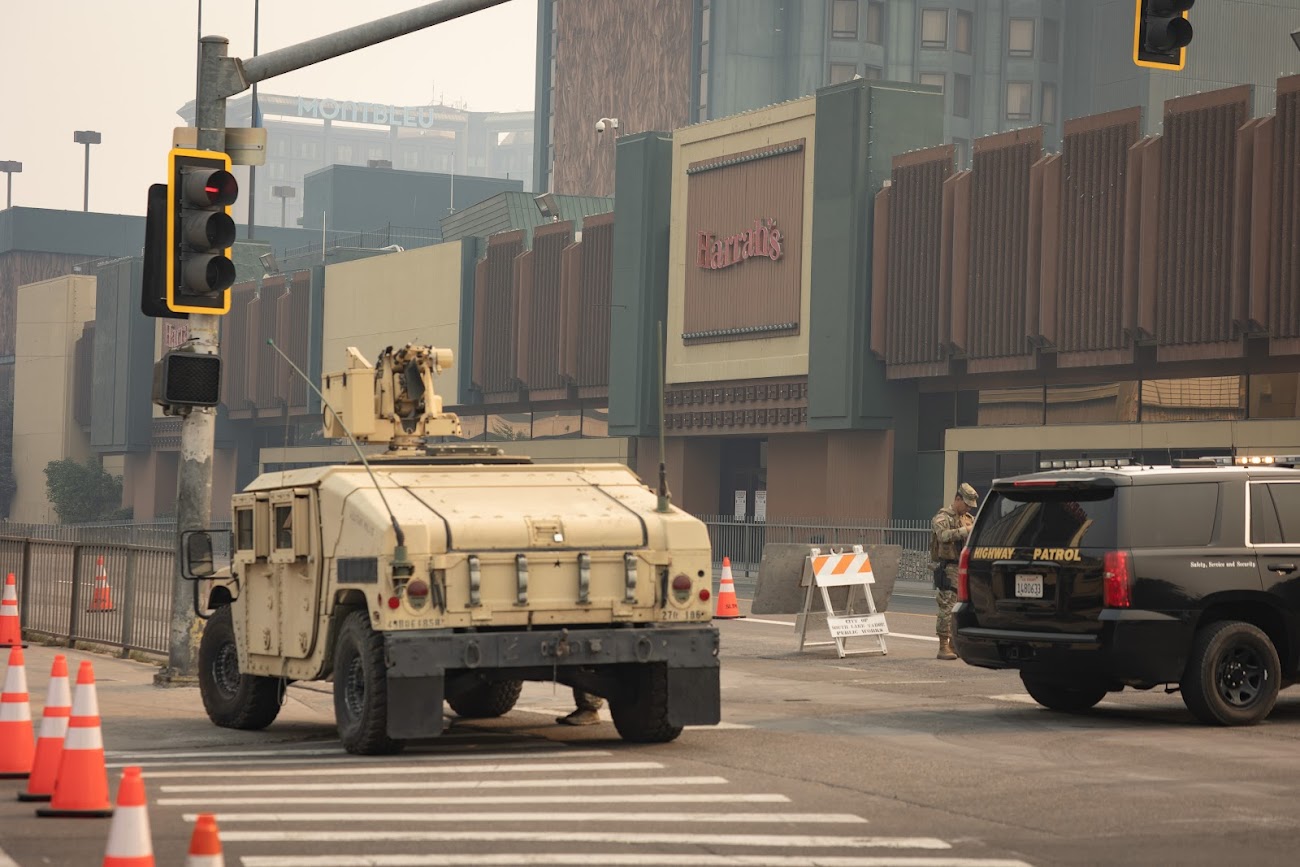 South Lake Tahoe's casino market is slowly getting back to business after the Caldor Fire forced a week-long shutdown of gaming and tourism operations just ahead of what was expected to be a busy Labor Day Weekend.
Most of the mandatory evacuations that covered both the California and Nevada sides of the Lake Tahoe area had been rescinded by Tuesday. Hard Rock Lake Tahoe reopened its gaming floor on Tuesday afternoon, and MontBleu Casino Resort reopened its property Wednesday morning.
Harrah's Lake Tahoe and Harveys Tahoe, which are both operated by Caesars Entertainment, will open in phases beginning Wednesday evening that will last into next week.
"We are tremendously grateful for the fire crews and first responders who continue to work tirelessly to keep the South Lake Tahoe and Stateline areas safe while battling the Caldor Fire," Karie L. Hall, general manager of the two properties, said in a statement.
Harrah's will reopen its casino floor in stages, with slot machine operations resuming Wednesday evening and table games on Thursday evening. The property's hotel and restaurants will reopen Thursday and Friday.
Harveys Tahoe won't reopen until next week. The gaming area will open on Sept. 16, followed by the hotel and restaurants on Sept. 17.
Hard Rock Lake Tahoe is operated by Las Vegas-based Paragon Gaming, while Rhode Island-based Bally's Corp. operates MontBleu. The properties were used by firefighters and first responders last week as command centers, including housing for firefighters. A spokeswoman for Bally's said the resort is housing 150 firefighters.
"The decision to open tonight was in part to help their team members return to normalcy and simply get them back to their daily routines," according to a statement sent late Tuesday by Hard Rock's outside public relations representative.
The Stateline casinos had been anticipating a busy end of the summer weekend in an area known the world over for outdoor recreation activities and picturesque Lake Tahoe, as well as for gaming. However, gaming operators also began to prepare for the worst a week earlier, canceling scheduled entertainment — including concerts by Eric Church and Phish — as the fire grew in California.
Gaming revenues in South Lake Tahoe increased 27 percent through July compared to the first seven months of 2019, according to the Gaming Control Board.
The Associated Press reported last week that several businesses outside the fire zone were being criticized for price-gouging activities. Inside the fire zone, the 438-room MontBleu offered discounted room rates for evacuees, $60 rates for firefighters and first responders, and free lodging for its employees displaced by the fire.
However, the Associated Press reported that MontBleu also increased its regular room prices more than two-and-a-half times the normal rate to discourage tourists from traveling near the wildfire and to keep rooms available for evacuees. In a statement, MontBleu General Manager Tim Tretton said the company planned to pay back the difference to those who booked at the higher cost, he said.
"We did not and do not plan to collect on these rates, and have provided reimbursements or reductions, as appropriate," Tretton said.
As of Tuesday morning, according to The Associated Press, the Caldor Fire was about 49 percent contained, and authorities didn't anticipate full containment until Sept. 27. It has burned through 216,000 acres, including portions of Christmas Valley, Meyers and other areas south of the lake. The fire burned to just a few miles south of South Lake Tahoe but never came close to the shoreline.
Updated at 4:11 p.m. on 9/8/2021 to include comments from Caesars Entertainment.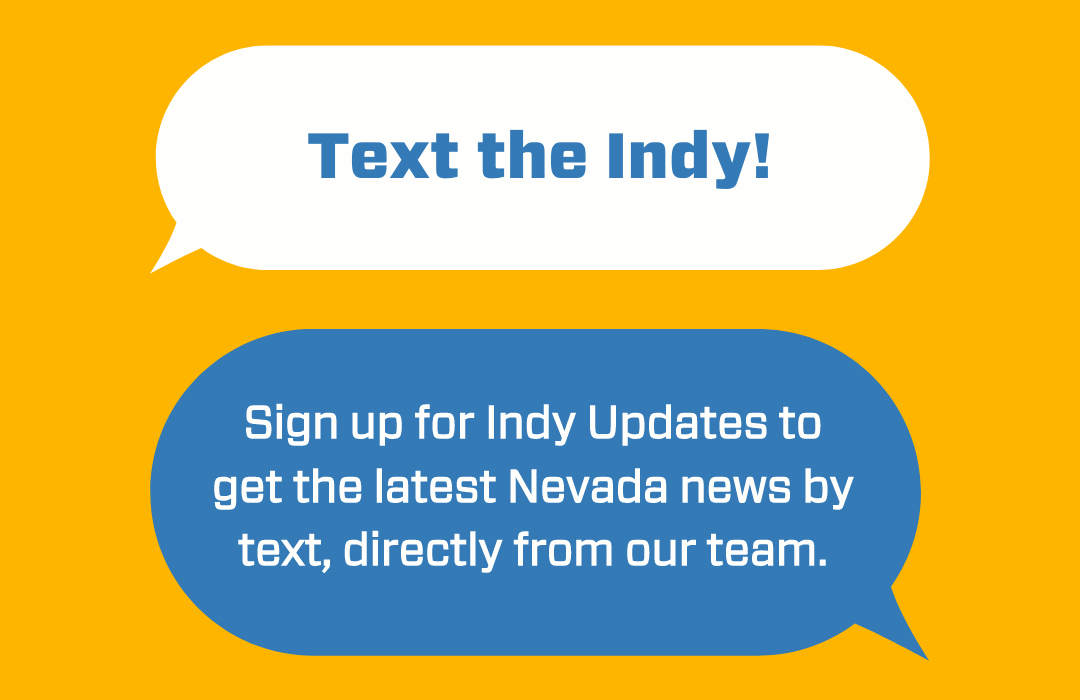 Featured Videos