Large volunteer force, more training of contract workers among special master's recommendations for unemployment claims backlog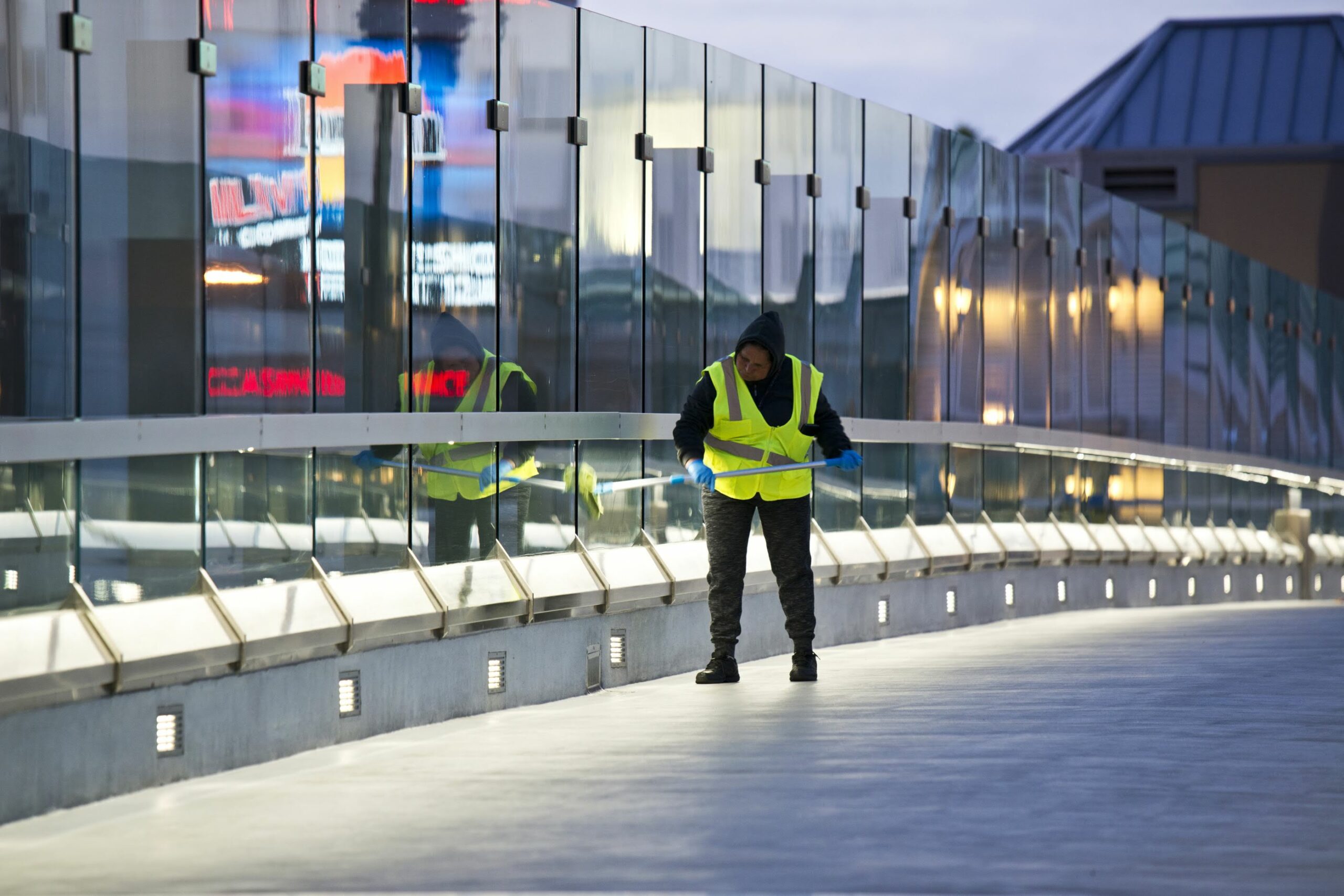 A court-appointed special master tasked with a top-to-bottom review of Nevada's unemployment claims processing recommends Nevada establish a corps of hundreds of volunteers who can help respond to claimant questions along with more training among staff at a contract call center that is handling gig worker claims but has at times subjected applicants to "cruelty."
The recommendations were among several in a 310-page report filed on Friday by Reno attorney Jason Guinasso at the request of Washoe County Judge Barry Breslow. The judge is handling a court case filed by claimants who said they have suffered because of delays receiving Pandemic Unemployment Assistance (PUA) benefits, with the next hearing set for Monday.
To date, there have been 325,732 claims filed to the program in Nevada, and 114,124 have been paid. The Department of Employment, Training and Rehabilitation (DETR) has said they expect a significant amount of fraudulent filings in the system, but have also identified other reasons for non-payment, including people potentially qualifying for regular benefits.
Guinasso and his team, who were assigned the project 10 days ago, said they reviewed 3,500 documents from DETR's Employment Security Division, reviewed 775 emails sent directly from claimants, spent hours interviewing state employees and catalogued concerns of thousands of claimants on a spreadsheet, including those posted in a Facebook group geared toward claimants.
"A person can't spend the kind of time and effort on work like this without being moved to empathy for everyone involved," the report said.
The report made eight conclusions about the system, including that:
There is no method for aggrieved claimants to challenge DETR's determinations or lack thereof
The system is overwhelmed by the magnitude of the unemployment crisis
There are widespread "glitches" in the system
Claimant errors are "rampant"
Claimants don't know where to turn for accurate information about how to file and resolve problems
A contract call center has "Failed to consistently deliver competent and compassionate service"
New benefit programs authorized during the pandemic are vulnerable to fraud, and
System fraud has "constipated the system"
Other recommendations the special master made include setting up an appeals process for PUA claimants who are denied (DETR said that functionality would be up and running this weekend). The report also suggests appointing a receiver — perhaps someone with military command experience — to carry out the volunteer corps project, and quickly denying claims with suspected fraud so if claims are legitimate, the question can be resolved in subsequent due process proceedings.
The report was critical of the Alorica call center that is taking and adjudicating PUA claims, saying claimants frequently reported staff was unhelpful or rude. Guinasso said he would have recommended the termination of the contract if Nevada was not already bound by it through the end of the year, and is instead recommending a quality control review and at least two weeks of training.
"It is unconscionable that the suffering of people who have lost their jobs due to circumstances beyond their control should be subjected to the cruelty of a call center that does not appear to be providing competent and compassionate service," the report said.
It also reviewed methods other states have used to handle huge volumes of claims, including contracting with tech firms to develop applications such as "chat bots" that answer common questions and enlisting the National Guard to weed out fraud.
Special Master Report - Lawsuit from PUA Claimants by Michelle Rindels on Scribd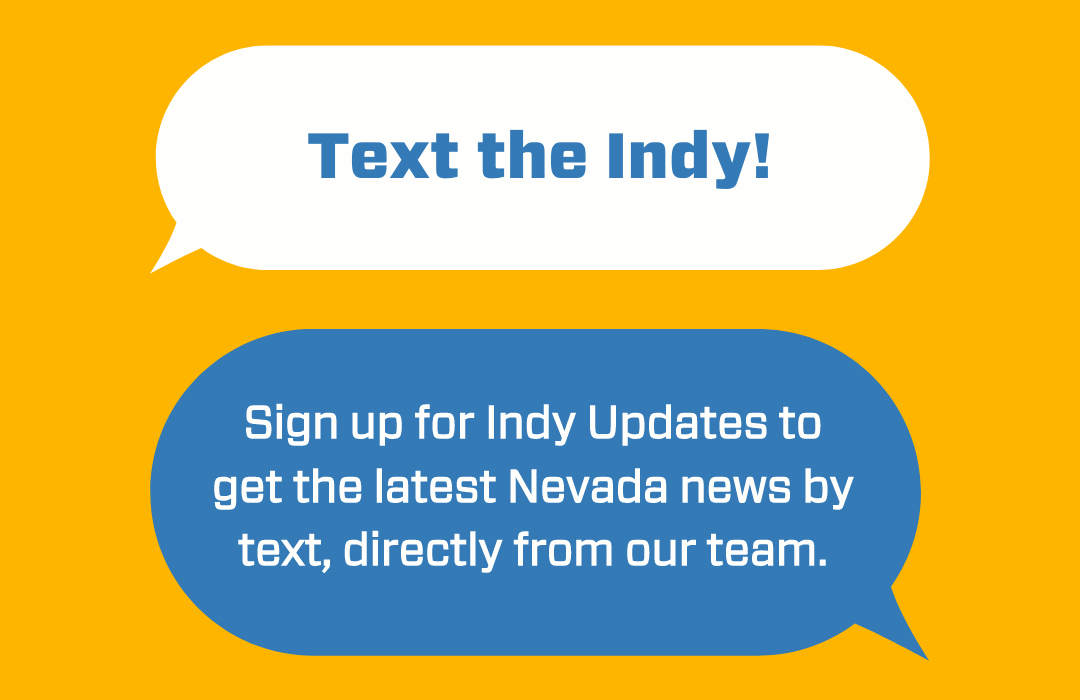 Featured Videos