Las Vegas building supplies company is latest applicant filing to leave NV Energy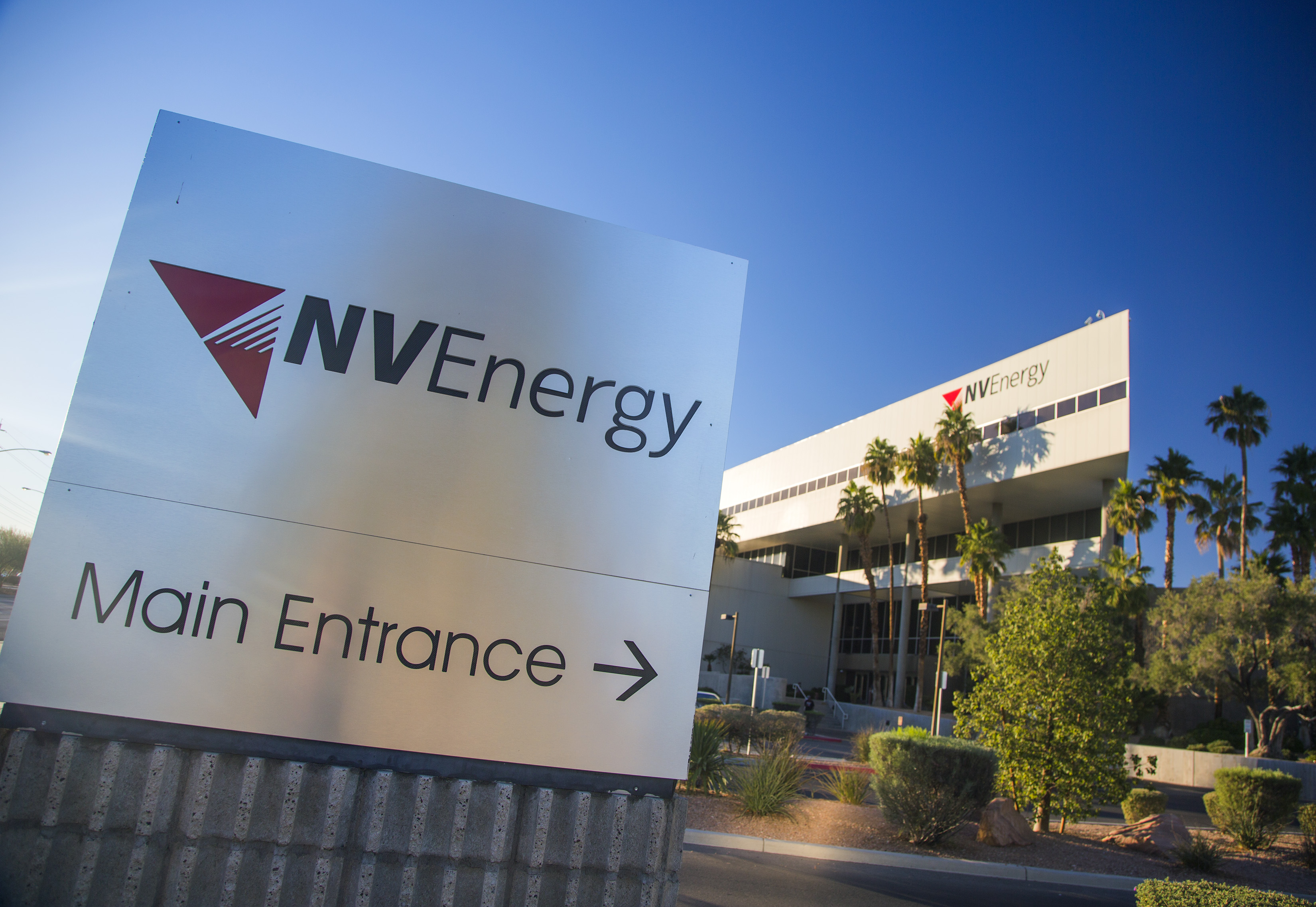 A building supplies company in an industrial park north of Las Vegas has become the latest Nevada business hoping to exit NV Energy.
Georgia-Pacific Gypsum, a gypsum wallboard and plastic manufacturing plant 20 miles north of Las Vegas at the Apex Industrial Park, filed an amended application with state energy regulators on Tuesday to leave NV Energy as a power customer.
If approved, the company would become the 15th large-scale user to leave NV Energy's service territory, and the fifth to do so this year after Station Casinos, Fulcrum Sierra Biofuels, the Atlantis Casino Resort and a parent company of the Oakland Raiders.
A state law approved in 2001 allows large power customers to file an exit application with the state's Public Utilities Commission if they want to leave NV Energy's service and purchase power from another provider, as long as they pay an "exit fee" to avoid leaving other utility customers stuck with unexpected costs.
NV Energy estimates that it has 42 non-government and six government customers who are eligible to file an application to leave the utility, with a total load just over 3 million megawatt hours. A single megawatt hour is a measure of electricity (1,000 watts) over time — an average home uses about 9 megawatt hours per year.
The company's application filed with the PUC says it has an average annual load of 2.5 megawatts, and would ideally begin service with a new electric provider — Tenaska, which provides power to MGM Resorts, Wynn Resorts and Caesars Entertainment — in April 2019.
In the filing, attorneys for the company Joshua Weber and Robert Sweetin wrote that approval of the exit would allow Georgia-Pacific to pay a lower cost for electricity and also allow NV Energy to forecast less intensive demand going forward, lowering the need to build new power plants.
"(The company) believes that it will be able to meet its own energy needs more economically, and any commensurate reduction in Nevada Power's total load would incrementally reduce the utility's need for additional investment that must ultimately be paid for by customers," they wrote in the application.
Weber and Sweetin also wrote that the building supplies company plans to meet a requirement in state law to procure and sell electricity back to NV Energy. State law requires that customers who leave the utility in a "populated" county, such as Clark County, procure 10 percent more energy than they expect to use and offer that electricity to the utility at the price for which the exited company purchased it.
A spokeswoman for NV Energy declined to comment on the application. The utility recently drew criticism from a state economic development agency after it suggested energy regulators levy an "exit fee" on a biofuels company that preemptively filed to leave as a customer, owing to "lost portfolio optimization opportunities."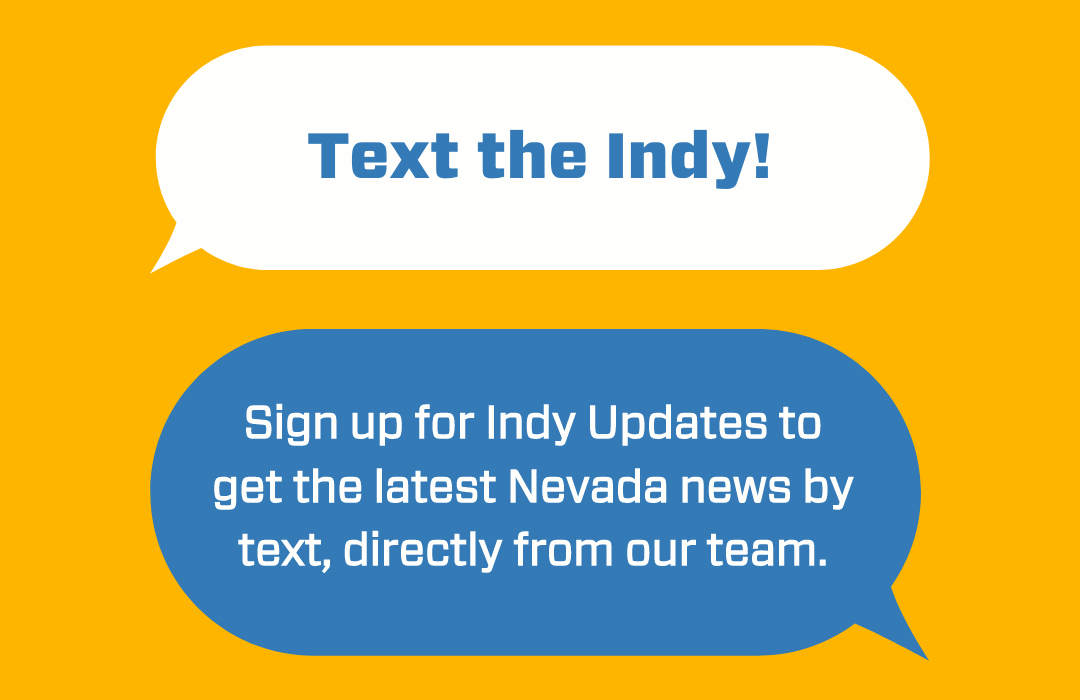 Featured Videos