Las Vegas judge who told felons if they meet probation requirements they can vote for Trump in 2020 says she wanted to 'invoke some humor'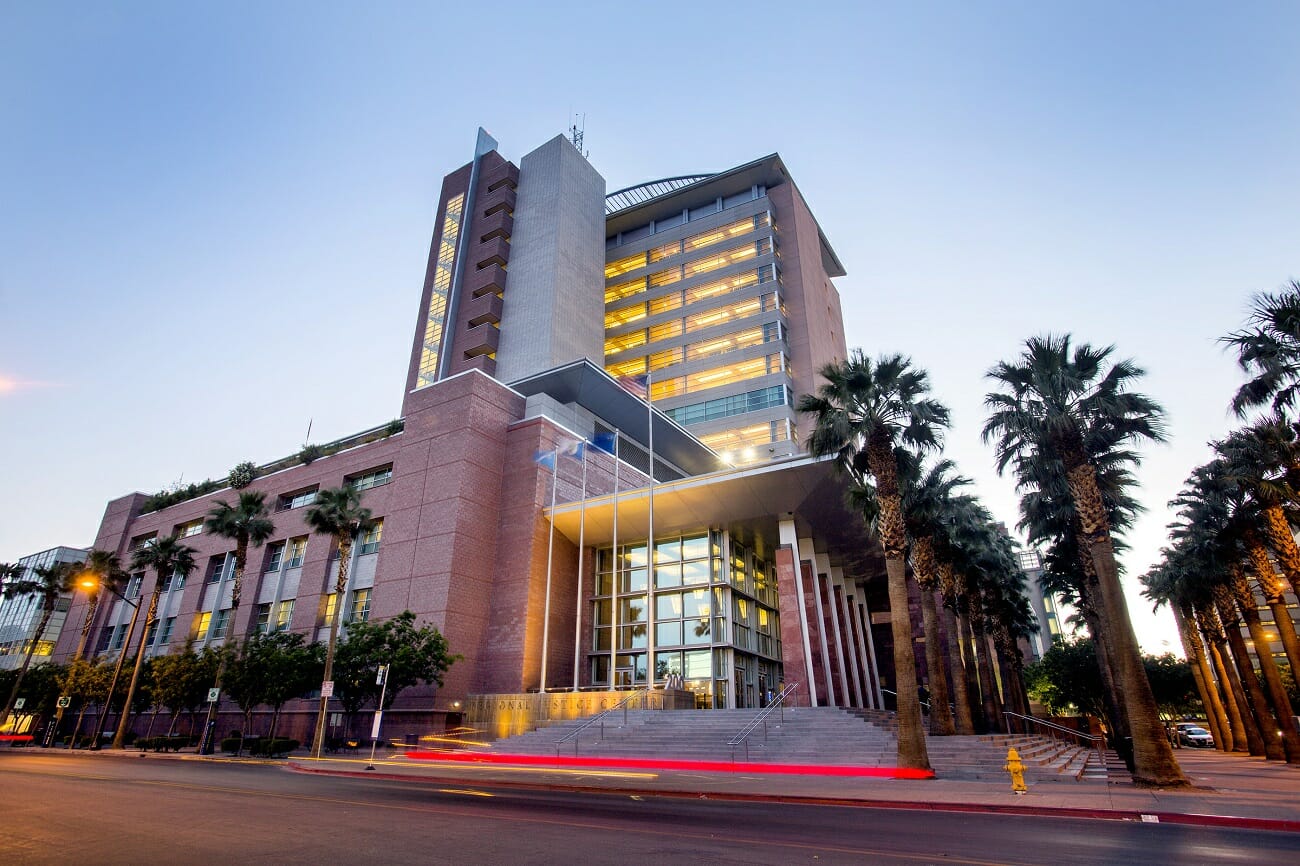 UPDATE Wednesday, Oct. 18, at 10:26 a.m.:
The Clark County District Court judge who told several felons that they could vote for President Donald Trump if they follow through on the terms of their probation said that her comments were intended as jokes and she's sorry if the comments offended anyone.
Susan Johnson told The Nevada Independent on Wednesday that she meant for the comments to put probationers "at ease", and that she hadn't heard anyone complain or express concerns.
"It was just an off comment," she said at a meeting of Hispanics in Politics. "Looking back on it, I should have just said, 'You can vote for the president.' Instead, I was just trying to invoke some humor and using the name of the current president."
Johnson said she was "surprised" to hear that some attorneys were concerned with her behavior.
"As I indicated to you early, no one has expressed any problems before, any concerns before, they've laughed," she said. "I think that they took it as a joke as well. And I'm sorry if offended anyone."
Joel Mann, a criminal defense attorney who represented one of defendents told by Johnson that he could vote for Trump if he completed probation, said in an email Wednesday that he did not interpret the judge's comments to be a joke during the proceedings.
"I did not take her comments at the time as a joke," he said in an email. "I was shocked about what I was hearing and couldn't believe she said that."
ORIGINAL STORY:
A Clark County District Court judge told at least two felons during sentencing proceedings in July that if they follow through on all the terms of their probation they may have their voting rights restored in time to vote for President Donald Trump in 2020.
According to two transcripts obtained by The Nevada Independent, District Court Judge Susan Johnson told two defendants pleading guilty to felony charges that if they follow through on all of the terms on their plea agreements they might be able to vote in the next election, specifically for Trump's re-election. Multiple criminal defense attorneys said in interviews that either they or their colleagues have heard similar remarks during recent sentencing hearings, including one who said the reports made him "uncomfortable."
Katrina Ross, an attorney with the Clark County Public Defender's office, said that she had personally heard Johnson make similar comments to defenders about Trump at least four times, and that her office was tracking the incidents.
At a July 18 sentencing hearing, Johnson told defendant Gregory Galazin, who was pleading guilty to battery with use of a deadly weapon, that she would suspend a minimum term of 28 months in state prison and allow him to serve probation for two years instead. If he followed the terms and conditions of his probation — including paying restitution to the victim, avoiding all alcohol or marijuana and maintaining full time employment — he could be honorably discharged and able to vote in "plenty of time" for the 2020 election.
"That way your civil rights would be restored and you would have plenty of time to vote for Mr. Trump on the next election, okay?" Johnson said, according to court transcripts.
Johnson said she is a "one shot kind of gal" and that if he violated any of the terms of his probation he would be sent to prison.
Under Nevada law, people convicted of a violent felony are prohibited from voting and have to receive court permission for voting rights to be restored. Other felons can have their voting rights restored automatically upon release from prison or an honorable discharge from parole or probation.
Exactly a week later, Johnson told defendant Reed Anthony Morris, who was pleading guilty to attempted burglary, something similar — that if he successfully completed boot camp and the terms of his probation he could withdraw his plea and plead guilty to a misdemeanor instead. She also noted that would likely give him enough time to vote to re-elect Trump in 2020.
"But if you do everything I tell you to do you've got an opportunity to do some great things and possibly depending on the time you might be able to vote for Trump in the next presidential election," she said, according to the transcript.
Johnson did not return a call to her office on Tuesday seeking comment on her remarks to Morris or Galazin.
Nevada's judicial code of conduct prohibits justices from allowing "family, social, political, financial, or other interests or relationships to influence the judge's judicial conduct or judgment." It also says judges should not "publicly endorse or oppose a candidate for any public office."
District Court judges in Nevada are nonpartisan offices. Johnson's party registration is confidential and not available for public release, according to the Clark County Election Department.
Other than several contributions to her own judicial campaign, her only state or federal political donation is $500 to a group called "Leadership PAC" in 2014. The PAC is registered to Dave McKeon, a former Clark County Republican Party chairman and current Republican candidate for Congress.
Criminal defense attorney Robert O'Brien said that while he hadn't heard Johnson make the comments first-hand, he had heard of her tendency to mention re-electing the president to defendants that agree to plea deals to reduce their felony charges and avoid losing the right to vote.
"I've never heard of a judge doing that before," he said. "Hearing about that makes me uncomfortable."
Johnson was first elected in 2006, and won re-election to a second term in 2014. She's married to fellow District Court Judge Eric Johnson.
It is unclear whether anyone has filed a complaint with the Nevada Commission on Judicial Discipline about Johnson. The commission is unable to confirm whether any complaints have been filed against a judicial officer unless it has reached a point where there is a formal statement of charges.
2017 07 18 Sentencing Galazin by Riley Snyder on Scribd
2017 07 25 Sentencing Norris by Riley Snyder on Scribd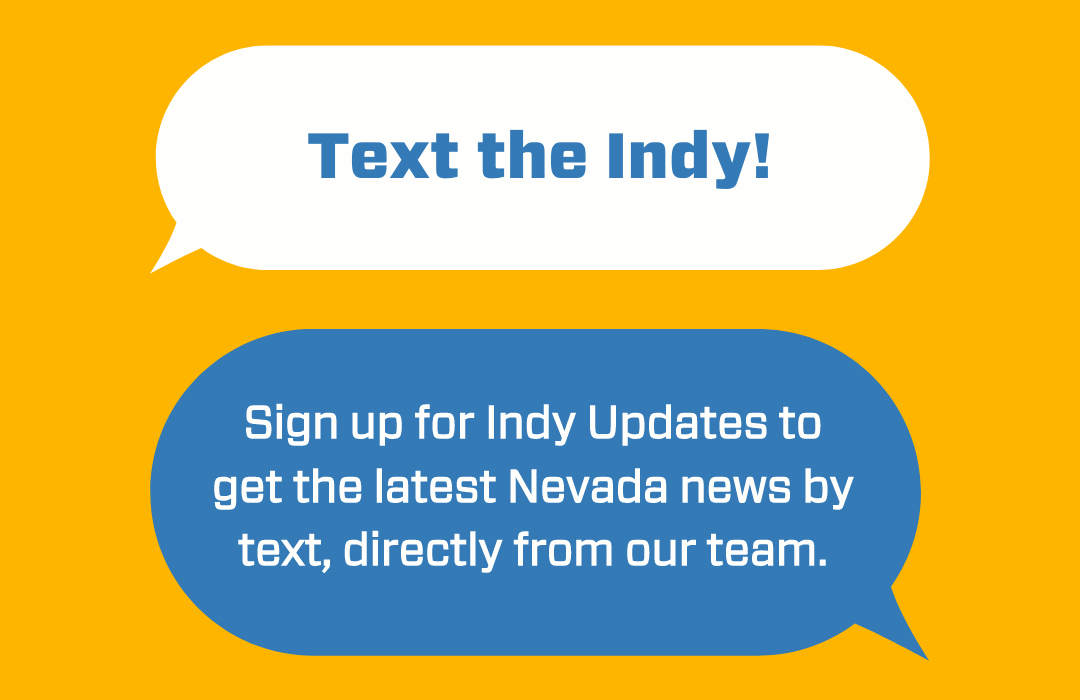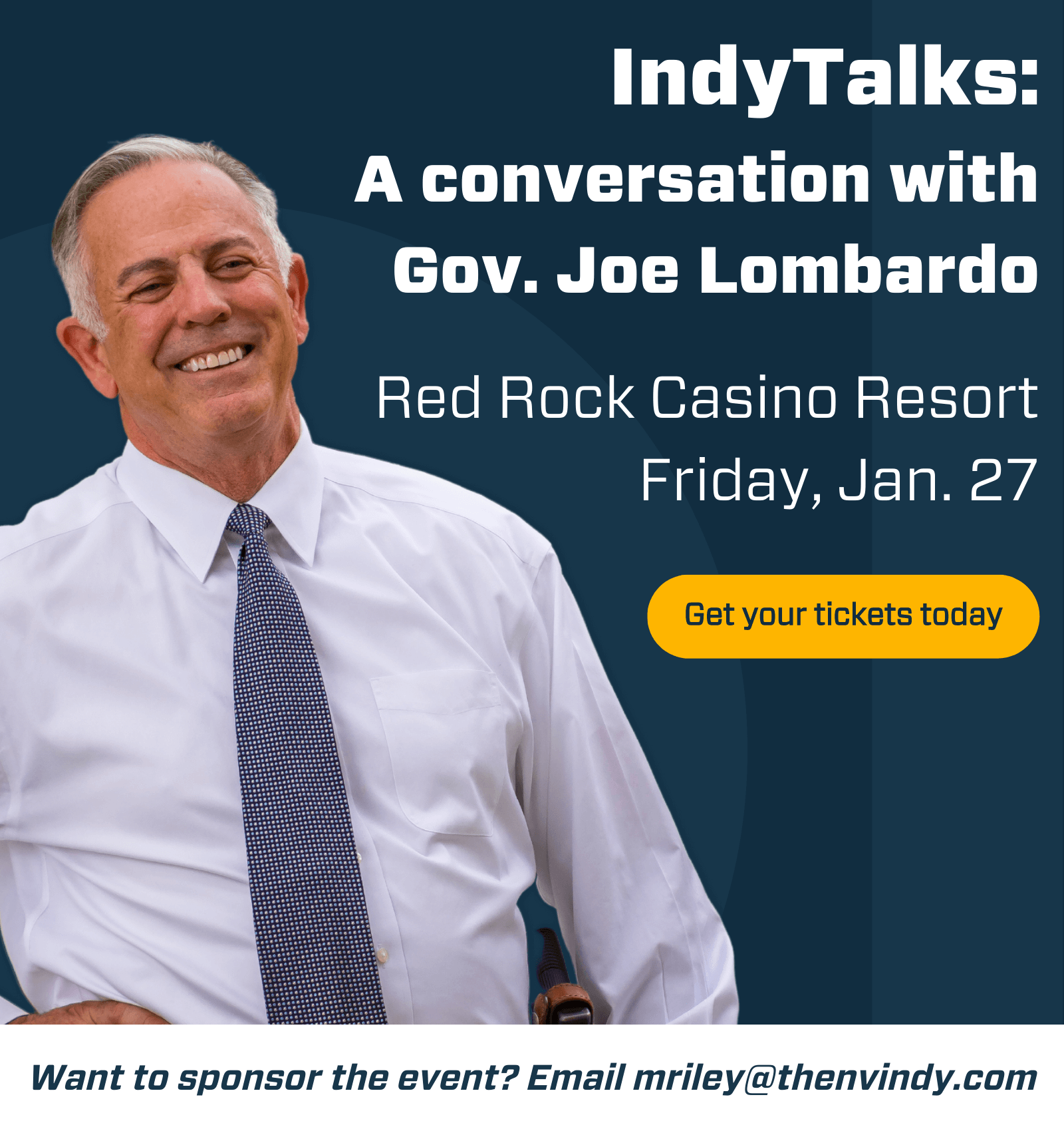 SOLD OUT
Featured Videos
Comment Policy (updated 4/20/2021): Please keep your comments civil. We reserve the right to delete comments or ban users who engage in personal attacks, use an excess of profanity, make verifiably false statements or are otherwise nasty. Comments that contain links must be approved by admin.